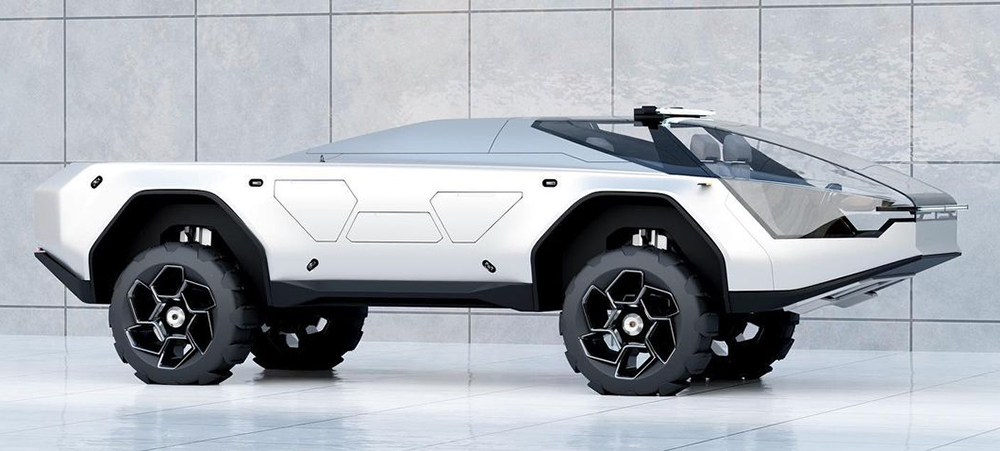 Thanks to sci-fi movies, we think we know what things will look like in the future. We think, for instance, that cars will probably levitate many years from now. And since the world as we know it is swiftly changing to adapt to our current pandemic-related situation, some brilliant minds are cleverly imagining our emergency or survival vehicles. Because, you know, when you're dealing with a fast-spreading virus, an ordinary ambulance isn't enough to get people through the crisis.
Say hello to the Pandemax, a visual creation of Radek Štěpán, a graphic artist from the Czech Republic who specializes in vehicle design.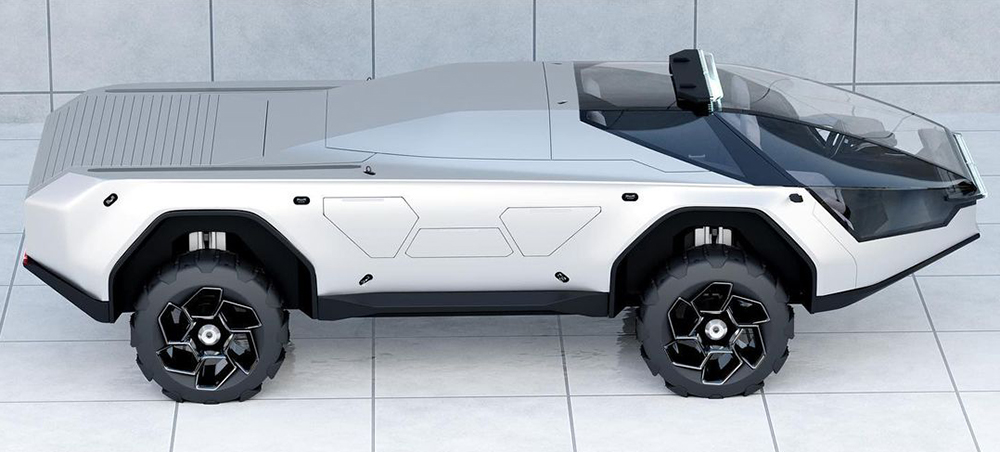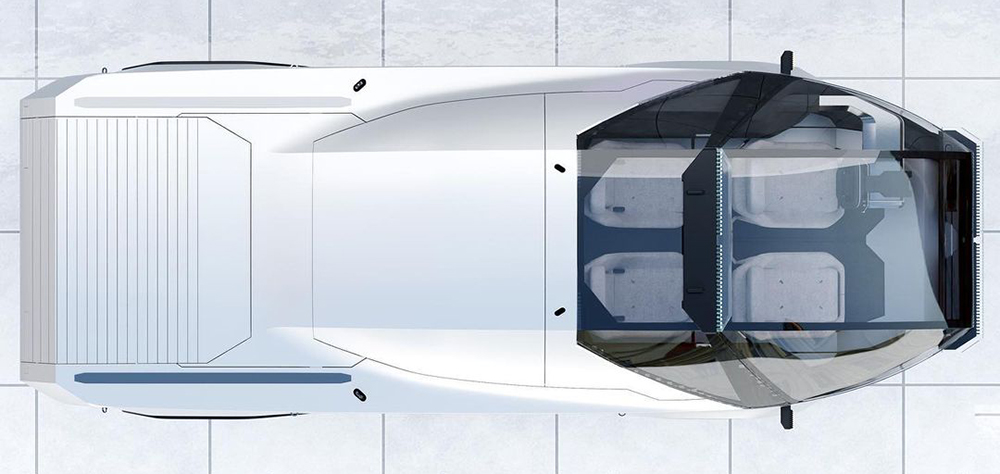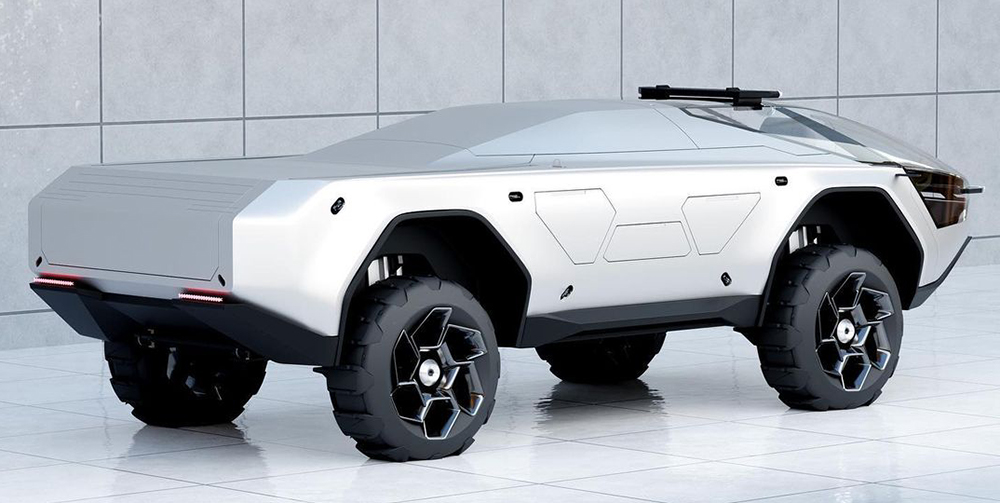 Describing the thing via his Instagram post, Štěpán says "it will protect you and your family in any pandemic or apocalyptic scenario."
Feel free to picture what the vehicle could do. As for us, we assume that what the creator has in mind is something that is like a mini hospital on wheels, complete with all the medical equipment needed to nurse a sick patient back to life. And it presumably also boasts clean, uncontaminated air inside—so that face masks are no longer needed.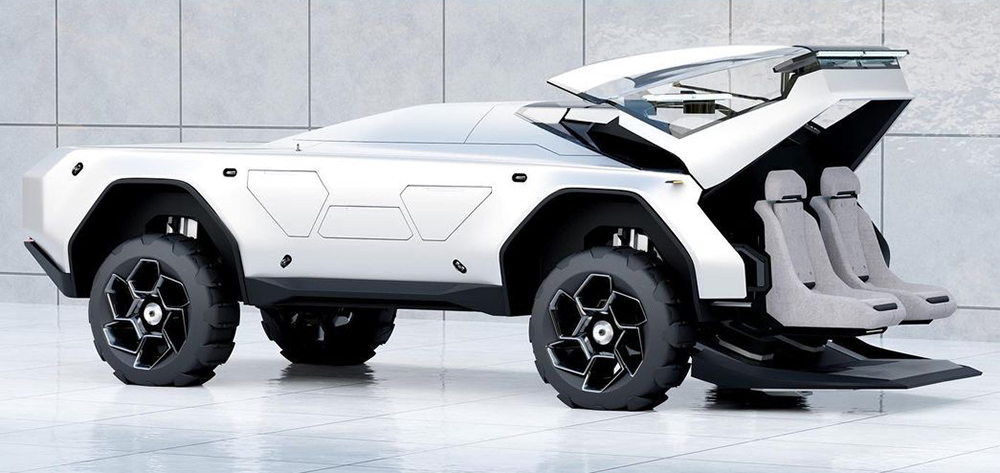 We know that this is just fiction. But it's still interesting to fantasize about an evolved world that has coped with the challenges of a life-threatening pandemic. So yeah, more Pandemax concept vehicles, please. Or at least give us real-world vaccine vans.