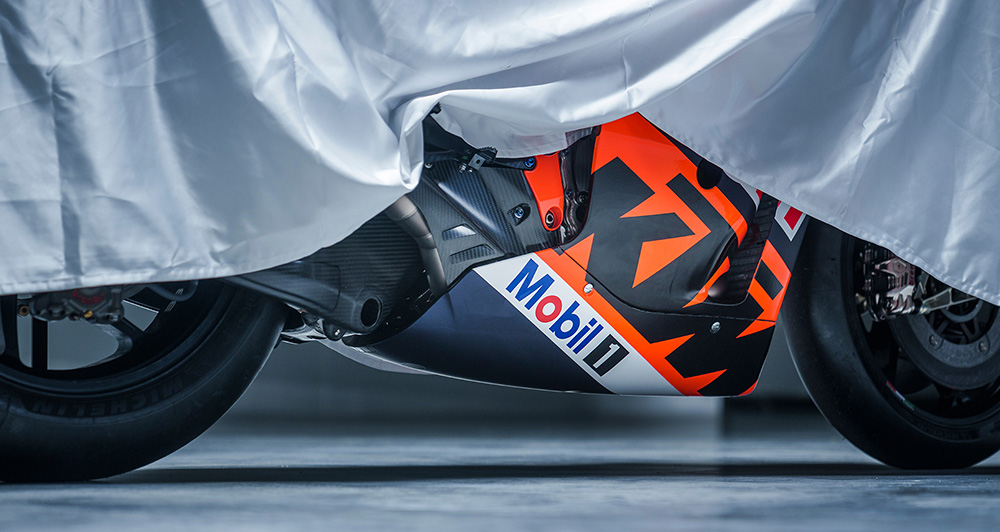 With the rest of the world slowly switching over to electrification, our beloved motorsports such as Formula 1 and MotoGP are finding ways to reduce their carbon footprint, like implementing the use of cleaner fuels.
The former has required teams to modify their engines for 2022 to be able to run on E10 biofuels, with the goal of 2026's new engine regulations to run on fully sustainable fuels. The same can be said about MotoGP: By the 2024 season, all three principal classes must use synthetic fuels that are 40% non-fossil in origin, with the 2027 season pegged to have 100% synthetic fuels.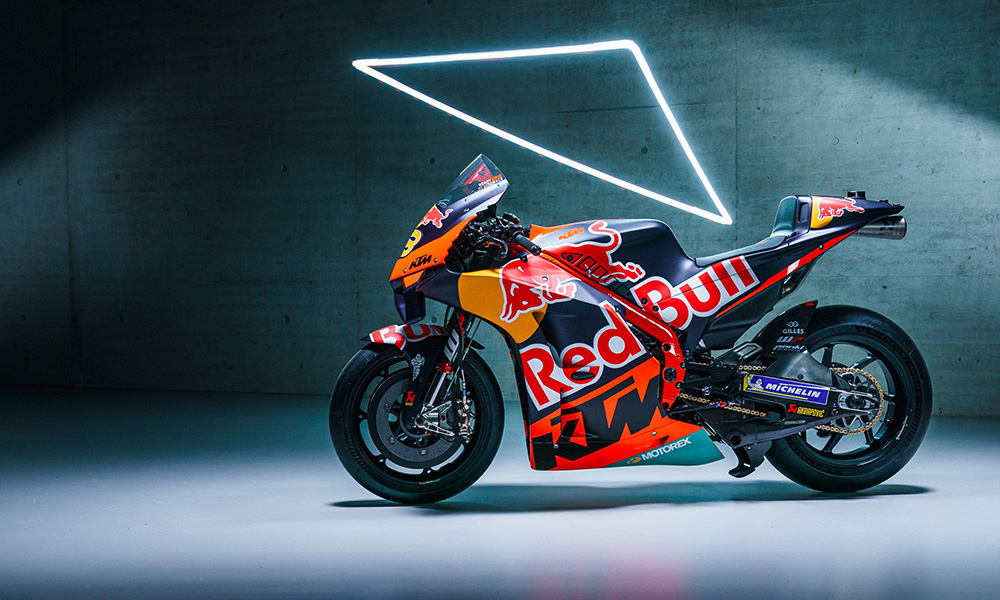 This is why the Red Bull KTM Factory Racing team has partnered with ExxonMobil (the parent company of the Mobil 1 brand) to utilize the latter's fuels, lubricants, and other fluids for its RC16 race bikes that have been very successful in recent years (despite the team only entering as a factory team back in 2017).
Considering that ExxonMobil has had a history with other firms (such as Porsche) in developing alternative fuels that have been used in racing conditions, it should be no surprise for this partnership to be a successful one between the two entities.