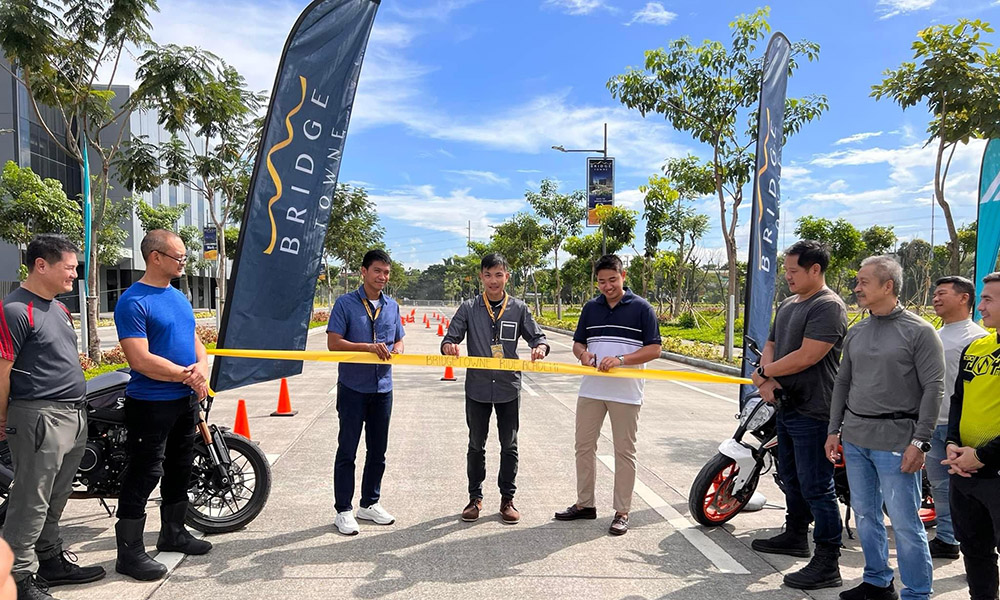 With the continued growth of the motorcycle—particularly the large-displacement-market in the Philippines—it's important to remember that many riders are coming from small bikes, or have little to zero experience at all. And with the successful launch of the KTM Riders Academy last year, which mainly focused on off-road riding, the next logical step is to offer a street-riding course.
To that end, KTM Philippines' off-road training outfit has just expanded its Travel and Enduro courses to include street riding in partnership with Ride Academi PH.
A riding school established just last November by a group of passionate motorcycle enthusiasts led by Edsel Vengco, Ride Academi PH's main goal is to provide free riding education for Filipino riders to have safer and more responsible motorcycle riders on the road.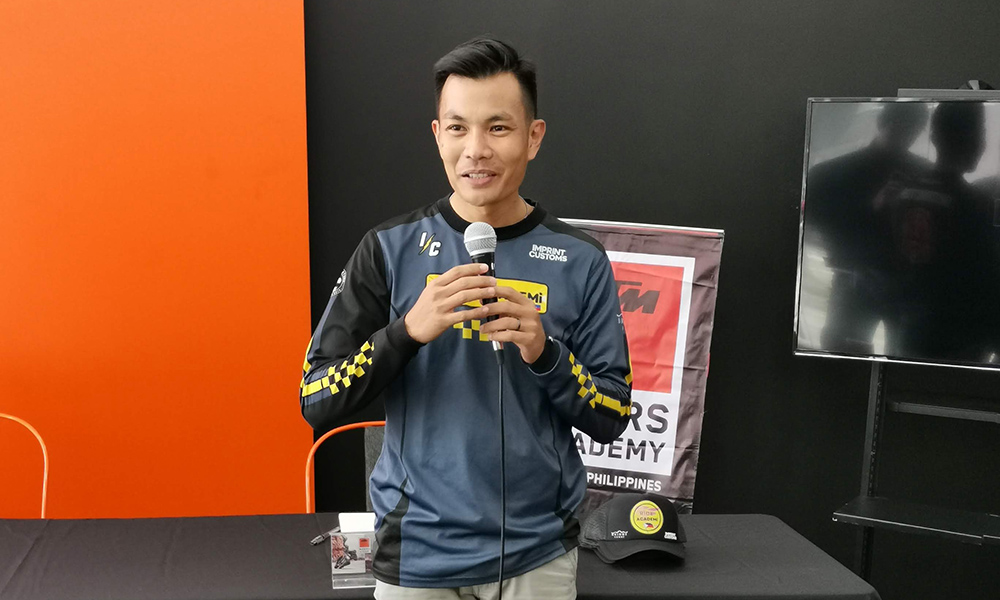 Ride Academi PH partnered with Robinsons Land, which provided a 400m, four-lane road at Robinsons Bridgetowne in Quezon City for the training grounds.
KTM Philippines enlisted Ride Academi PH to carry out training courses for the KTM Riders Academy by providing KTM bikes for training and test-ride purposes, among others.
KRA will have training courses in the National Capital Region and other select locations all over the Philippines. Unlike the Travel and Enduro courses that are exclusive to KTM owners, the street program is open to non-KTM owners as well.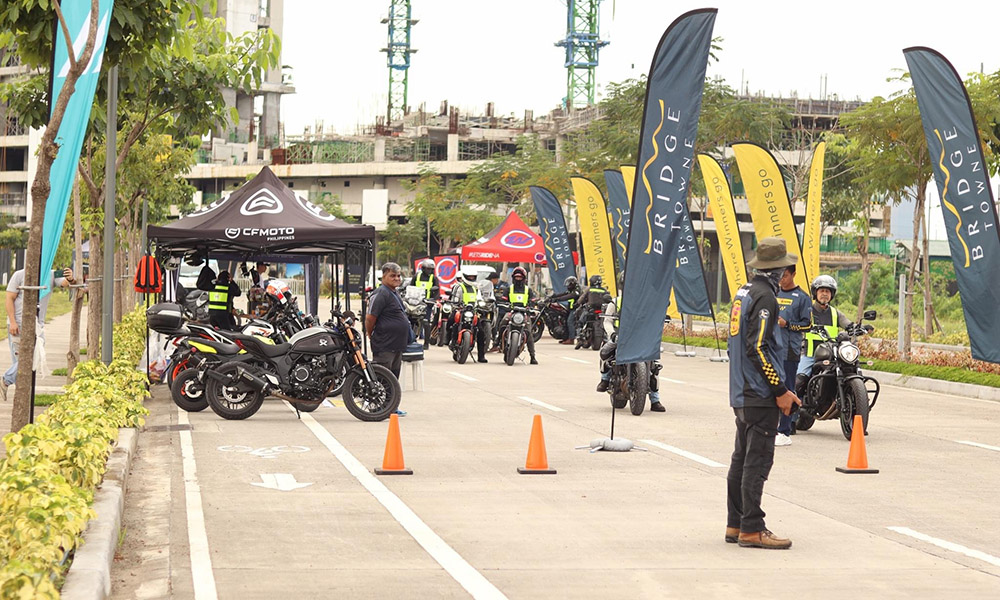 Interested participants can check the course schedules by sending KTM Philippines a message on its official Facebook page or e-mailing [email protected].