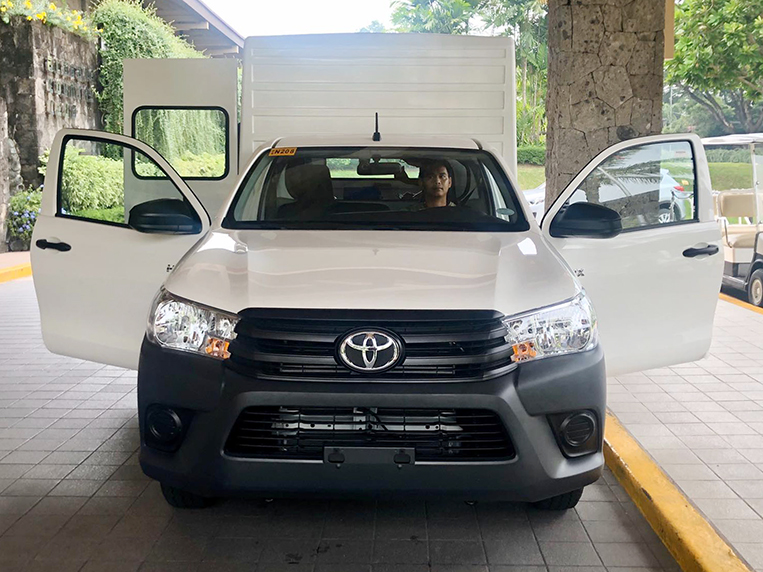 While we're an automotive website and we cover the latest motoring news in the country, we don't always get a call from a Department of Transportation official on a Sunday morning. But we did today—from assistant secretary for communications and commuter affairs Goddes Hope Oliveros-Libiran, to be exact.
"Did I wake you up?" she asked, sounding a little embarrassed that she had to disturb our weekend. But we guess she just couldn't keep the excitement to herself, and hence this news: Toyota Motor Philippines has just presented to DOTr its Hilux-based public-utility vehicle, which is already approved by the transport agency and also by the Department of Trade and Industry.
The best part? It only costs P998,000, proving that PUV modernization is affordable.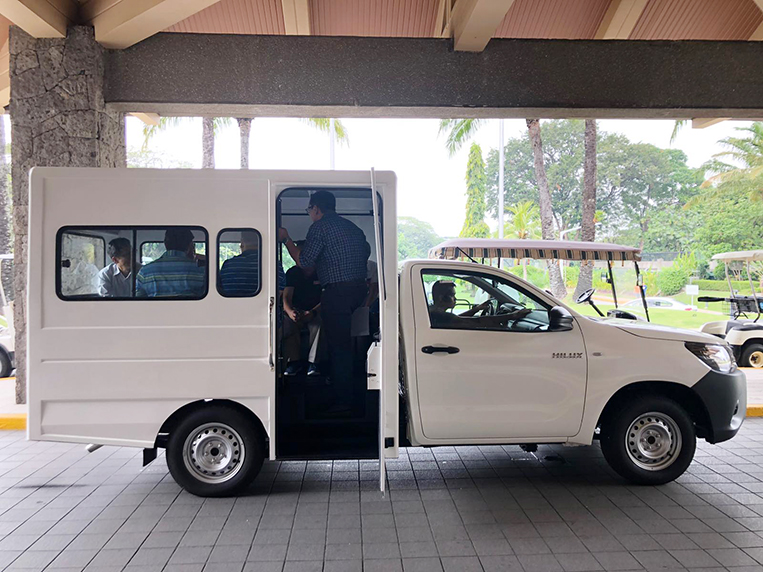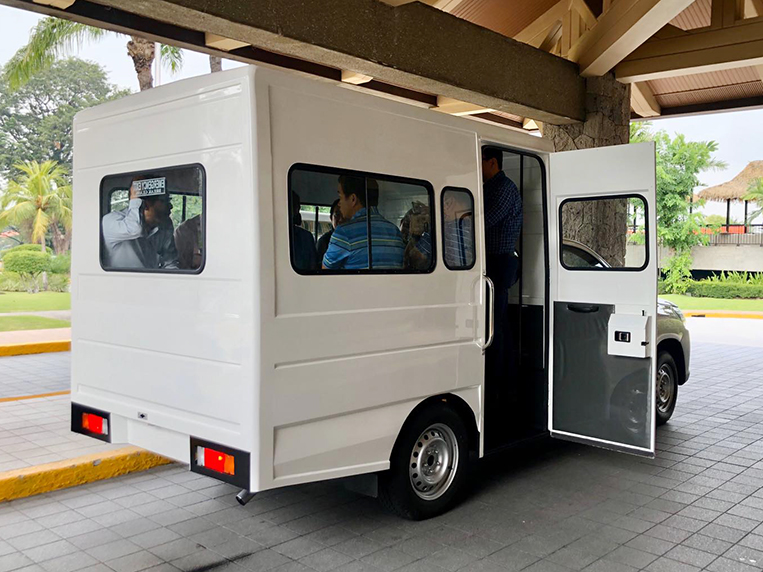 "Modernization is not expensive, provided you make the right choice," DOTr Secretary Arthur Tugade is quoted as saying in the text message we later received. "There is a cheaper alternative."
The 12-seater vehicle emphatically answers our question about why the market's number one automaker has not revealed a modern PUV product like its rivals already have.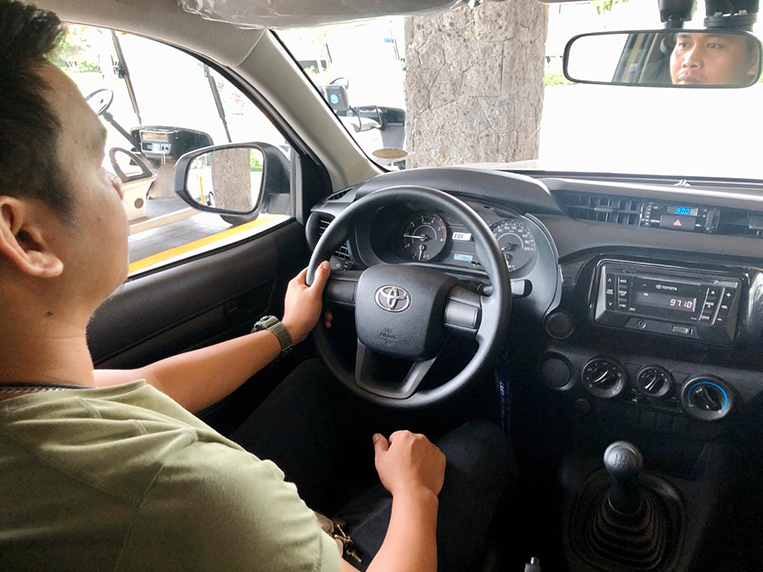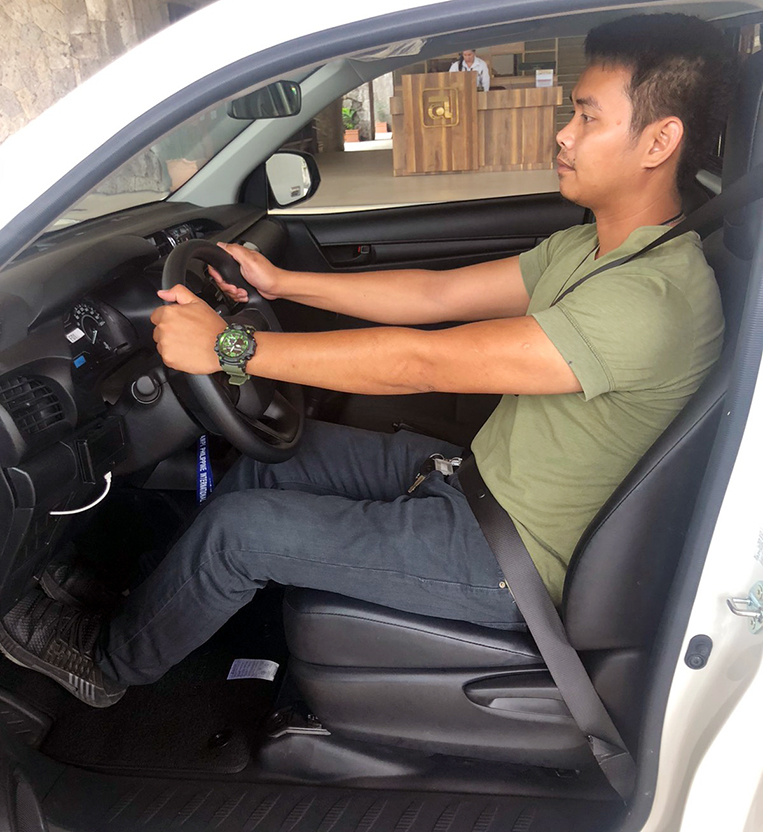 Working on a Sunday just to inspect the Toyota PUV were government leaders and TMP officials (including chairman Alfred Ty, president Satoru Suzuki, corporate affairs first vice president Rommel Gutierrez and corporate planning and public relations vice president Allen Rufo).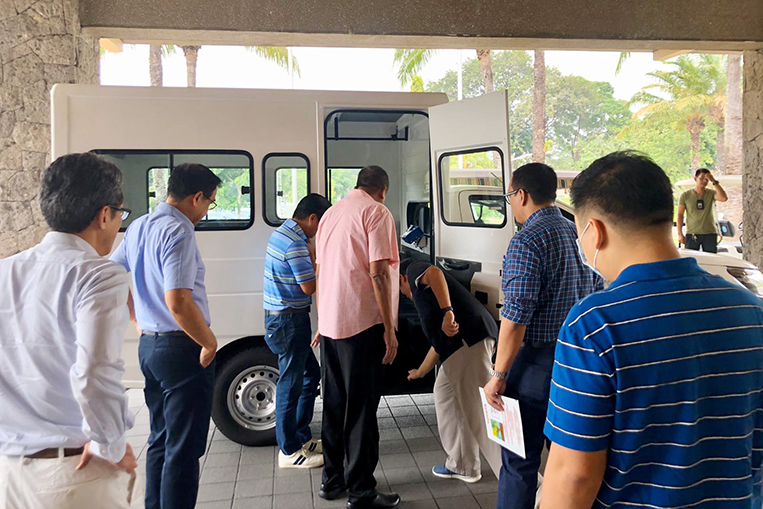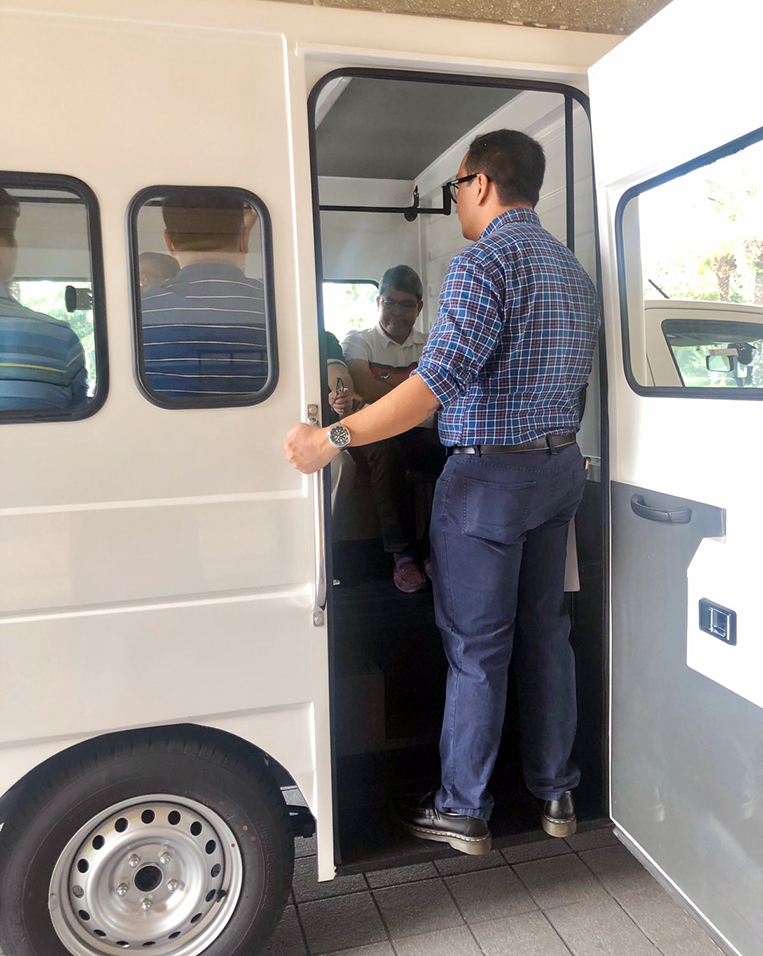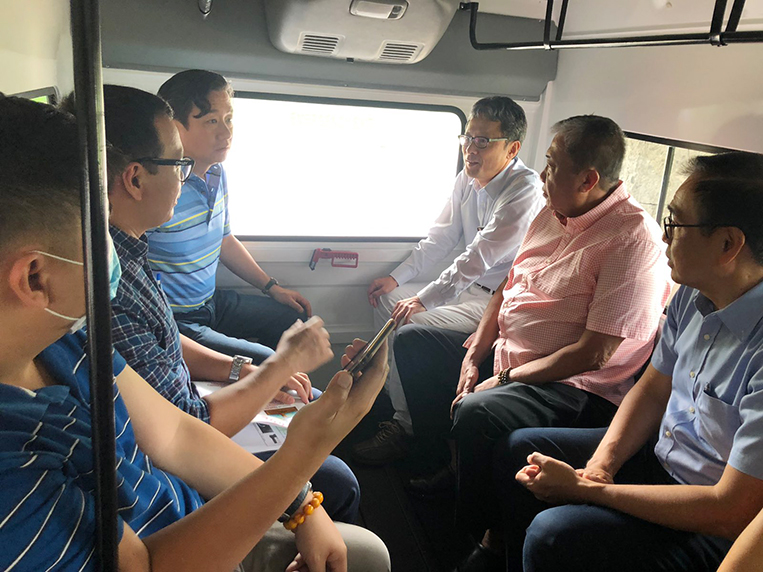 According to Oliveros-Libiran, it is not true that modern PUVs all cost upwards of P2 million, like what opposing operators have been saying in the media. "They're conditioning the minds of people that PUV modernization is expensive and unrealistic," she told us.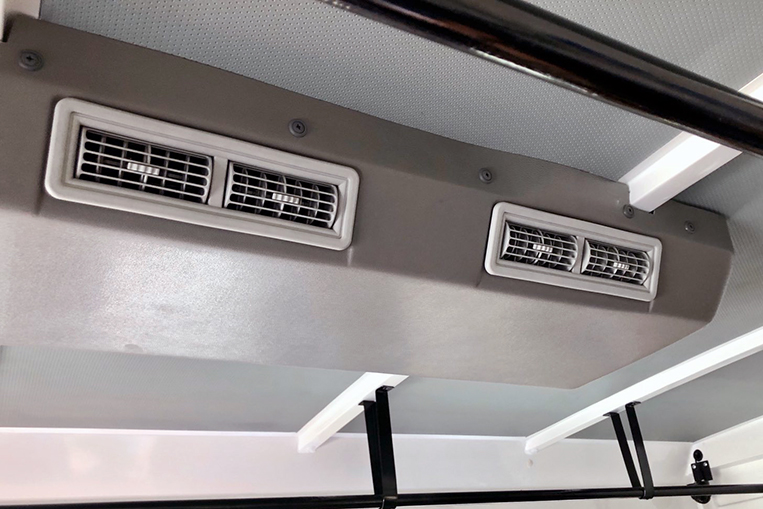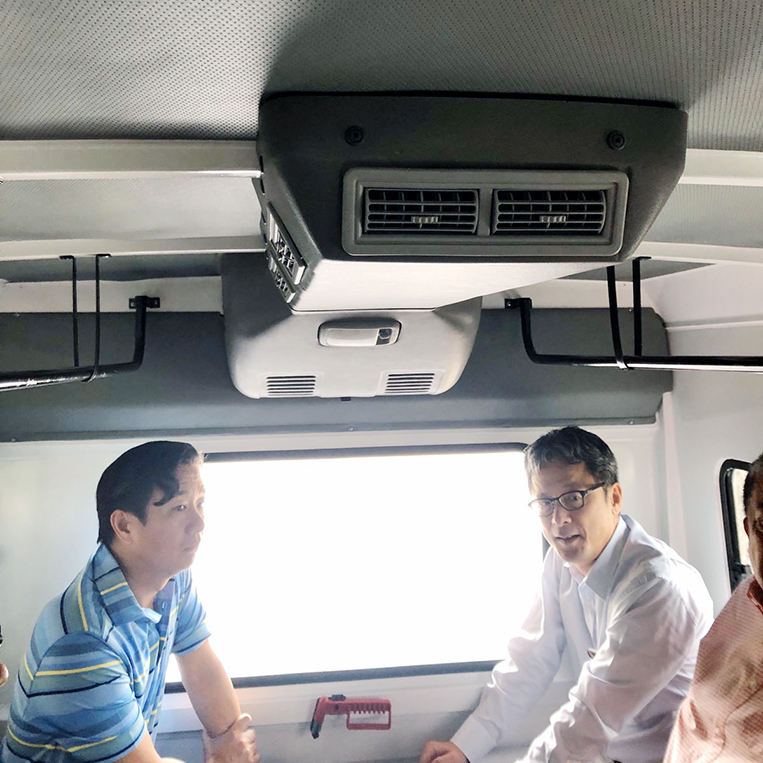 The Euro 4-compliant and PWD-friendly Toyota PUV boasts several features that will make it convenient, safe and comfortable for both driver and passengers. These include a GPS navigation system, Wi-Fi connection, automated fare collection and adequate air-conditioning.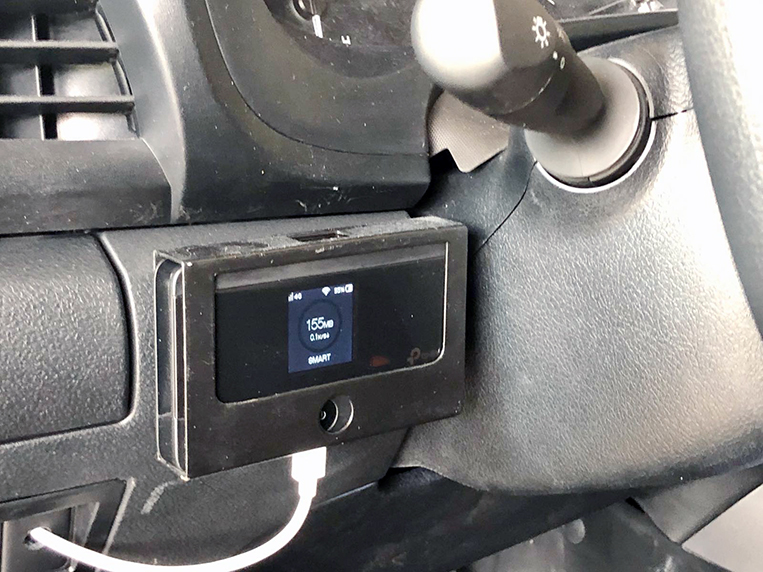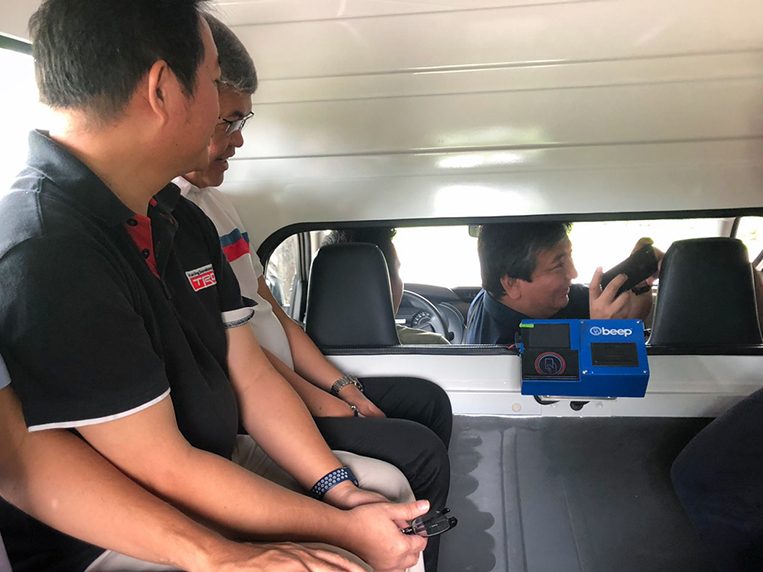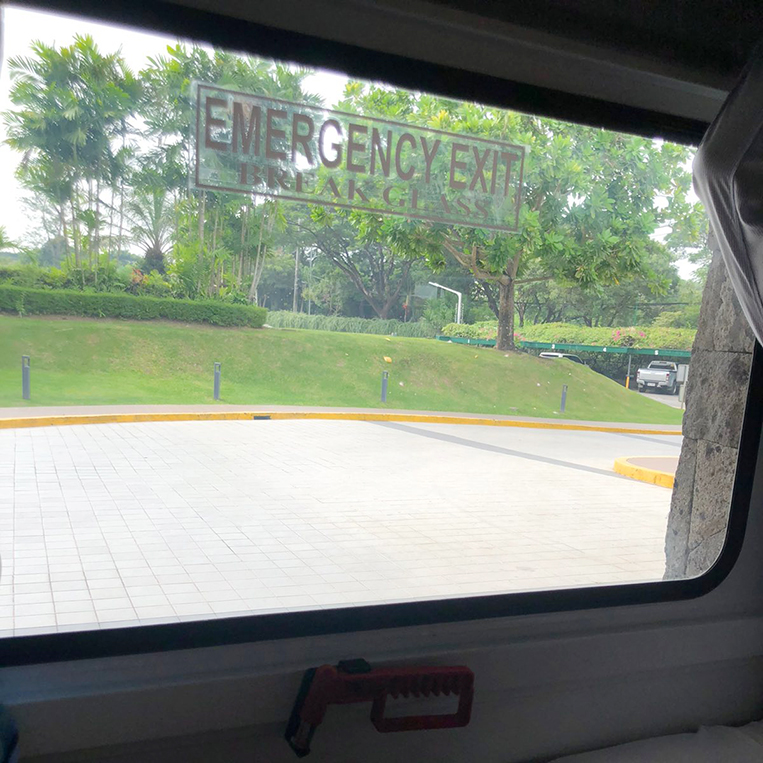 In terms of security, the vehicle is equipped with a CCTV camera in the passenger cabin and a dashcam for the road ahead.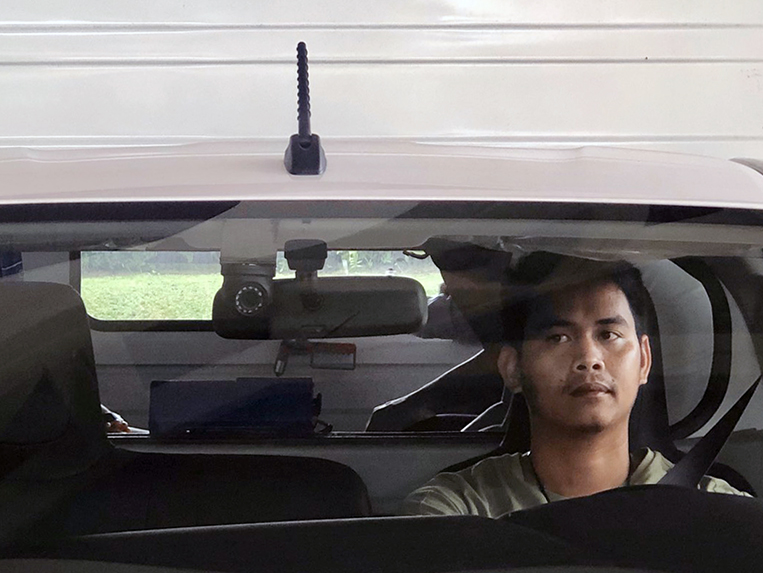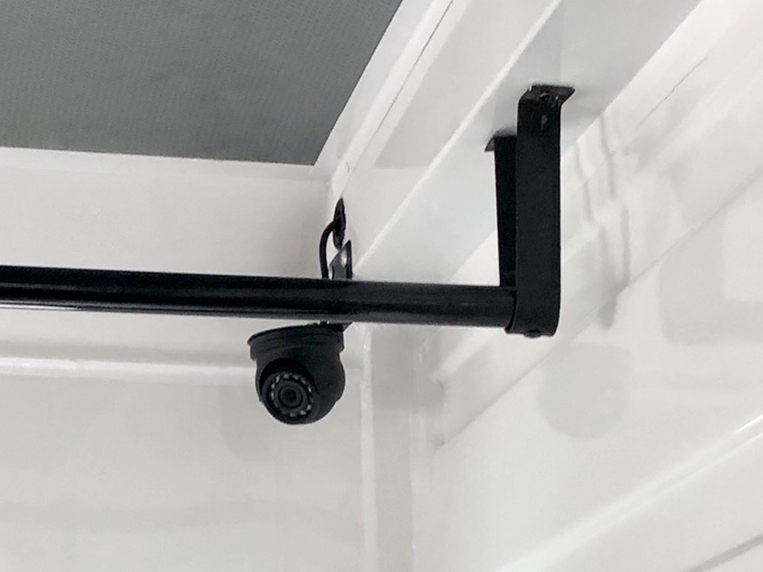 Who says our transportation leaders aren't doing anything to address the issues of our commuters? Here you go, an inexpensive and reliable PUV any willing operator can acquire and deploy. Good job, Toyota and DOTr.