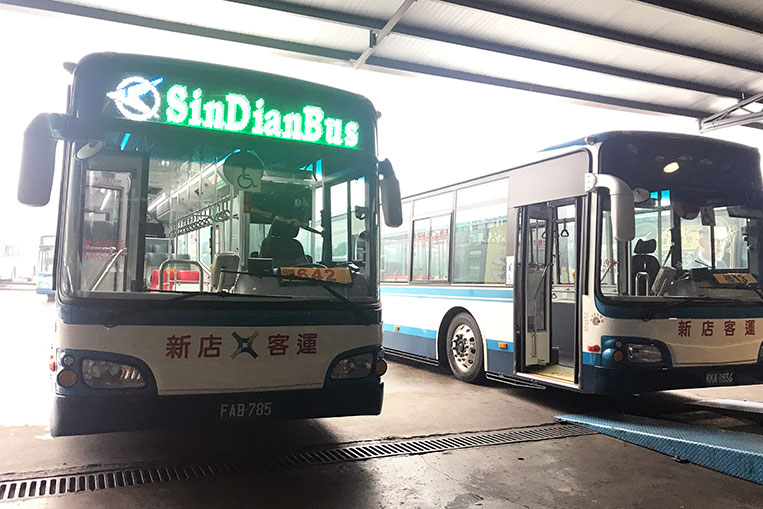 Anyone who has ridden a public-utility bus in the Philippines is pretty familiar with the feeling of getting shortchanged (read: not getting your money's worth). Old buses that smell funny…stained seats that offend the squeamish…reckless drivers who think EDSA is one big slalom contest…worn-out brakes that cause fatal accidents.
Unless a Filipino commuter travels abroad, he or she will never know what a proper bus looks and feels like. On a recent trip to Taiwan, we didn't just ride a world-class bus, we also got to know the company that operated it.
Say hello to the SinDian Bus Company, a privately owned operator of 304 passenger buses that serve 22 routes within Greater Taipei. The firm, which started its business in 1980, takes pride in its well-maintained buses, even boasting that it usually gets rid of buses after just five years of use. The maximum age of a bus in its fleet is eight years, practically guaranteeing that every single unit in the rotation is roadworthy.
For 2018 alone, the company is set to acquire 74 brand-new buses and retire the same number from the pool.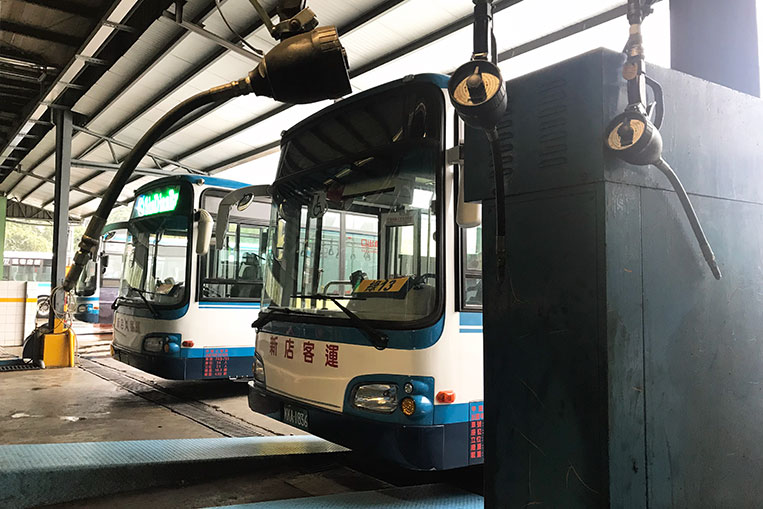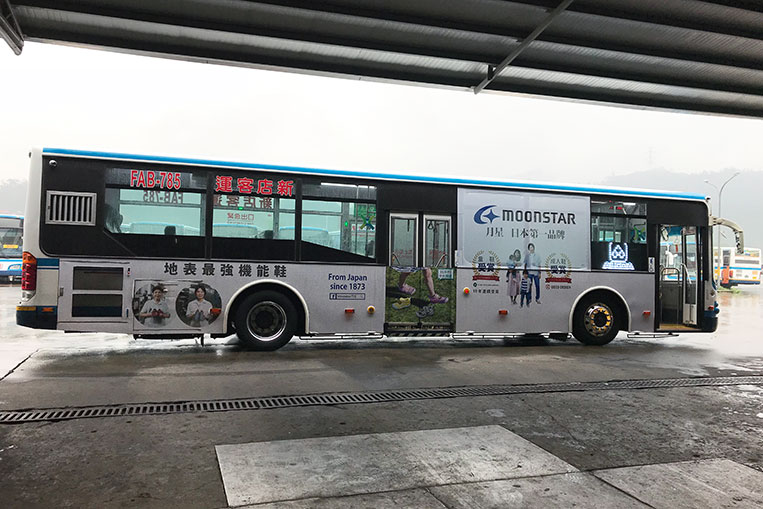 SinDian officials are particularly pleased to tell us about their drivers. From a slide in their presentation: "We believe good vehicles deserve good drivers. We have an independent committee in charge of recruitment that ensures our drivers share common values."
A company official told VISOR that a driver's monthly salary is around NT$70,000 (P124,000), with an average annual bonus of NT$120,000 (P212,000). We double- and even triple-verified the figures just to be sure we heard them correctly.
Also, drivers work for a maximum of 10 hours. This already includes a two-hour overtime period as well as 20-minute breaks.
No wonder SinDian drivers are dedicated. They never want to leave, we were told, and they personally look after the bus assigned to them. Each driver performs basic checks on the buses every morning—including (and especially) the brakes. They also get tested for possible high blood pressure or even high alcohol intake. When the drivers are dispatched, they are in excellent shape just like their vehicles.
And speaking of the buses, here's an example so you know what you're missing.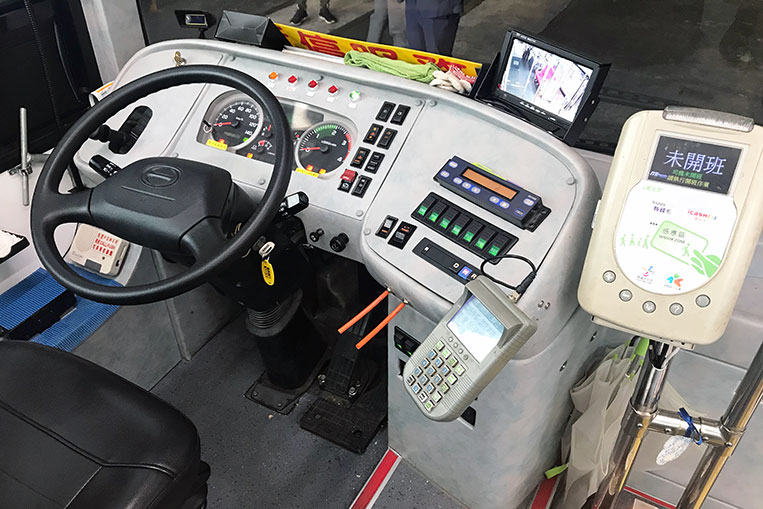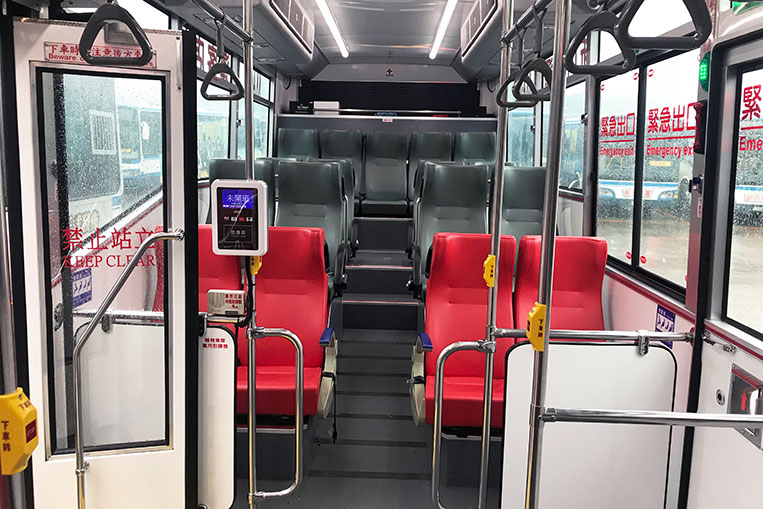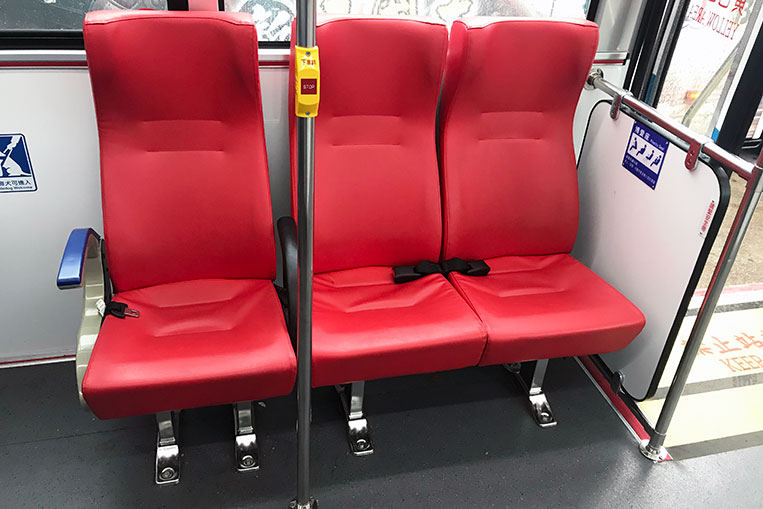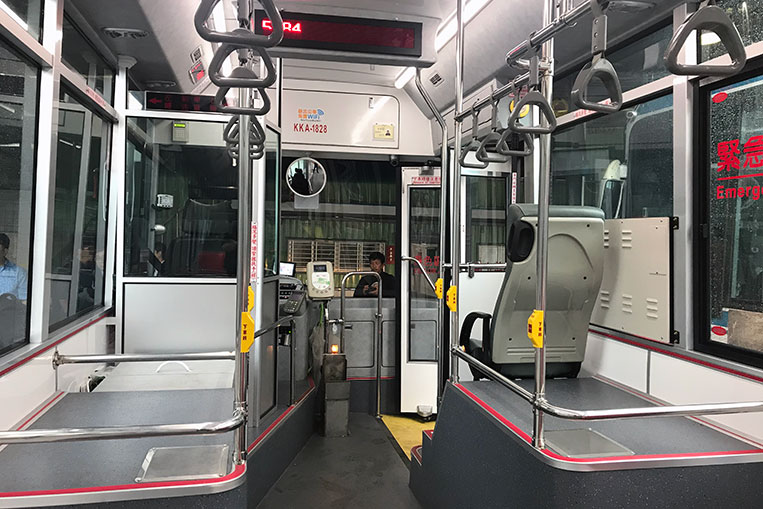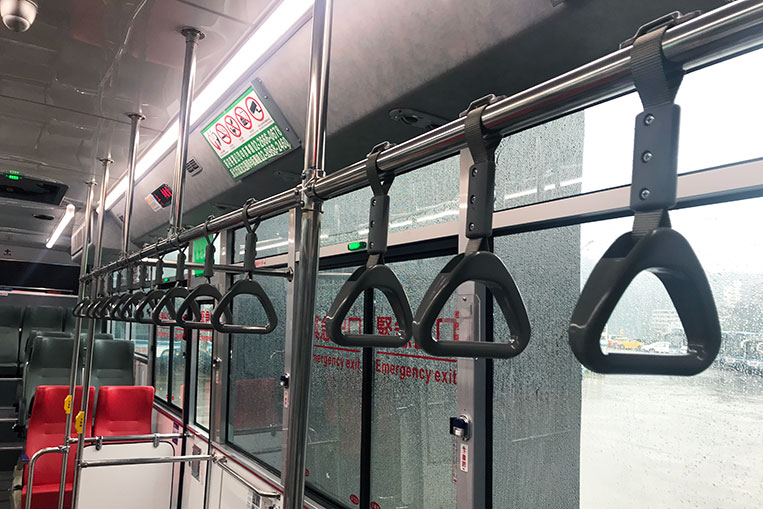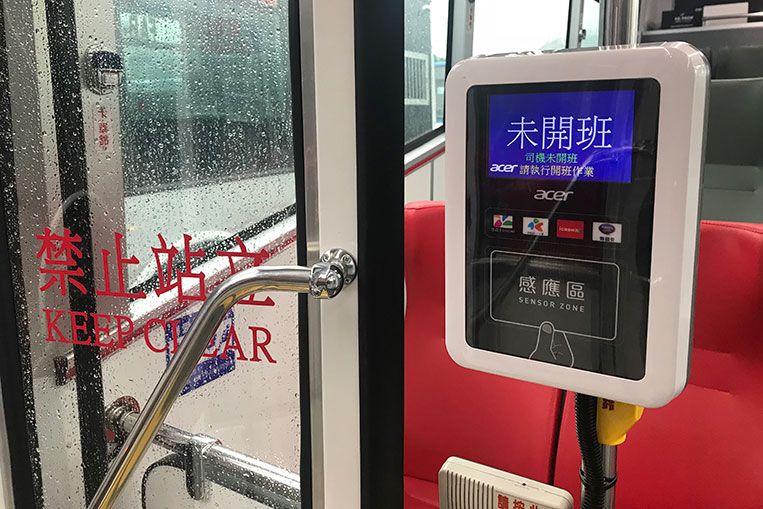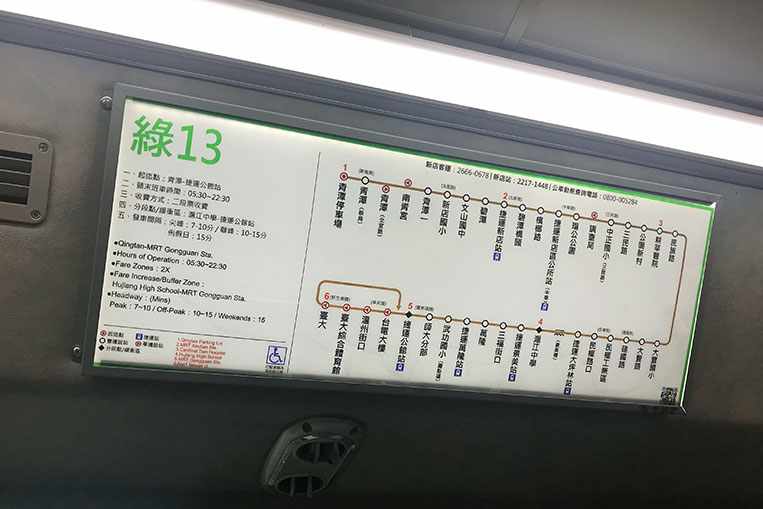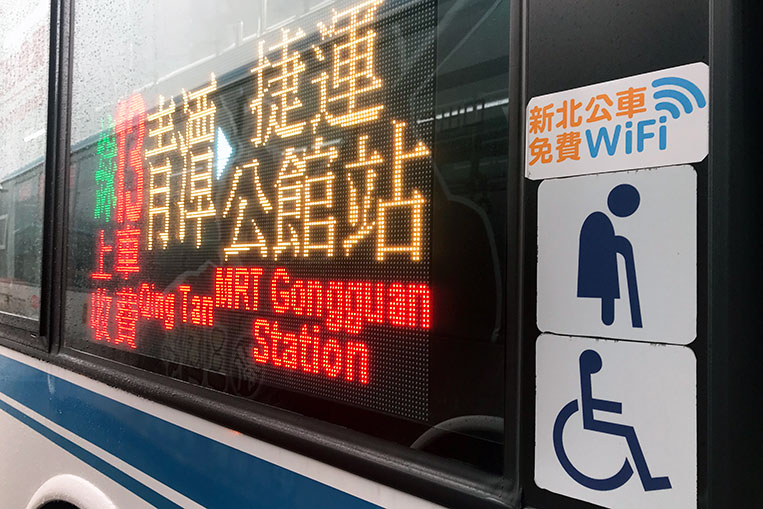 You know a bus company really takes care of its vehicles when it's constantly looking for ways to make their operation more efficient. One upgrade SinDian has done to its buses is the installation of Alcoa forged-aluminum wheels in place of the heavier stock steel wheels. Not only are the aftermarket wheels lighter—as much as 50% weight reduction—they are also stronger and easier to clean. More important, they help yield better fuel economy.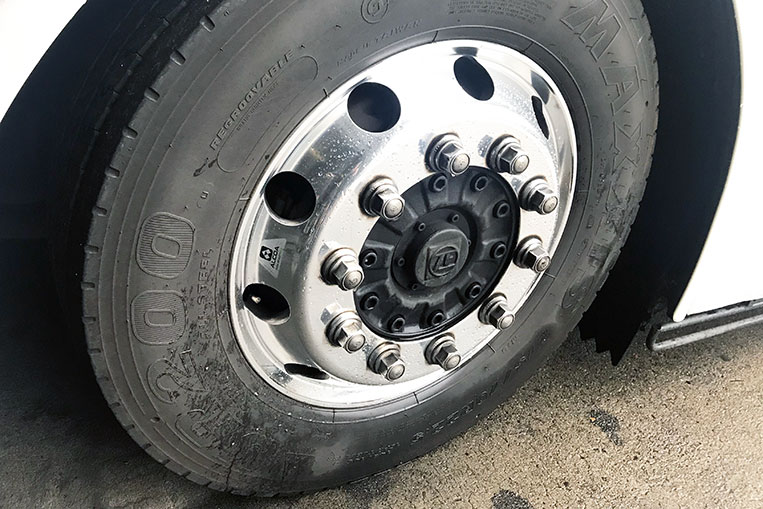 Full disclosure: It was Alcoa that arranged our meeting with SinDian Bus Company officials. But said bus officials themselves swear by Alcoa wheels, which they started using in 2014. Today, a total of 116 of their buses are rolling on forged-aluminum wheels. They claim to be able to recoup the investment (Alcoa wheels aren't cheap) from the fuel savings these rims help generate. Based on actual data, buses on stock wheels travel 2.2km per liter of fuel, while those on Alcoa wheels manage 2.5km to 2.7km.
And because they're significantly lighter, Alcoa wheels help extend the life of vital components—brakes by 20%, for one.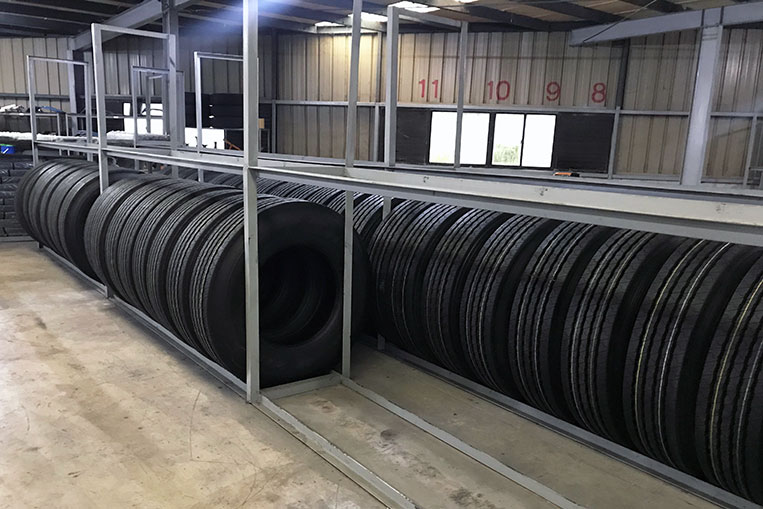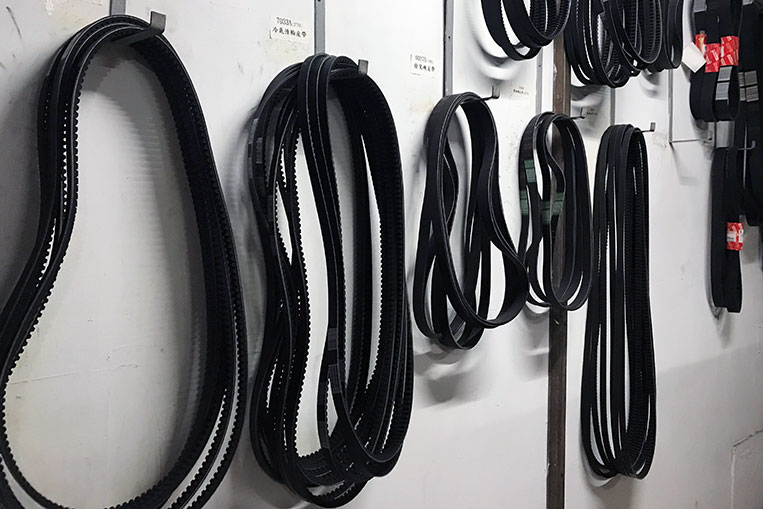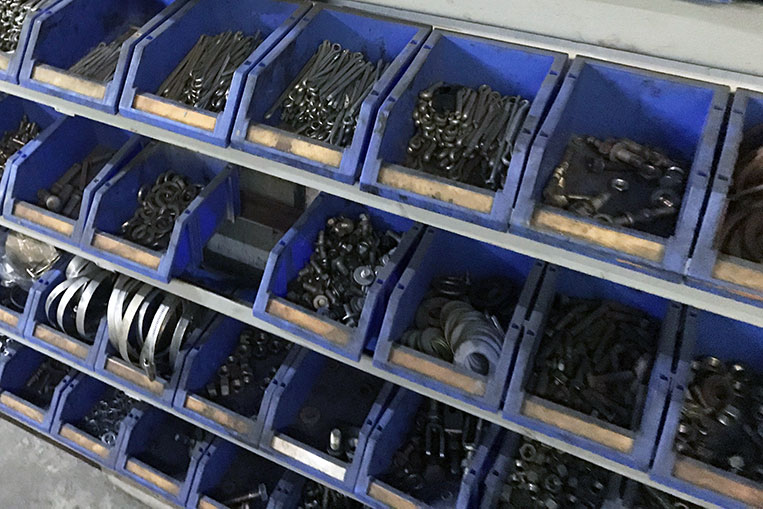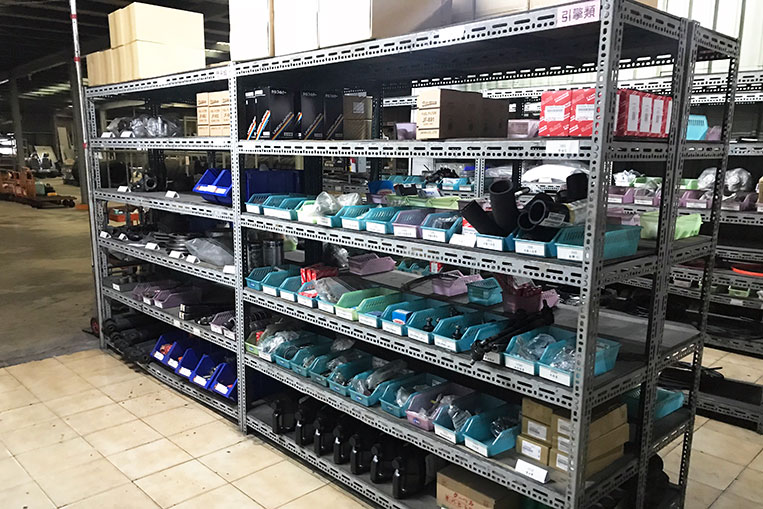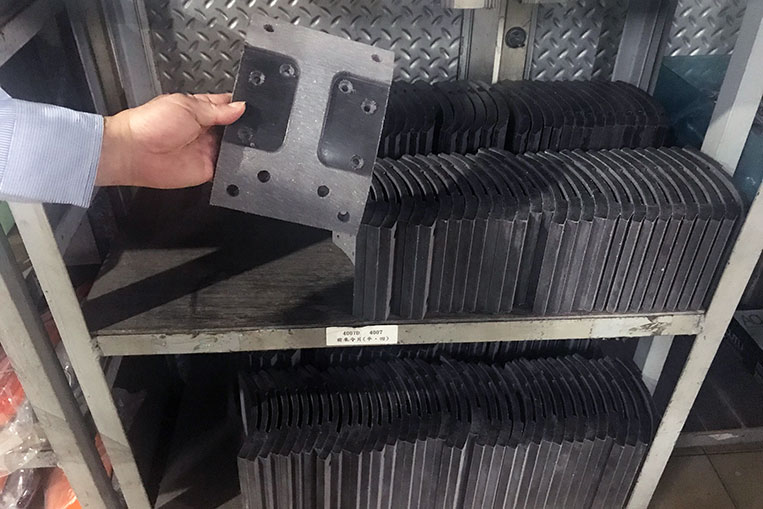 As impressed as we were with the buses, we were even more so with the stockroom that housed numerous parts bins and spare components for the buses' repair and maintenance. Belts? Check. Tires? Check. Nuts and bolts? Check. Brake pads? An emphatic check.
Something told us that SinDian drivers wouldn't (more like couldn't) blame mechanical failure if they figured in an accident. And that's assuming they ever would.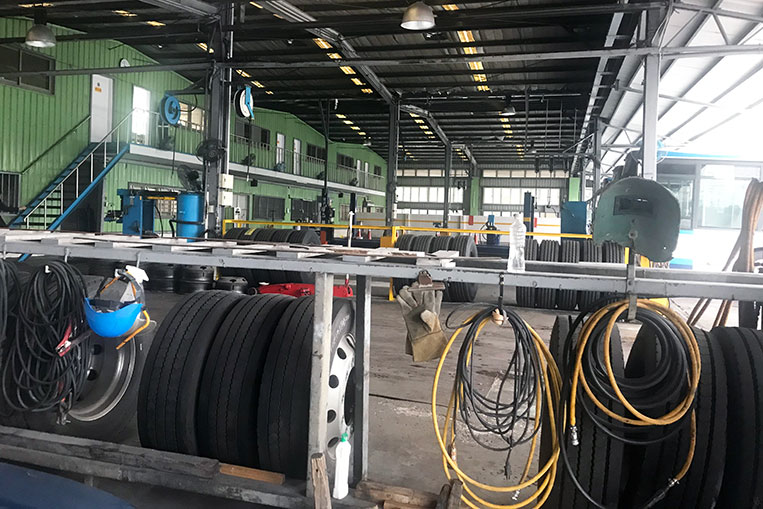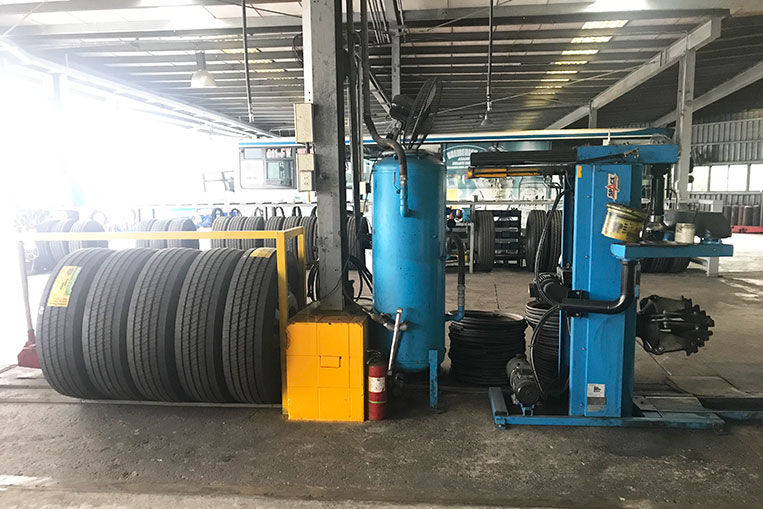 Our eye-opening visit to the SinDian Bus Company let us know what good public-utility vehicle operators can accomplish. We just wish Filipino commuters would one day experience first-rate service only such operators can deliver.