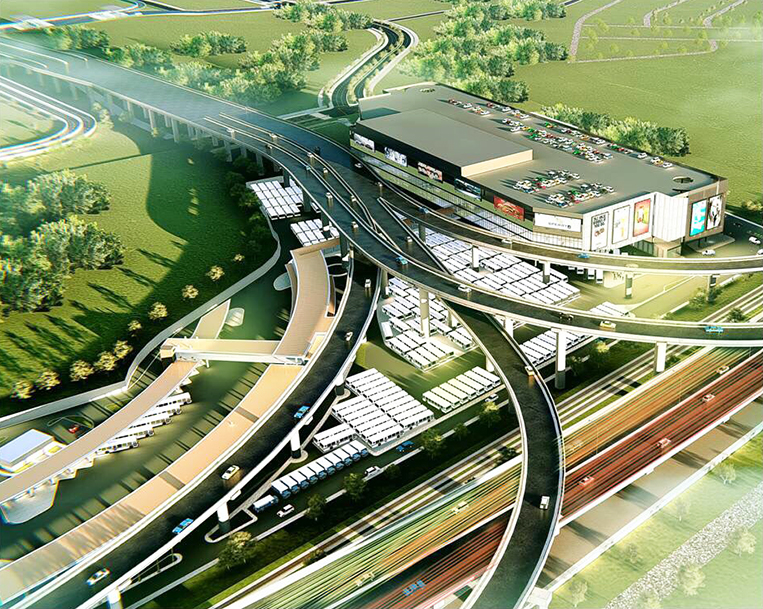 The government's "Build, Build, Build" program is in full swing, like a train surging forward with unprecedented urgency. The program has kicked off infrastructure projects left and right, aiming to lessen, if not solve, the traffic mess that is Metro Manila. Yesterday, the Department of Transportation broke ground for one of these projects: the Taguig Integrated Terminal Exchange (ITX) at the former National Food Authority warehouse inside the FTI Compound in Taguig City.
According to the DOTr statement, this project aims to make traveling from Metro Manila to South Luzon, Visayas and Mindanao more systematic, while decongesting major thoroughfares in the metropolis, particularly EDSA.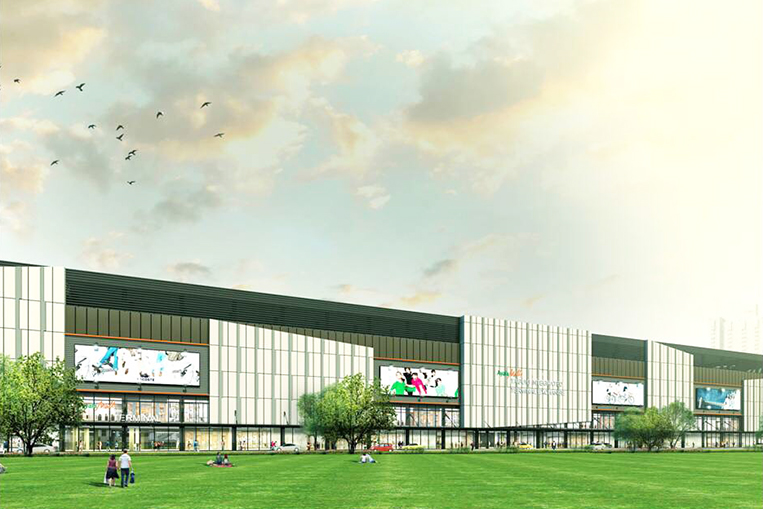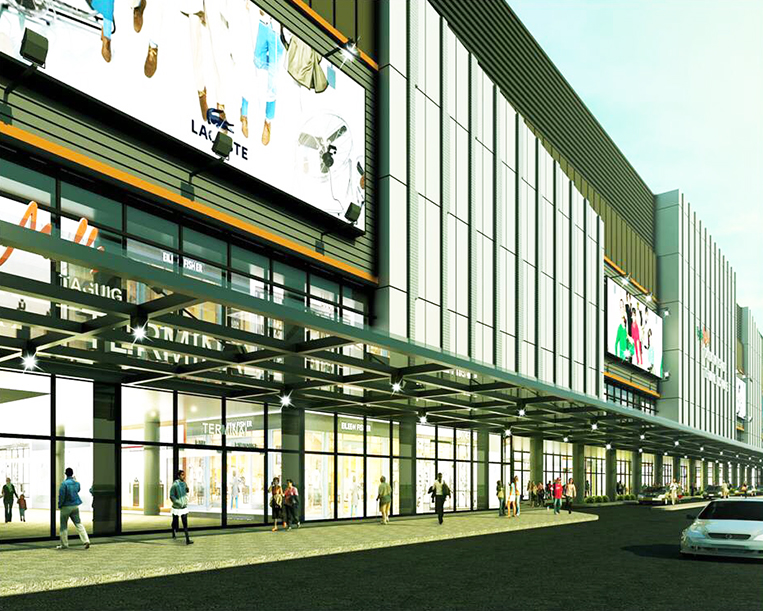 The Taguig ITX will sit on a 5.57-hectare property and will have the following amenities:
Six-story building;
Centralized ticketing area;
Passenger concourse;
Parking for 1,200 public-utility vehicles;
Food stalls and commercial stores; and
Pedestrian walkway toward the FTI Philippine National Railways station and the planned Metro Manila subway.
The facility is expected to accommodate 4,000 buses and 160,000 passengers per day once it opens its doors to the public in the first half of 2020.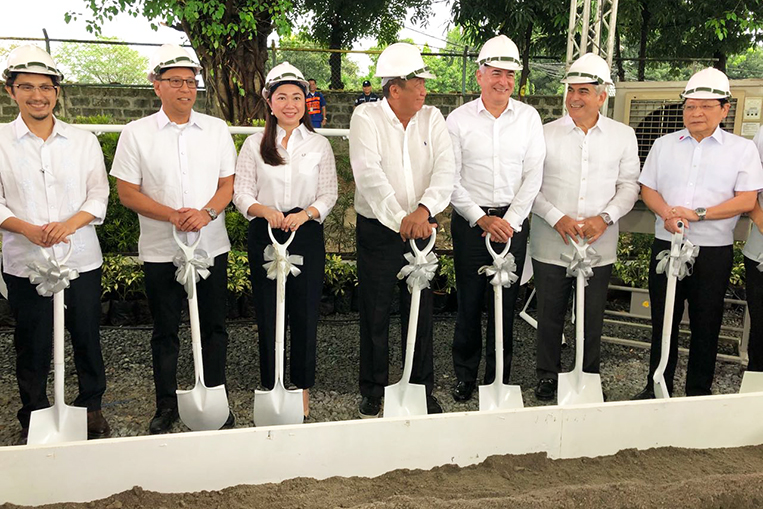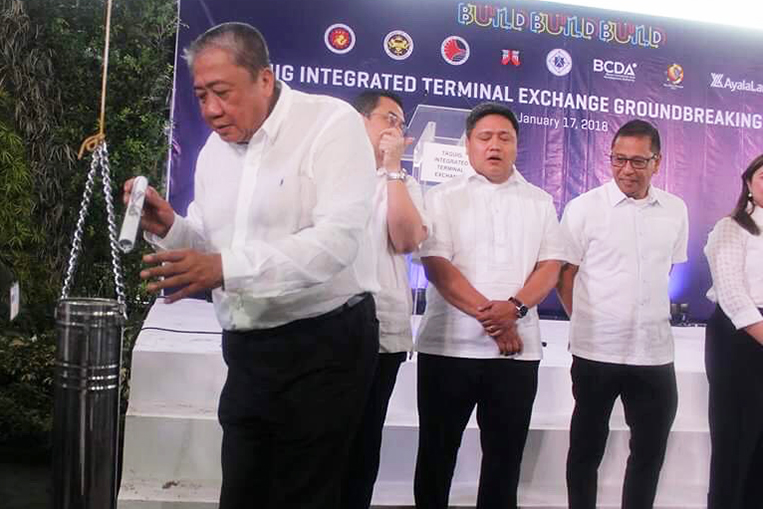 The construction of the Taguig ITX—in partnership with Ayala Land—is set to commence in the second half of 2018. The government is apparently benefiting from Ayala Land's willingness to waive the Annual Grantor Payment worth P277,000,000 per year for 35 years—or P9.7 billion worth of savings. Once completed, the facility is seen to significantly unclog EDSA by channeling provincial buses away from it.
DOTr Secretary Arthur Tugade reportedly will do everything necessary to speed up the completion of the Taguig ITX, which is just one of the many "big-ticket projects" of the Duterte administration in its quest to establish the "golden age of infrastructure" in the country.