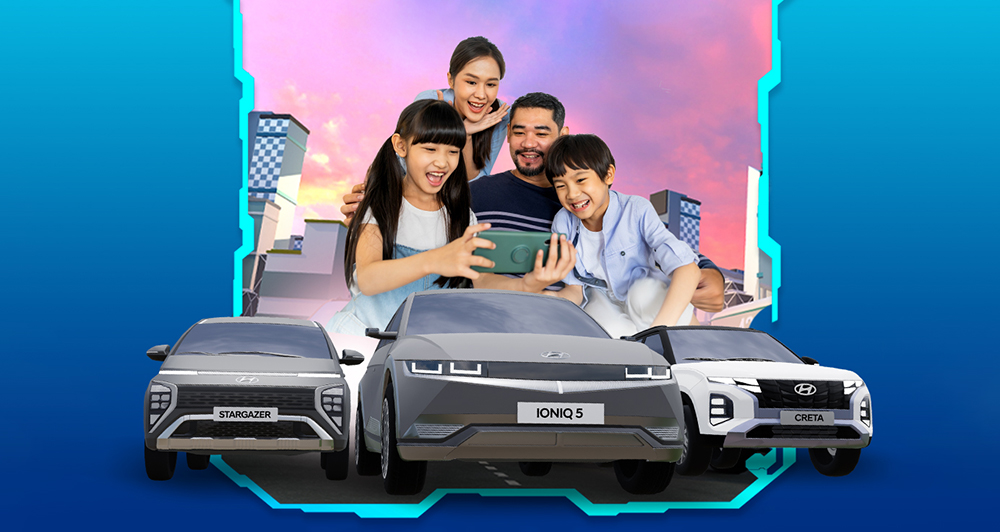 Manufacturers have been on the move to market themselves in virtual open-world spaces, from Audi with PlayStation Home in 2009 to Nissan with VRChat last year. In 2021, Hyundai reached out to the players of the massively popular multiplayer online game Roblox with its own server called Hyundai Mobility Adventure serving as a virtual showroom, for players to experience the South Korean giant's models with fun activities on the side.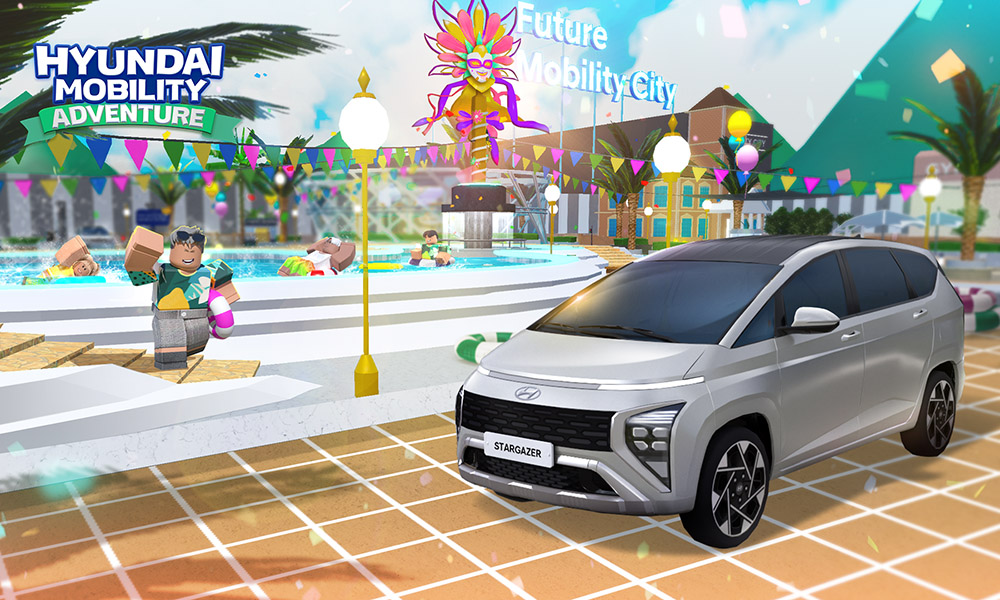 For this month only, Hyundai Motor Philippines opens up a localized server with the latest models for the Filipino crowd. Players could look around and test-drive the latest local offerings of the brand, such as the Creta and the Stargazer, while learning about facts and trivia of each model and playing fun mini-games. They could also indulge in the Philippine culture and collect virtual national delicacies and attire, while the Ioniq 5 sits aside powering the café simulating its Vehicle-to-Load (V2L) feature.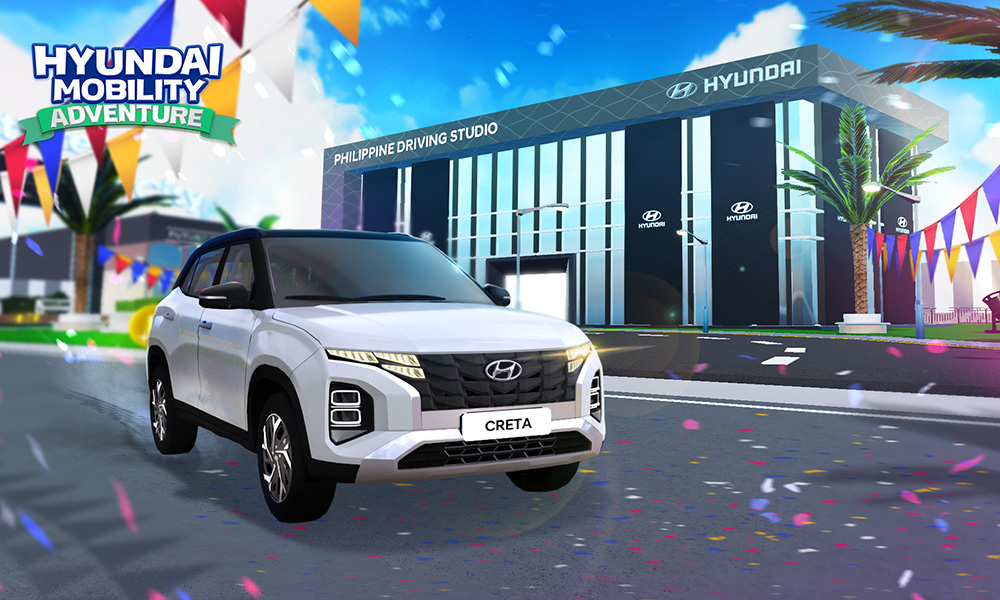 Local Roblox players can visit the Hyundai Mobility Adventure server for a limited time until March 1, with an on-site and interactive event at the Glorietta 4 Activity Center in Makati City from February 24 to 26.