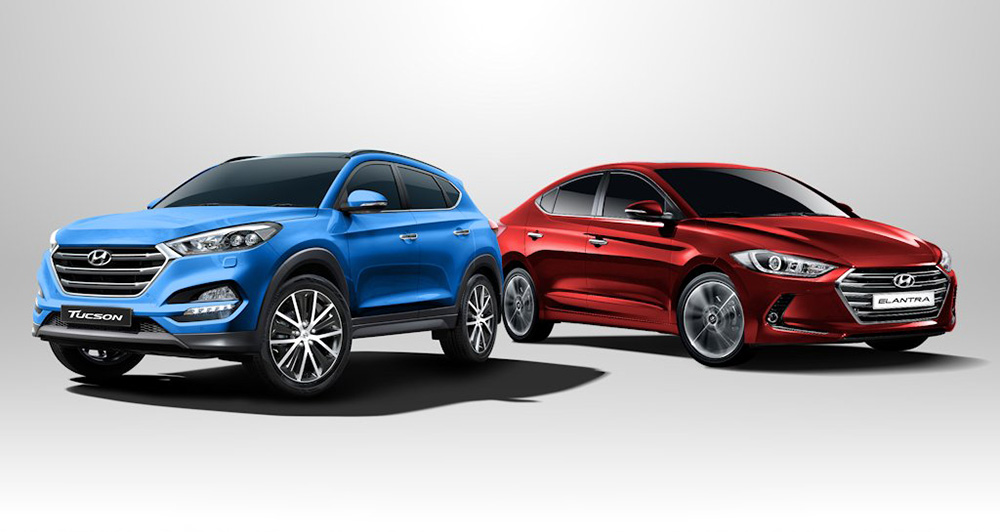 Hyundai Motor Philippines has essentially started from a blank slate after taking over the brand from Hyundai Asia Resources Inc. (which is still in charge of the brand's commercial vehicles).
Now, we bet that existing customers are wondering if the new distributor will continue to support and honor the warranties of the brand's older vehicles purchased under the former distributor. Well, you'll be glad to know that the answer is a resounding yes, straight from HMPH president Lee Dong Wook during his team's visit to our office.
This includes recent vehicles purchased as long as these are within the warranty period, like the now-discontinued Venue, which was replaced by the Creta subcompact crossover in the automaker's new product lineup.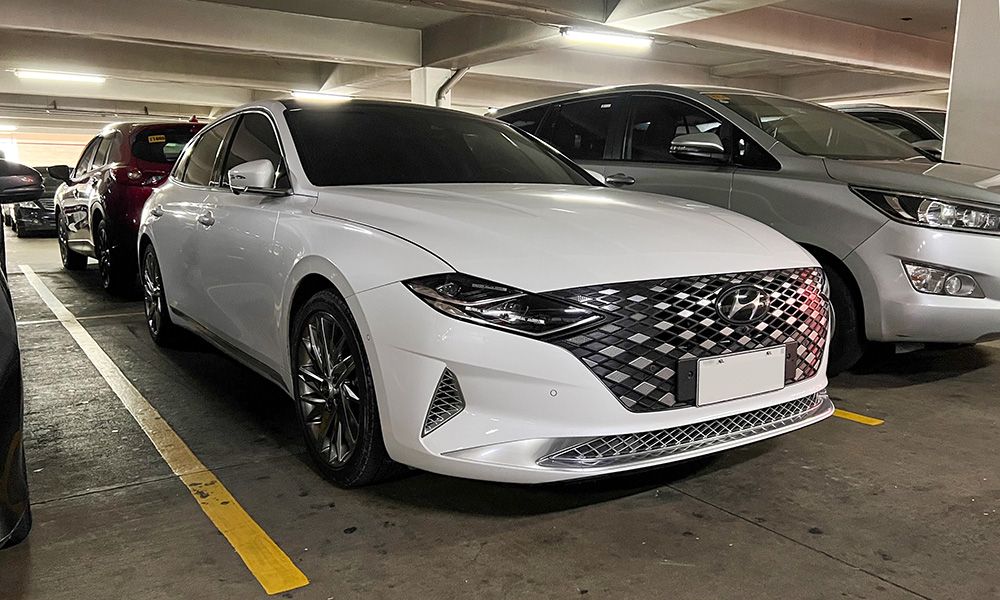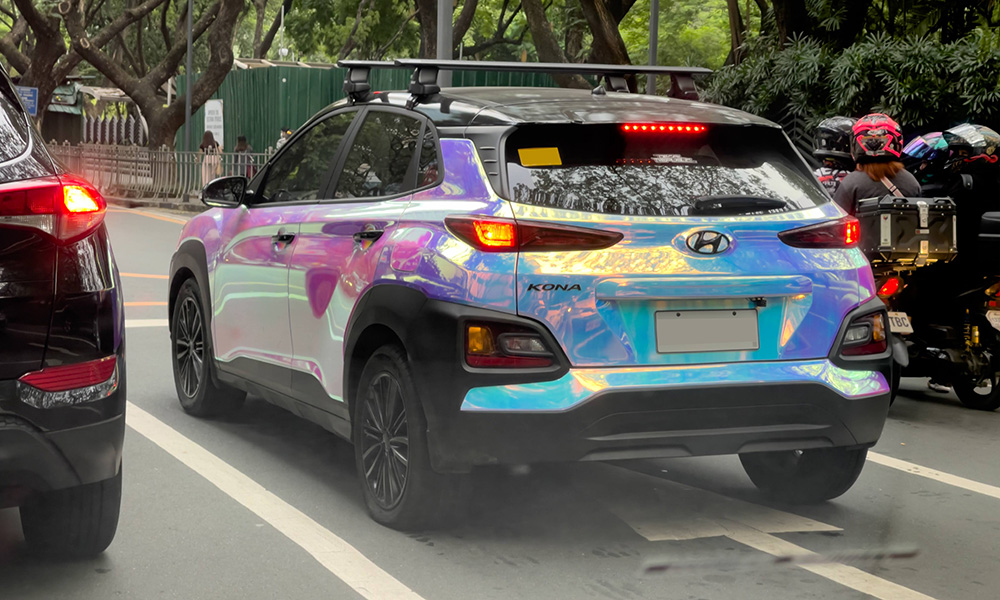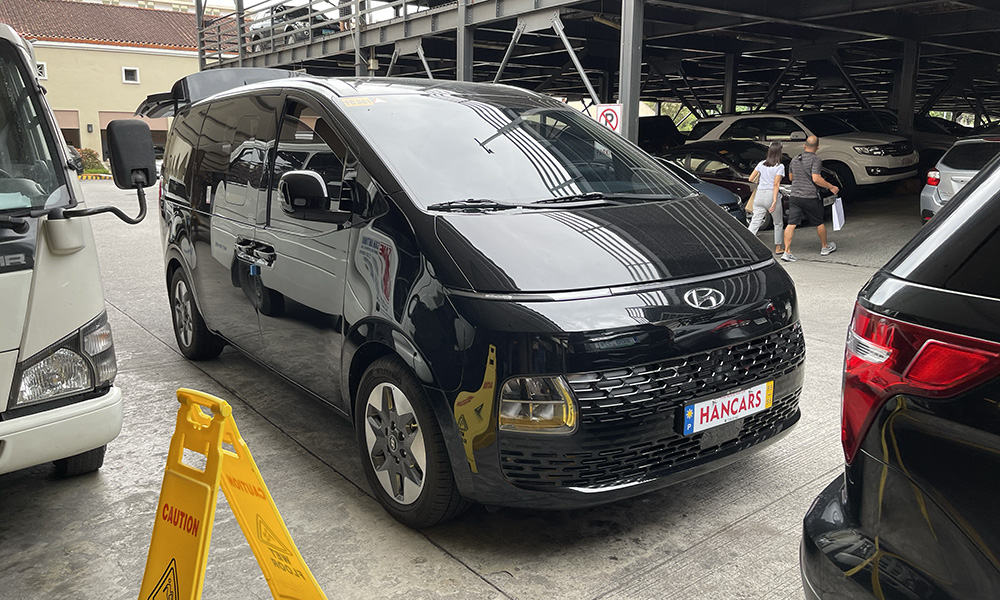 If you happen to own an older Hyundai and want to use official parts, the distributor will continue to provide these at its authorized dealerships nationwide.
But if you purchased a gray market vehicle, it will be accommodated but the process won't be as straightforward compared to one bought through official channels.
Current and future owners can breathe easy knowing that the new distributor will have your back, especially as it is offering a five-year/200,000km warranty on all of its new vehicles.