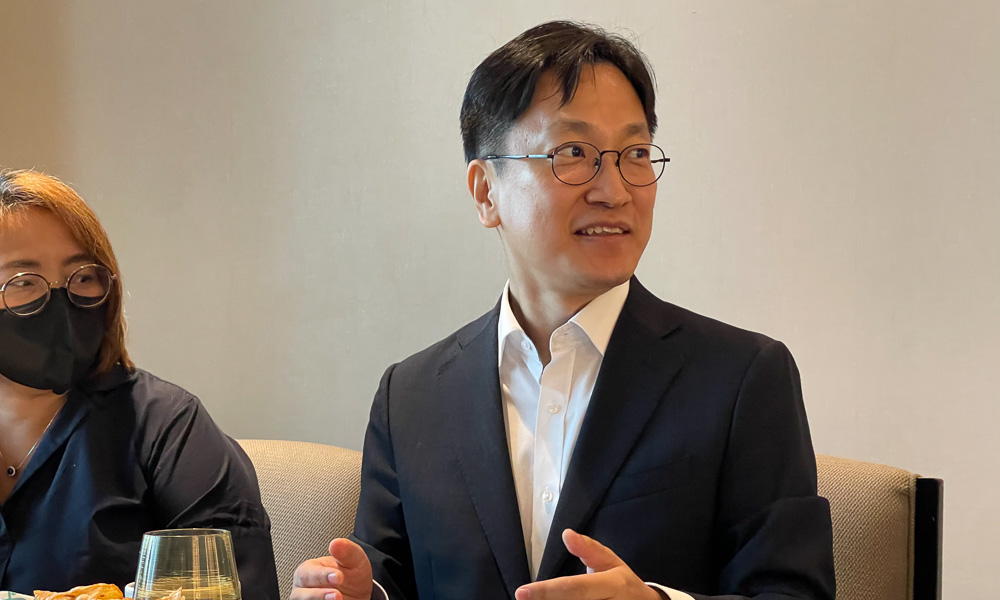 It's official: Hyundai will be relaunching its brand in the Philippines this July. This time, Hyundai Motor Philippines (HMPH) will be taking over, with Lee Dong Wook as president of the company.
And if you're wondering about the previous distributor—Hyundai Asia Resources Inc. (HARI)—it will be in charge of distributing the brand's commercial vehicles (trucks and buses), while HMPH will focus on the passenger cars.
Essentially, the new company will be starting over from scratch, with a heavy focus on customer satisfaction and rebuilding the brand in our market. There will be 39 new dealerships (which are expected to balloon to 44 by the end of the year), a new logistics center, and a whole new team under its wing. In fact, its office (located in Bonifacio Global City) will be officially inaugurated tomorrow, June 1st.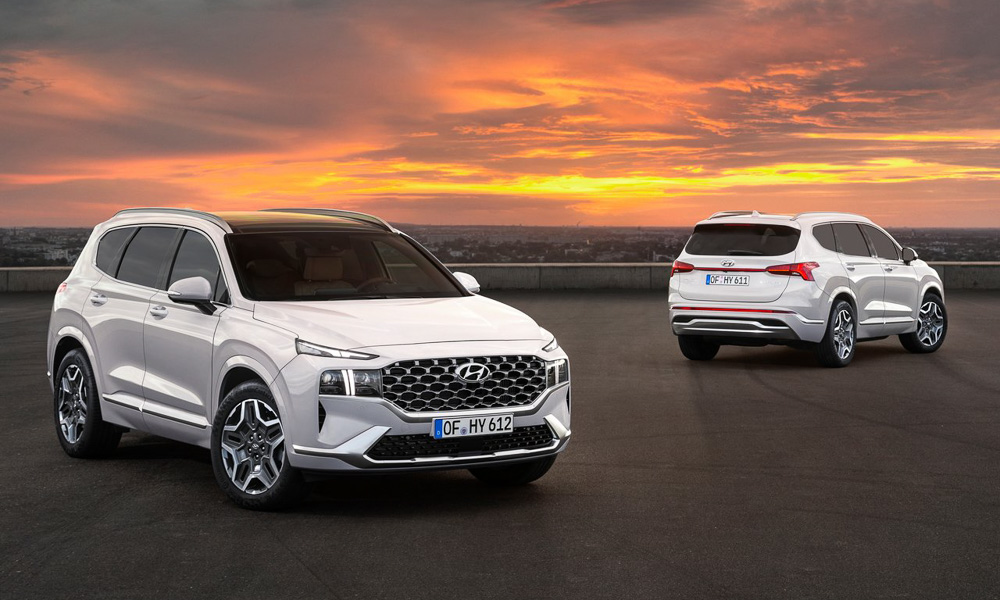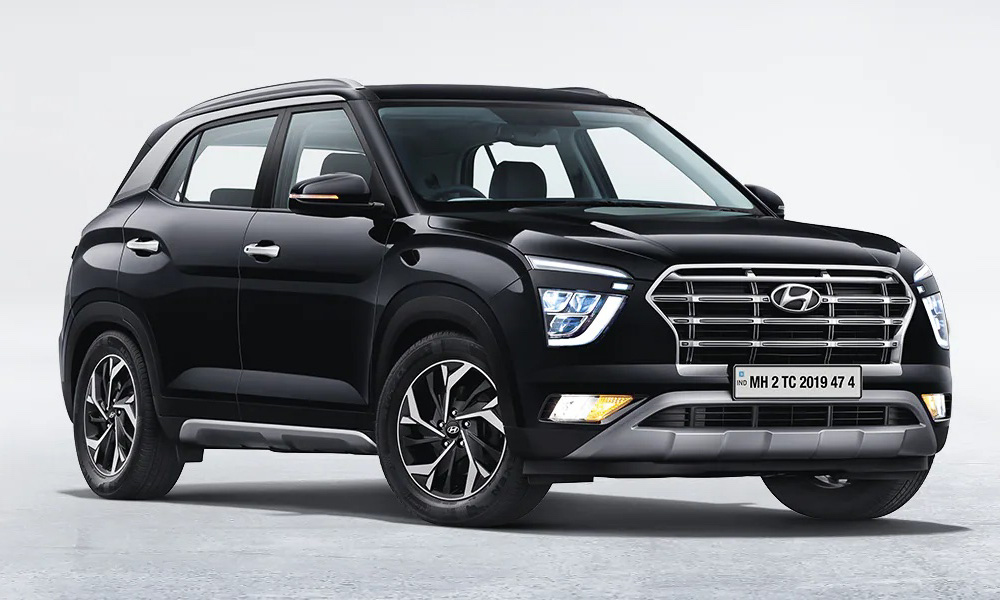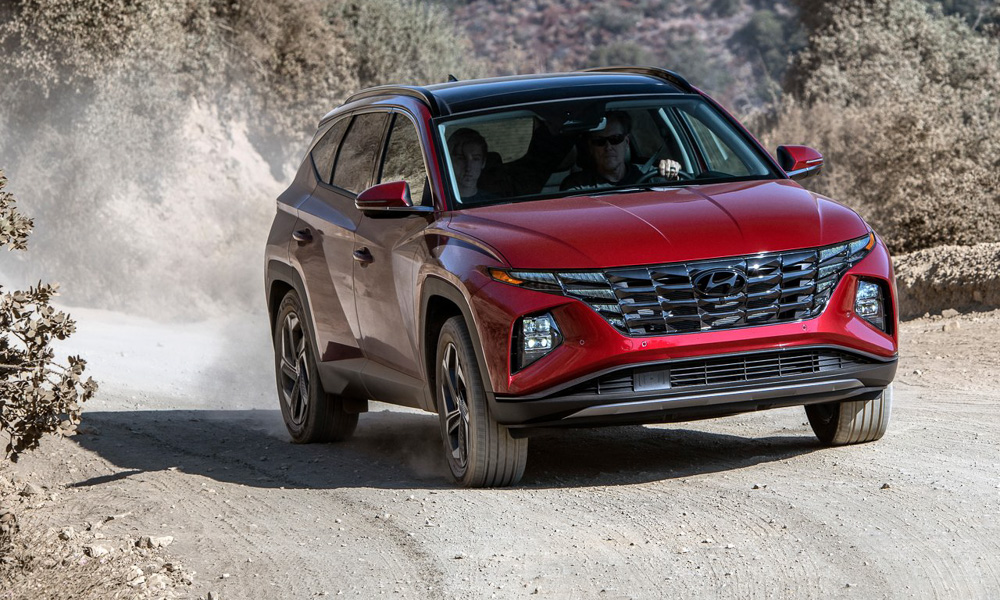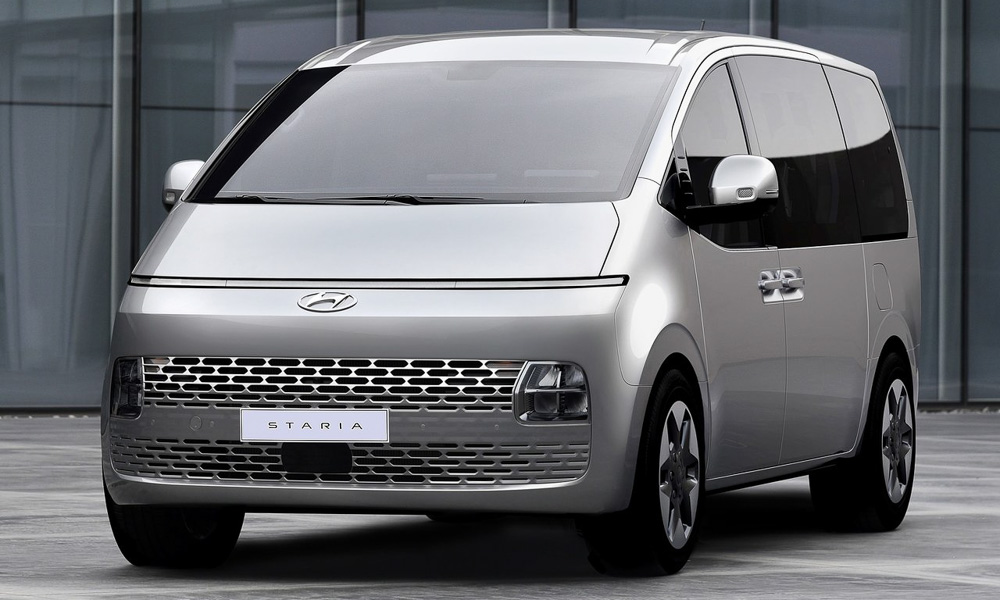 But more exciting are the cars that the automaker says it will be bringing in.
This July, expect to see the Creta (a B-segment crossover), the new Tucson, the Staria, the Santa Fe and the Palisade entering our market, followed by a brand-new MPV model that will compete with the likes of the Toyota Avanza and the Mitsubishi Xpander next year.
The Creta and the new MPV will be sourced from Hyundai's Indonesia plant, while the other models will be coming from Korea. Finally, the Reina subcompact sedan will be axed, and the Venue will now come from India.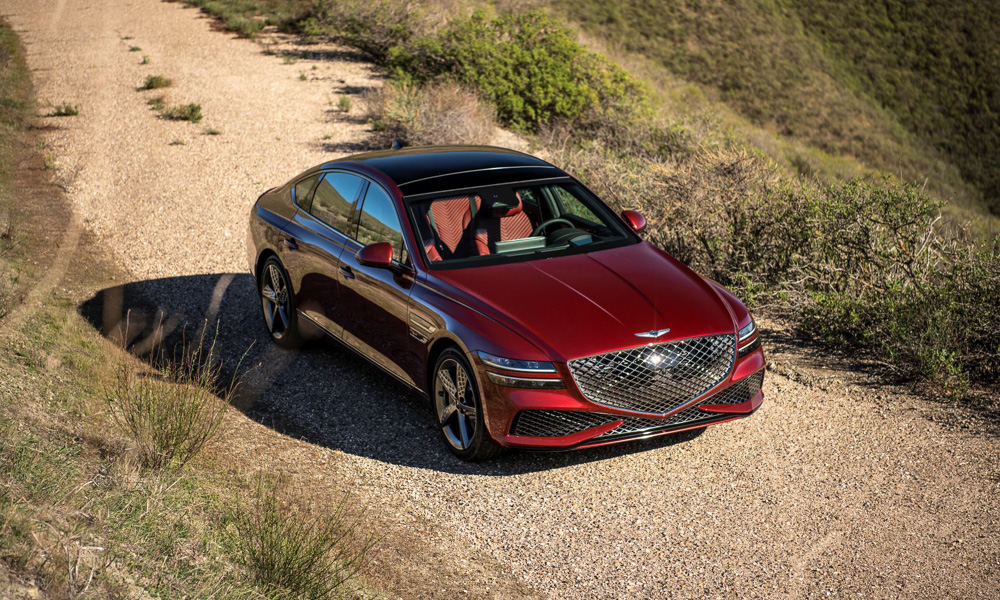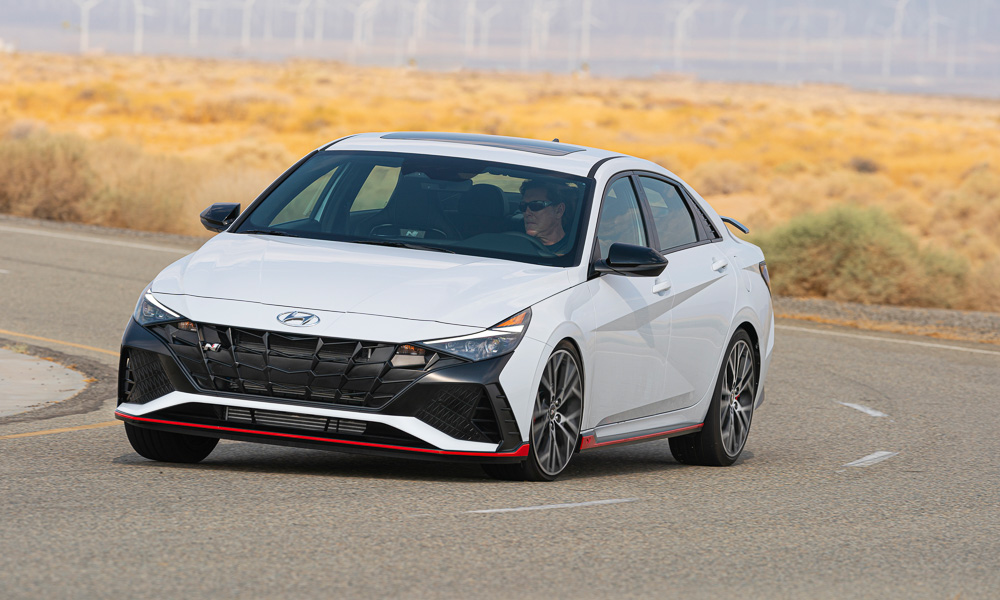 And if you're curious about electrification, the brand will skip hybrid models and go straight to full EVs, like the Ioniq 5. But expect to wait for a bit, as the manufacturer is still conducting a feasibility study and waiting for the country's infrastructure to catch up once the EV law comes into full effect.
Expect also other mobility solutions, as well as the possibility of the luxury-oriented Genesis and the performance-oriented N nameplate. Truly exciting times are ahead for the South Korean brand.