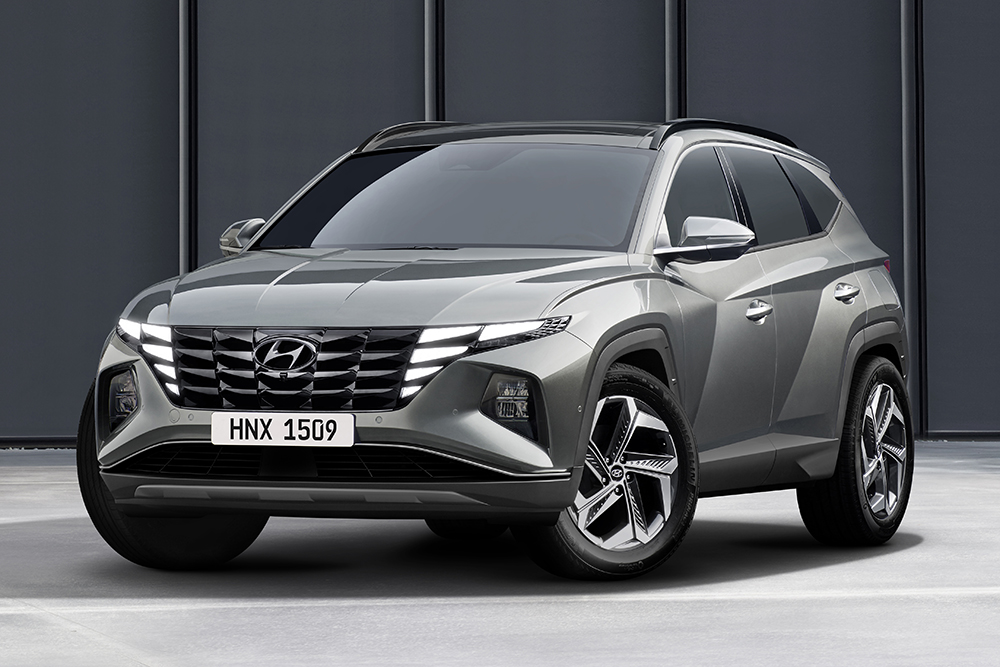 Sixteen years ago, the Hyundai Tucson was nothing but a copycat that tried to mimic the established compact SUVs at the time (read: the Honda CR-V and the Toyota RAV4). After three generations and more than seven million sold units, no one can still accuse this South Korean vehicle of being a second-rate rival to pioneers.
Today, Hyundai officially unveiled the all-new, fourth-generation model of the Tucson. Behold a gorgeous edition that makes its predecessors look old and boring.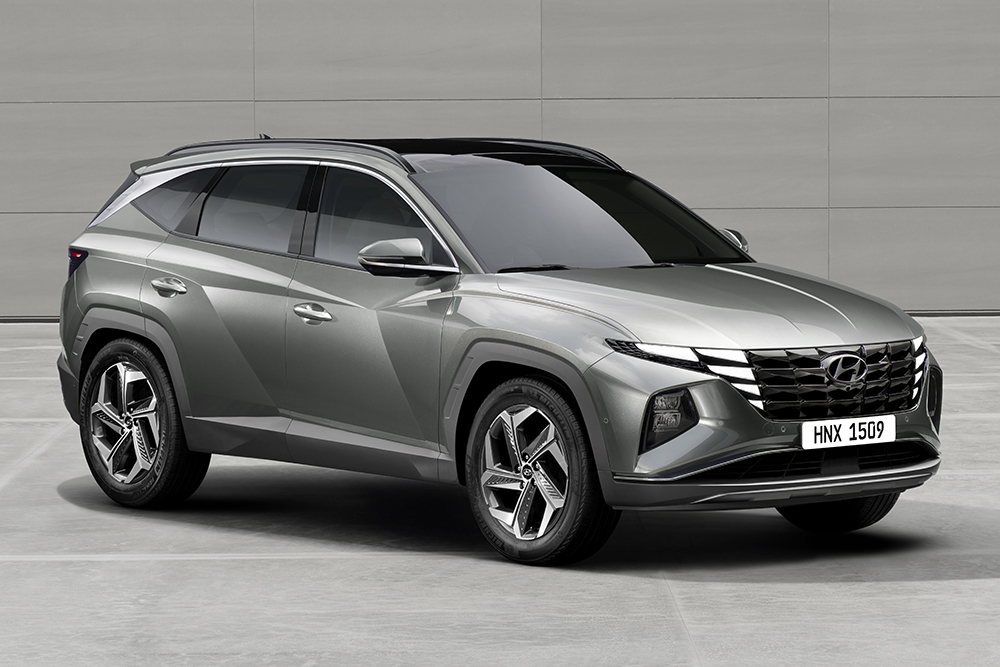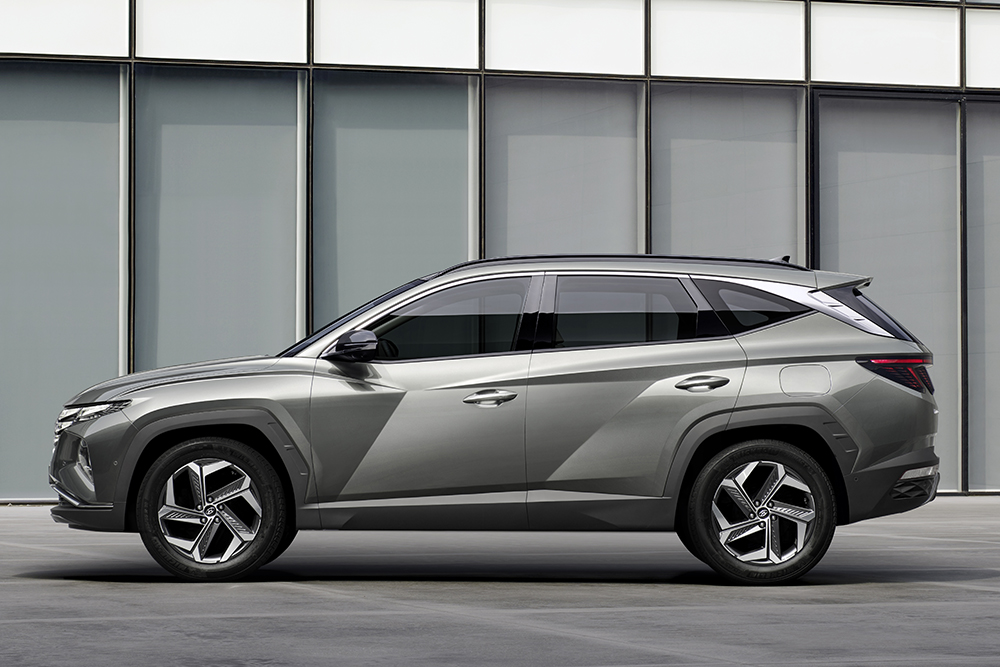 The new model is available as a short- or a long-wheelbase vehicle, according to Hyundai. These versions have the following exterior dimensions:
SHORT WHEELBASE
Length – 4,500mm
Width – 1,865mm
Height – 1,650mm
Wheelbase – 2,680mm
LONG WHEELBASE
Length – 4,630mm
Width – 1,865mm
Height – 1,665mm
Wheelbase – 2,755mm
As for the powertrains to be rolled out around the world, Hyundai Philippines has called our attention to the exact list of engines to be made available. We initially quoted the press statement, and it looks like it's only for South Korea. The entire roster of engines will consist of the following:
GASOLINE
1.6 T-GDi – 178hp/148hp
1.6 T-GDi 48V – 178hp/148hp
2.0 – 154hp
2.5 GDi – 187hp
DIESEL
1.6 VGT – 134hp/113hp
1.6 VGT 48V – 134hp
2.0 VGT – 183hp
ELECTRIFIED
1.6 T-GDi HEV – 227hp
1.6 T-GDi PHEV – 261hp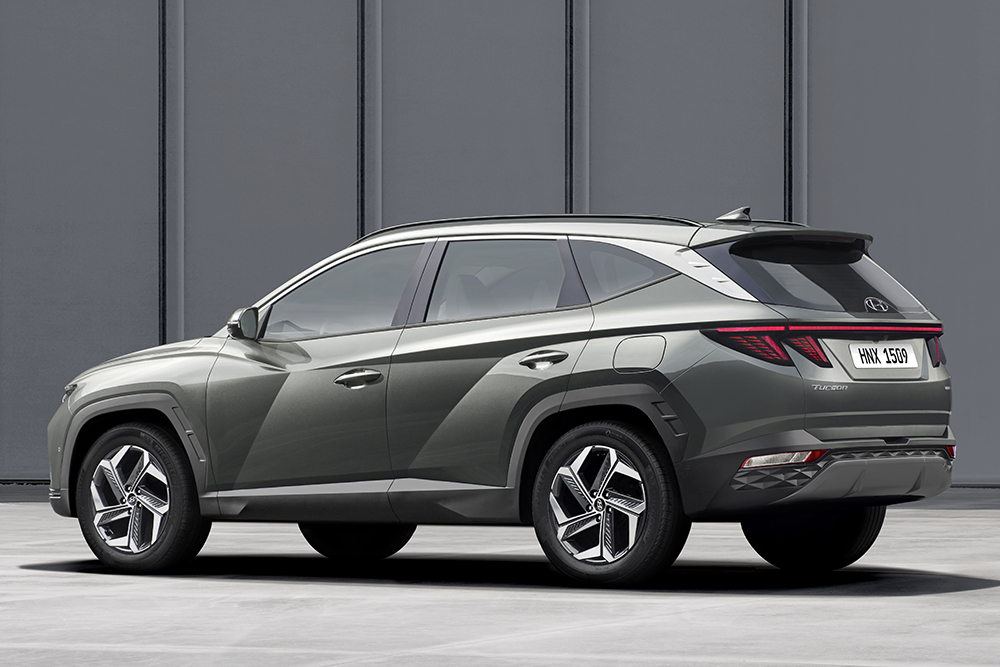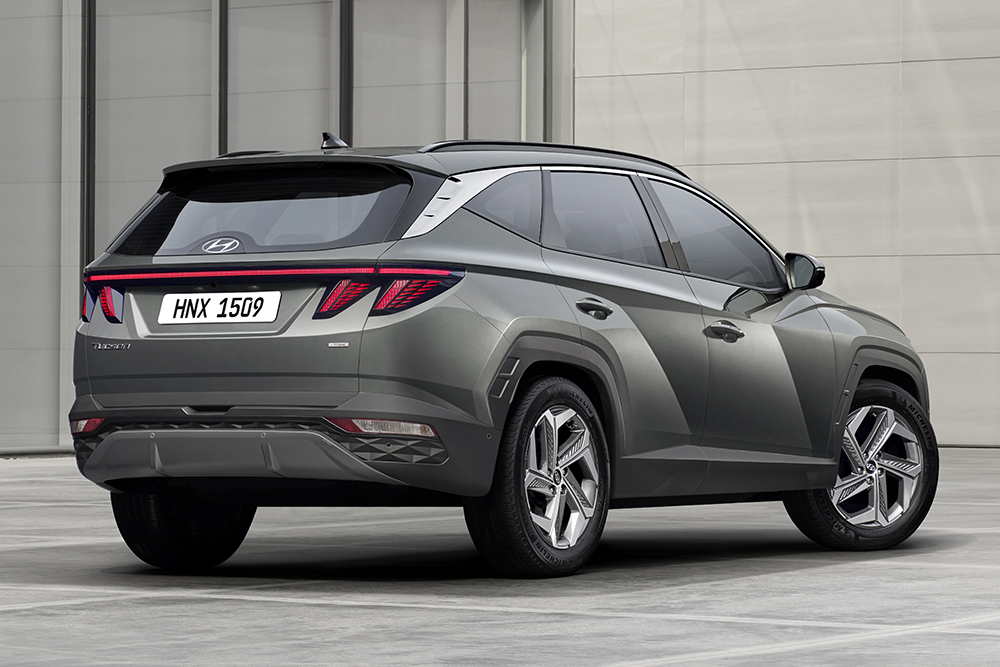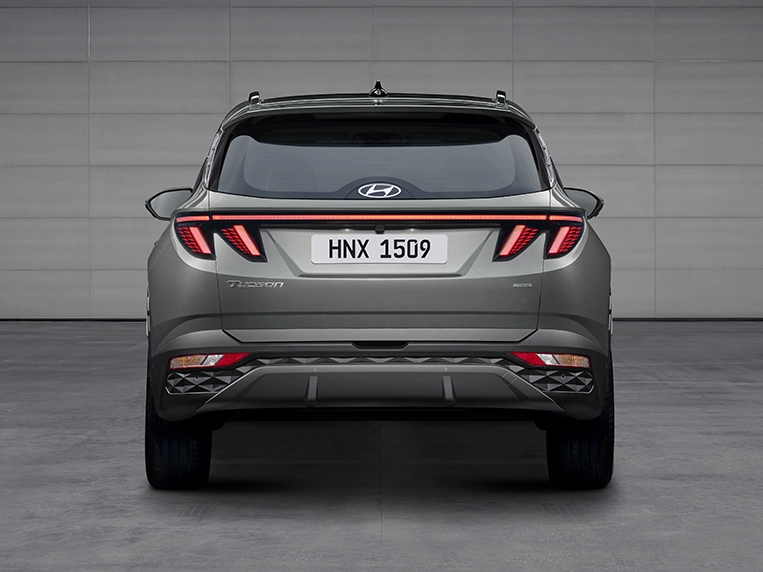 Hyundai claims that the all-new Tucson boasts a high-tech interior, with features like the Digital Key (which transforms a suitable smartphone into a smart key), a full-touch display (either a 10.25- or an eight-inch unit that has Apple CarPlay and Android Auto), a Bose audio system, car-to-home connectivity, and a ventilation mechanism that's perfect for our challenging times.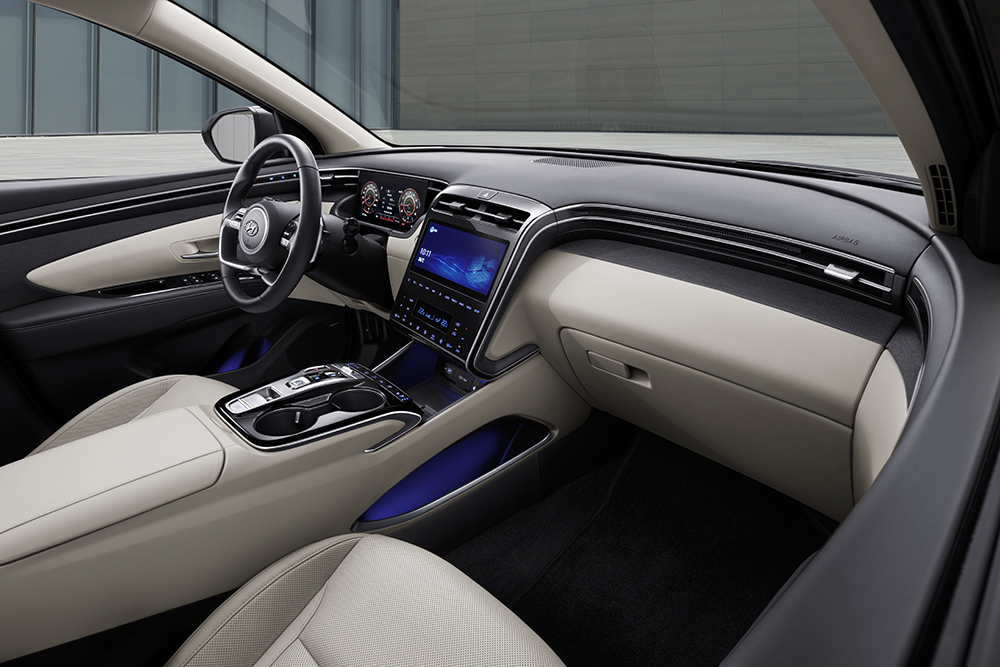 The manufacturer says the fourth-gen Tucson will be sold in Korea this month as a 2021 model, and in world markets led by the US starting from the first half of next year as a 2022 model. As to when our territory will get this vehicle, well, a number of factors might play a role in it. Let's hope it's sooner than later.