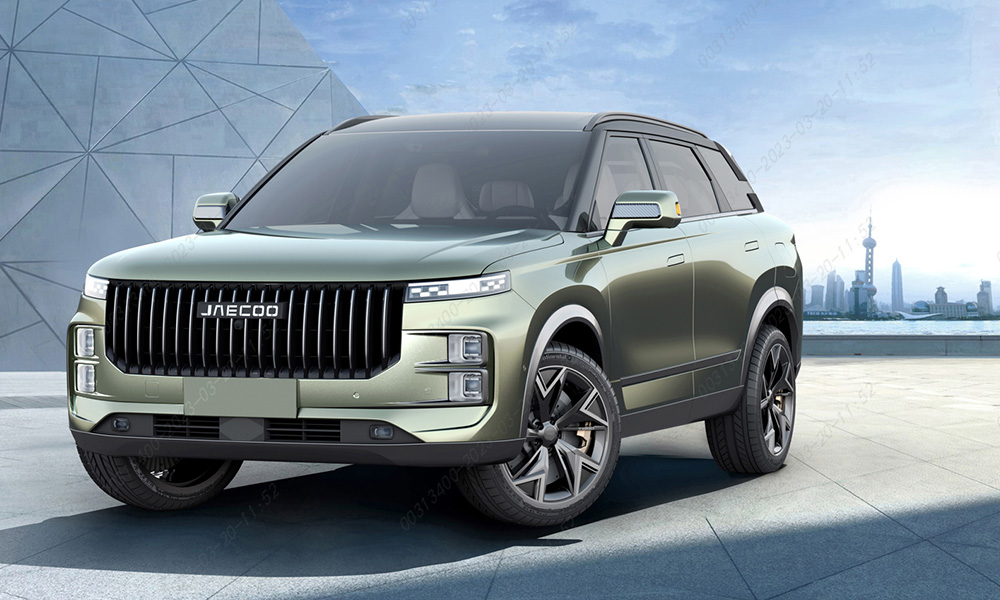 Just a few weeks ago, we shared with you news about the global launch of new Chinese brands Omoda and Jaecoo. The latter will soon be coming to the Philippines alongside the former. Then, we also told you about the Omoda 5, which will be the brand's first offering in the country. Now, here's what Jaecoo will first offer when it opens shop in our market: the 7.
The exterior features a squared-off design. Though this is not a blatant copy, we think the Jaecoo 7's styling took inspiration from Land Rover. You'll find clean lines and subtle creases all around, exuding a rugged and sleek look—adjectives that we don't usually see together in a sentence.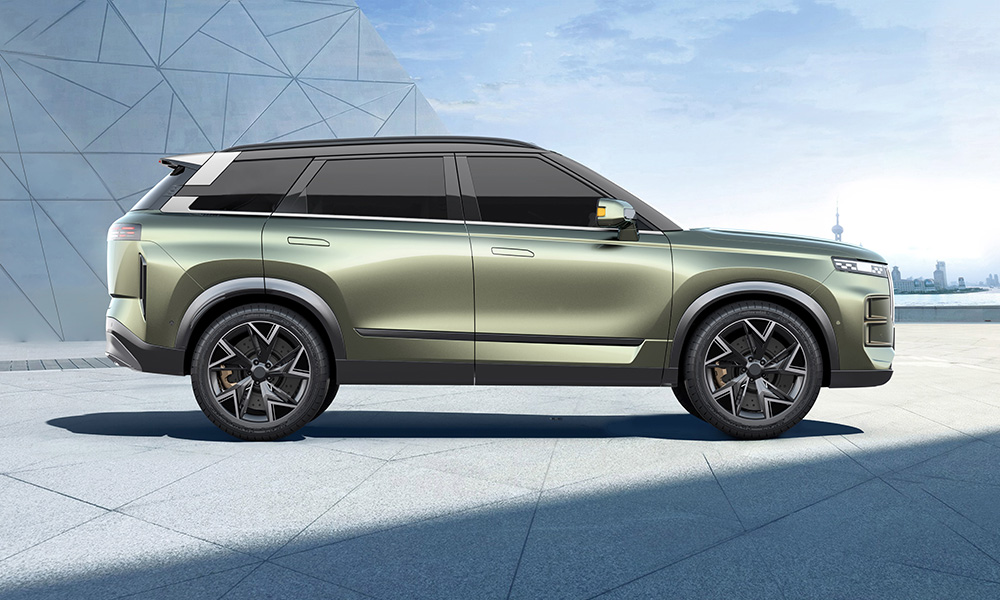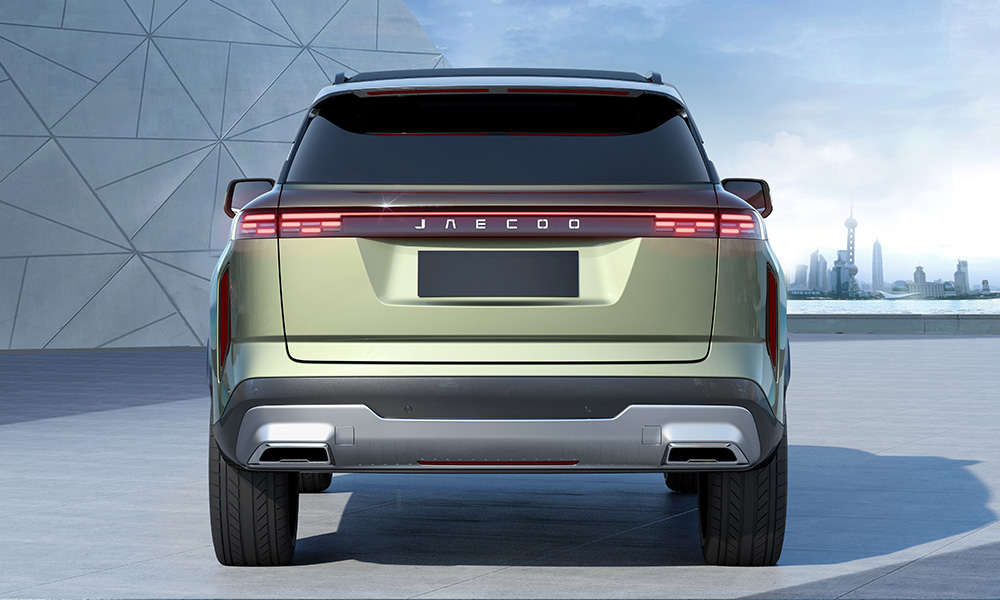 The interior is quite modern, too. Here you'd find simple lines that wrap around the cabin. A digital instrument cluster can be found behind the D-shaped tiller. Seats will be wrapped in leather, and there are also ambient cabin lights.
Front and center is a huge vertical infotainment screen that's wireless Apple CarPlay- and Android Auto-capable. You can enjoy your tunes through an eight-speaker audio system. But the biggest interior feature has to go to what Jaecoo calls a 540° camera system.
This builds on the usual 360° cameras we see on most vehicles, but Jaecoo takes it up a notch by adding more visibility around the 7's blind spots, including the lower end of the crossover. This will be quite useful not just when you drive it off-road, but when trying to avoid curb rashes on those stylish rims.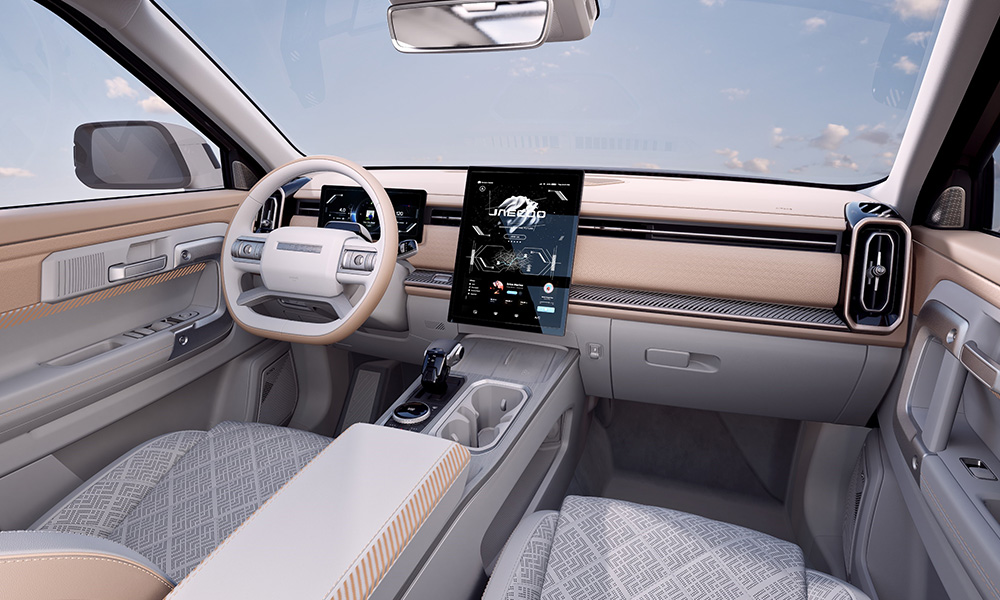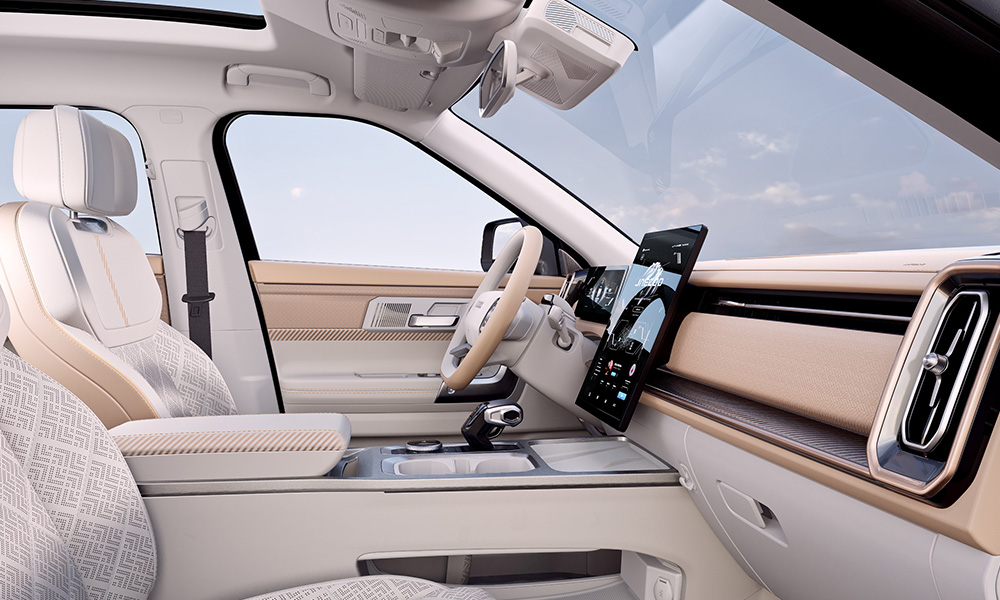 Rounding up the 7's list of interior features are a wireless phone charger, four USB fast-charging points, a power driver seat, and a moonroof. It is quite a safe vehicle, too. It comes with a multitude of airbags, traction control, antilock brakes, and hill-start assist. This crossover will have a 21-function advanced driver assist system.
The 7, at launch, will come with a 1.6-liter turbocharged gasoline engine with 290Nm. Yes, no horsepower figures were revealed yet. But the carmaker claims that 0-100km/h sprints can be made in just 8.9 seconds. Despite that, it promises that the crossover's average fuel consumption will be around 13km/L.
But by 2024, expect electrified models from the brand as it intends to bring in "new energy." So, are you excited about this brand and this vehicle?