Whenever we write something about Chinese cars, there is no shortage of readers who leave negative or unflattering comments pertaining to build quality, performance and parts availability, among others. We perfectly understand this as vehicles from the People's Republic have had checkered reputations at best (remember the Chery QQ?).
But then, you've got guys like Geely and MG that seem to be popular with Filipino consumers. These days, it isn't hard to spot several Coolray and ZS crossovers crawling around Metro Manila's busy streets. This just proves that Chinese automakers can make decent products if they really try, with prices that undercut those of its East Asian neighbors.
And because life is all about giving chances to make amends and be better, we've compiled a list of Chinese vehicles that can potentially enjoy the same sales success as the two above-mentioned models. Let us know what you think.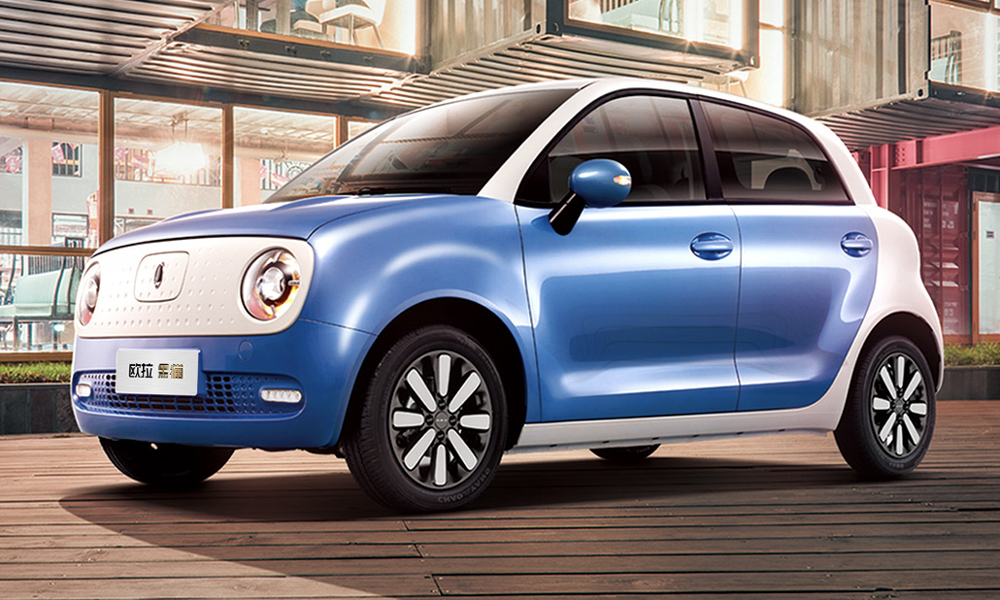 Ora R1. This cute little thing looks like a second-generation Nissan Micra. According to the spec sheet, the purely electric R1 can go as far as 405km on a single charge. And the batteries can be juiced up to 80% capacity in just 30 minutes.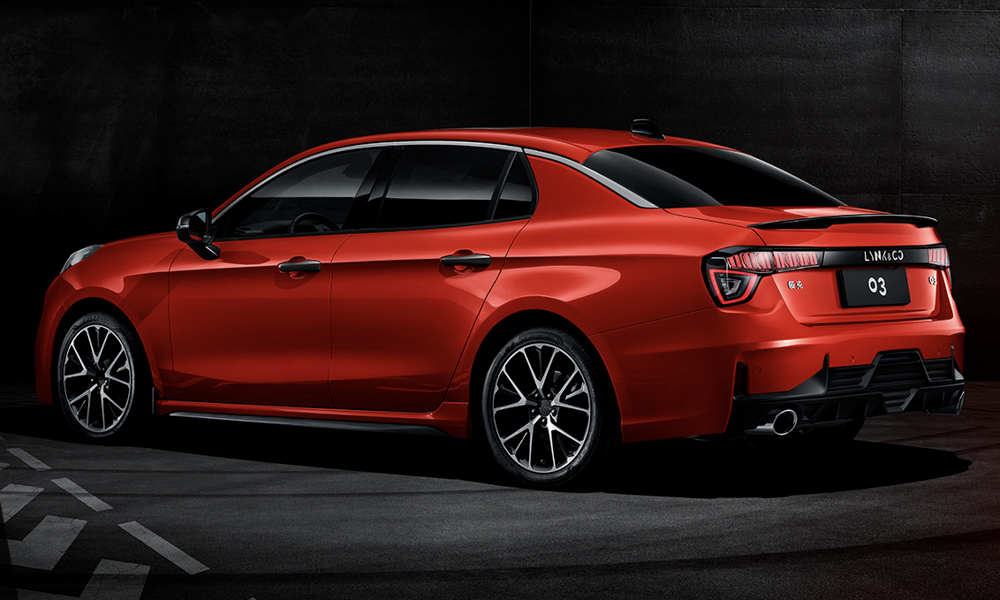 Lynk & Co 03. Even with the slow decline in the popularity of sedans, the 03 makes our list because it's a rare case of a Chinese car with a proper racing pedigree. Lynk & Co took the constructors' title in the 2019 World Touring Car Cup season.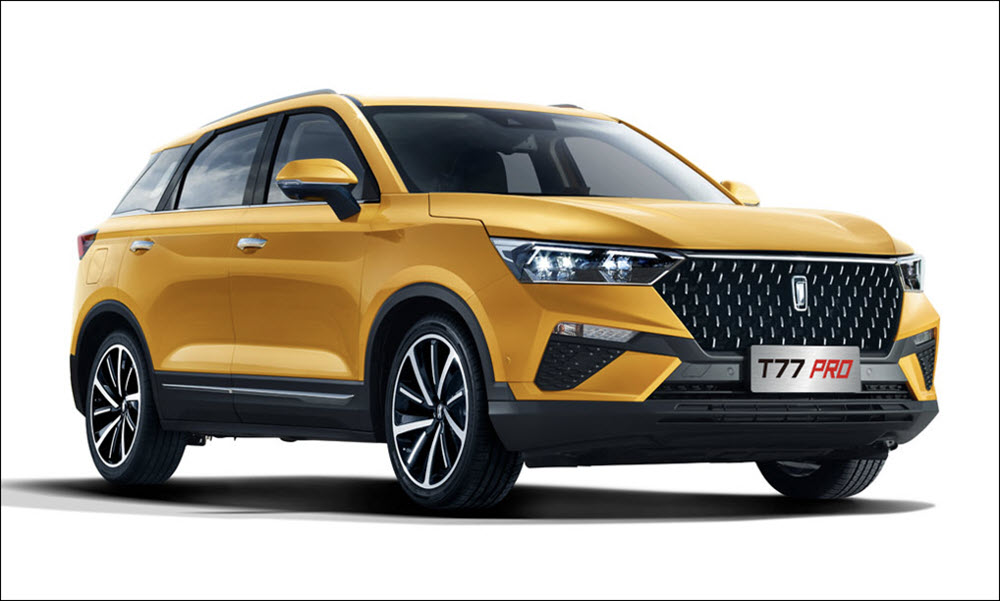 Bestune T77. With its edgy styling, the T77 will surely get heads turning as it goes down the road. But this car's party piece is the holographic assistant that's beamed from the car's dashboard and can apparently perform up to 43 functions.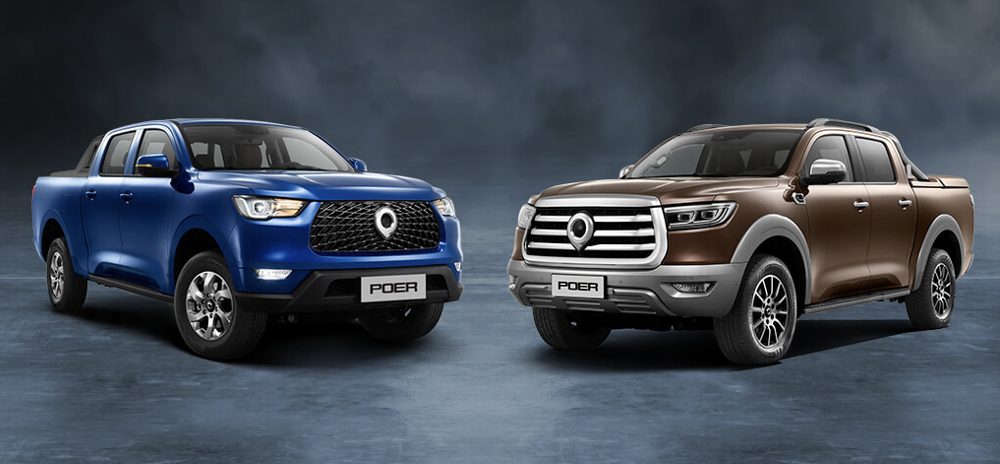 Great Wall Poer. Admittedly, this automaker needs work in naming its vehicles. The front fascia is a little Ford Ranger-ish, and this pickup truck can be had with either a gasoline or diesel engine mated to a ZF eight-speed automatic.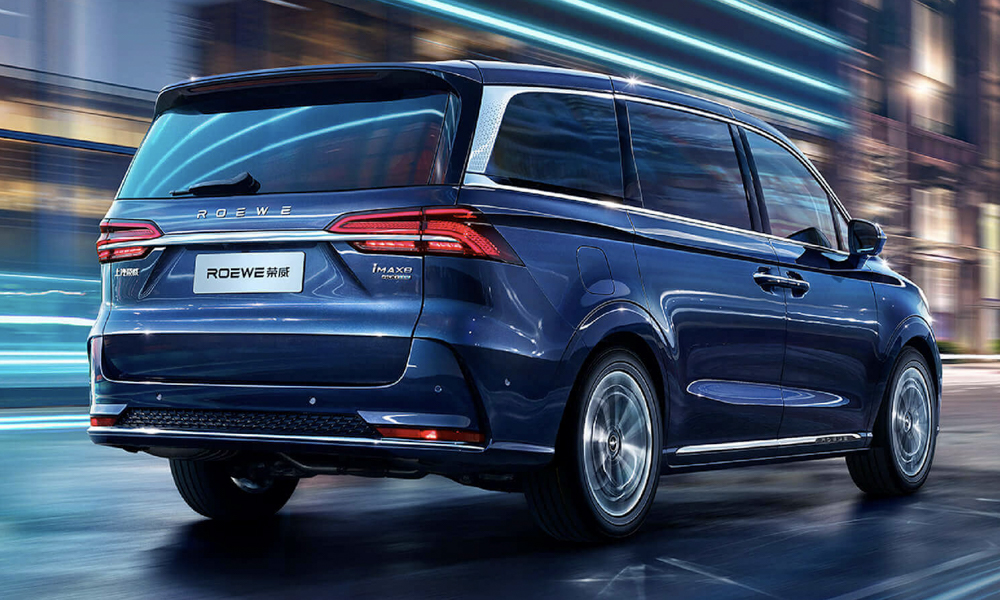 Roewe iMax8. As far as MPVs go, this one is a looker. The generous list of standard equipment includes an 11-speaker Bose sound system, blind-spot monitors, adaptive cruise control, and six airbags. Not bad for a price tag of 253,800 Chinese yuan (P1.89 million).