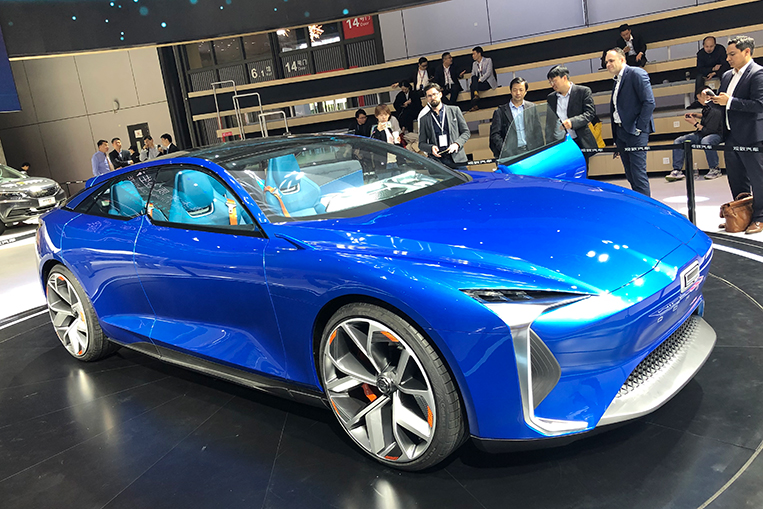 I saw posts by local motoring journalists from their recent Auto Shanghai 2019 visit, some of them photos of exciting cars made in China. This year's exhibit was visibly better than the ones held in the past, where all you could see were blatantly copied vehicles. Today, some of the biggest Chinese car manufacturers flaunt their newest models alongside those of familiar brands to wow consumers and enthusiasts. Lest we forget, the Chinese car market is the largest in the world. Yes, some of the vehicles were still design rip-offs, but several Chinese auto firms managed to show that they had already advanced in terms of styling and R&D—that they were no longer content plagiarizing lines and curves from their Western counterparts.
Vehicles coming from China may be filed under two classifications: those produced by joint ventures and those made by domestic manufacturers. The first are from global brands (mostly from Germany, the United States and Japan) that have gone into partnerships with Chinese automakers to assemble and sell their vehicles both in China and in export markets. Volkswagen has the most successful joint ventures with state-owned Shanghai Automotive Industry Corporation (SAIC) and First Automobile Works (FAW), and now holds market leadership. Some VW models produced by SAIC Volkswagen are exported to the Philippines under the new ASEAN-China Free Trade Agreements. Also, just a few months ago, MG models made by SAIC were relaunched by the brand's new distributor in the Philippines, The Covenant Car Company, Inc.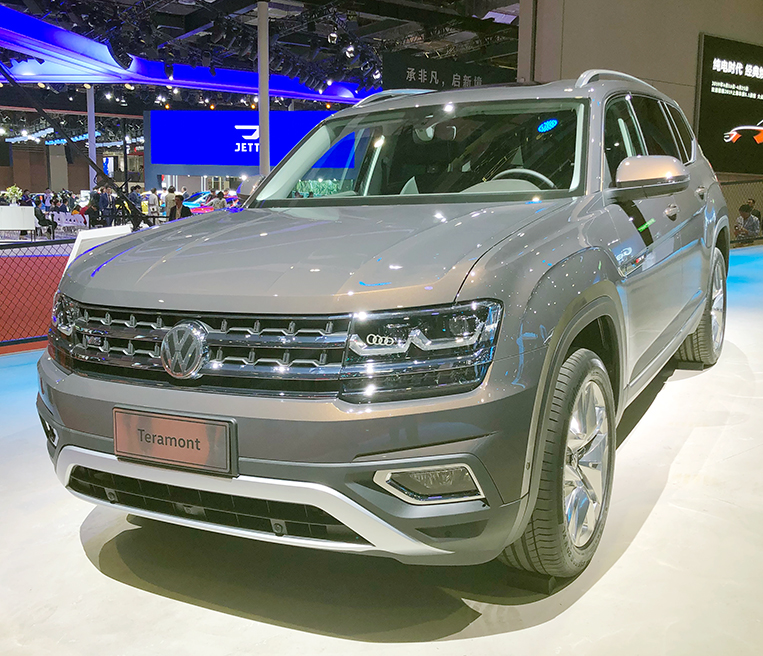 But besides the JVs, there are many Chinese carmakers that are standing out on their own. One of them is Geely, which soared to be the third-best-selling brand in China after Volkswagen and Honda, and became the top Chinese brand in the market in 2017. Geely is owned by the Zhejiang Geely Holding Group and is the biggest privately owned company in China. It has acquired several brands such as Volvo, Lotus and Proton, and now also has a stake in Daimler.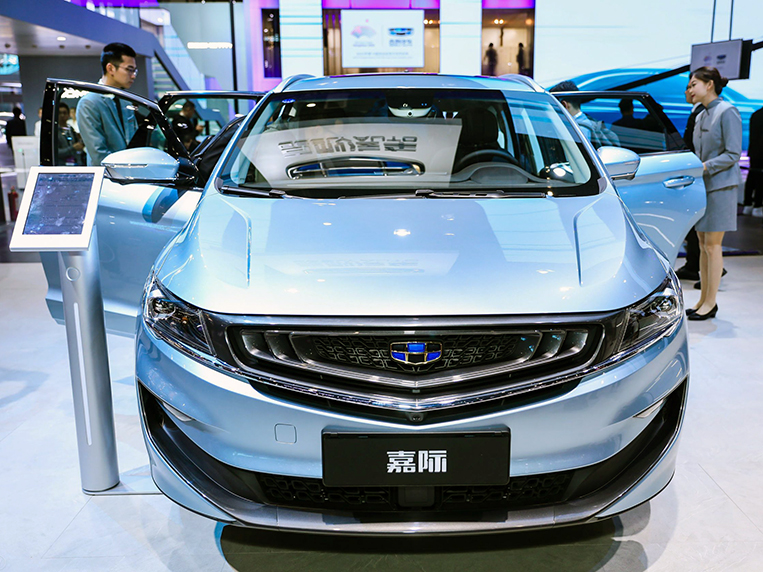 But if we talk about Chinese vehicles, most Filipino car owners will just cringe and show no interest at all. Is it because of the poor reputation of Chinese cars previously introduced in our market? Is it because we are brand-conscious? Or is it even because we don't like China for political reasons?
When I was working for Mitsubishi, I recall we were preparing for the entry of Chinese-made cars in the early 2000s—and we were very concerned about their aggressive pricing strategy. Some of our very own dealers even got swayed into investing in showroom facilities for these Chinese vehicles. Eventually, they had to close up shop after a short run as people generally avoided buying their products due to quality issues. I even heard a story about a dealer being embarrassed after the cars they were supposed to deliver to a multinational company suddenly broke down just as they were getting pulled out from the showroom.
Do we cringe at Chinese cars because they have a poor-quality reputation or because we are brand-conscious?
Horror stories about Chinese-made cars from the previous decade are pretty common. Probably because not much research and development had been spent on these products—some of them simply had components lifted from established (and usually Japanese) brands. Reverse engineering was employed to cut development and production lead times. Chinese manufacturers believed that these components had already been developed and perfected by Japanese manufacturers, so there was no need to reinvent the wheel. Most of these components were the engine, the transmission and the suspension. Quality assurance was naturally compromised as the tests were mostly limited.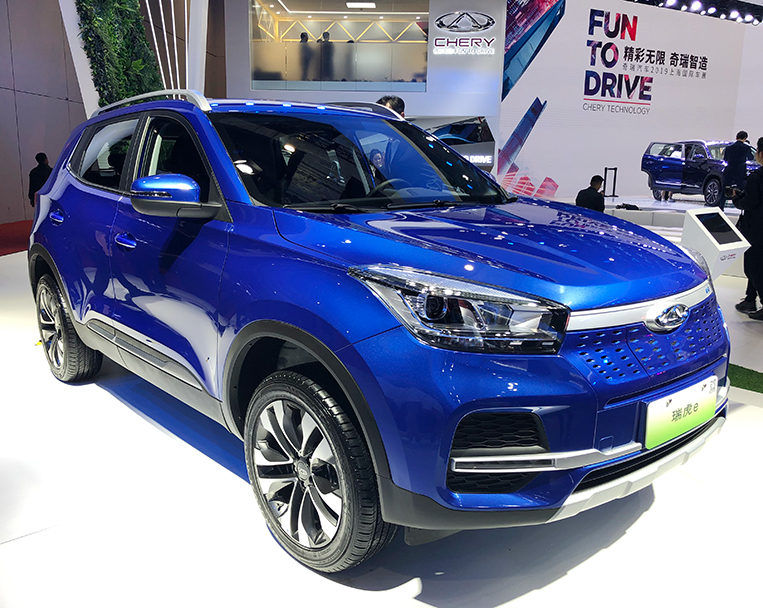 But wasn't this also the case with Korean vehicles before? Korean manufacturers also entered into joint ventures and pursued technology transfers from Japanese and American automotive companies. Initially, Korean cars were also hounded by poor quality and dull styling—especially back in the 1990s. Then, at the turn of the century, successful Korean brands like Hyundai and Kia restructured themselves, investing heavily in the design, R&D and manufacturing of their vehicles. From their humble beginnings, Korean cars have now become globally trusted products.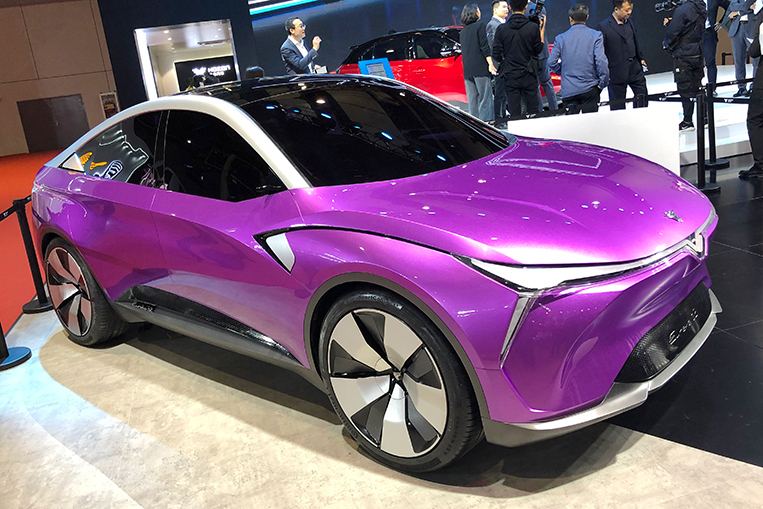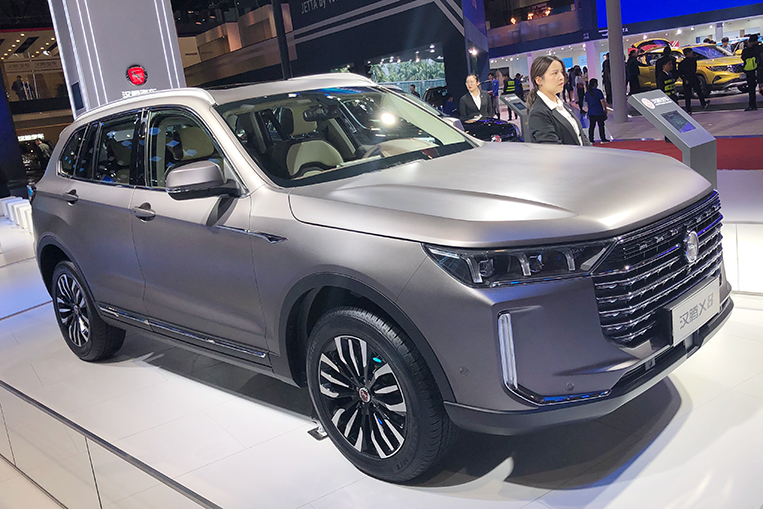 With China now having the largest automotive market on the planet, it is not surprising that a lot of automotive manufacturers are rushing to the country to get a piece of the action. In exchange for the chance to do business there, they have no choice but to share their expertise in design, technology, performance, safety and quality with existing domestic players. Now, many of these Chinese car companies are taking the next step toward motor vehicle evolution. They are now leading the way in the development of electric vehicles, self-driving rides and even flying cars. Chinese automakers have moved on from their reverse-engineering days, and are now better equipped to match or even exceed the specifications of popular brands.
So, can Chinese cars win the trust and the confidence of Filipino consumers in the near future? Tell us what you think.