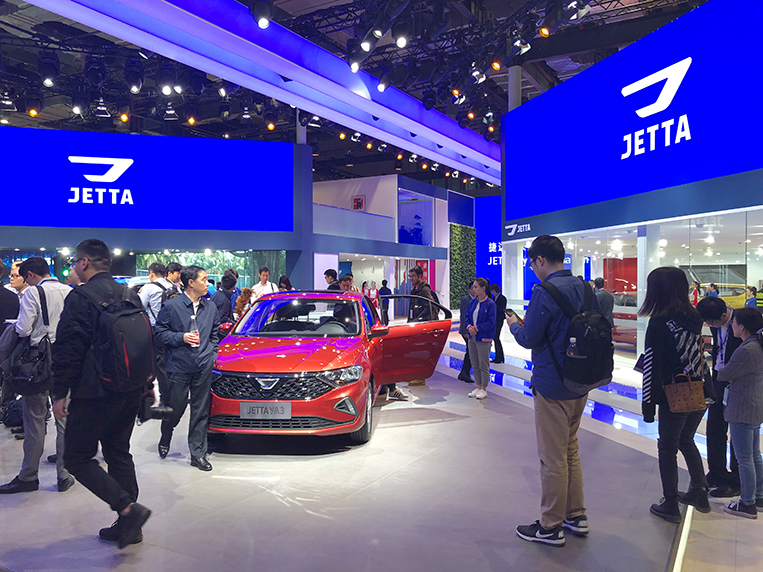 Last year, a total of 22.7 million brand-new vehicles were sold in China, of which 4,207,055 units (or 18.5%) were from Volkswagen AG. With this kind of phenomenal sales success in just one market, you would think VW might choose to simply maintain the status quo and keep employing the same formula in the way it sells its products to Chinese motorists.
But no, car-selling to Volkswagen in China has become both science and religion. The German automaker will do everything in its power to preserve its market supremacy in the People's Republic. And the brand has just figured out that one way of doing that is by creating a sub-brand for "young, middle-class customers." That's in large part due to first-time car shoppers supposedly making up 81% of buyers in the entry-level segment in the world's biggest (and hence most important) automotive market. Kind of like what Toyota tried to do in the United States with a youth-oriented sub-brand (the now-defunct Scion).
But instead of creating an entirely new brand aimed at young people, Volkswagen merely handpicked one of its model names (Jetta) and spun it off into a fresh sub-brand of affordable but attractive vehicles—complete with its own hip logo.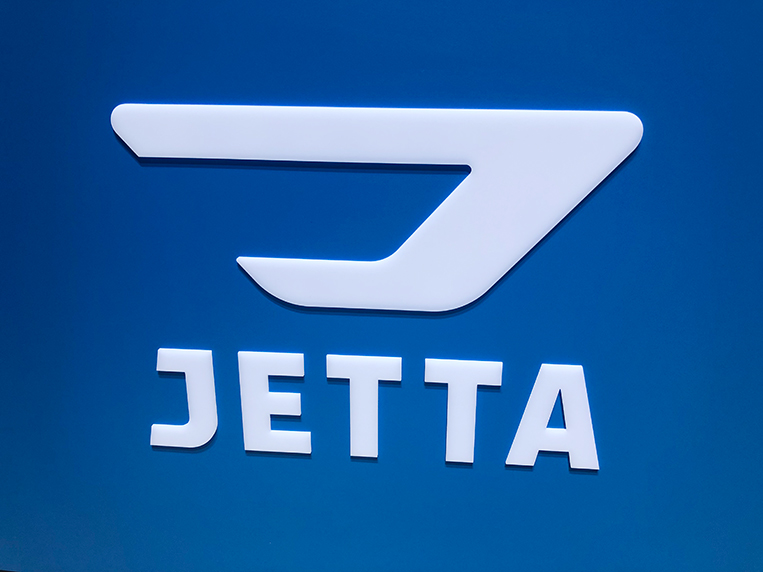 For now, there are three models under the new Jetta brand, all on display at the ongoing Auto Shanghai motor show. Apparently, all Jetta products will be manufactured by one of Volkswagen's joint-venture partners in China, FAW.
The first model is the VA3 compact sedan, which is based on the Chinese-market Jetta.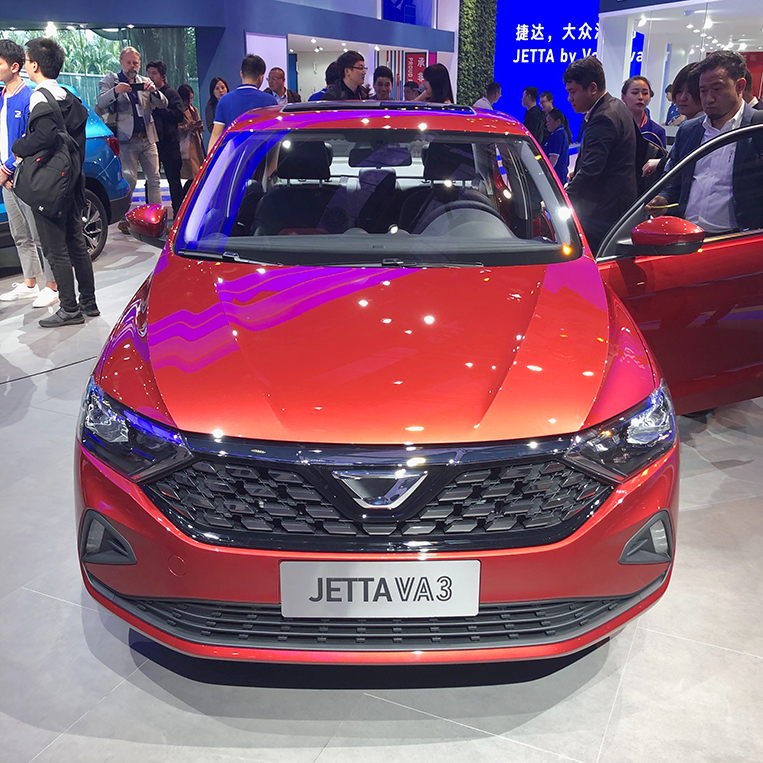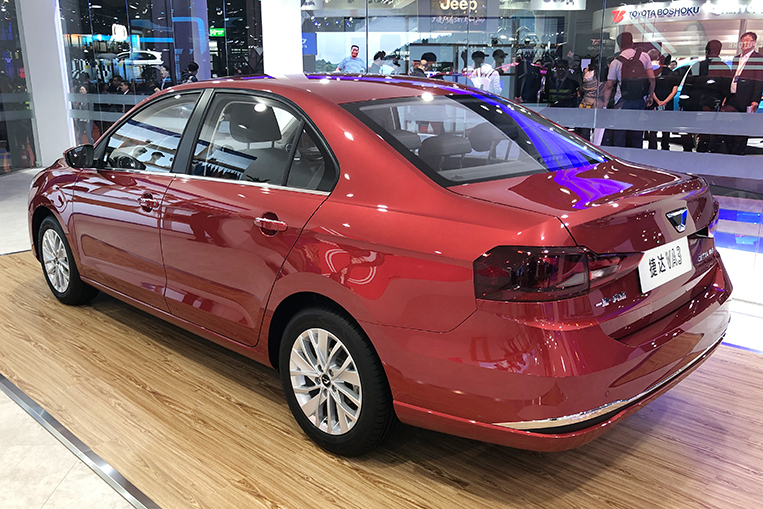 The second model is the VS5 compact crossover that is said to be based on the Seat Ateca.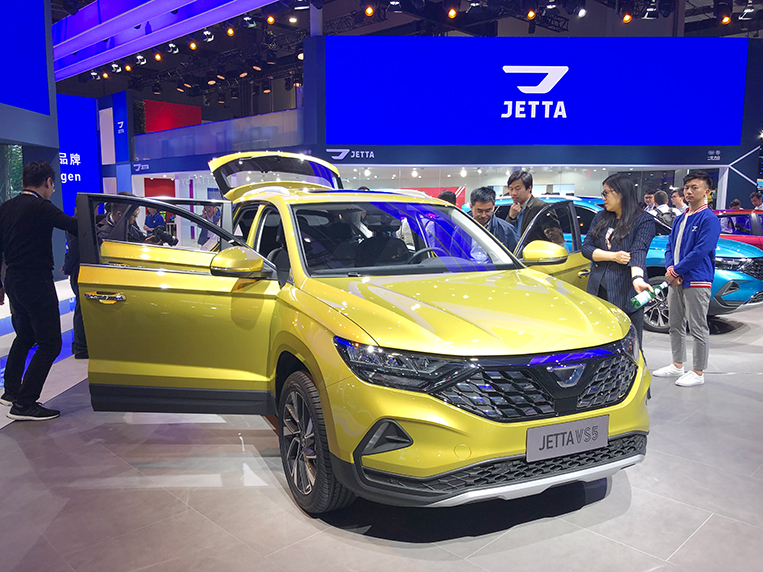 The third model is the VS7 midsize SUV that is reportedly based on the Seat Tarraco.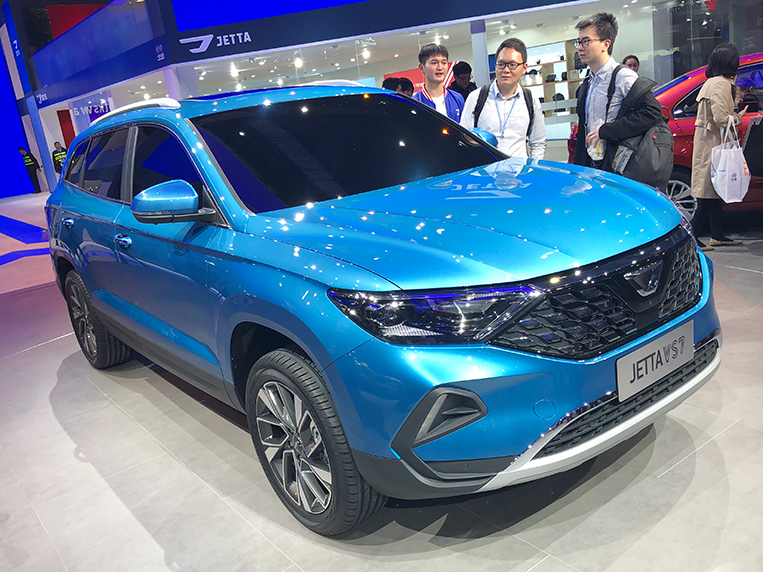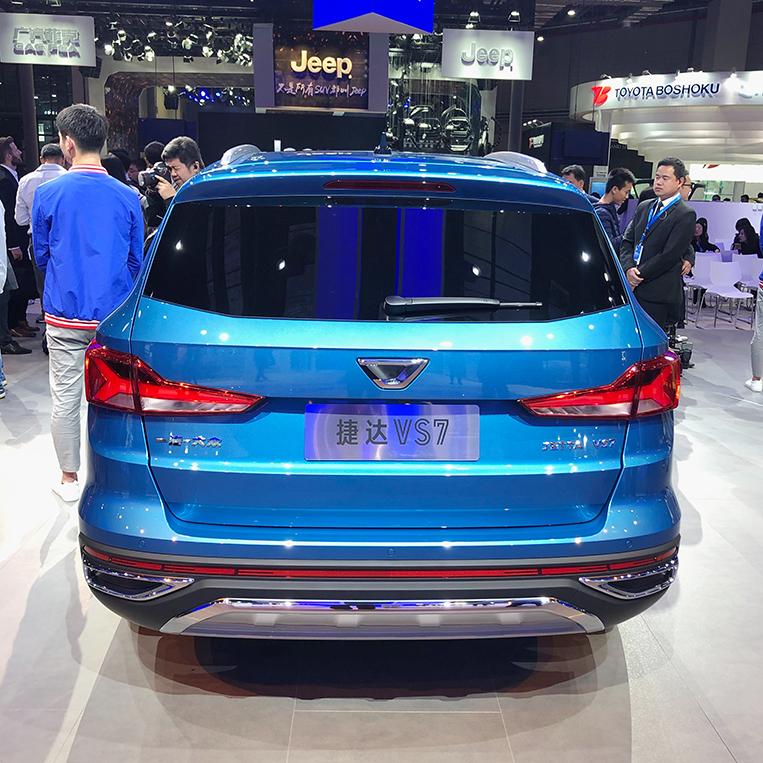 According to a Volkswagen press statement released in February, sales of Jetta vehicles in China will officially start in the third quarter of 2019. At the rate things are going, we won't be surprised if this new sub-brand gets exported to other markets, including the Philippines.
Interesting times for the car industry. And we're not complaining.