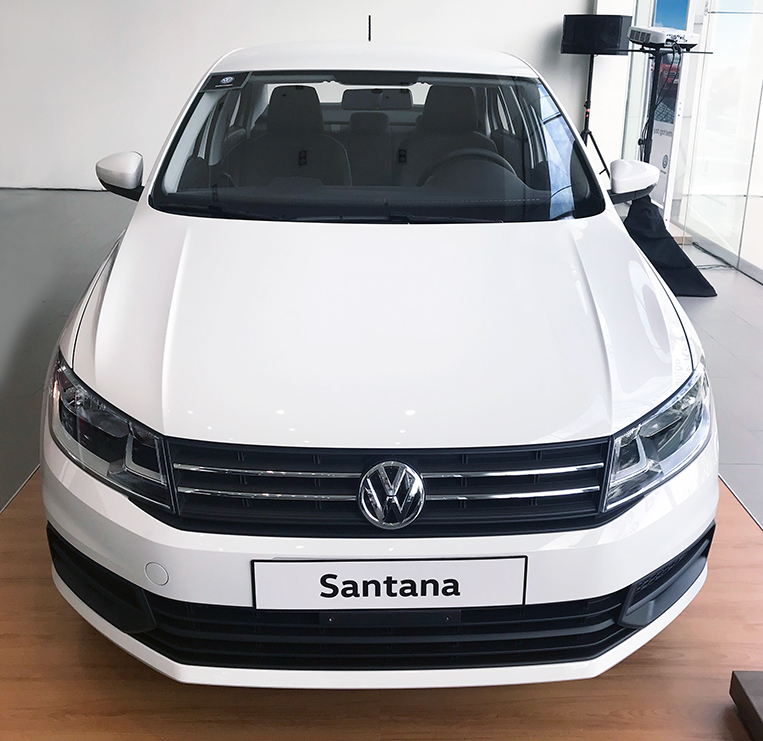 Full disclosure: I have significant bias against Chinese-made products. Yes, I know, the awesome laptop I'm using to publish this article was assembled in China, and I have nothing but good things to say about its quality. And yet there's something about the mere mention of the country that reduces an item's value in my eyes. Especially where it concerns automobiles.
Maybe the strong disgust I once felt over Chinese automakers' blatant plagiarism never left me. Perhaps memories of dreadful Chinese cars from over a decade ago still haunt me. In my mind, China automatically equates to commercial dishonesty and shoddiness.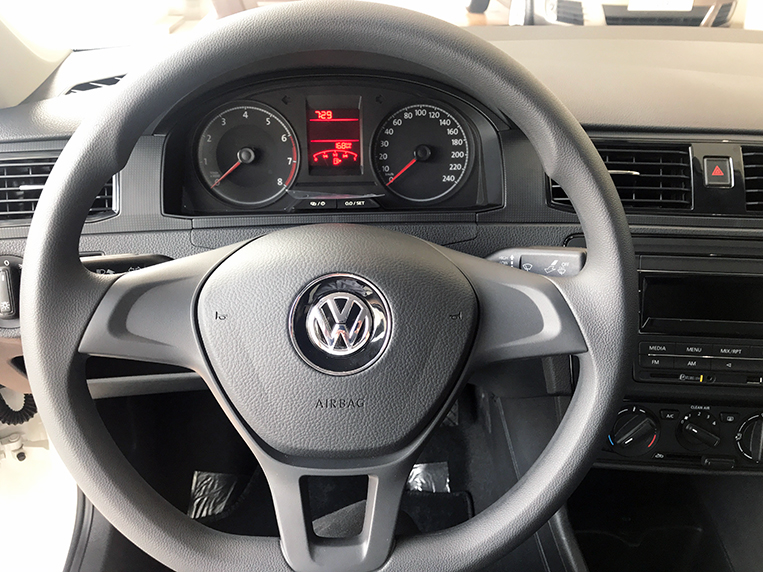 So when Volkswagen Philippines announced a P686,000 subcompact sedan to be sourced from China, I had only the lowest of expectations from it (of course, I didn't tell my friends from the distributor). The reason this much-hyped Santana was this affordable, I thought, was that it came from a country that I was sure cut corners and used substandard materials just to make more money.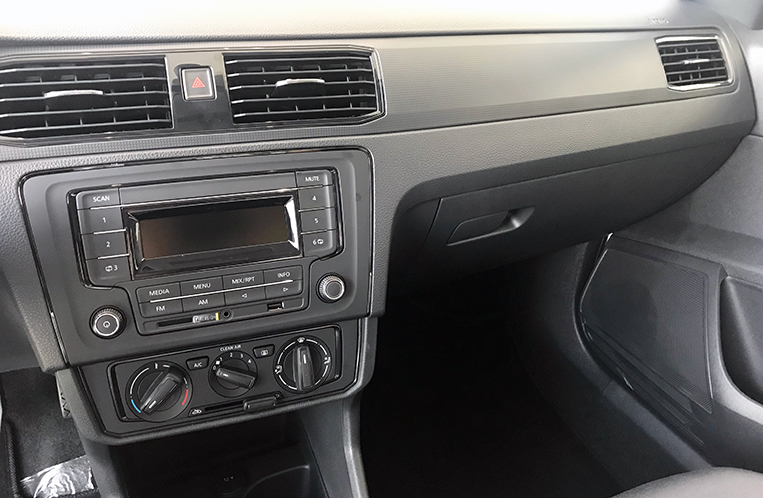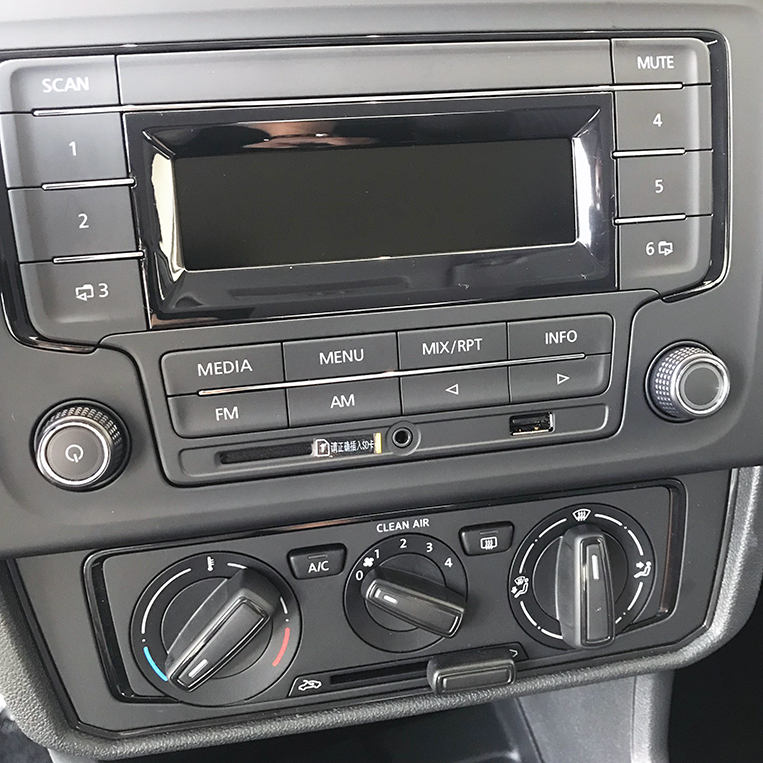 Never mind if Volkswagen Philippines chief operating adviser Klaus Schadewald assured the media that they were simply taking advantage of the lower import duties stipulated in the ASEAN-China Free Trade Agreements. Never mind if he insisted that the German car company maintained "consistency across its 120 production plants" around the world—that what a customer gets in Europe is the same quality a customer experiences in Asia. Never mind if he revealed that out of the 10,038,650 vehicles Volkswagen sold globally last year, 41.6% could be attributed to China.
None of these mattered because I had already made up my mind: CHINA-MANUFACTURED CARS SUCK.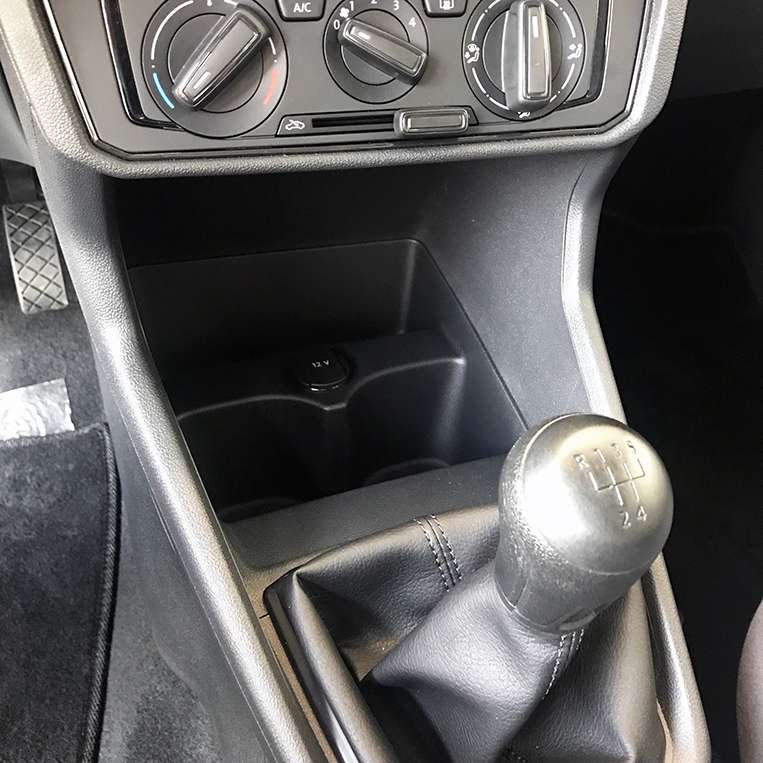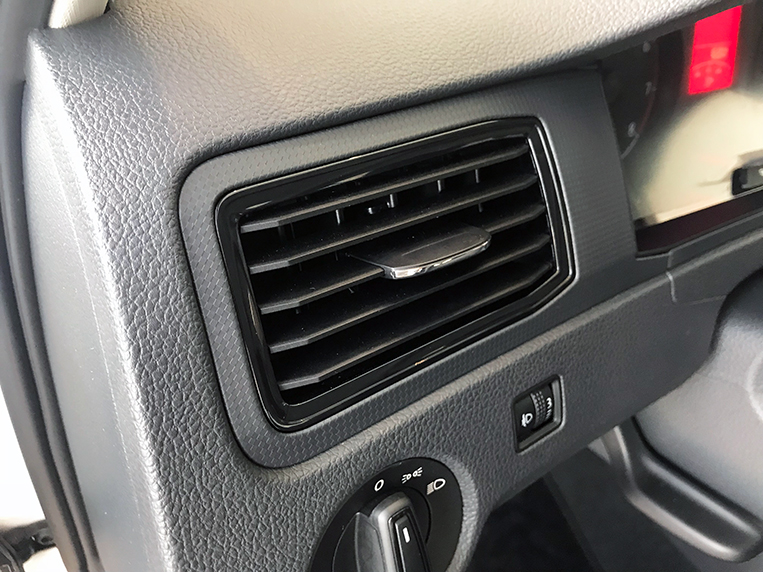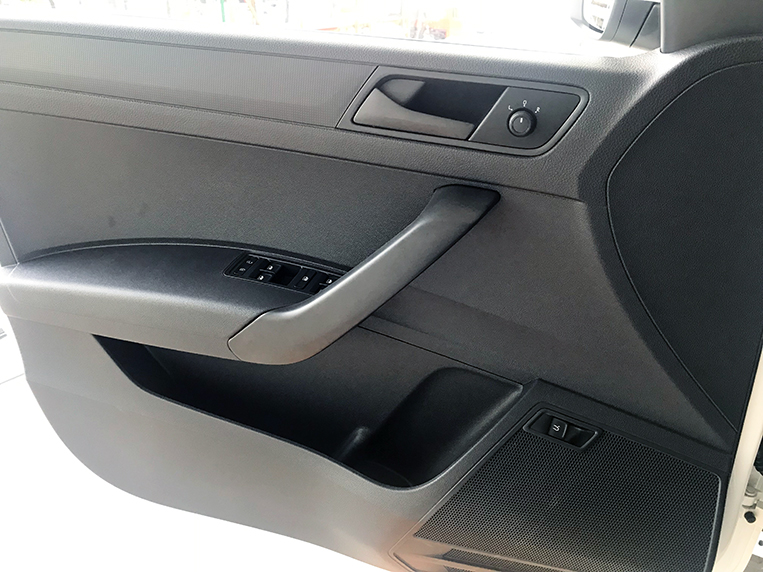 So, at a recent press roundtable held inside a VW showroom, I approached a Polar White Santana and inspected its cabin. Now, I don't claim to be an expert when it comes to evaluating the quality of a car's materials, but I would like to think that I am capable of telling if a surface looks good just by giving it a visual check, or if a panel feels substantial just by knocking on it, or if the craftsmanship is commendable just by running my fingers along seams and gaps.
I'm delighted to report that the quality of the Santana's cabin surprised me. The rubbery plastics didn't feel cheap or flimsy or rough. The fabric seat material seemed premium for the price. The dashboard struck me as legitimately European. In fact, if Volkswagen Philippines had not divulged this car's provenance, I would have sworn it had been imported from some Teutonic location. The extremely dull shift knob was the only weak point I spotted.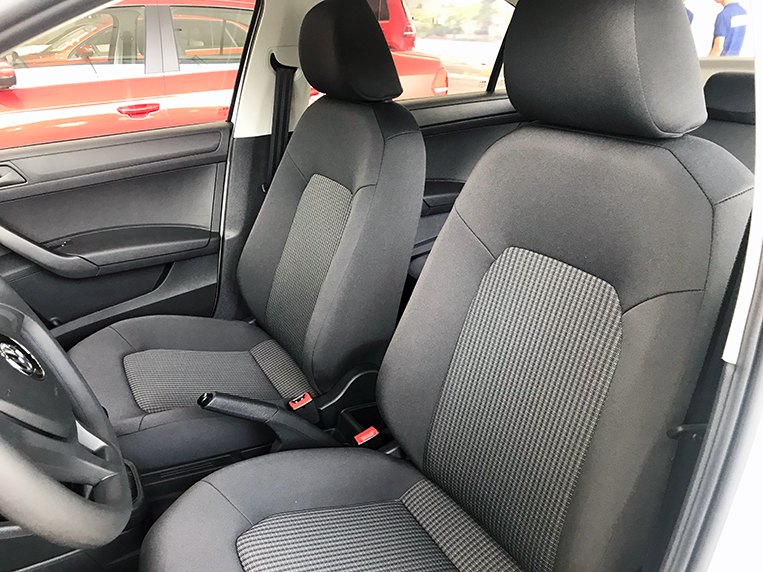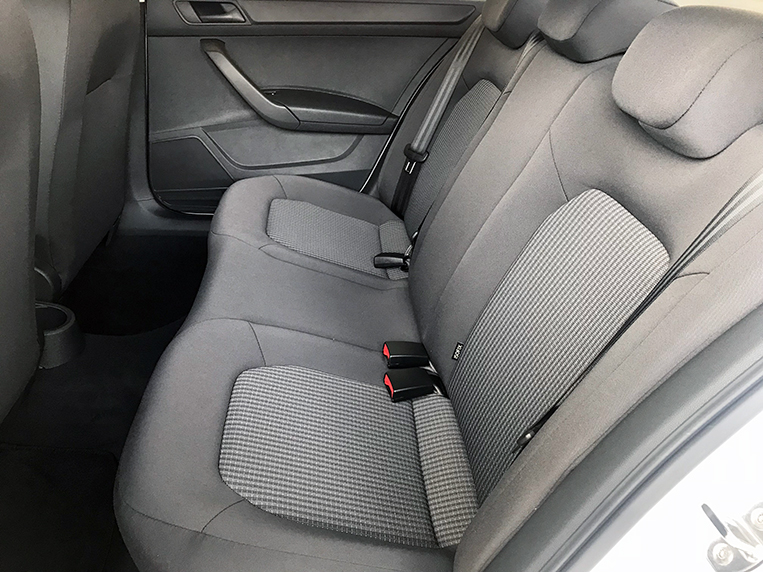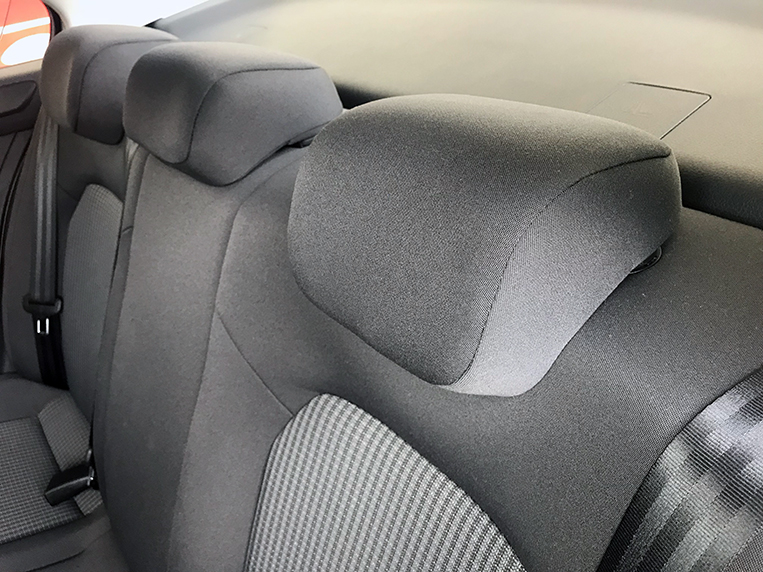 Obviously, I have no idea how well the Santana and its parts will hold up over time. But I can truthfully vouch for the quality of the small sedan's materials and the level of craftsmanship employed to put them all together. No, the Santana hasn't cured me of my bias against China-made cars, but my stance has considerably softened. And that's saying a lot.