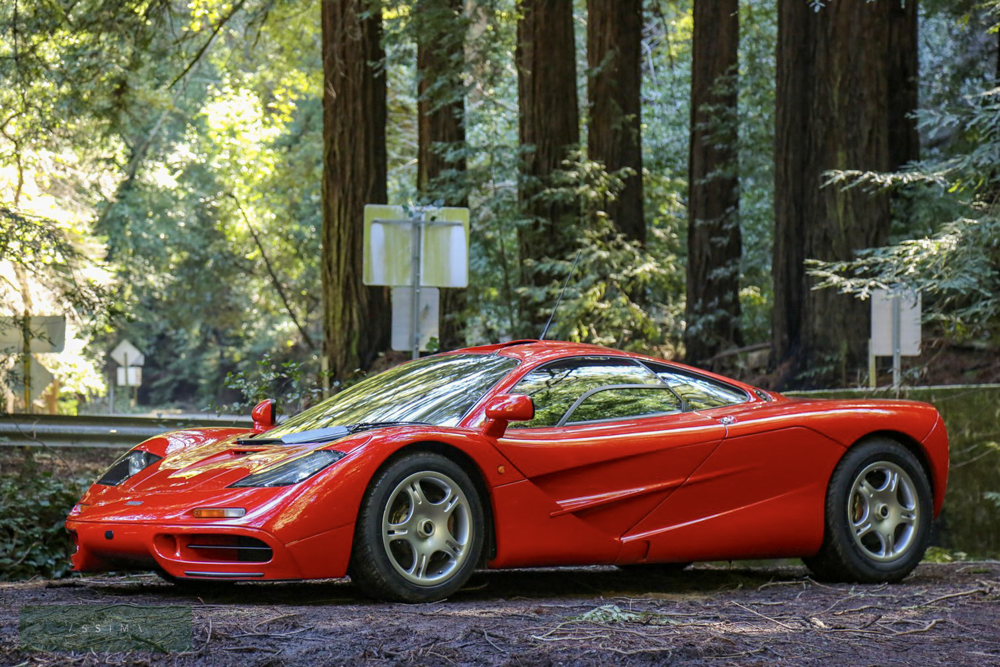 For many gearheads, the McLaren F1 is still the car to beat all cars. Even with the advent of newer (and faster) supercars and hypercars, Gordon Murray's high-speed masterpiece continues to leave people in awe of how beautiful and fast it is. That's if they ever see one as only 64 examples of the road-going version were made. But now, one of these 64 cars has just popped up for sale.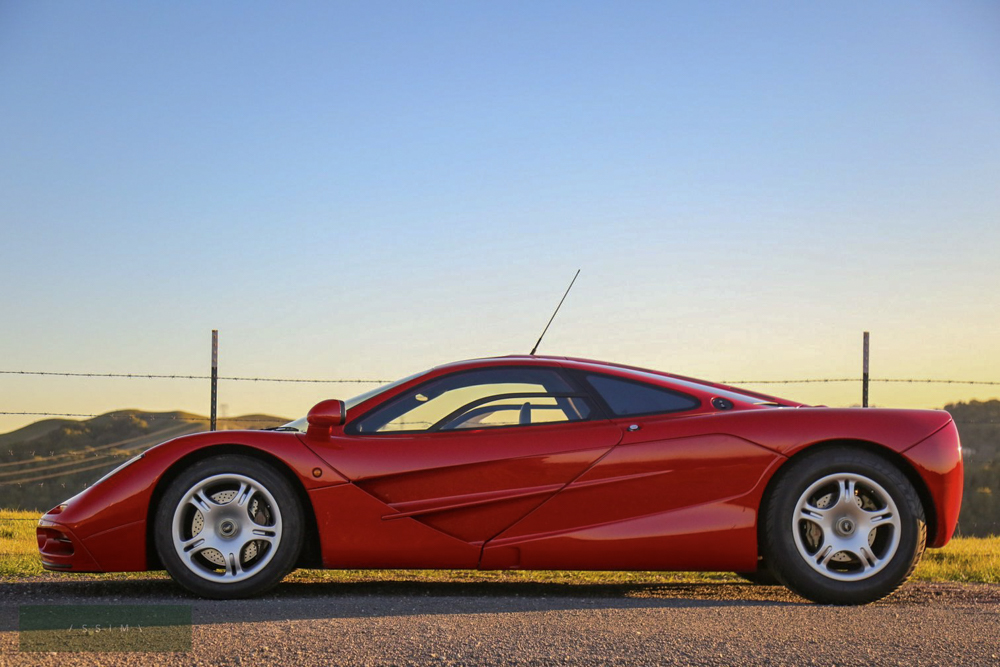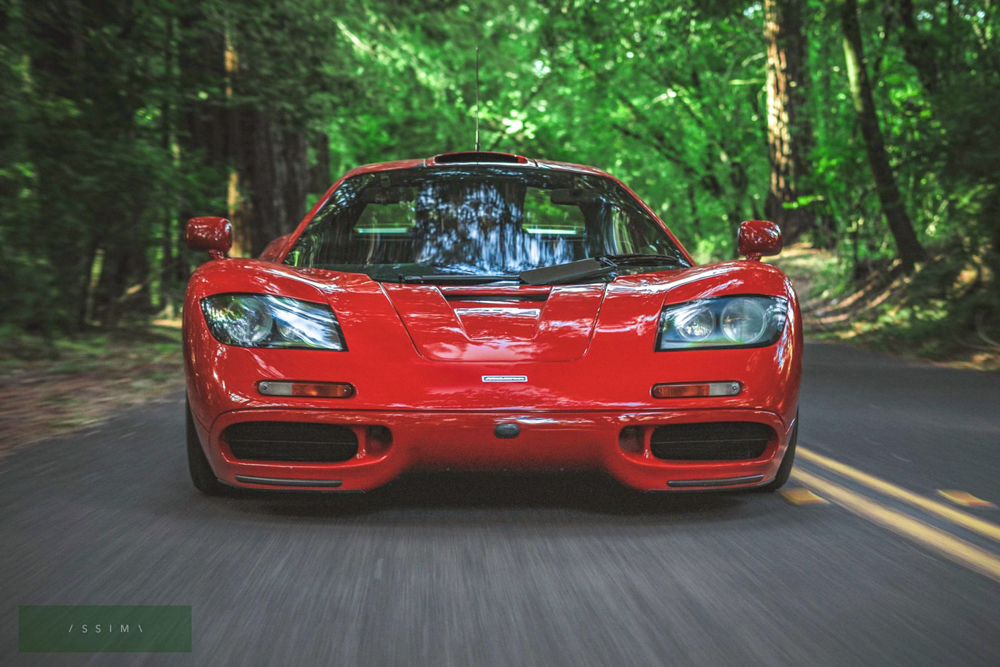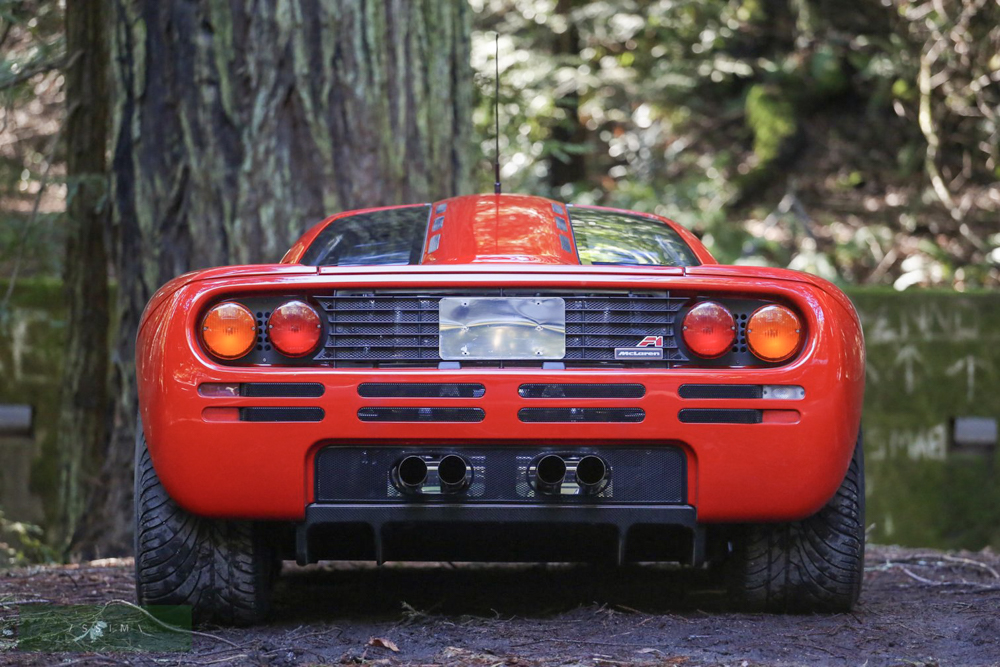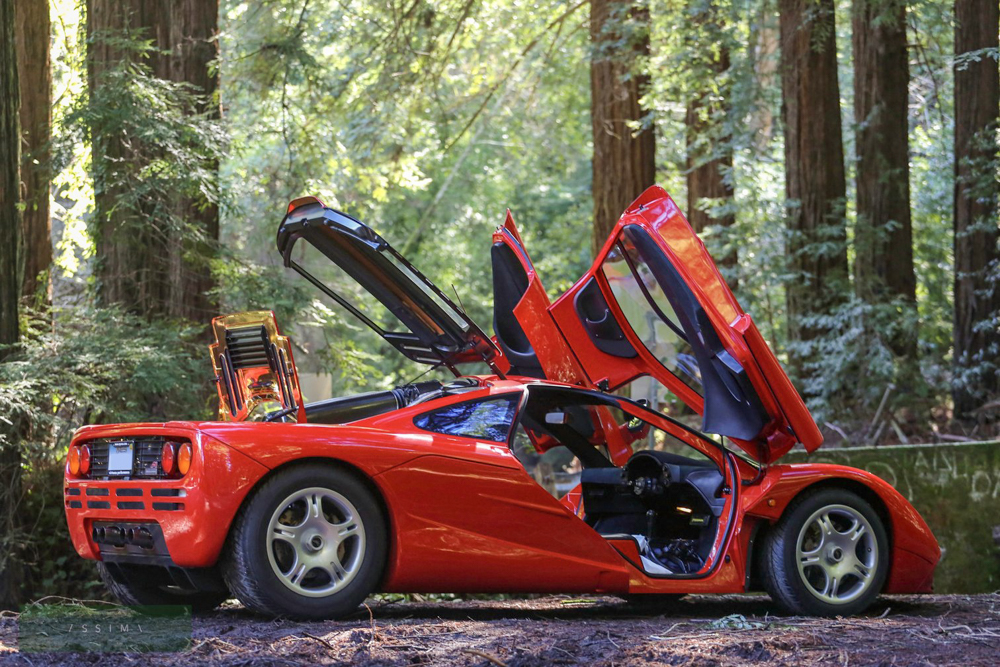 The F1 itself is already a rare car, but the red one you see here is rarer still. This is one of only seven vehicles officially imported and sold in the United States. That doesn't make it any different from all other F1s in terms of performance, but being a legitimate import could drive up the price, which is only available upon request. But then again, we've said before that you probably couldn't afford it if you had to ask.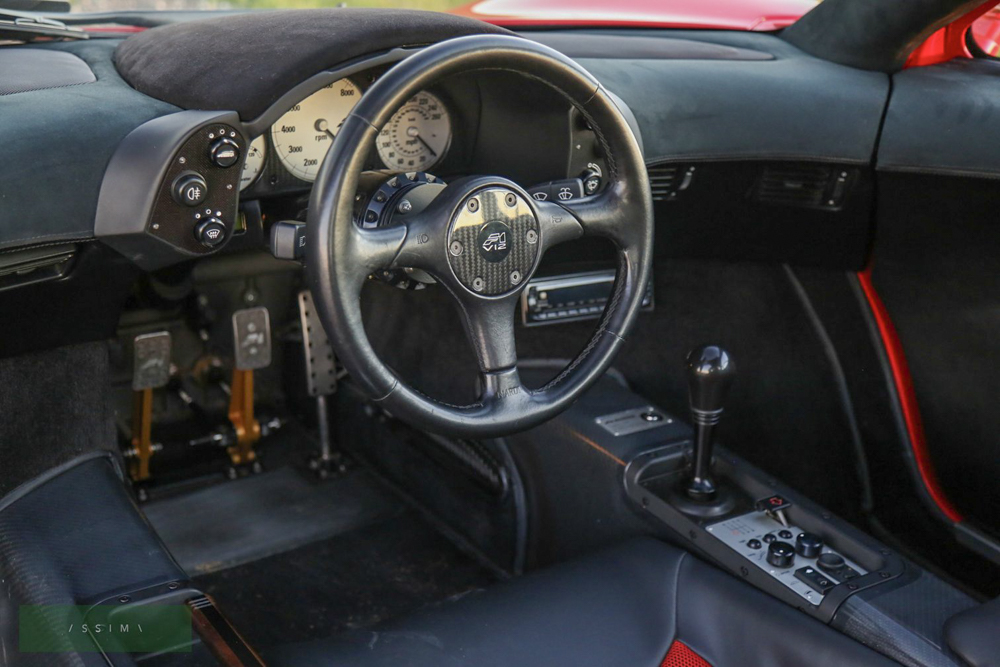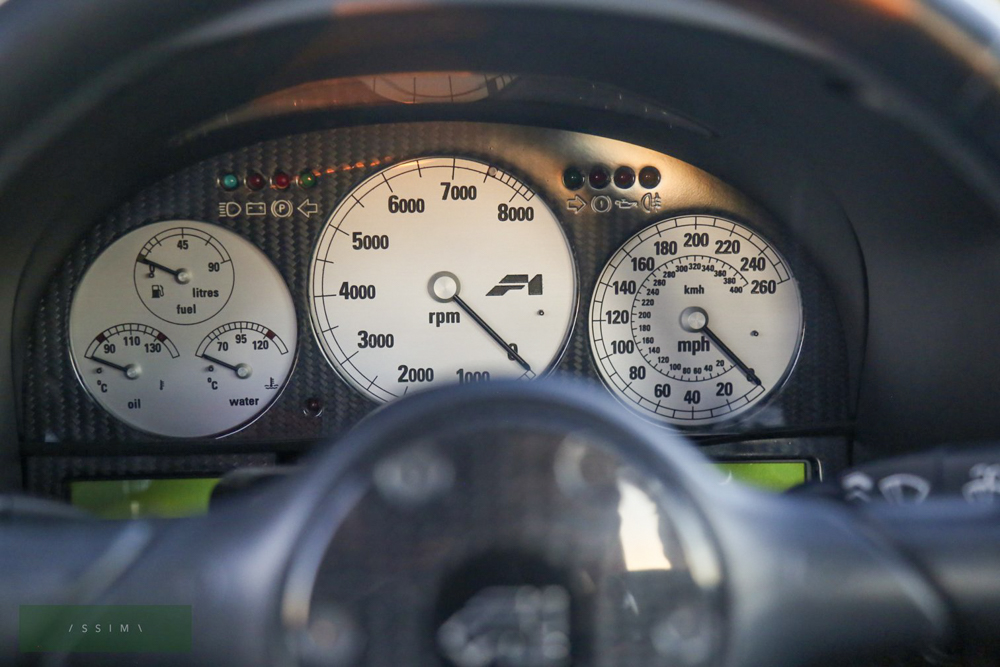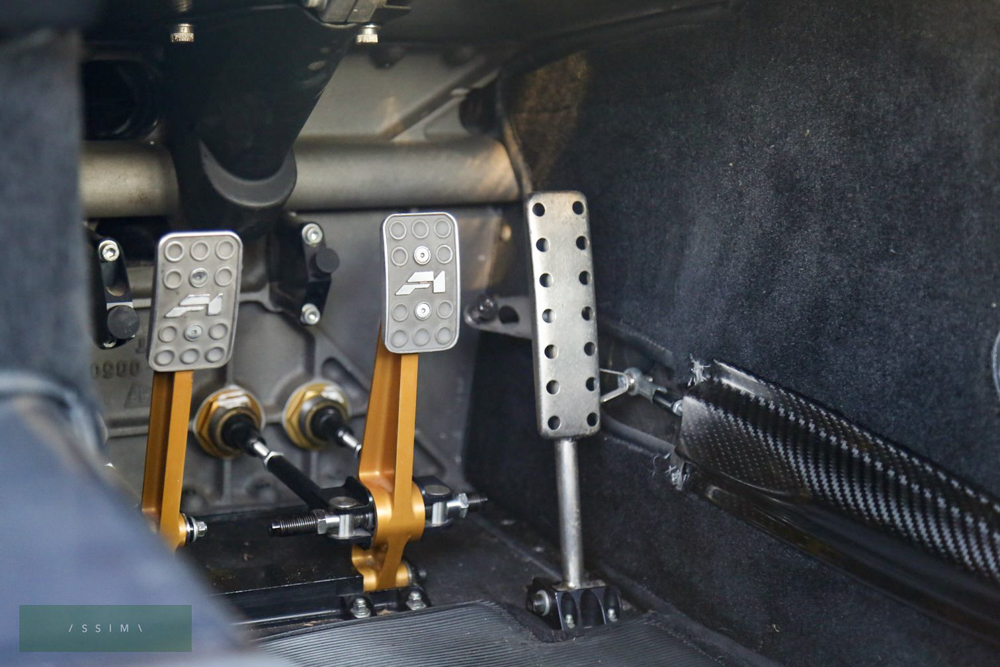 The listing already states the obvious, like the 6.1-liter V12 engine and the unusual three-seat configuration. As expected, the car is said to be serviced regularly because nobody should ever be skipping oil changes in something this exotic. Weirdly, the ad also mentions that this F1 has "covered enough mileage to be usable," and is perfect for buyers "seeking to pile on miles just as Gordon Murray intended." The F1 is no grand tourer, so we're not really sure about what those are supposed to mean.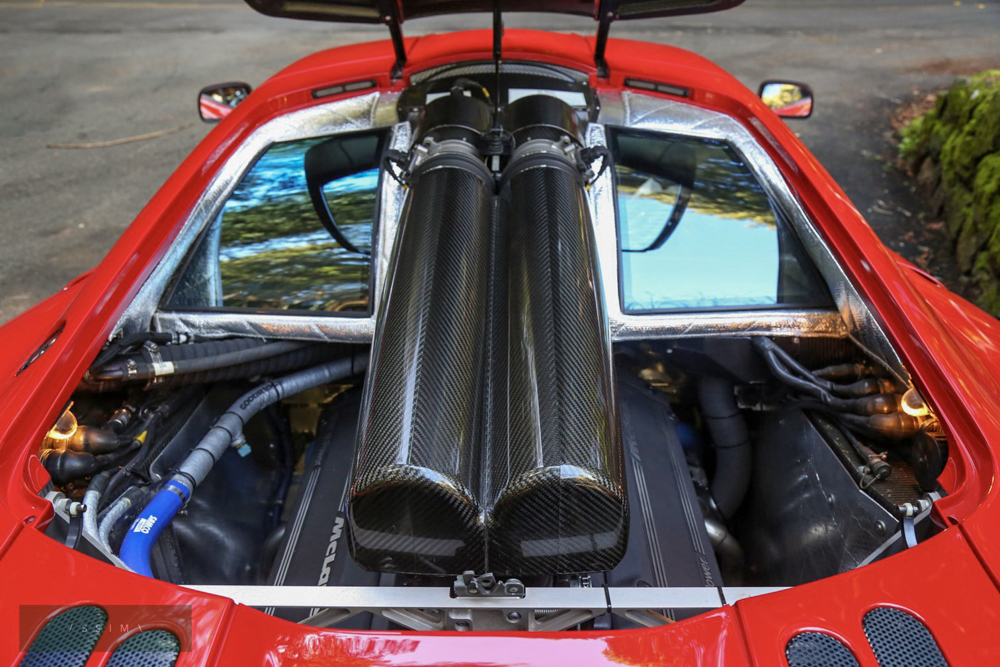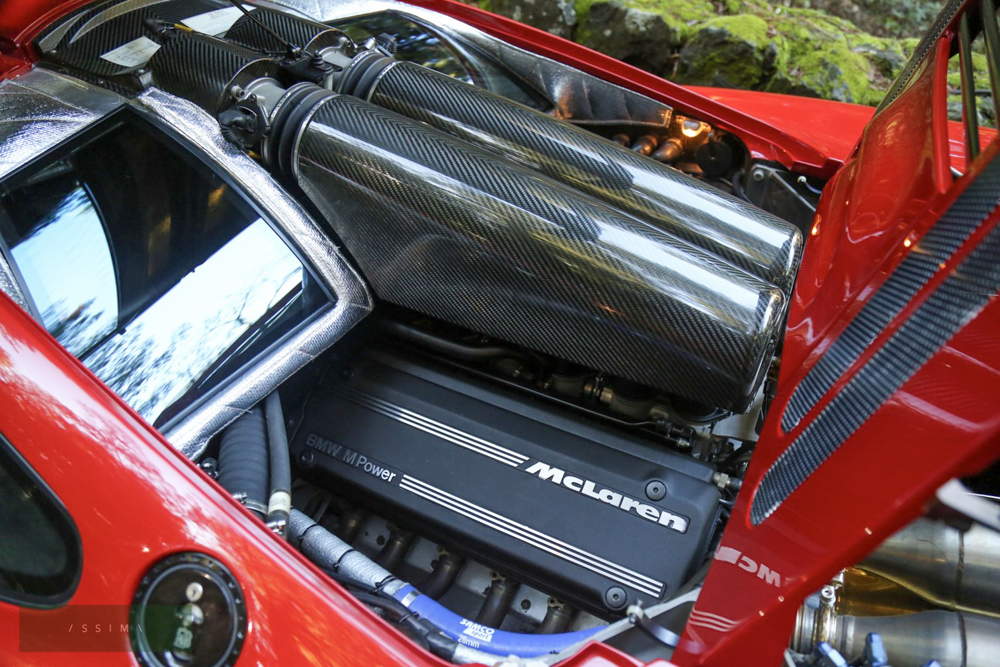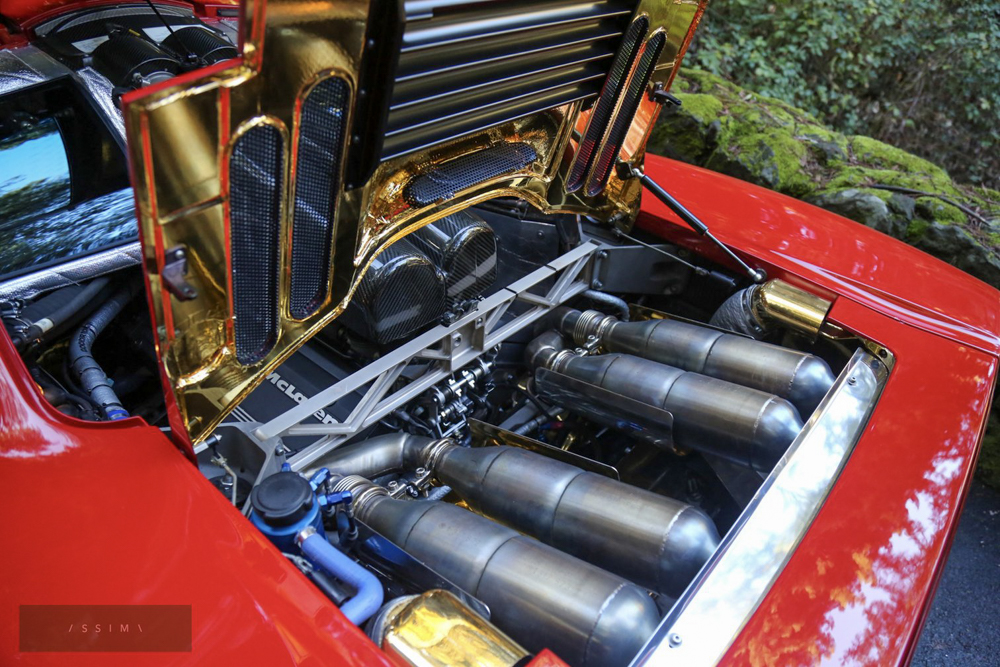 Anyway, if you really want to know how much this F1 could potentially sell for, a brand-new one would have set you back £540,000 in 1992. Adjusted for inflation, that's about £1.1 million (P74.4 million) in today's money. Due to the vehicle's desirability, insurance provider Hagerty says that the value could go as high as £15.4 million (P1 billion) for concours-quality cars.
Keep dreaming.