Mention the name Gordon Murray and car guys perk up. That's because the man is none other than the legendary Formula 1 car designer who created the iconic McLaren F1 (1992) and helped bring the Mercedes-Benz SLR McLaren (2003) to life.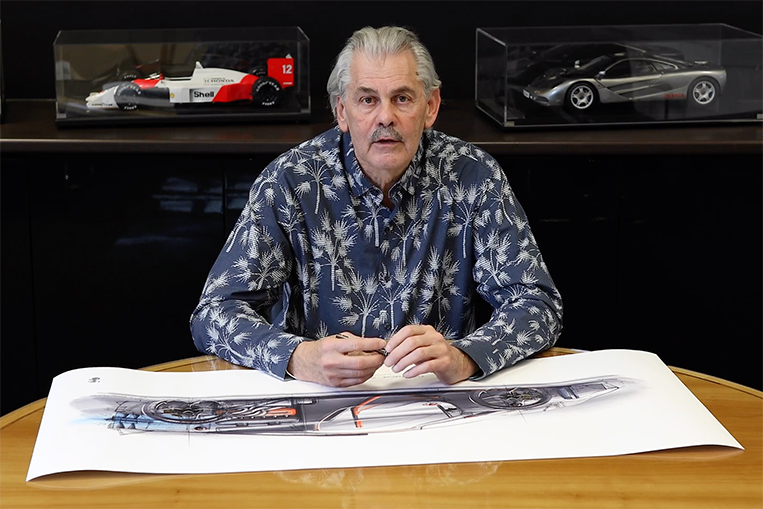 There are critics, however, who insist that the F1 was a one-off fluke and that Murray doesn't really deserve all the plaudits we've bestowed upon him. Their point sounds valid especially when you consider that his subsequent creation—via his company Gordon Murray Design—was a grotesque-looking small city car called the T.25 (2010).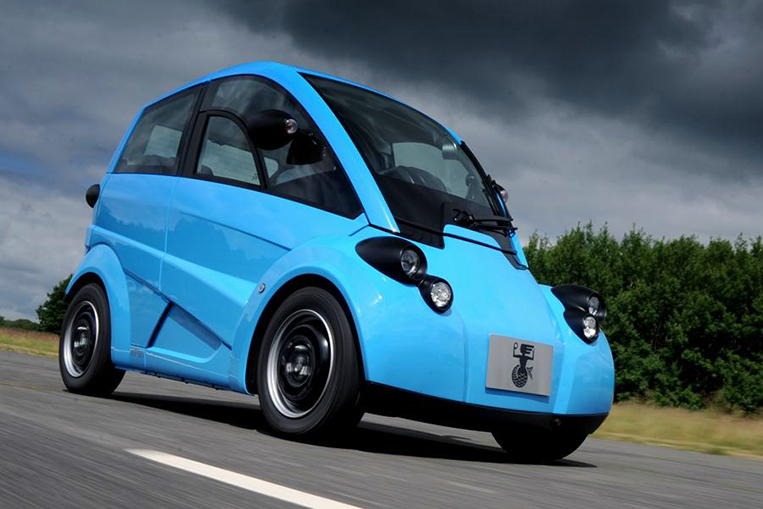 Ah, but the recently designated Commander of the British Empire is striking back, and thankfully he isn't fooling around with an ugly urban runabout this time. Murray has just revealed the first official sketch of the T.50, which he claims is "the purest, lightest and most driver-focused supercar ever."
The mid-engined and rear-wheel-drive T.50 will be propelled by a 3,980cc naturally aspirated Cosworth V12 that produces 650hp and 450Nm while revving to a jaw-dropping 12,100rpm. Mated to a six-speed bespoke transmission, this powerplant will have the task of moving a sports car that will weigh all of 980kg (thanks in large part to a lightweight carbon-fiber tub).
"I have absolutely no interest in chasing records for top speed or acceleration," Murray is quoted by the press statement as saying. "Our focus is instead on delivering the purest, most rewarding driving experience of any supercar ever built. But, rest assured, it will be quick."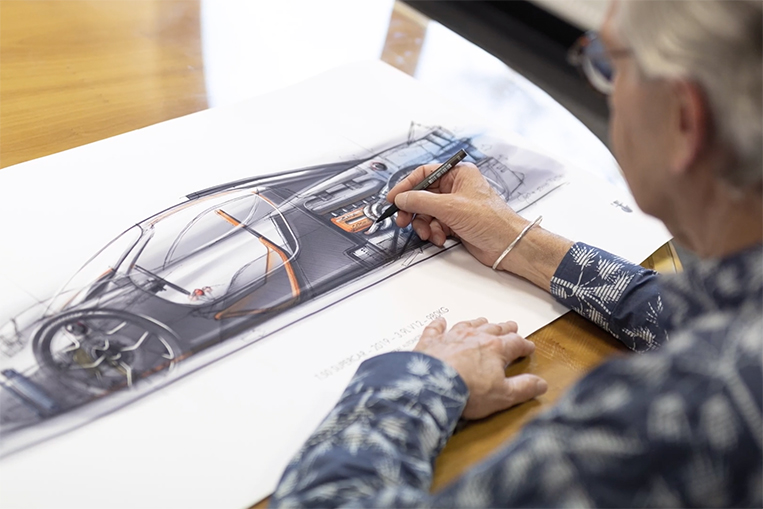 The car will feature a 400mm ground-effect fan at the rear to help control underbody airflow—an idea borrowed from a Murray-designed Formula 1 car, the 1978 Brabham BT46B.
While no drawing of the interior has been released, Gordon Murray Design discloses that the T.50 will have the same three-seat layout the motoring world came to love in the McLaren F1.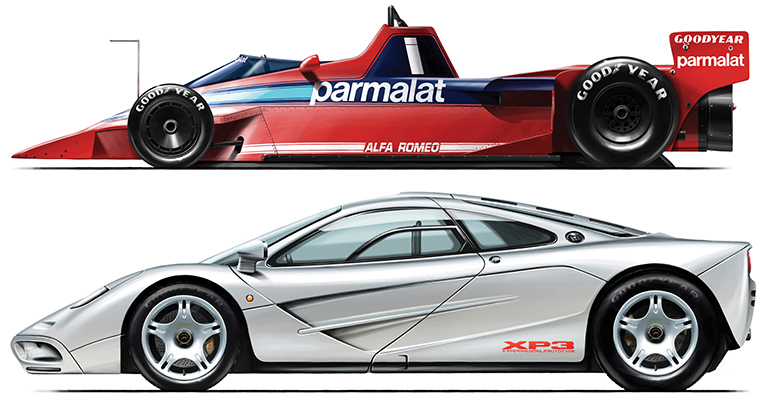 Only 100 units of the T.50 will be manufactured by Gordon Murray Automotive at a new Surrey facility. It is expected to be priced above £2,000,000 (P131 million), and that's before taxes. The car is set for delivery starting in early 2022.
"Just as with the F1, we have no specific targets for acceleration, top speed or lap times," Murray declares. "The F1 was fast because it was light and relatively small. The T.50 will deliver performance and dynamic characteristics simply out of reach for other supercars not least because of its low weight. Once again, I have focused on the complete driving experience, not horsepower or top speed."
Safe to assume all the supercar makers in the business are now furiously taking notes.