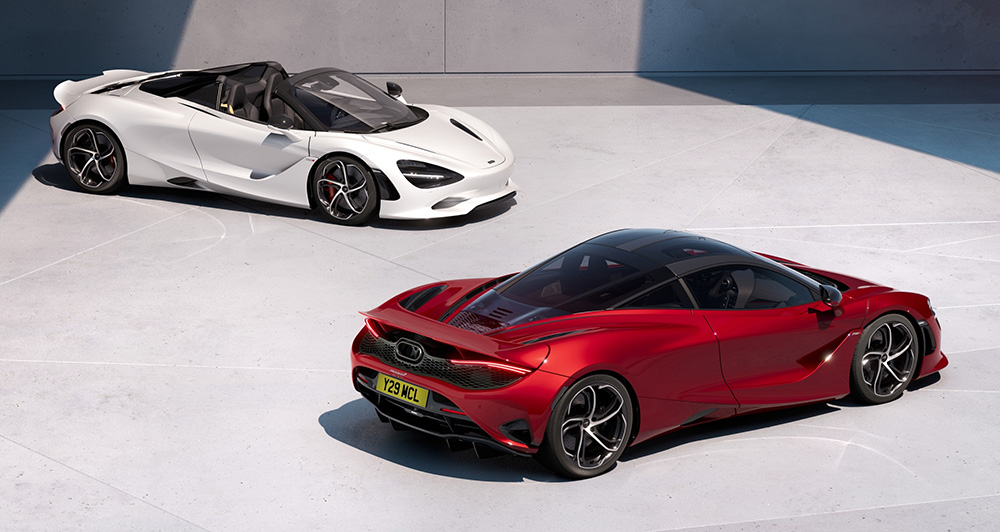 The McLaren 720S served as the successor to the 650S and the MP4-12C, the company's first production sports car developed in-house. And after six years, the Woking-based outfit has unveiled a final farewell to its sole internal combustion-powered vehicle.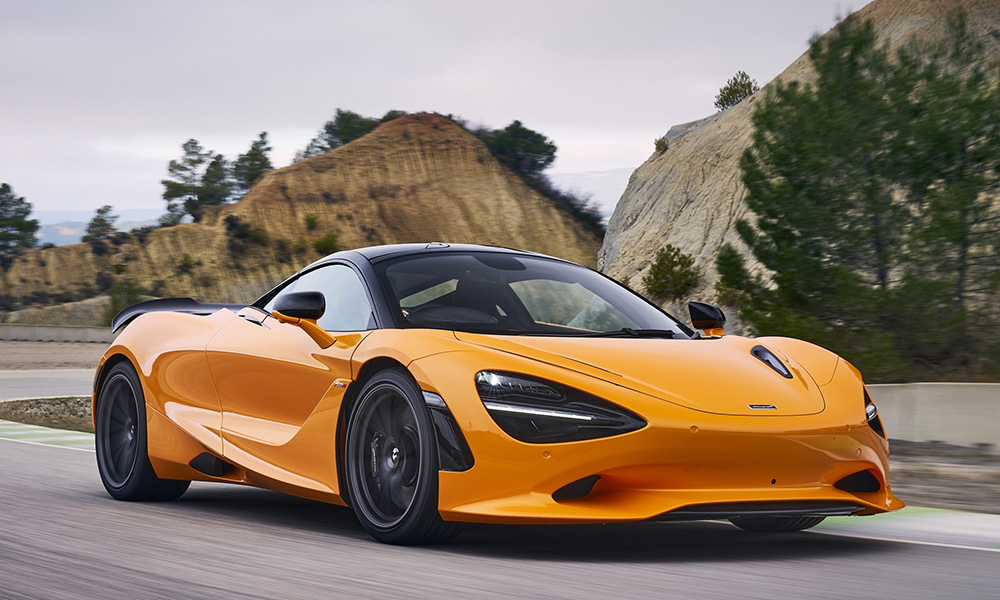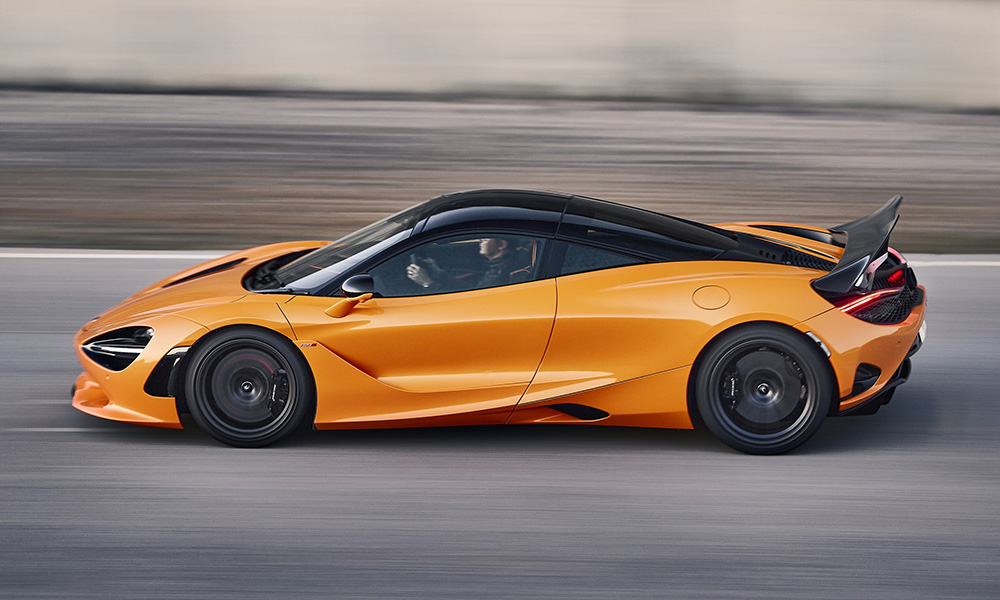 Both launched in coupe and spider forms simultaneously, the 750S is the last McLaren model to be fitted with only an engine. The same 4.0-liter twin-turbocharged V8 engine now produces 740hp and 800Nm.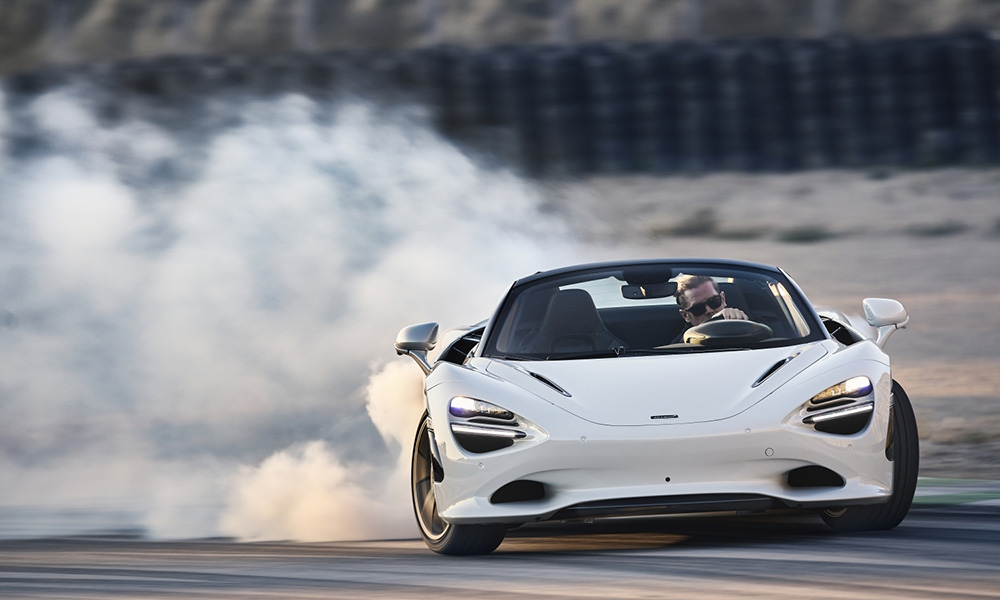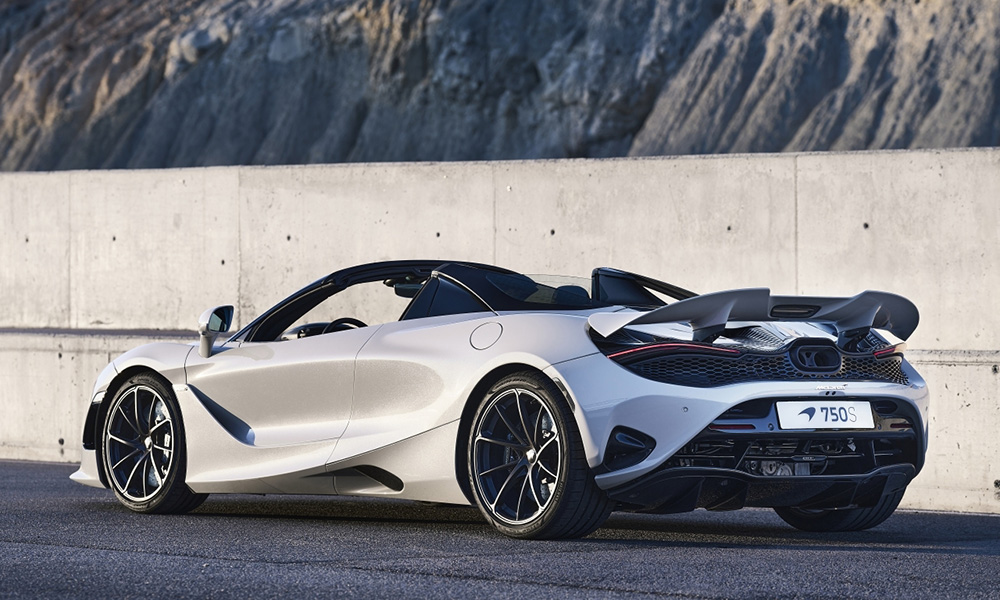 Other improvements include a 15% shorter final-drive ratio for quicker shifts and acceleration, redesigned body pieces that result in a 5% more downforce than the 720S, and a 30kg diet resulting in a total weight of 1,389kg.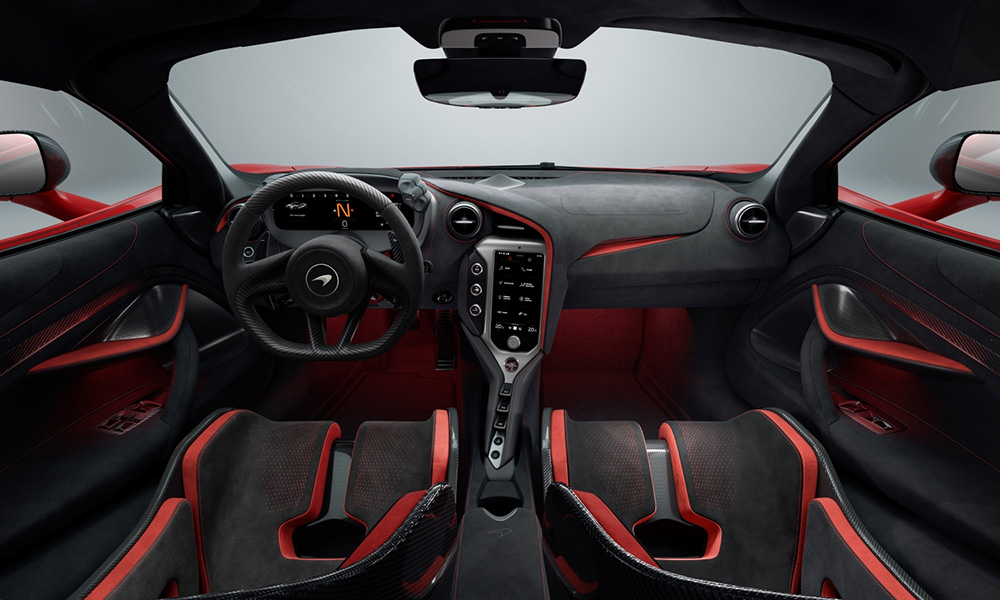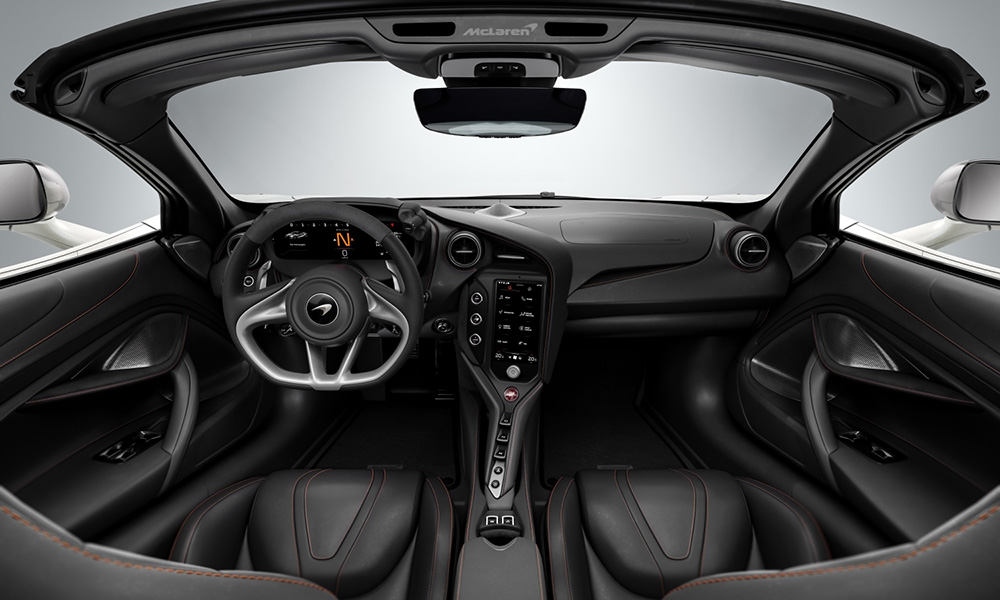 The interior remains familiar from the 720S, with the same seven-inch McLaren Infotainment System vertical screen with Apple CarPlay, and the same driver-focused cabin and modular display.
Owners can also opt for a splash of colors courtesy of McLaren Special Operations. The new Spectrum Theme presents two colors in one with a five-stop gradient in between.
There are three options to choose from: Spectrum Gray to Metallic Meteorite Gray, Spectrum Blue to Metallic Aurora Blue, and Spectrum Orange to Gamma Red Metallic.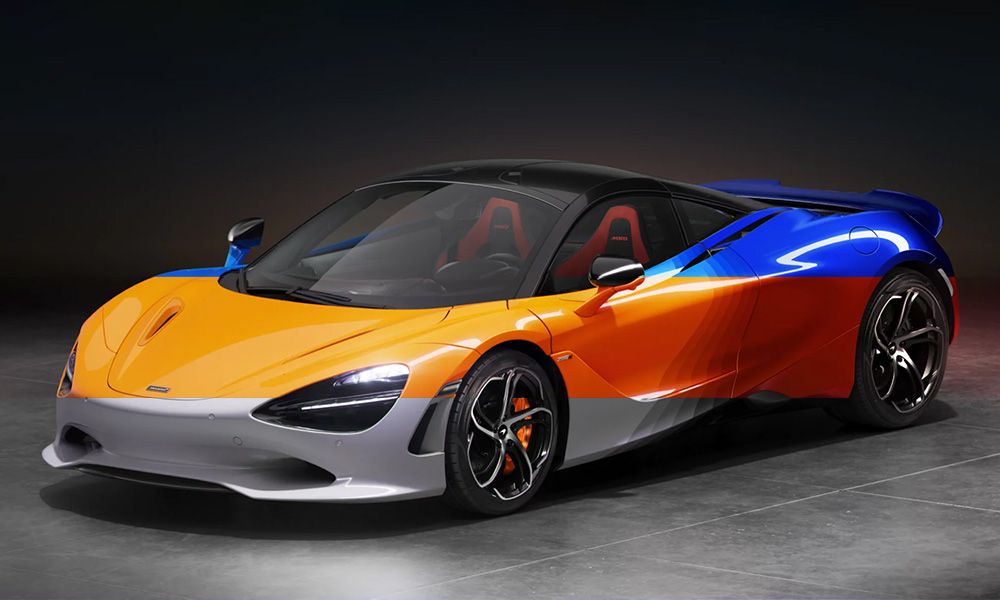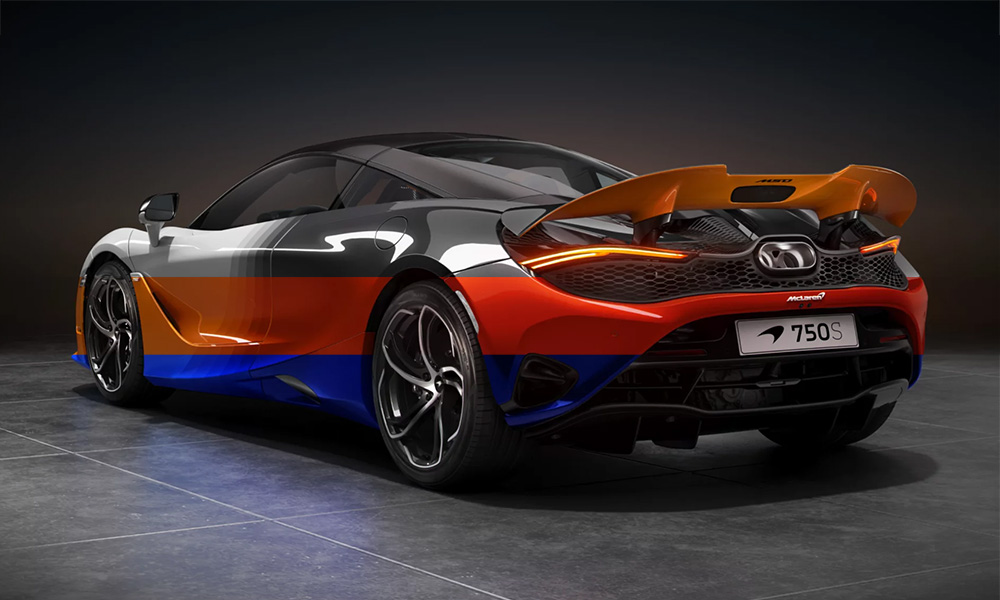 It's hard to believe that McLaren, sans the F1 and the Mercedes-Benz SLR, has been in the supercar manufacturing game for almost a decade, and is waving goodbye to the pure ICE layout this soon compared to the likes of Ferrari and Porsche.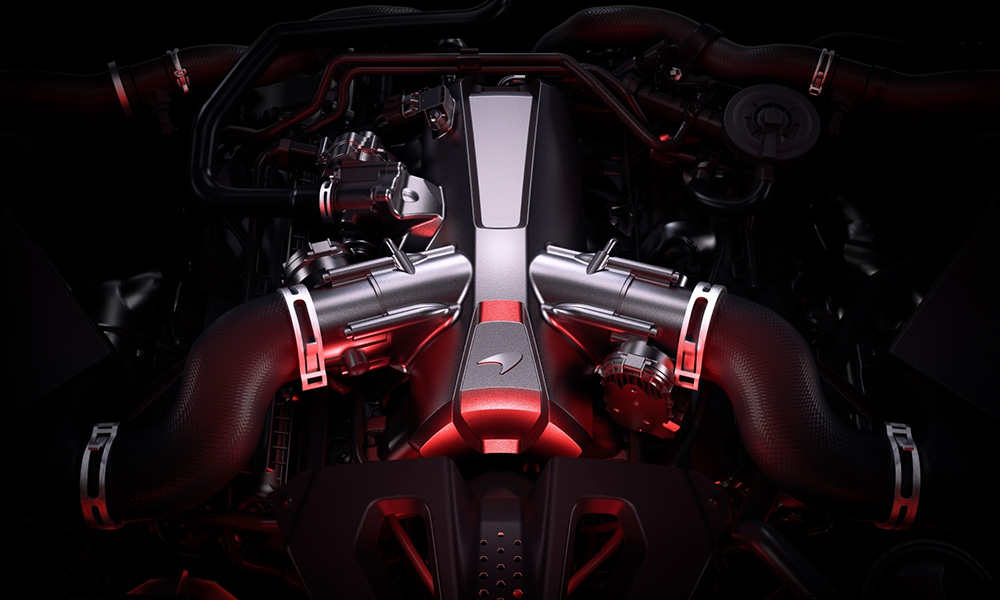 Then again, being the fresh face in the industry and applying hybrid insights from Formula 1 helped it to jump-start into electrification, starting with the P1 then continuing toward the Artura.
Are you ready to bid adieu to the V8-powered McLaren?