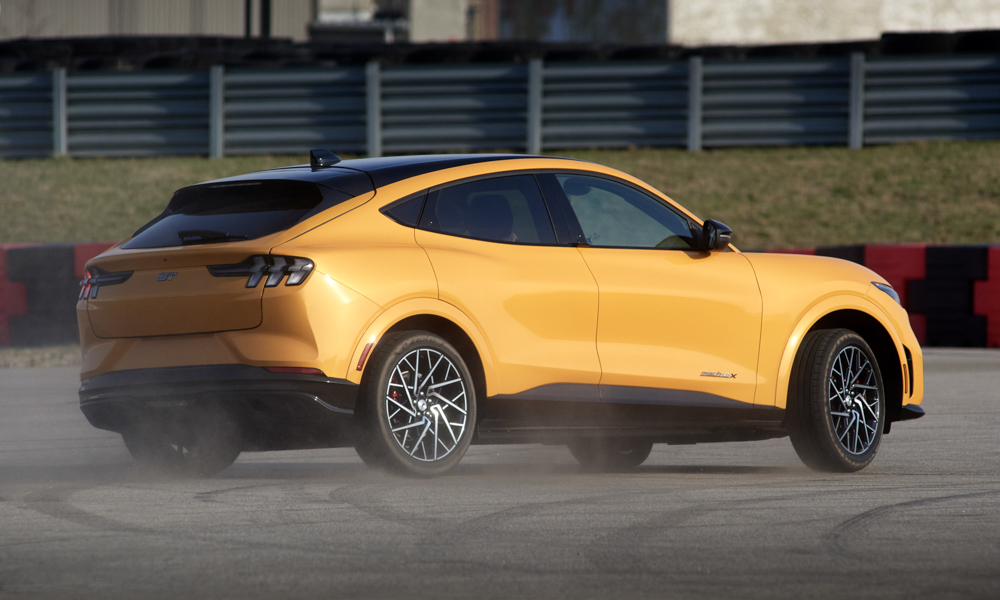 It's still quite difficult to come to terms with the fact that one of the most celebrated names in Ford's history is now used on an electric car. But times are changing, and the Mustang Mach-E is probably the blueprint for the zero-emissions pony car of the future. We all have to get used to what seems like the slow and inevitable death of traditional American muscle, which Ford seems to hint at with the performance version of its electric crossover.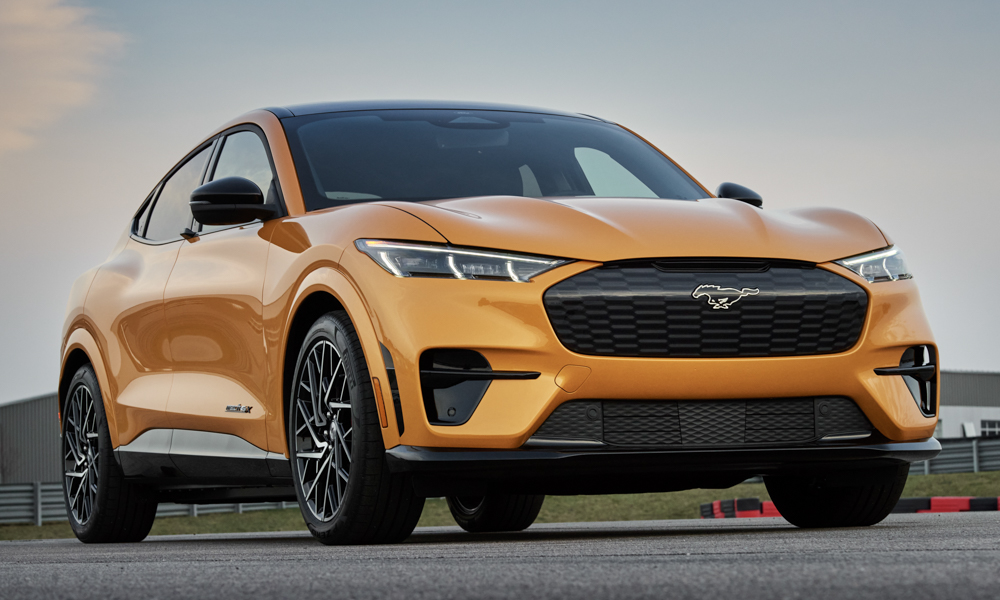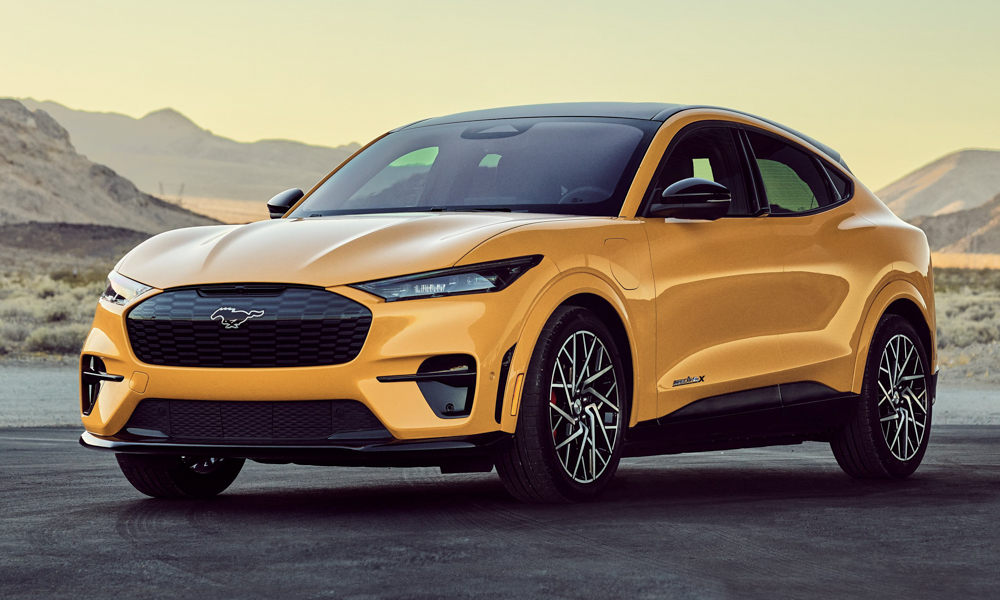 The hot Mach-E is simply called the GT. Its dual-motor powertrain has 480hp and 813Nm—good for a brisk 3.8-second dash to 100km/h. Power is put down on the ground by 20-inch wheels shod in Continental all-season rubber. If that's not fast enough, the GT Performance Edition has 47Nm more twist that shaves 0.3 second off the acceleration time. Helping it keep that grunt in check are stickier Michelin summer tires and Brembo brakes.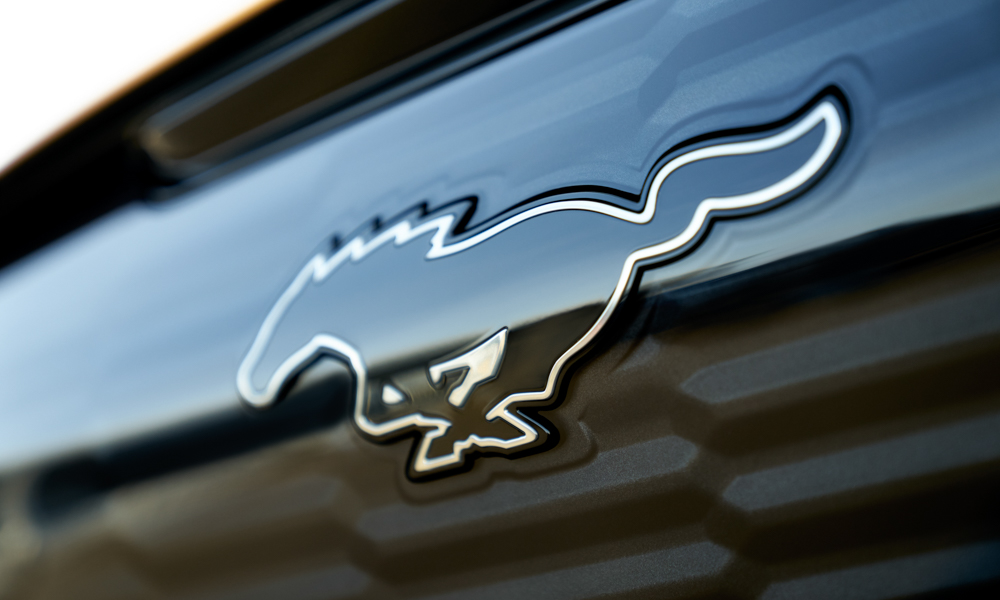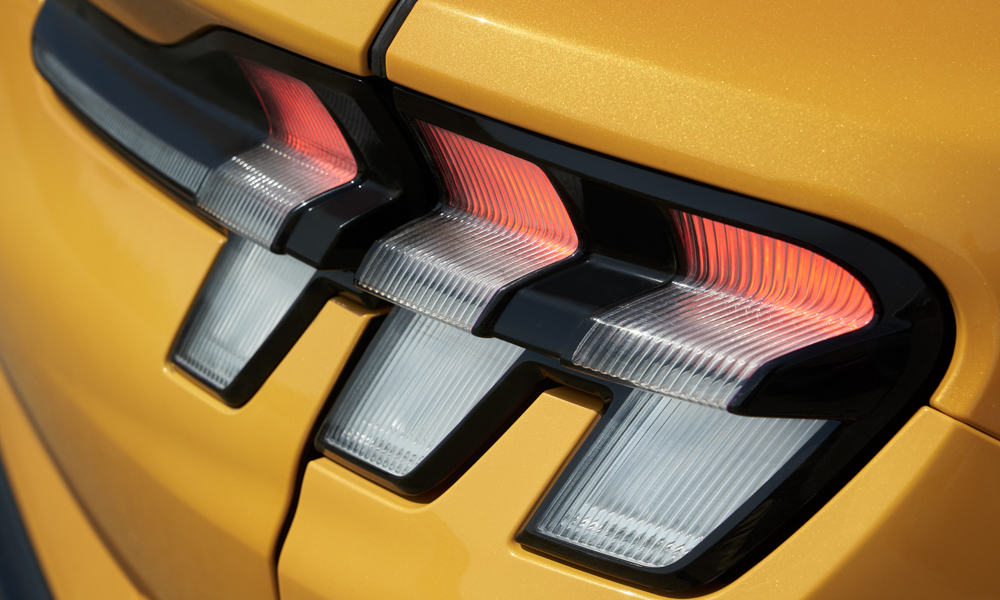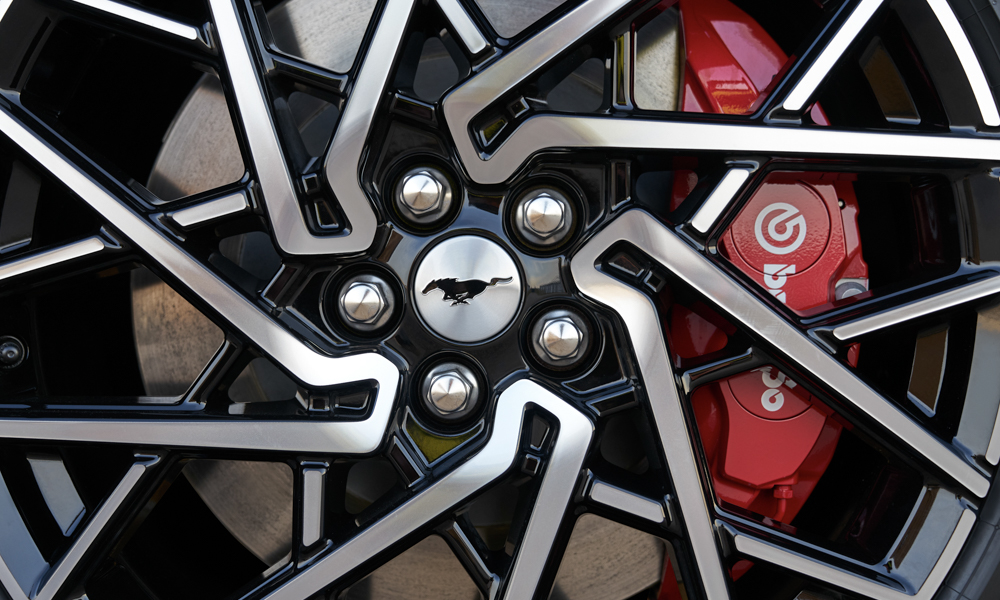 Ford claims that both variants are track-ready. Aside from the three driving modes standard on all Mach-Es, the GT and the GT Performance Edition get a fourth setting called "Unbridled Extend." This track-specific mode is said to optimize power output for more stability and corner-exit traction. Further improving the experience is a louder ambient sound, likely piped in by the Bang & Olufsen audio system.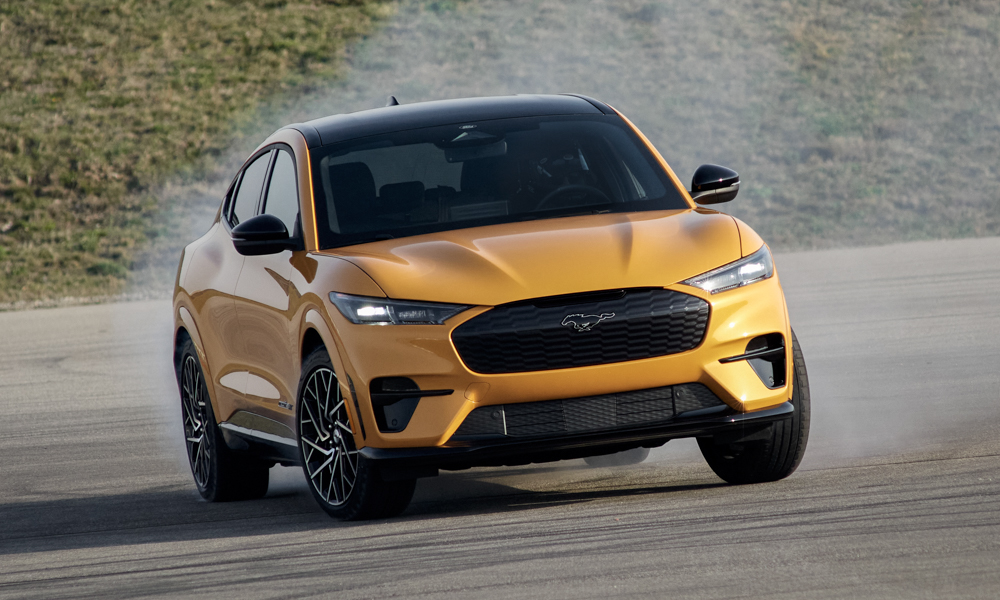 But the best bit about these fast Mach-Es is the illuminated Mustang badge up front, so you can totally convince your car-crazy buddies that you're driving a bona fide descendant of Ford's pony car. It also makes the purchase price of $59,900 (P2.9 million) for the GT and $64,900 (P3.2 million) for the GT Performance Edition so worth it over their V8-powered namesake.