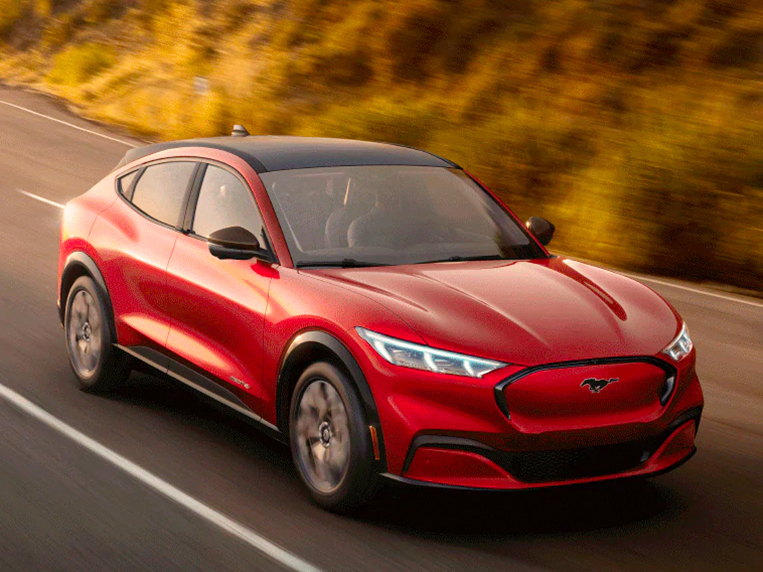 Okay, we didn't see this one coming. Had anyone told us that Ford would be making an all-electric SUV model to expand the Mustang lineup, we would have simply assumed we were being trolled. But the new Mustang Mach-E isn't fake news. It's here, and it's aimed at the next generation of tech-savvy and digitally connected car buyers.
"At the first Detroit auto show, Henry Ford said he was working on something that would strike like forked lightning," Ford executive chairman Bill Ford is quoted in a press statement as saying. "That was the Model T. Today, the Ford Motor Company is proud to unveil a car that strikes like forked lightning all over again—the all-new, all-electric Mustang Mach-E. It's fast. It's fun. It's freedom. For a new generation of Mustang owners."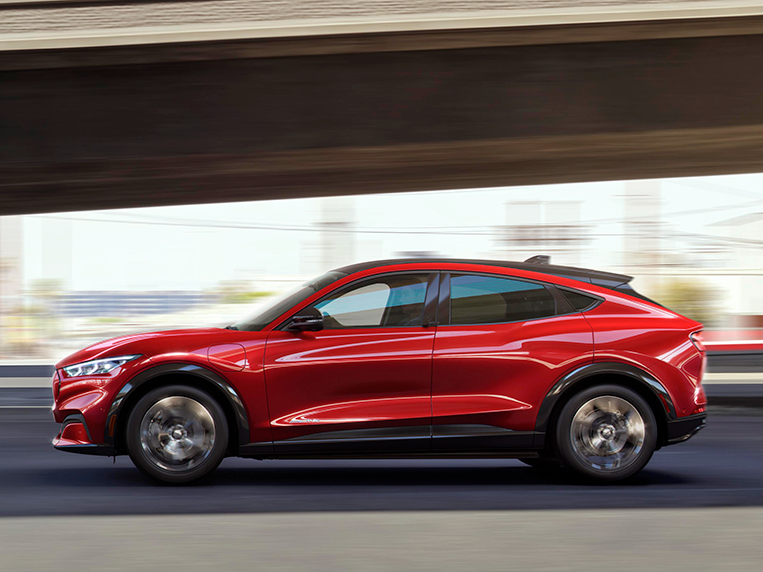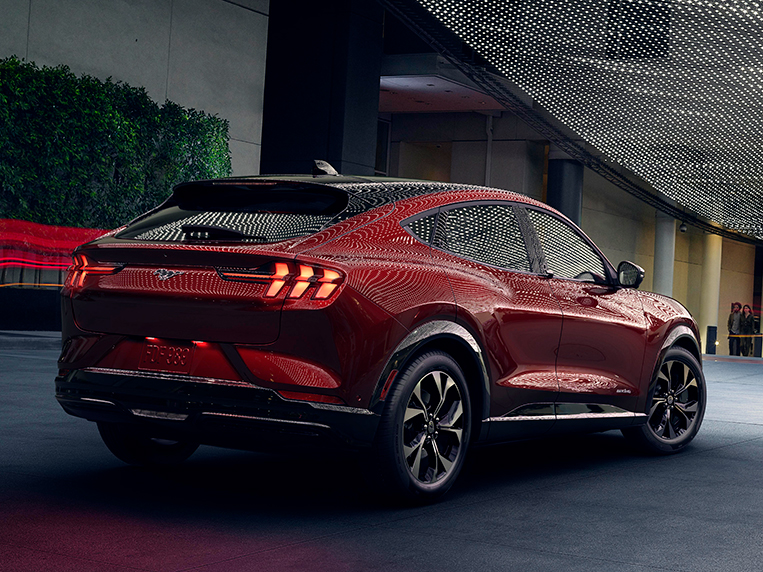 You're probably thinking what we're thinking: "Why not create an entirely new nameplate for an electric SUV instead of messing up the iconic Mustang brand?"
Well, the likely answer is exactly that—the Mustang brand is popular. And the American automaker presumably wants to take advantage of the guaranteed buzz the name will generate (as opposed to a totally unheard-of model name).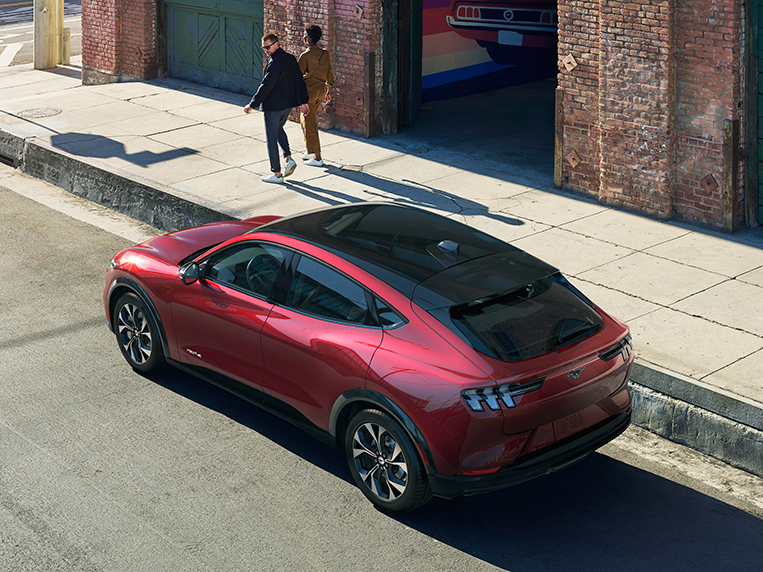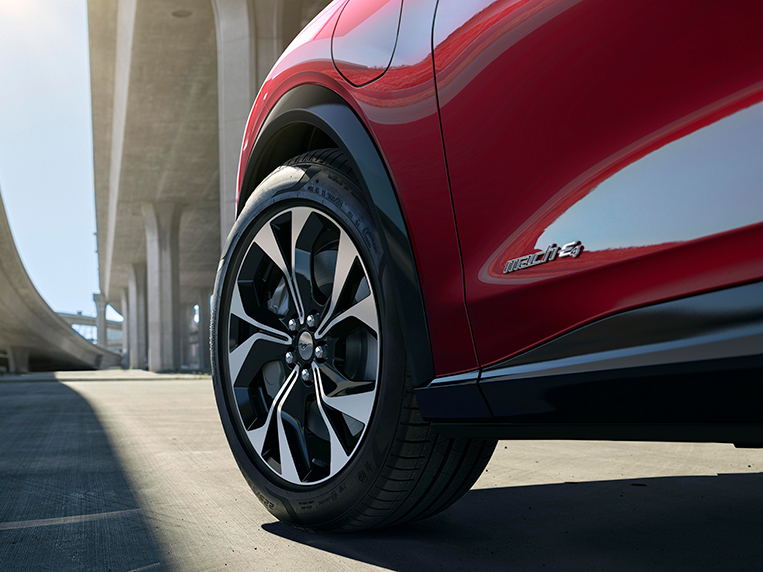 As an all-electric five-passenger SUV that will be available in rear- and all-wheel-drive versions, the Mustang Mach-E will have a few options for its power source. With the batteries offering standard- and extended-range choices, the electric motors will have maximum output of 255hp or 282hp, and maximum torque of 415Nm or 565Nm.
Sporty drivers, however, will gravitate toward the pair of special-performance variants: the GT and the GT Performance, both boasting 459hp and 830Nm. The first is projected to have a 0-100km/h acceleration time of under four seconds, while the latter is expected to do the same task in the mid-three-second range. Ford is already bragging that the GT version will be quicker off the line than the Porsche Macan Turbo, and that the GT Performance will be able to hang with the 911 GTS.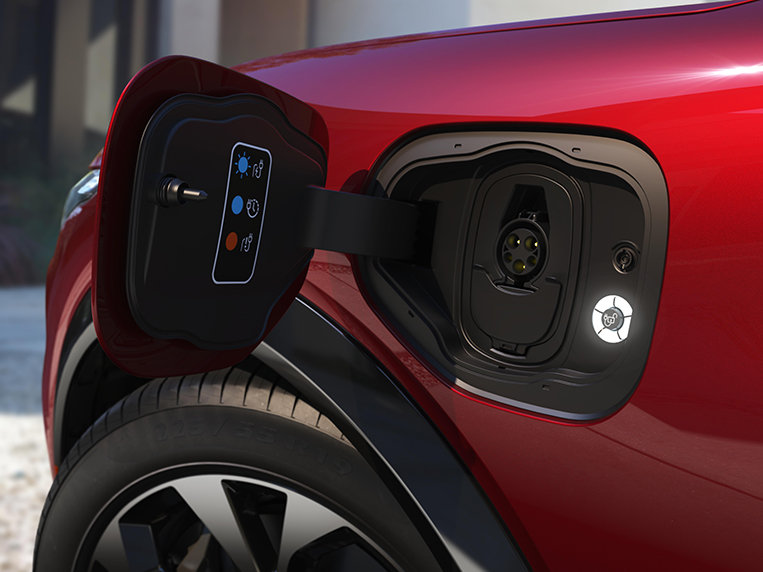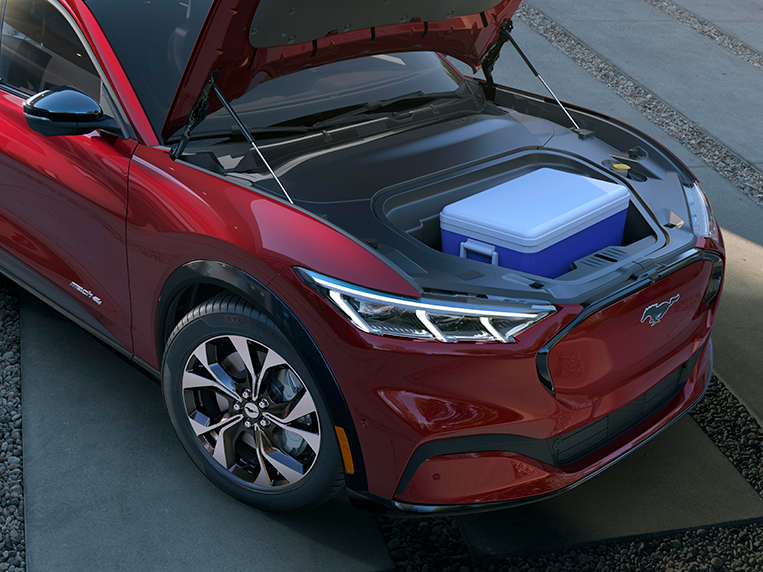 Ford claims the Mustang Mach-E will have a driving range of at least 480km on a single full charge. Something US owners shouldn't have a problem with, considering the easy access to 12,500 public charging stations within the FordPass charging network.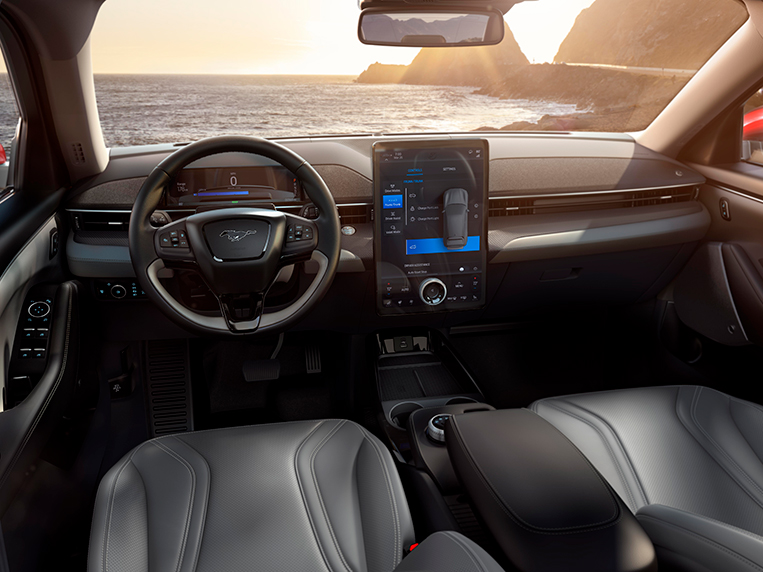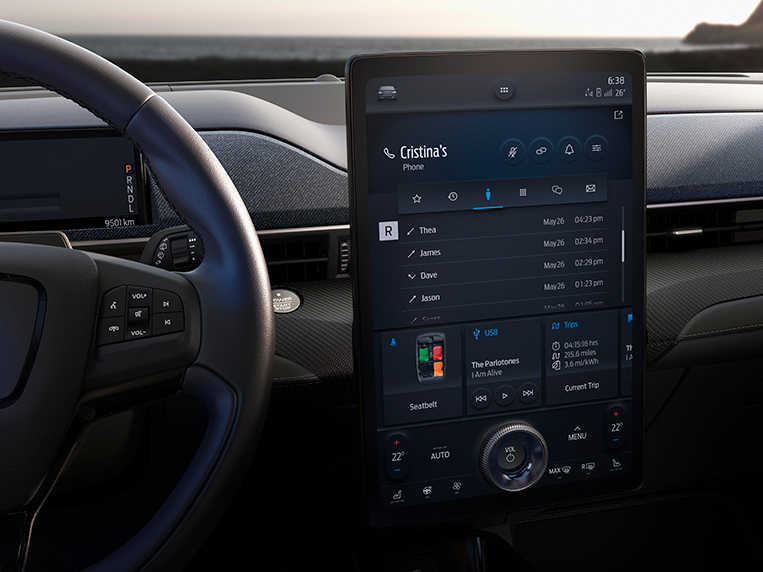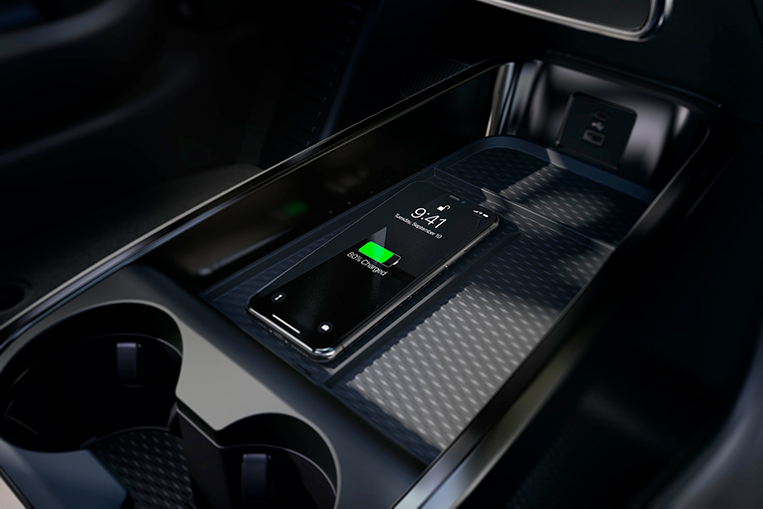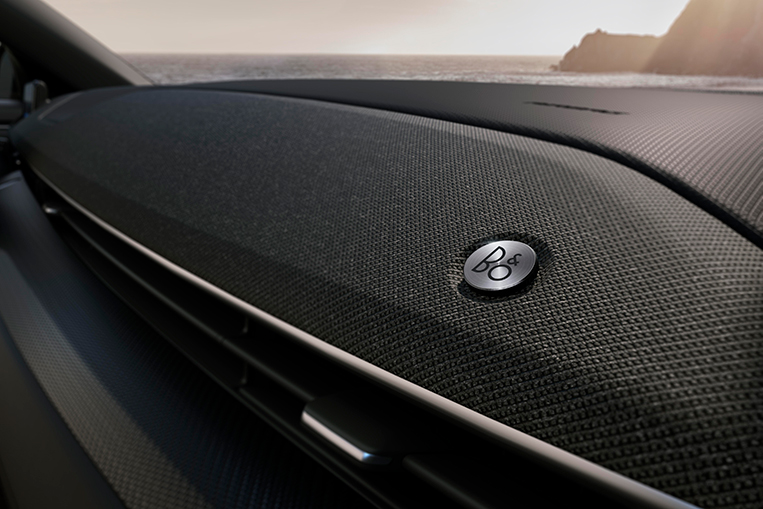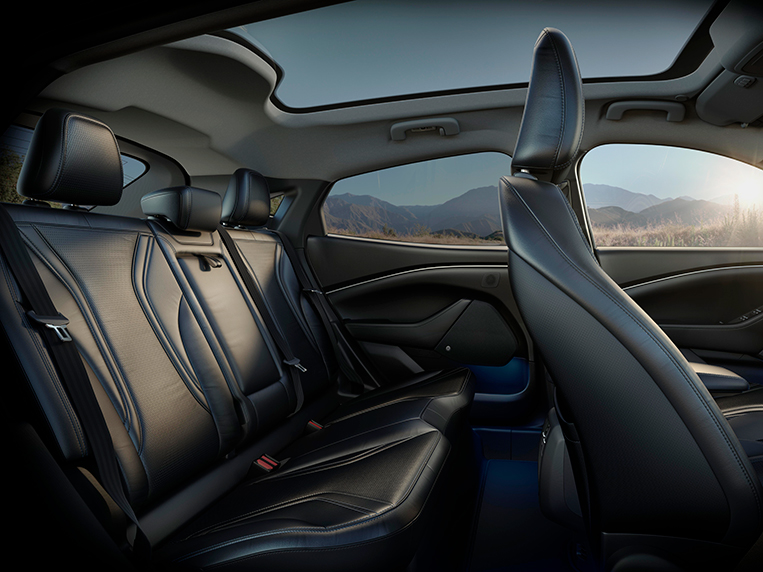 A so-called First Edition is now being offered to those who will reserve early via an online facility. This version will have 332hp and 565Nm. To reserve a unit, a customer will need to make a $500 (P25,000) deposit. This version has an estimated price of $59,900 (P3,036,000), while pricing for the regular variants will supposedly start at $52,400 (P2,656,000).
The First Edition is scheduled for release in late 2020, while the GT is due to arrive in spring 2021.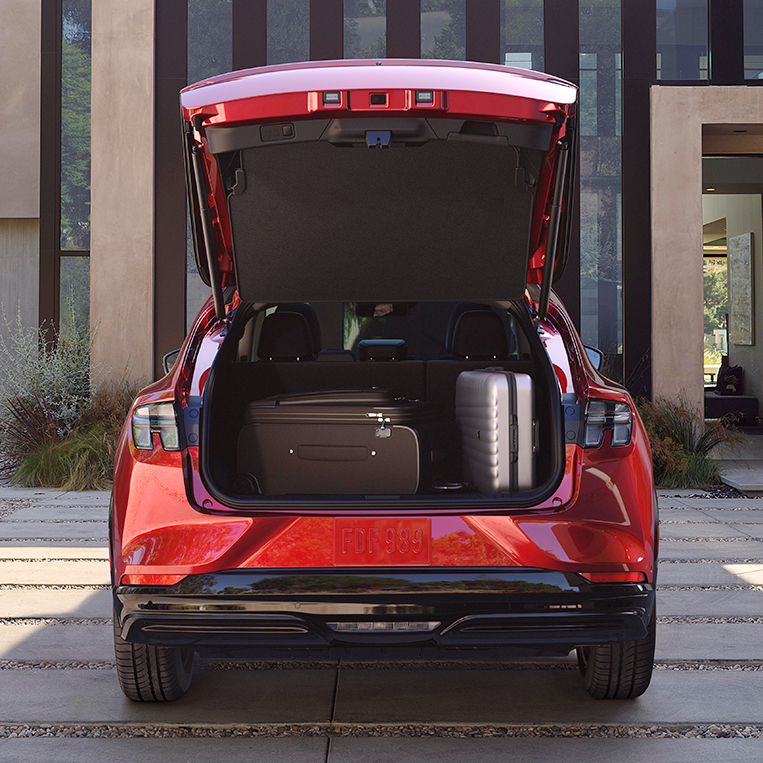 Ford has finally wised up to the demands of the global market: SUV plus electric propulsion equals brisk sales (at least in developed countries). Something tells us that more similar products will be springing from the company's drawing boards in Dearborn, Michigan.