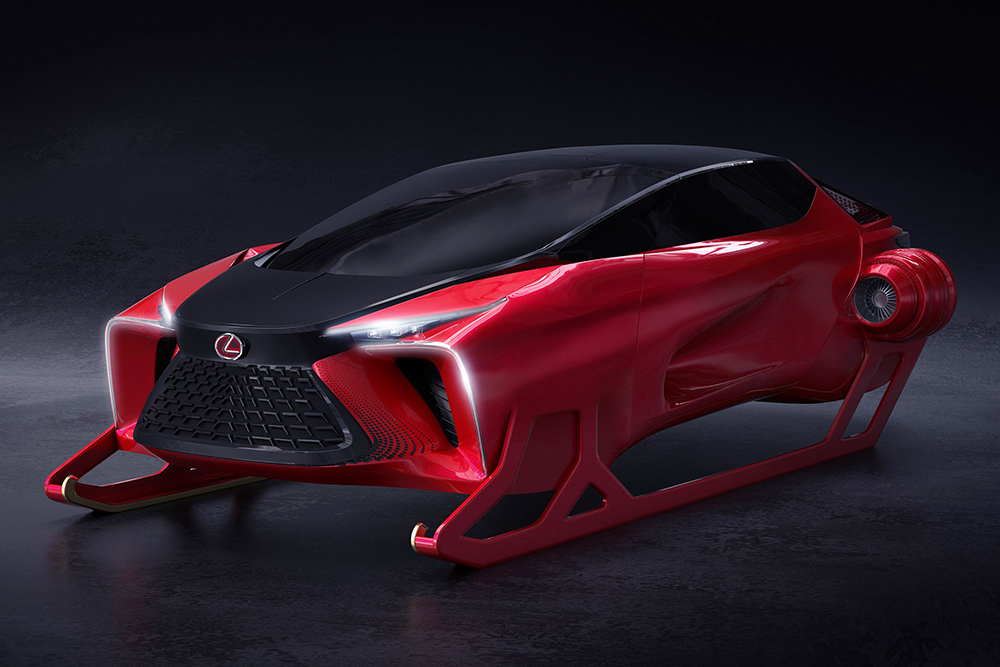 Leave it to creative car designers to come up with cool ideas for Santa Claus come Christmas. Say hi to the Lexus HX sleigh concept. We're not sure if this is an official "project" of the Japanese luxury automaker—it was shared by Lexus Canada on social media, but can't be found on the brand's media website. No problem at all. We're all for some merrymaking at this time of the year. Besides, we suppose we could all use fiction after having dealt with real-life challenges in the last 10 months or so.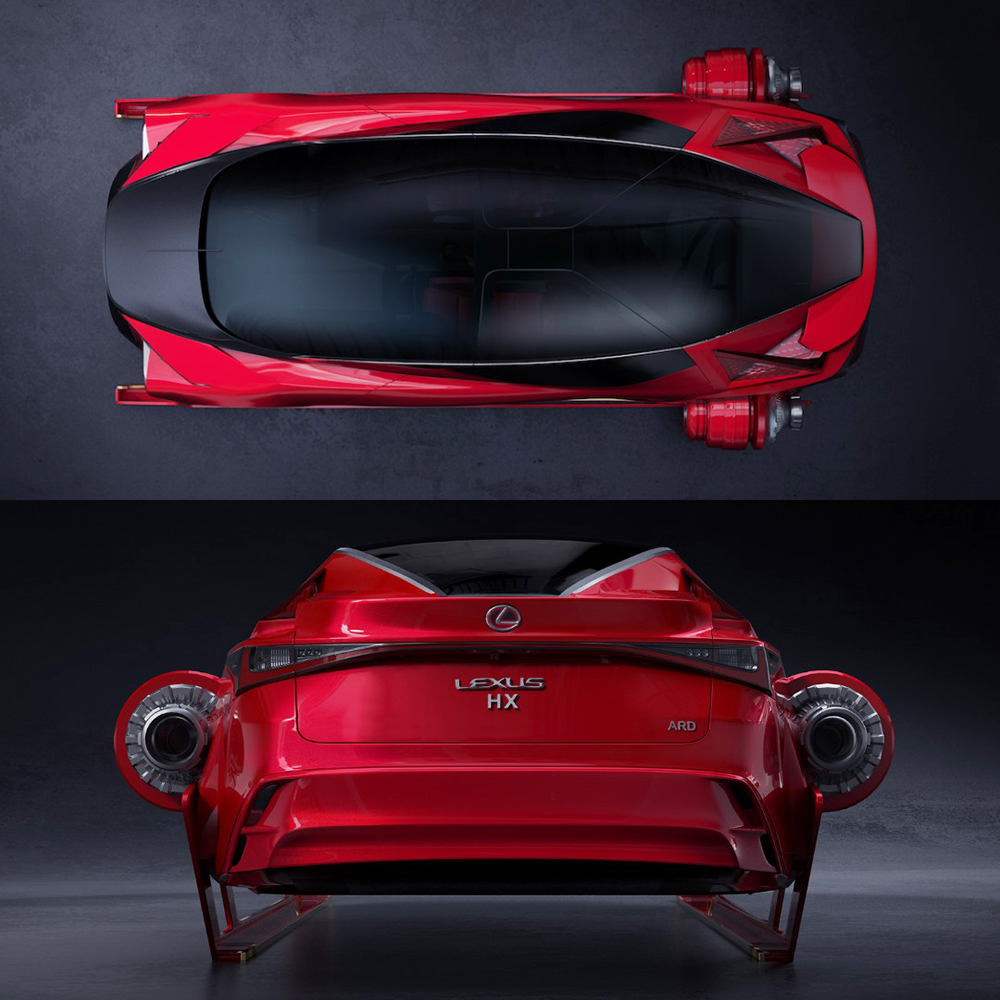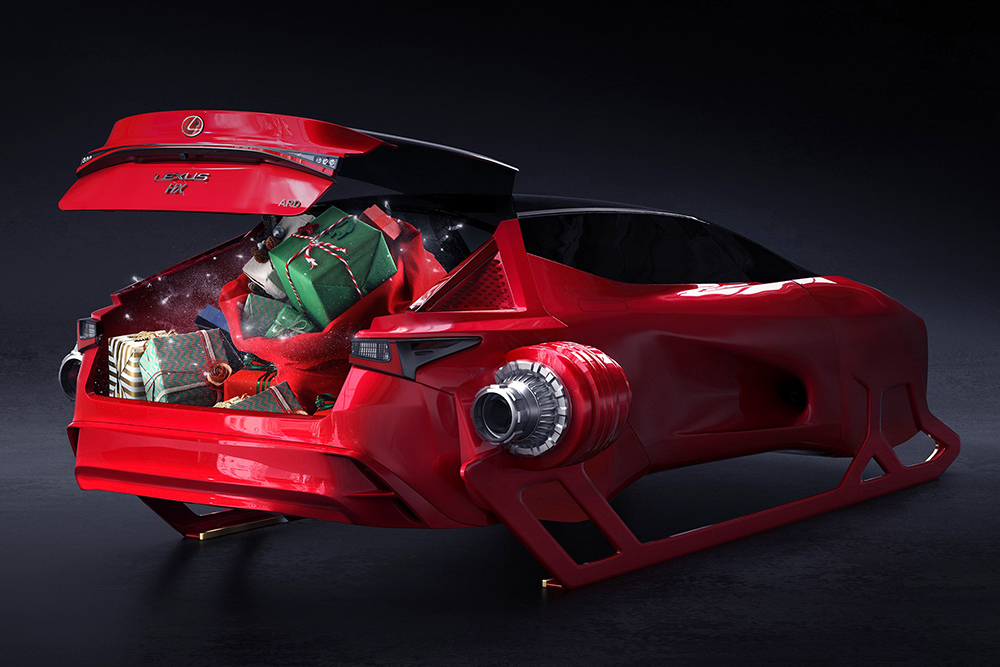 Lexus claims this thing features All-Reindeer Drive and "100% renewable holiday-spirit activated thrusters." Inside, the vehicle has the so-called Climate Concierge to "keep Santa warm at 60ft in the air." Of course, like other Lexus cars, this ride boasts a Mark Levinson audio system—all the better to play the happy carols of the Chipmunks.
Our only issue with this sled is that there might not be enough room for the gifts. Nevertheless, the automatic trunk has a Kick Sensor to make it easy for Santa to access it once he lands on the roof of people on his list.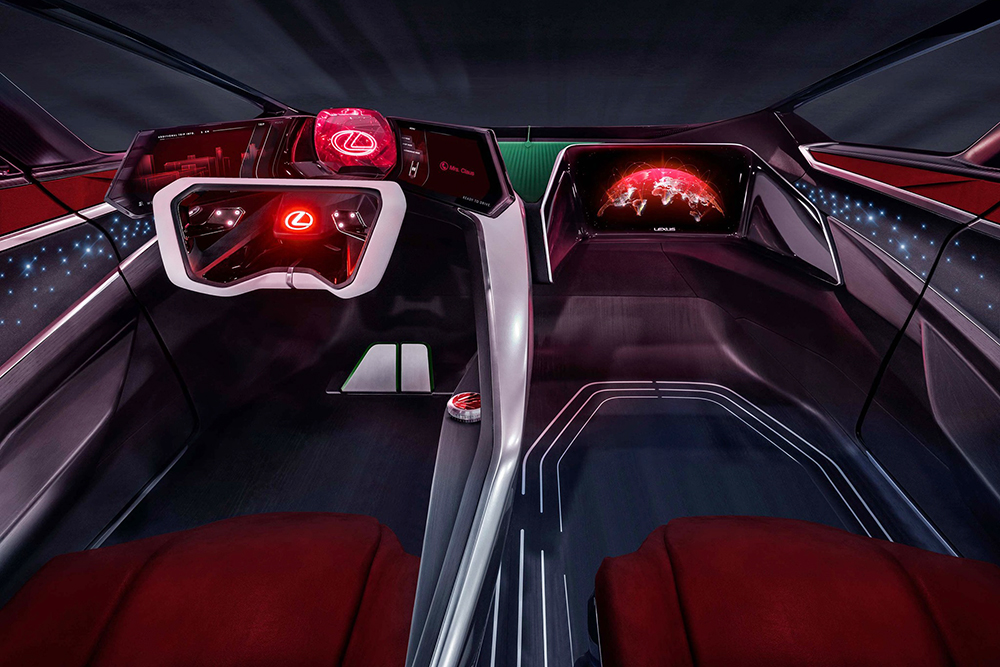 The Lexus HX is coated with what Lexus describes as "lustrous four-coat infrared paint." Will you see it this weekend? That depends on whether you were nice during the pandemic. There's still time to secure Santa Claus's approval. Go be nice to someone.