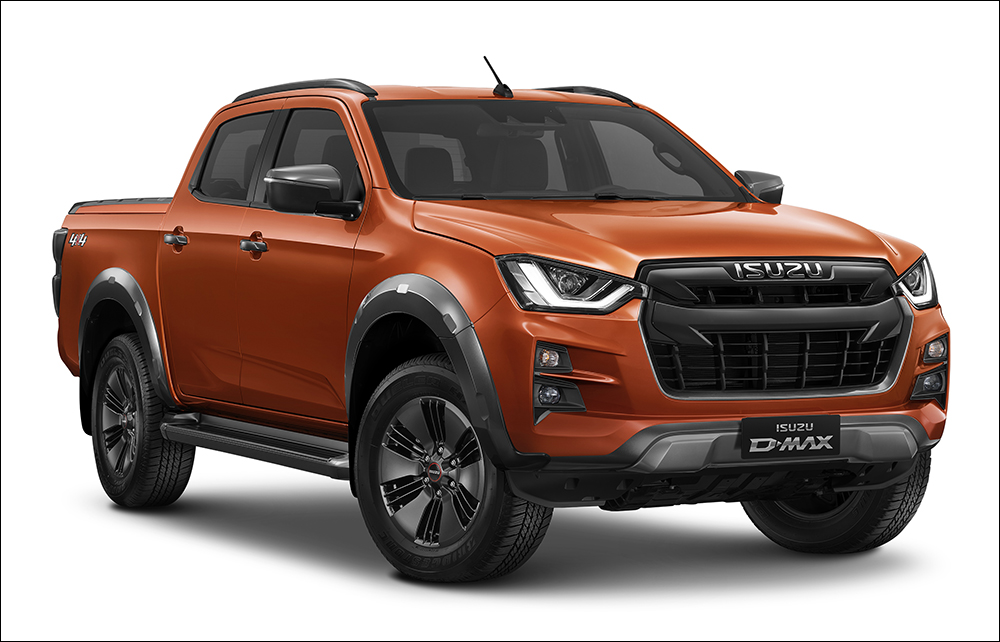 After much anticipation—and a global pandemic delaying its arrival—the new-generation Isuzu D-Max is finally on our shores. Today, the local distributor of the Japanese vehicle maker officially introduced the all-new version of the popular pickup truck.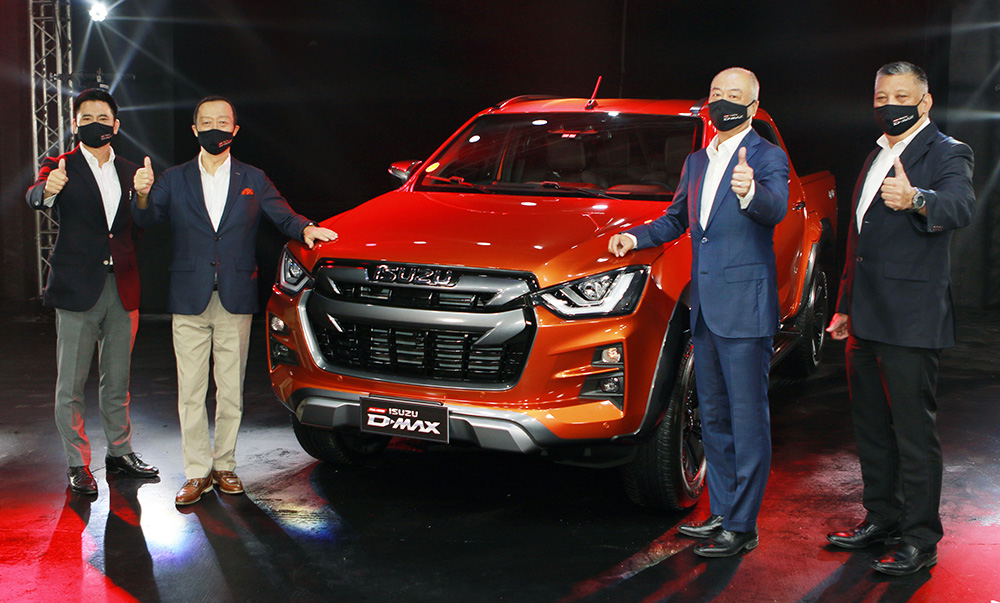 The biggest news about the D-Max is that it is now being offered with two new Blue Power four-cylinder turbodiesel engines: the 3.0-liter 4JJ3-TCX (190hp and 450Nm) and the 1.9-liter RZ4E-TC (150hp and 350Nm). These powerplants are mated either to a six-speed automatic gearbox with sequential shift or a six-speed manual transmission "with reverse lock-out."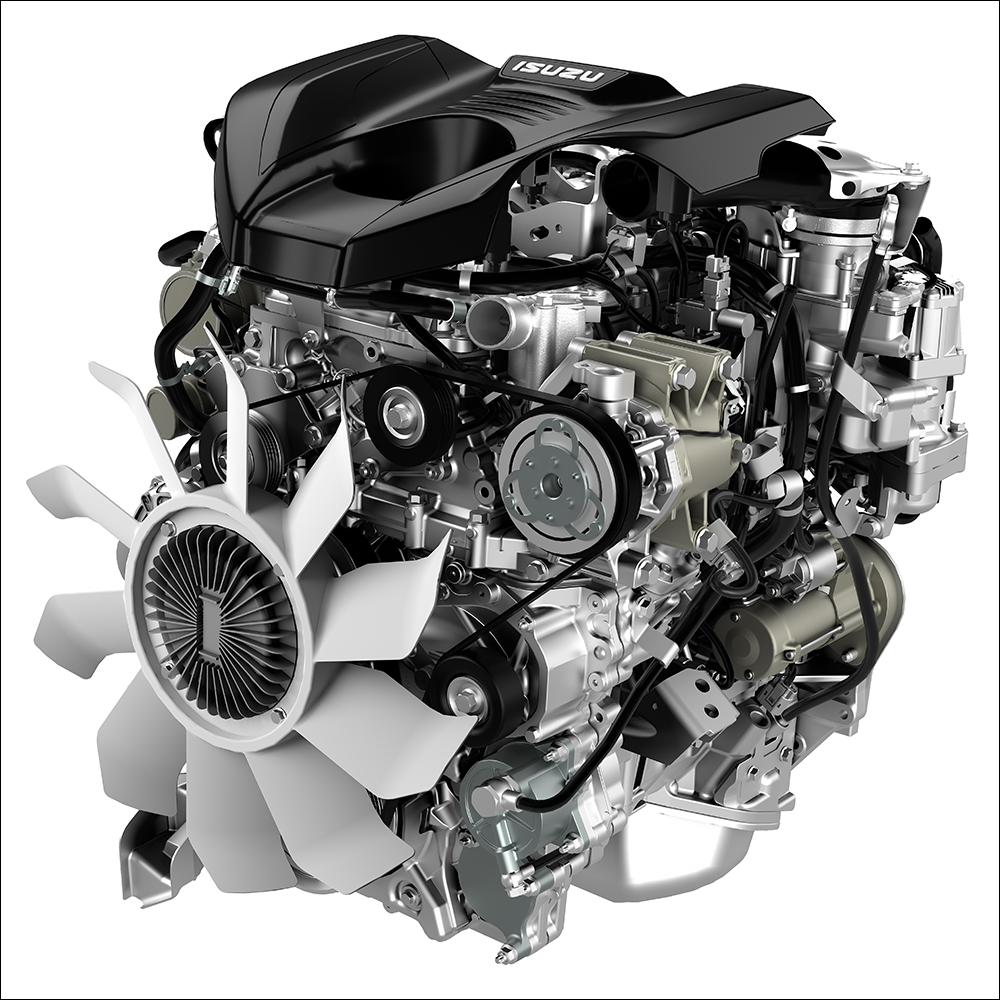 The dimensions of the new D-Max seem to vary according to the variant—a length of 5,265mm to 5,285mm, a width of 1,810mm to 1,880mm, and a height of 1,695mm to 1,810mm—with a fixed wheelbase of 3,125mm. The ground clearance is 195mm, 235mm or 240mm, depending on the variant. The stock wheels, meanwhile, measure 15 inches to 18 inches.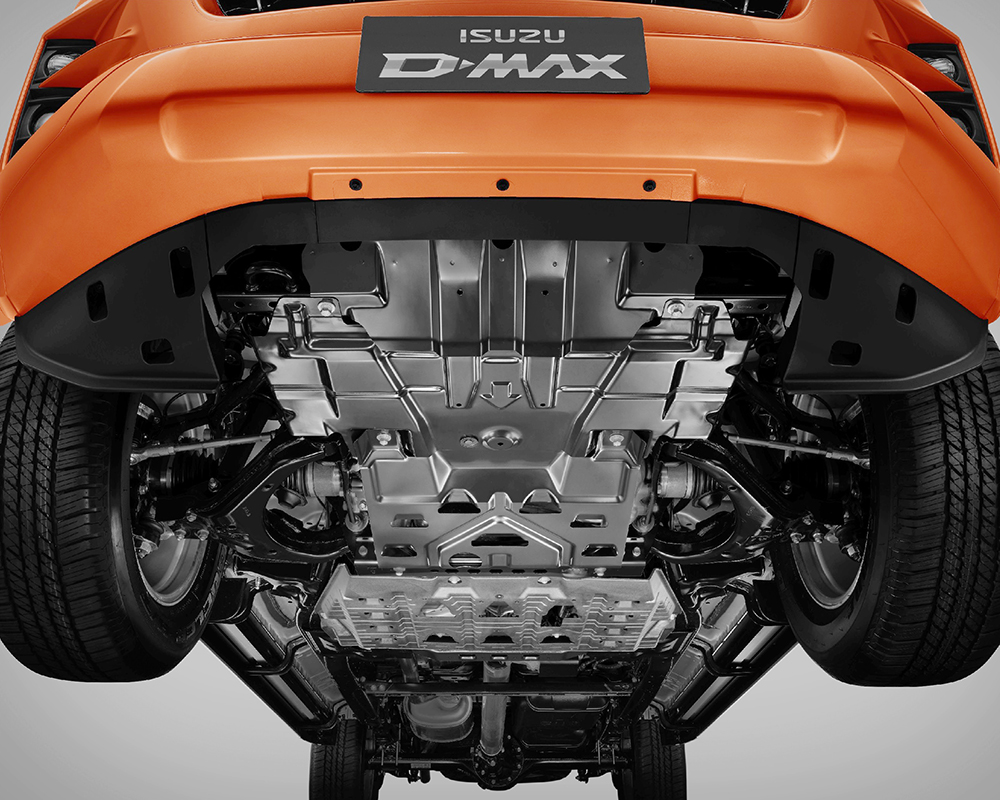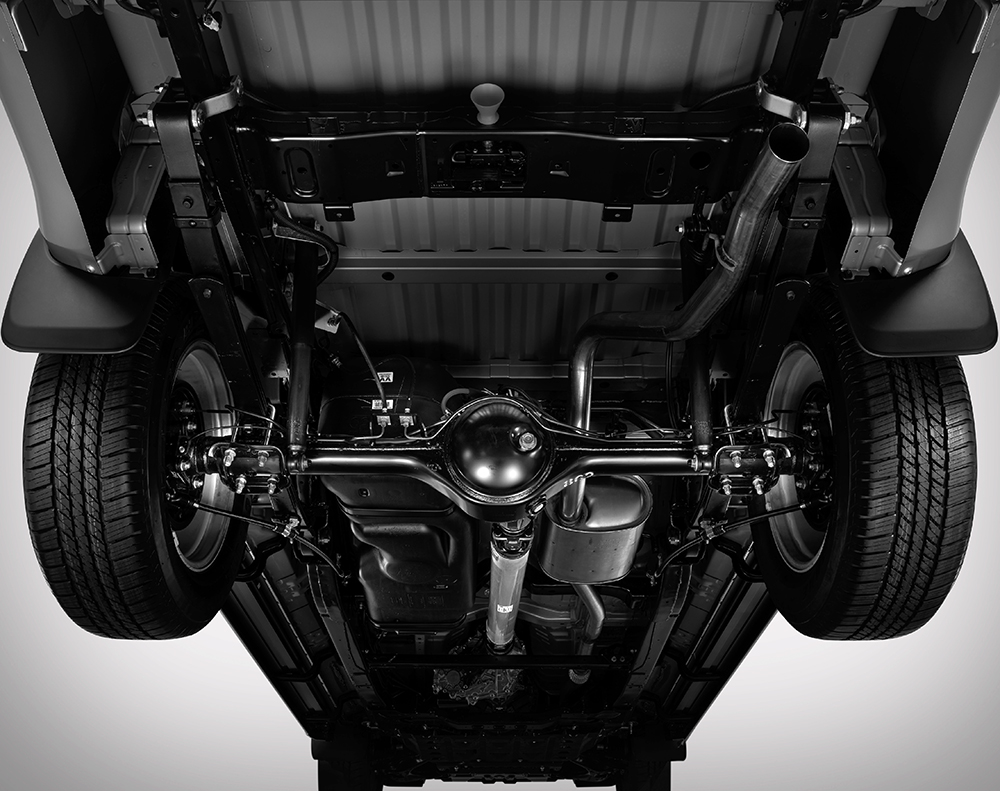 The 4×4 variants—all powered by the 3.0-liter mill—are equipped with a transfer control switch and an aluminum rear drive shaft. The LS 4×4 MT has an e-differential lock.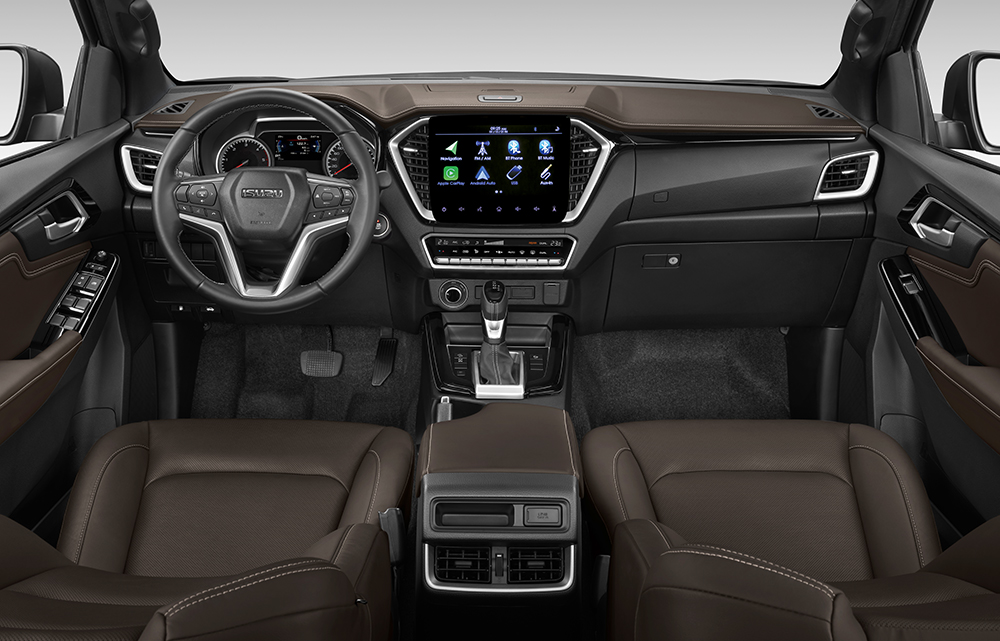 Here are the variants and their prices:
3.0L 4×4 LS-E AT – P1,825,000
3.0L 4×4 LS MT – P1,630,000
3.0L 4×2 LS-A AT – P1,390,000
3.0L 4×2 LS MT – P1,320,000
1.9L 4×2 LS AT – P1,309,000
1.9L 4×2 LS MT – P1,219,000
3.0L 4×4 LT MT – P1,288,000
1.9L 4×2 LT MT – P987,000
1.9L 4×2 Single Cab MT – P857,000
Below is a blurry copy of the specifications of the all-new D-Max, in case you're curious.