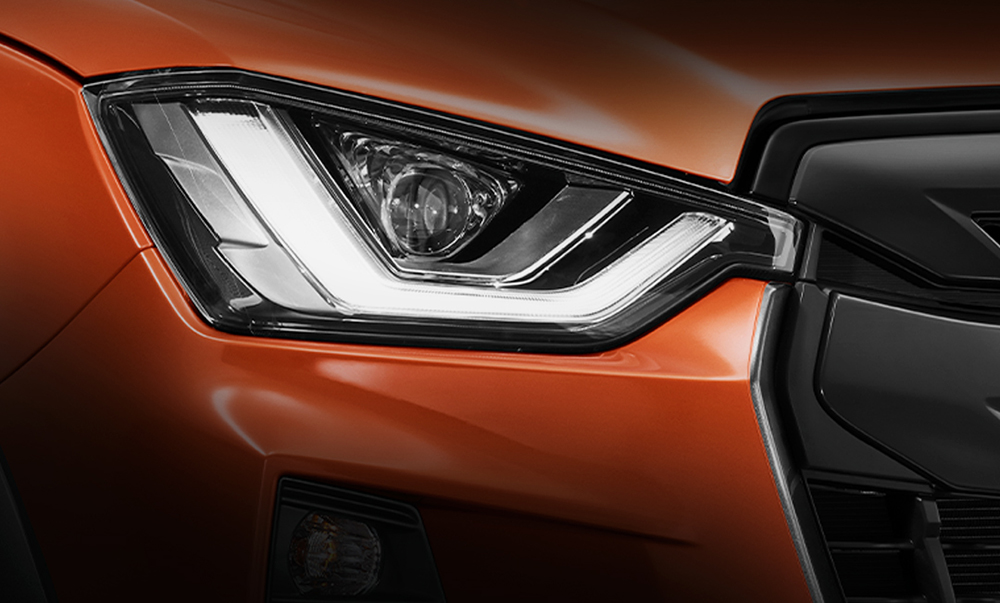 Pickup trucks are popular in the Philippines—not just because these vehicles enjoy full excise tax exemption, but also because our notoriously bad roads are perfect for such mechanical workhorses. And among pickup trucks on the market, the Isuzu D-Max is one of the top choices among buyers. It's durable, powerful and economical. And it has good resale value.
Last year, we did at least two articles guessing the actual launch date of the vehicle. Both of which quoted sources from Isuzu Philippines Corporation saying that the arrival of the new-generation D-Max would happen in 2021.
Indeed, it would. Or will.
Specifically, the official launch will take place on March 4, as explicitly announced by the company on its Facebook page. "Get ready for new heights," Isuzu said. The teaser photo obviously shows the headlight of the new D-Max.
The brand also included a link in the post. It's for interested customers to register for the launch. Those who do could even win a limited-edition Casio G-Shock.
Excited yet?