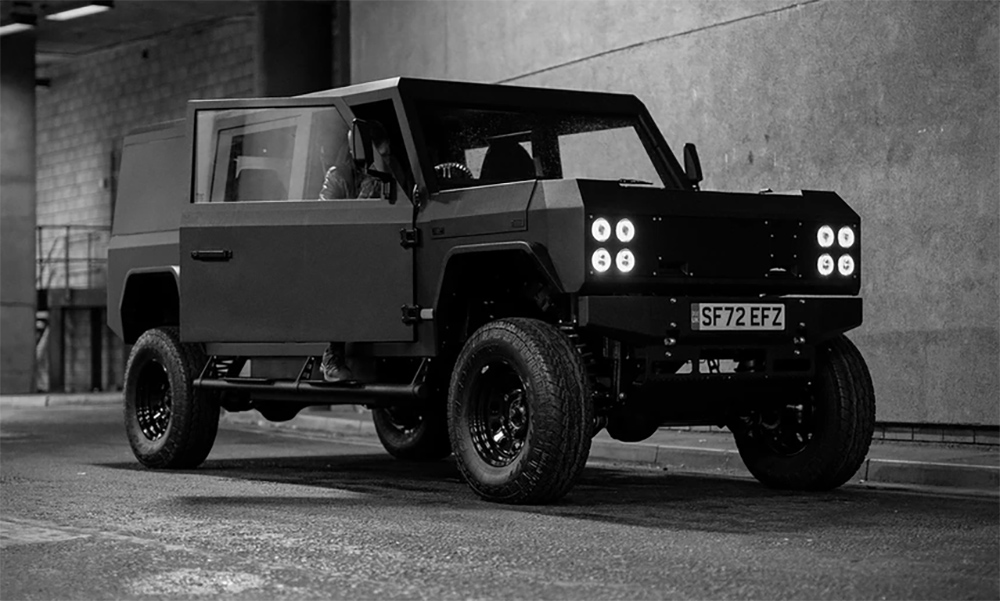 What products come to mind when you think of Scotland? Most people will associate the windswept north of the United Kingdom with whiskey, haggis, and bagpipes, but what about cars? Automobiles are probably not near the top of anyone's list here, a fact that British EV startup Munro Vehicles is planning to change.
Meet the Munro Mark 1, a rugged off-roader that makes a Defender look positively curvy and promises to give established 4x4s a run for their money. Named after the term for any Scottish mountain over 914.4m in height, and founded in Glasgow in 2019, the company's first product is currently at the prototype stage, but already promises a lot.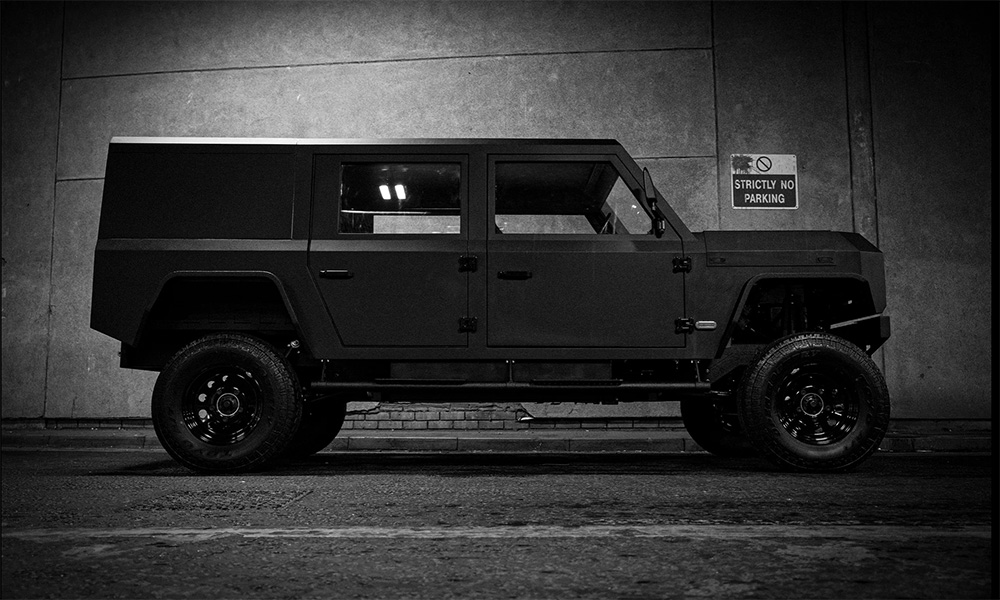 Normally, we try and describe the design of a new car in fancy and flowing terms, but there's nothing fancy or flowing about this brick on wheels. The Mark 1 is functional in its design, to say the least, and its makers wouldn't want it any other way. Their focus is not on elegant curves, but on ruggedness and durability. A lot of durability.
Munro advertises an anticipated service life of no less than 50 years for the Mark 1, subject to regular maintenance and some refurbs along the way. Still, that's proper old-school Land Rover Series 1-style thinking there, and fans of this type of approach will no doubt be delighted.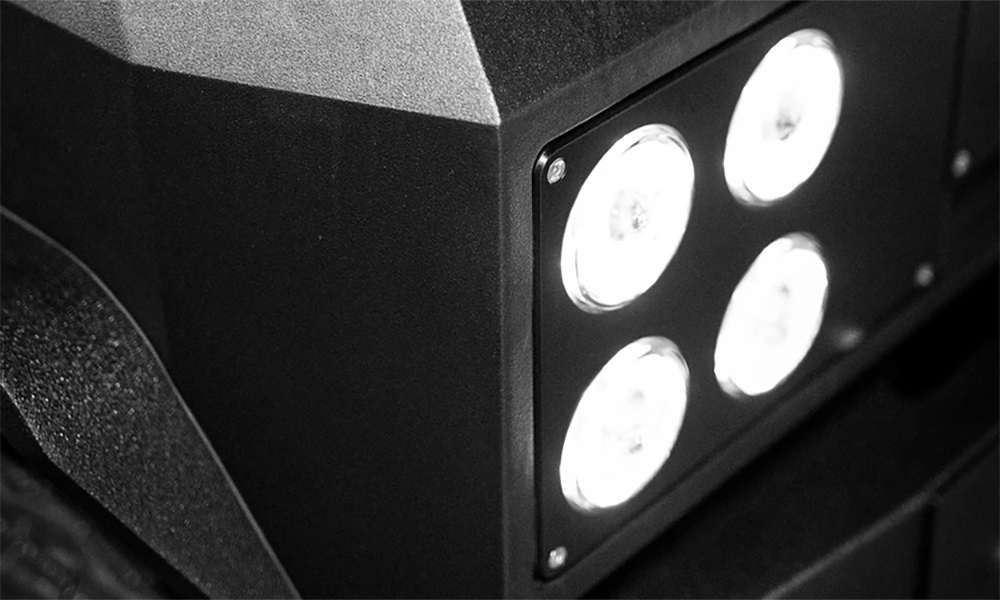 It also features the same kind of basic setup you'll find on 4x4s of days gone by, including a ladder-frame chassis, front and rear live axles, permanent four-wheel drive, a standard locking center diff, and optional front and rear lockers.
Unlike the first postwar Land Rovers, however, the Munro Mark 1 won't be a slouch and comes with either 300hp or 375hp setups that develop up to 700Nm of torque. The engines can propel it from a standstill to 100km/h in less than five seconds.
The battery has either 61kWh or 80.1kWh of usable capacity, and the range is given as up to 270km, which is pretty decent.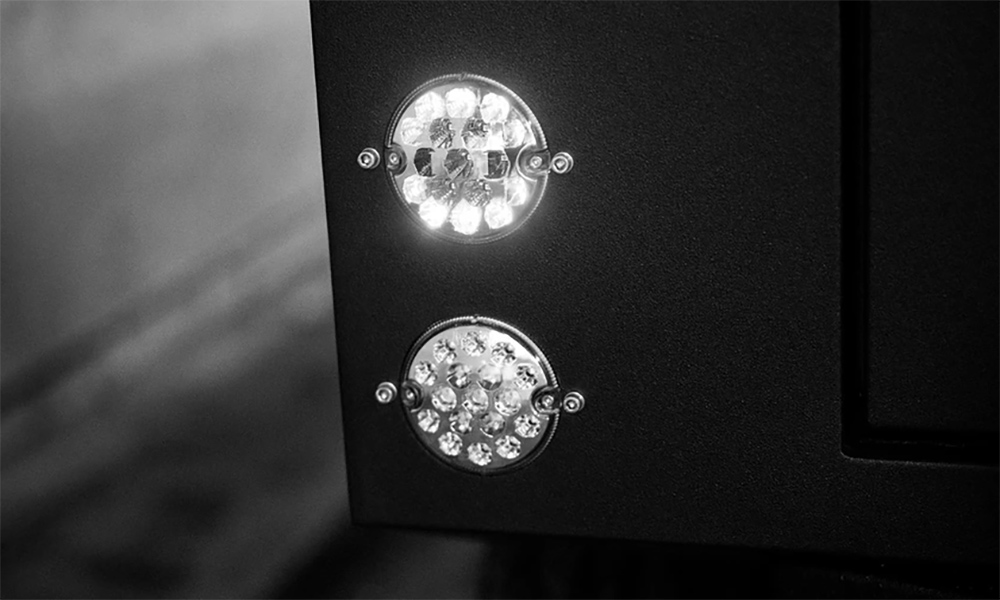 Charging can be done with a 22kW AC charger that will take three hours to refuel the machine, or up to 100kW DC charging for a refill from 15% to 80% in just 36 minutes. Once fueled up, this British brute will carry a one-ton payload or tow up to 2,500kg of whatever you need to haul from A to B.
The company plans to offer a five-year, 160,000km warranty as standard, but also wants to go way beyond that. Cofounder Ross Anderson is on record as saying that the car is designed to last several decades, and that his company will either recondition or replace the battery when the time finally comes. That's a noble goal, but also a big promise from an unproven manufacturer.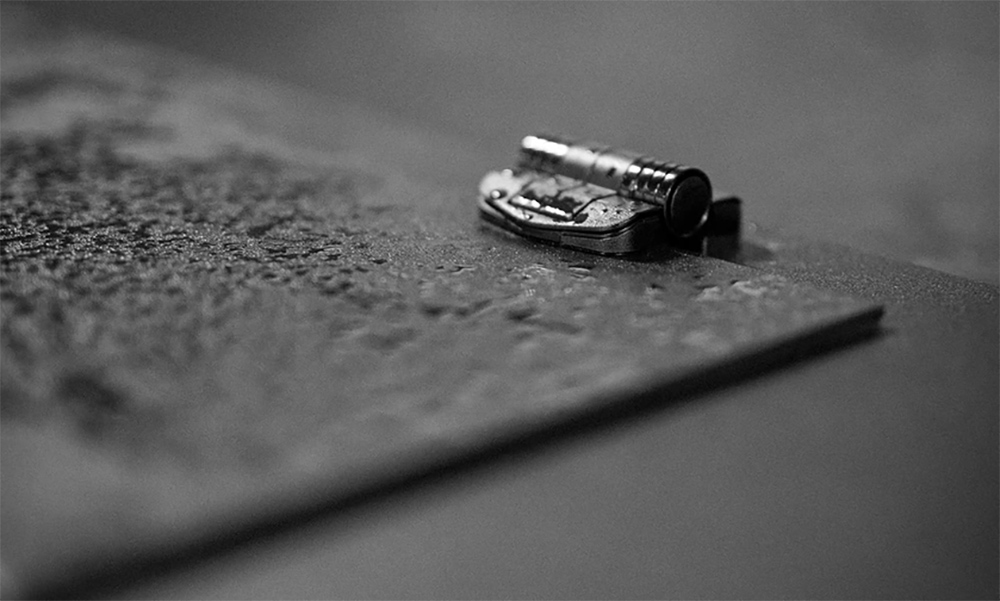 With its focus on practicality, off-road capacities have been added to match. A massive 480mm ground clearance and 800mm wading depth are paired with an 84° approach angle, a 51° departure angle, and a 148° break-over angle.
That's impressive stuff and class-leading. If you do manage to dent it or break something, then the company also promises that maintenance and repairs will be cheap and easy due to the use of many OEM parts in areas such as brakes and suspension.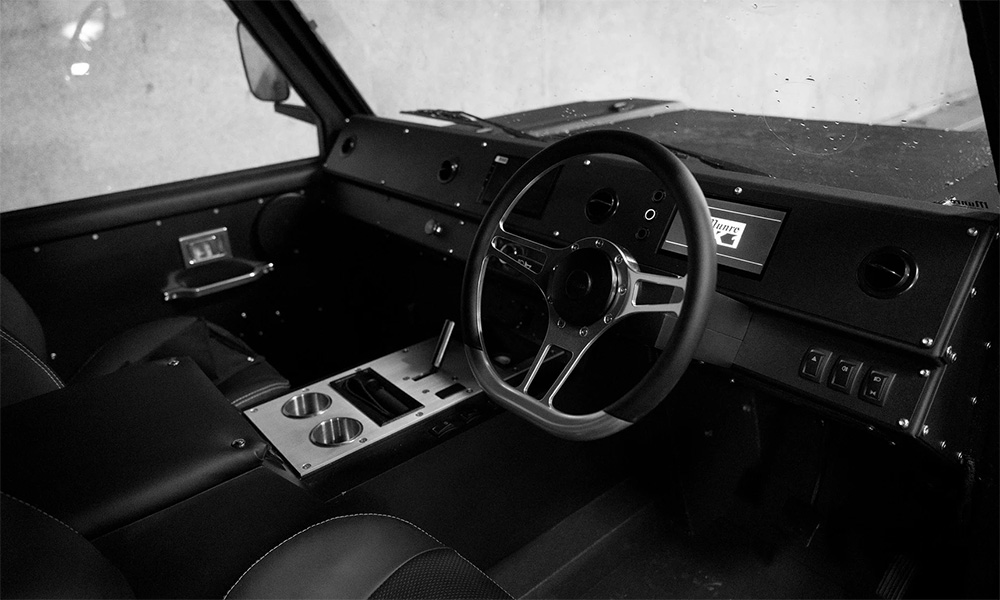 At the production launch next year, Munro plans to hand-build 50 units for the whole of 2023. Following this—and presumably, if things go well on the sales front—the company intends to move to a bigger facility in central Scotland, where production will start at 250 units and eventually reach 2,500 cars per year.
Those are still not mass-market numbers, but they could be enough to create a niche following and entertain off-road enthusiasts who are looking for a purist experience. Reservations are now being taken, with prices starting at £59,994 (P4,114,000) including UK taxes. Deliveries are scheduled to start in 2024.