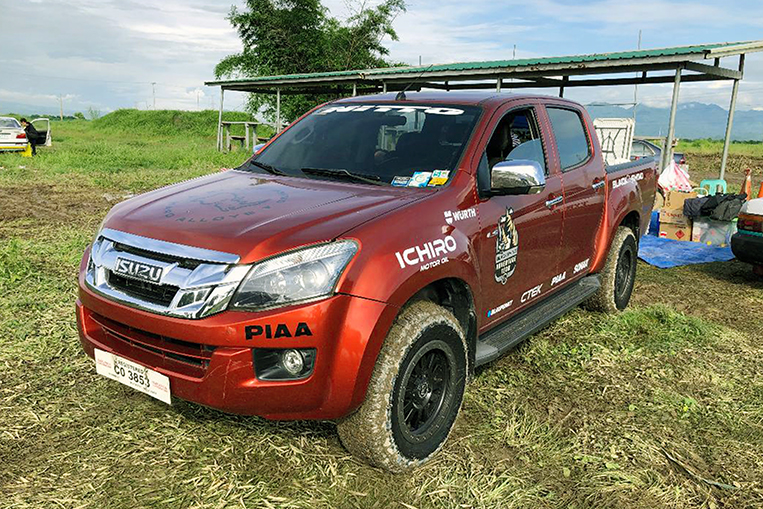 Young automotive industry executives sometimes ask me: "How come members of the motoring media—especially the older ones—are so tight?" The answer I always give them is this: "We once competed with each other in the Honda Media Challenge, and the bond we formed from our participation in the annual racing series remained intact through the decades years."
Indeed, nothing beats spending time with your colleagues at the track—especially a dirt one. And the young car journalists of today will only benefit from such an activity. But more than the camaraderie that will be cemented among them, it's the driving experience that will ultimately stand them in good stead as they continue to pursue this humble career of writing about cars.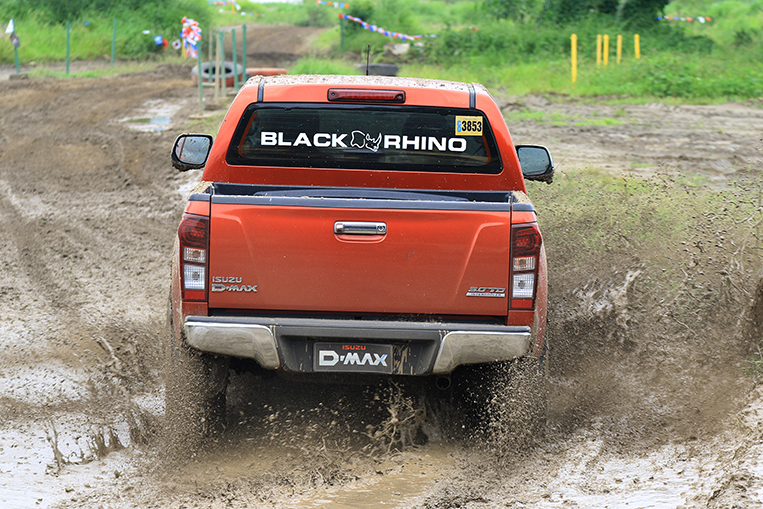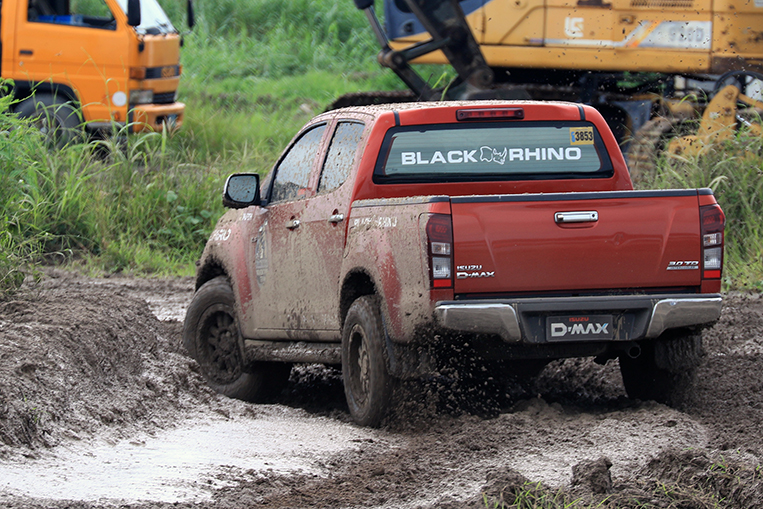 That, hopefully, is the result that will be produced by the Philippine Rallycross Series, which has launched its so-called "Rally Driving Immersion Project" to give motoring writers a real taste of rally driving. The series, which began in 2015 and is reportedly sanctioned by Automobile Association Philippines, is said to now feature more than 50 drivers who take part in dirt races held at sites in Pampanga (Pradera Verde) and Cavite (Tanza). With the immersion program, the organizers hope to introduce the joys of rallycross to journalists so that they, in turn, can share the exhilarating experience with their audience.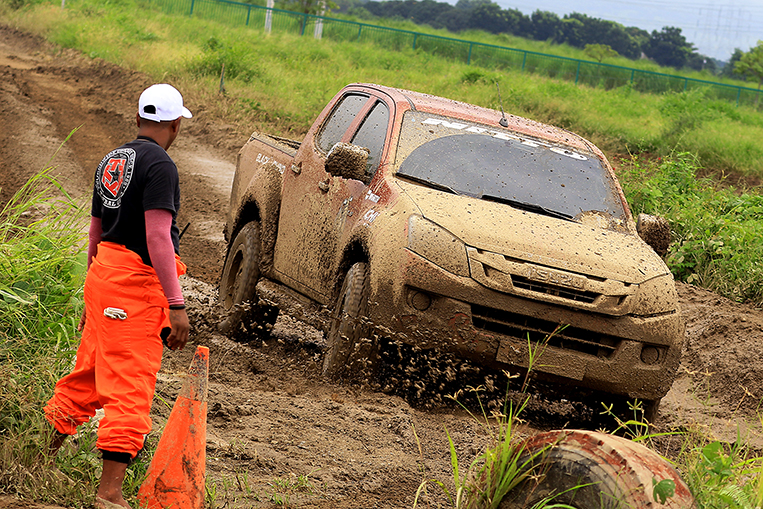 Serving as the showcase vehicle of the immersion project is the Isuzu D-Max pickup truck. The Japanese automaker has been a proud supporter of local rally racing ever since the late 1990s. I can still remember practically wrapping a Hi-Lander MPV around a tree in one of these events. To help the D-Max look the part and cope with the rigors of a dirt track, it has been spruced and toughened up with the help of other corporate partners like Black Rhino, Nitto, PIAA, Blaupunkt, Sonax, CTEK, Würth and Ichiro.
Leading the immersion program is longtime motoring journalist Anjo Perez, who won numerous driving titles some 20 years ago when we were younger. With his expert guidance, I expect the participants to kick my ass become far more superior drivers.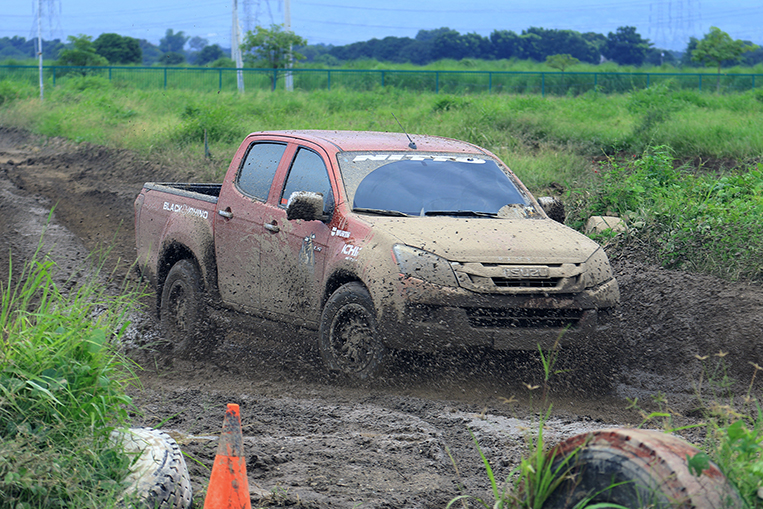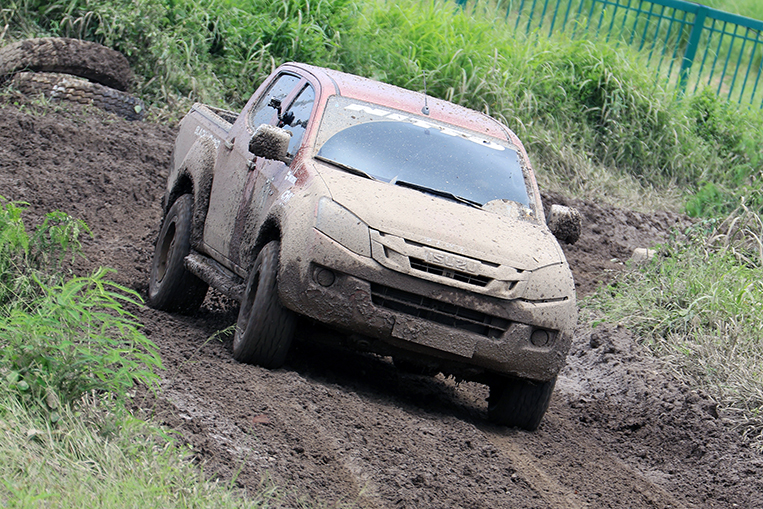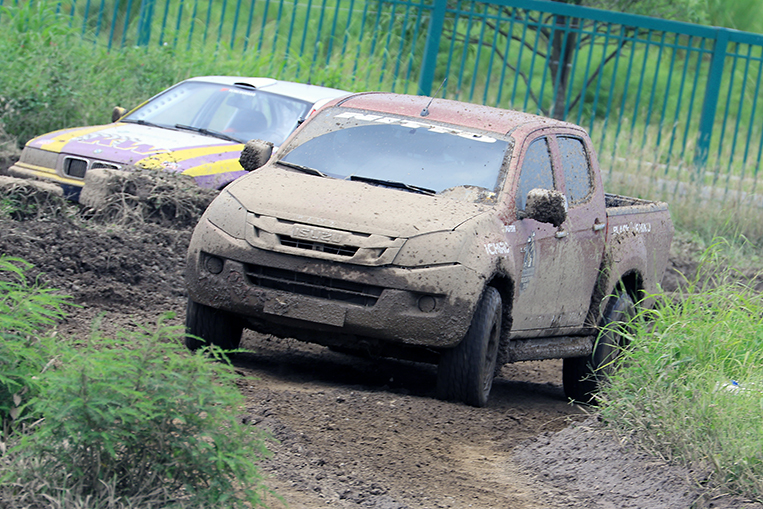 Now, I have been invited to join this exciting program, but I think I will just assign a writer. I don't think Isuzu can forgive me a second time if I wreck its rallycross machine again.