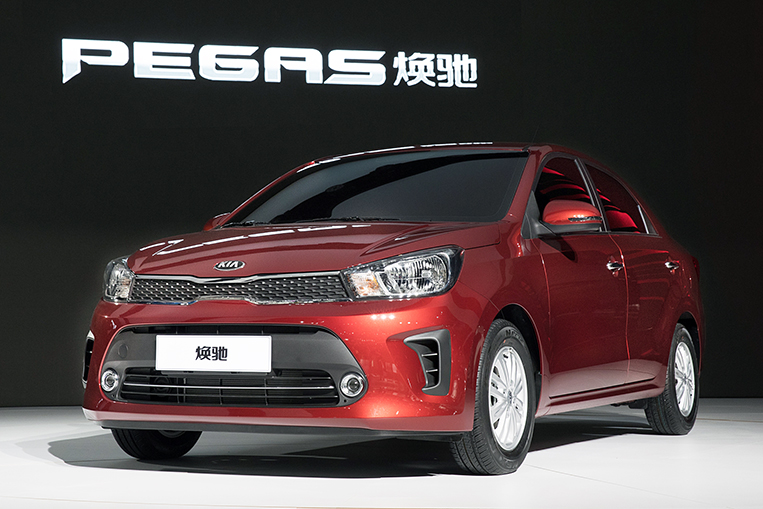 Last month, Ayala Corporation—via its AC Automotive arm—officially announced its acquisition of Kia Philippines. New company president Manny Aligada told the motoring press at the time that his team's top priority was to stabilize the brand after years of underwhelming market performance. The executive also revealed that they were expecting to unveil three new models at the brand relaunch set for January 30, 2019.
The first model that came to mind was the Stinger, which Aligada neither confirmed nor denied (but which we still feel is one of the three promised new Kia vehicles). But forget about the Stinger for now. The truly important model that Kia Philippines is bringing in is a small sedan called the Pegas in other markets. This will be Kia's next bread-and-butter model moving forward, with prices that could start from around P650,000 or so.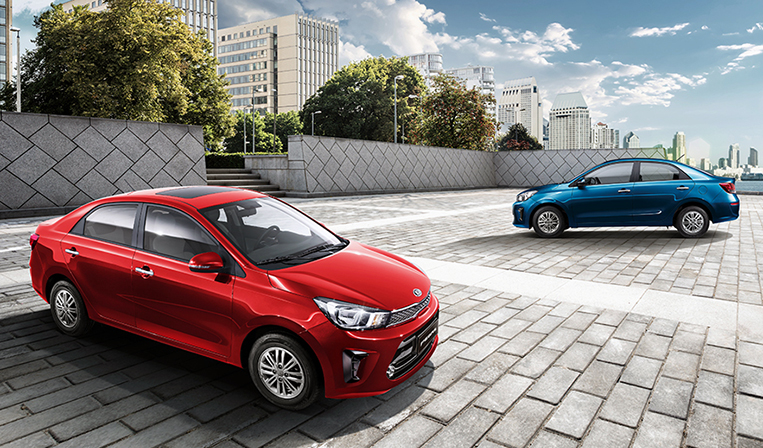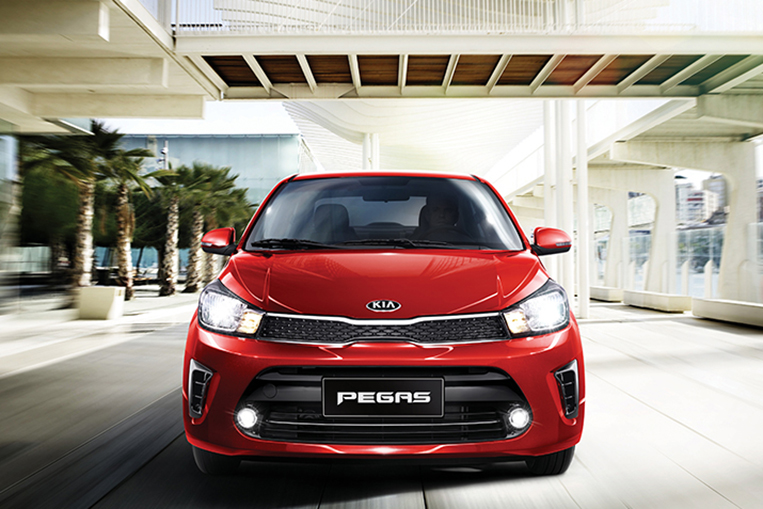 The Pegas was originally introduced as an exclusive model for the Chinese market, where it was launched in the second half of 2017. But Kia has since released the car in other countries (like Egypt, for instance). Measuring 4,300mm long, 1,700mm wide and 1,460mm tall with a wheelbase of 2,570mm, the Pegas is a little smaller than regular subcompact sedans. Its exterior dimensions put it squarely in the same size category as the Mitsubishi Mirage G4.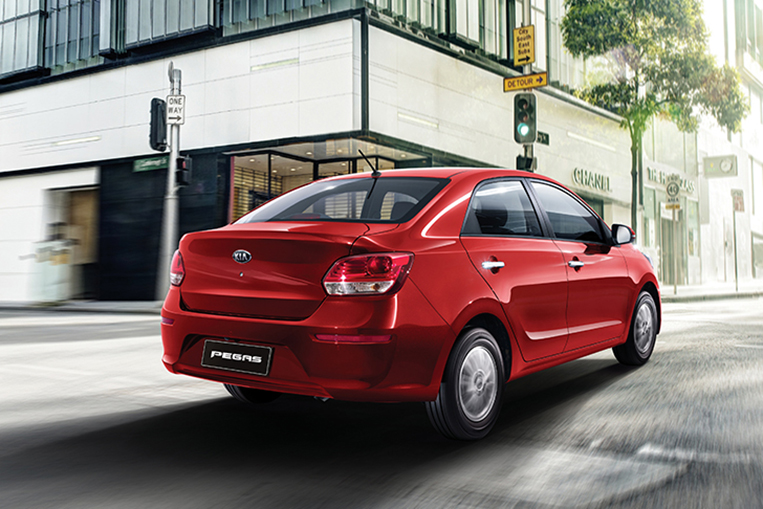 This car is powered by a 1.4-liter multipoint-injection gasoline engine rated at 94hp and 133Nm. The motor is paired with either a five-speed manual transmission or a four-speed automatic gearbox. For our market, we're betting Kia Philippines will offer three variants: a standard MT, a standard AT and a premium AT.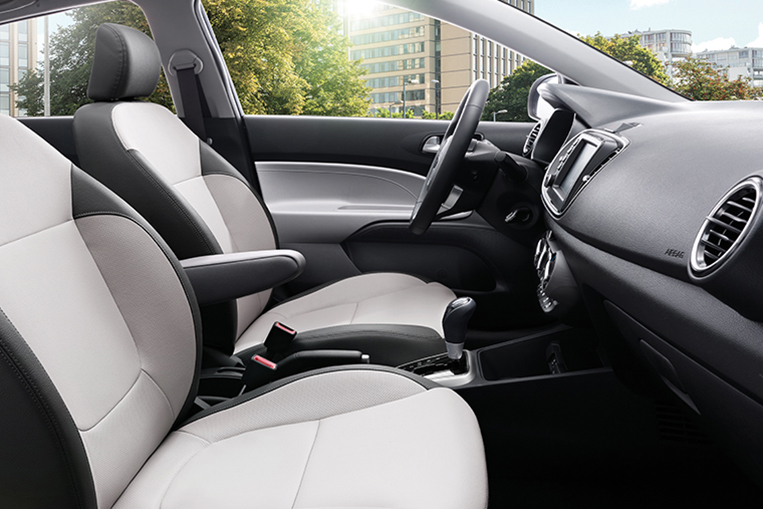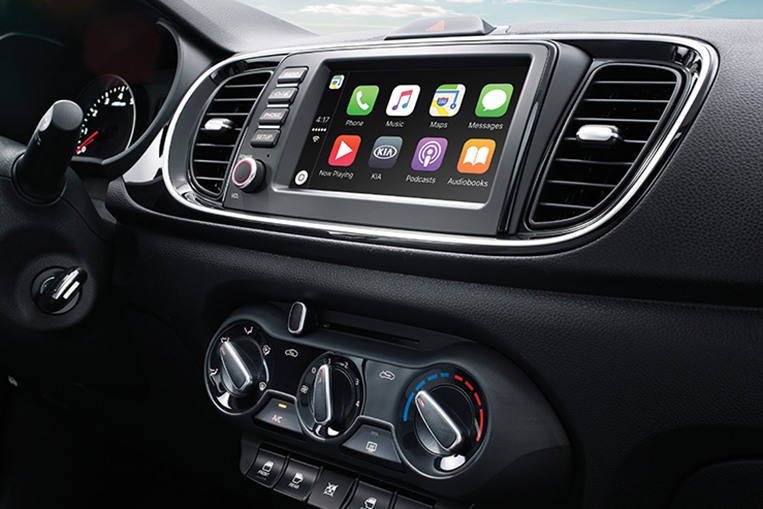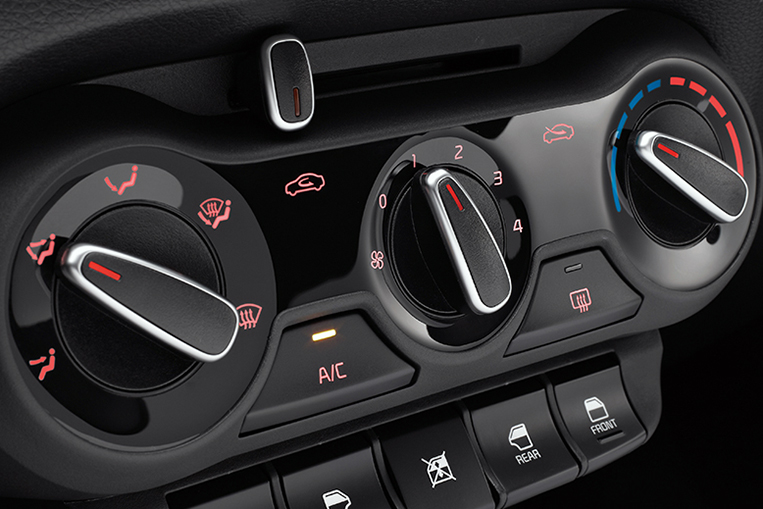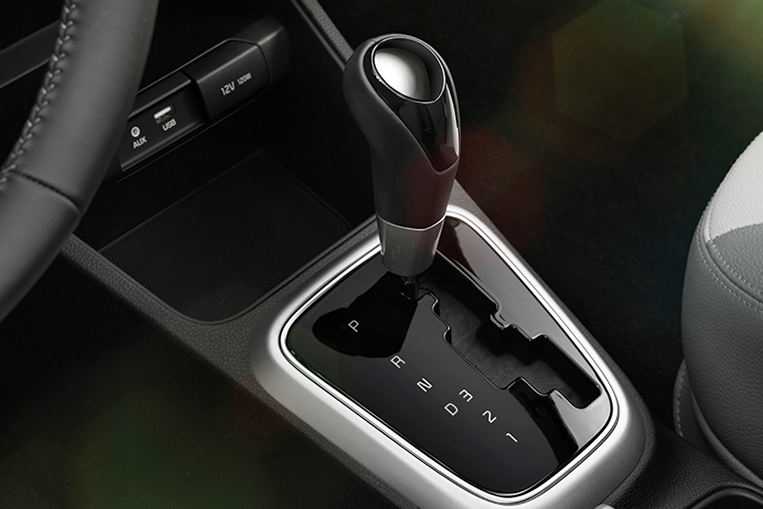 The Pegas is manufactured for the Chinese market by Dongfeng Yueda Kia, the Korean automaker's joint venture in China. It is likely that the units to be sold in the Philippines will be sourced from the same assembly plant. If that's the case, it aligns with Ayala's strategy of importing vehicles from China as doing so is more cost-efficient (Volkswagen's latest products also come from the People's Republic).
We suspect that Kia Philippines will ditch the Pegas name and come up with a more appealing moniker. Like "Soluto" (just a hunch).
As for the third model which the new Kia distributor is launching this year, our bet is on the subcompact crossover that uses the same platform as the Hyundai Kona, the Stonic.
We have 20 days before we find out if our "guesses" are correct.