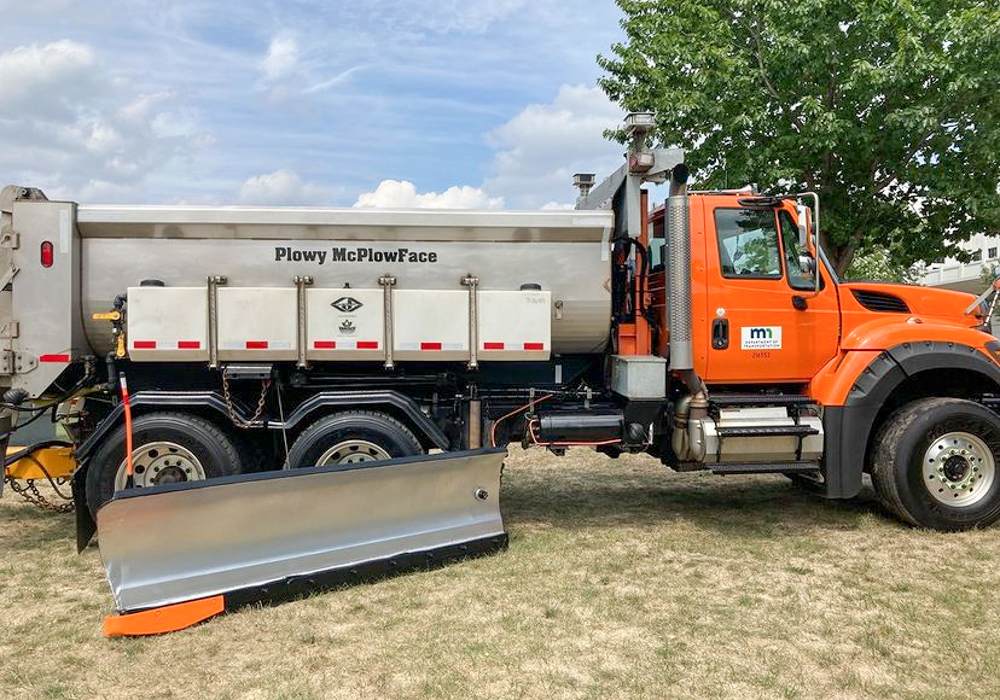 Minnesota is a state located in north central United States. It is 12,449km away from the Philippines. It is home to the well-known Twin Cities—Saint Paul and Minneapolis—where you can find many Fortune 500 companies' headquarters, Mall of America (the largest mall in the US), and Plowy McPlowFace.
Plowy McPlowFace?
You read that right. The state's Department of Transportation has named one of its snowplows—vehicles used to clear the roads of, well, snow—as such. It is a product of its "Name a Snowplow" contest last year. It was reopened for this year, and the winning names are cuter than ever. Joining Plowy in servicing the eight districts of the state are:
Betty Whiteout for District 8
Ctrl Salt Delete for District 7
The Big Leplowski for District 4
Plowasaurus Rex for the Metro District
Scoop Dogg for District 3
Blizzard of Oz for District 2
No More Mr. Ice Guy for District 1
Edward Blizzardhands for District 6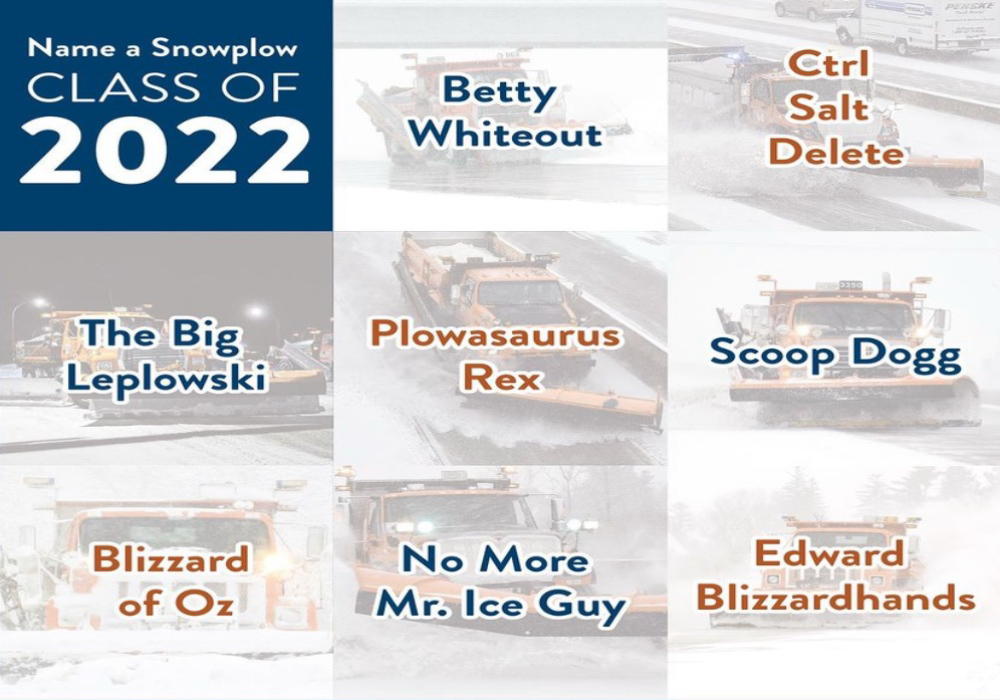 A total of 22,000 name ideas were submitted, and 60,000 votes were cast in the recent contest. Heading the pack of winners is a tribute to the late television legend Betty White. The rest are, of course, witty puns and pun–tastic wordplay straight from Minnesotans themselves. The names will be emblazoned on the different snowplow trucks soon.
We do not have nor need snowplows here in the country, yes, but we do have our own Department of Transportation. Or probably, more appropriately, the Department of Public Works and Highways, since it has all the big machines and trucks. What names can we give those vehicles, if ever?
This initiative is a great opportunity to foster a deeper sense of community for residents and visitors alike. It can help make people care about not only the machines, but also the city employees who maneuver them. Great to see that Plowy McPlowface has new friends, and that Minnesota's transportation agency provides personable service like this to Minnesotans (it's also hilarious on its Instagram account). We wonder if this can happen (and if it will actually work) in our cities here.