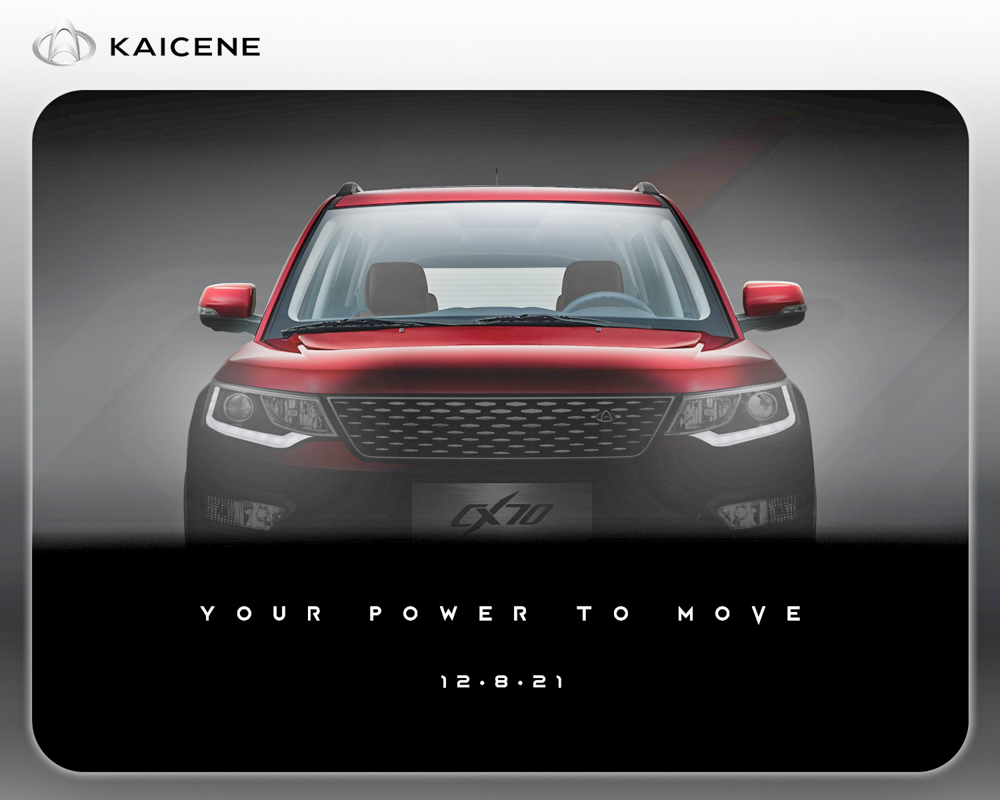 The Kaicene brand has a bit of an identity crisis in the country. Initially launched by Berjaya Auto Asia in 2019 as Changan, witchcraft happened and the light-commercial-vehicle specialist became known as Kaicene. Changan, on the other hand, was "brought in" by another distributor and now has a lineup that consists mostly of crossovers.
But all this confusion is now over, and it looks like Kaicene will simply be Kaicene for the foreseeable future. And as a departure from its utilitarian catalog, it is planning to launch a vehicle model that will surely resonate with the needs of Filipino buyers these days.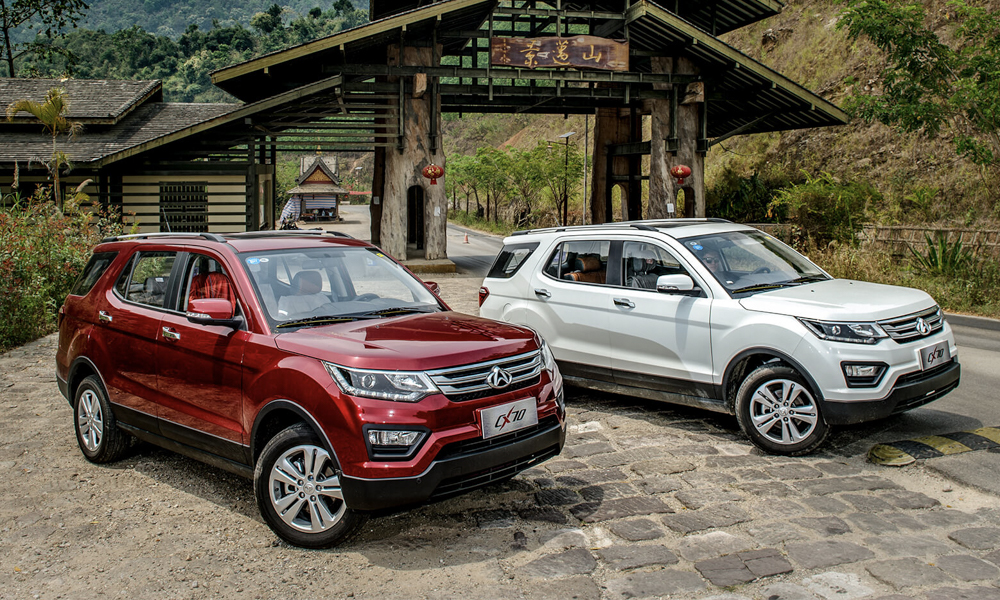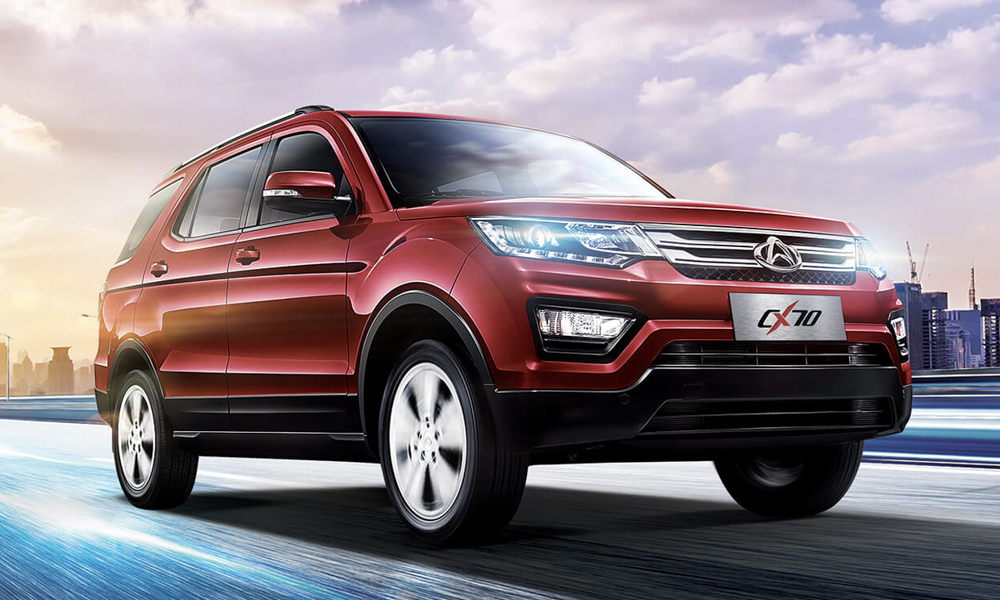 The teaser image sent by the automaker didn't tell much, but squint a little bit and you could just make out the model name plastered on vanity plate. After some tweaking with editing software, that name turned out to be "CX70."
A little bit of online research reveals that CX70 is a seven-seat MPV. It measures 4,680mm long, making it roughly 200mm longer than a Honda BR-V. According to Changan's (or Kaicene's) global website, standard equipment includes front and side airbags, a panoramic camera, traction and stability control, and some type of noise-cancellation technology.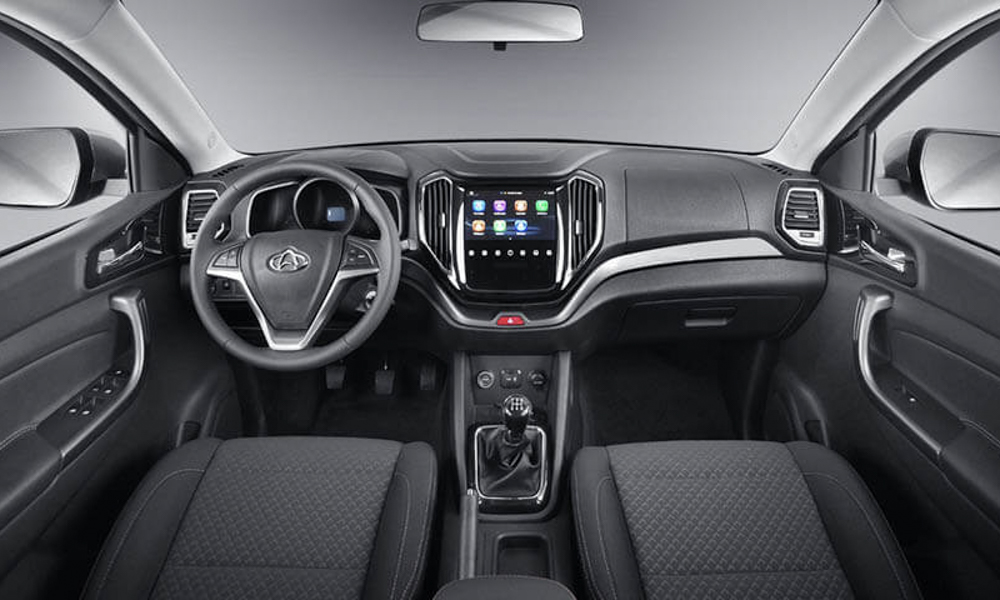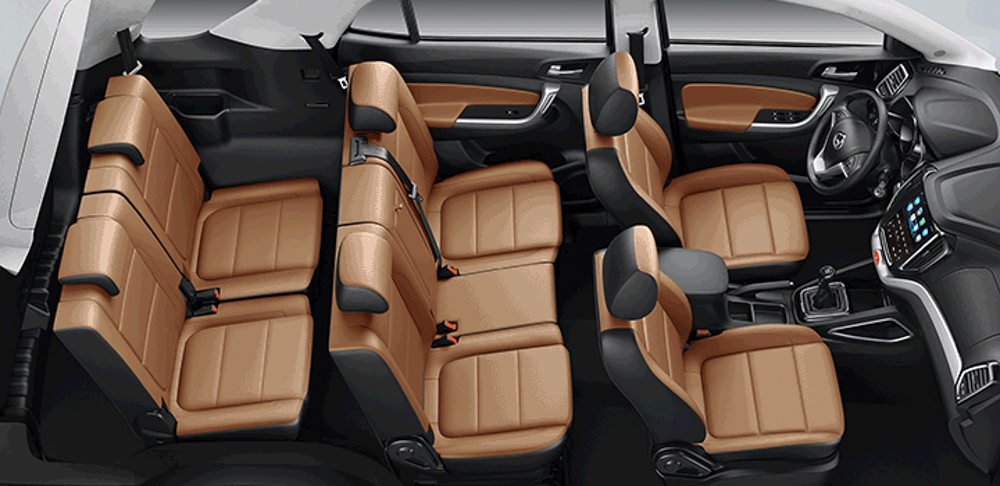 There are two gasoline engines available: a naturally aspirated 1.6-liter mill with 115hp, and a turbocharged 1.5-liter unit with a healthy 148hp. Of course, we're hoping that the car will come with the latter, but the former's power output seems adequate for something designed to carry seven passengers.
Ultimately, the sticker price will surely be one thing customers will be interested in when the vehicle is finally unveiled on December 8.