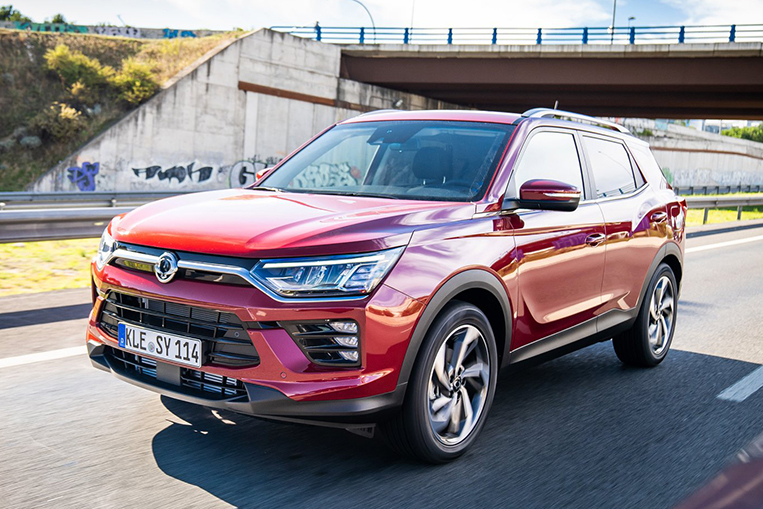 In February this year, we told you that the local distributor of the Korean automaker SsangYong was determined to be more aggressive and focused moving forward. At the time, we quoted the company's new managing director, Japheth Castillo, as saying that they wished to be known as the "premier Korean SUV specialist." He also revealed to us that they would be launching the Rexton and an unnamed compact SUV model this year.
Well, the Rexton was already introduced when the brand formally inaugurated its new Santa Rosa dealership in Laguna back in June. What about the other SUV offering?
It turns out that the compact SUV in question is the fourth-generation Korando, which will be launched "within the year" (or "very soon," according to an inside source). Our guess is that this is happening in the next few weeks—possibly even this month—as the distributor is expected to issue the media invites tomorrow, November 5th.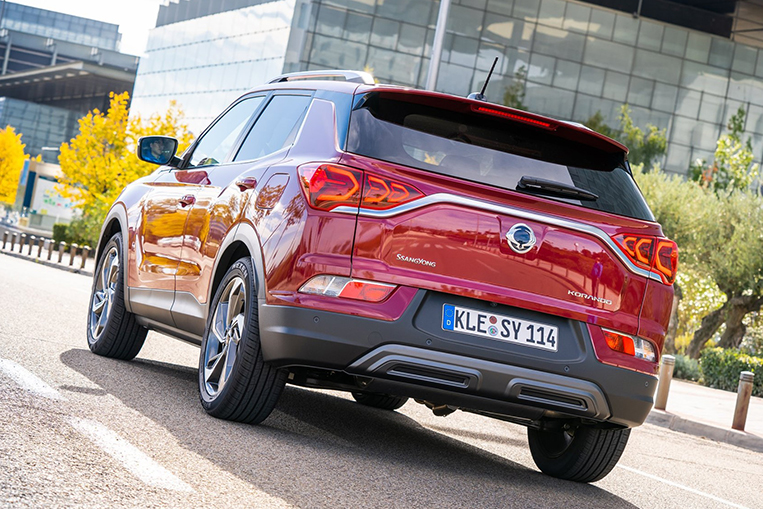 Together with the all-new Korando, SsangYong Philippines is also presenting the face-lifted Tivoli. But here is the interesting part: Both SUV models will be powered by the same 1.6-liter four-cylinder turbodiesel engine rated at 130hp and 320Nm. Yep, SsangYong is going all diesel for its product offensive.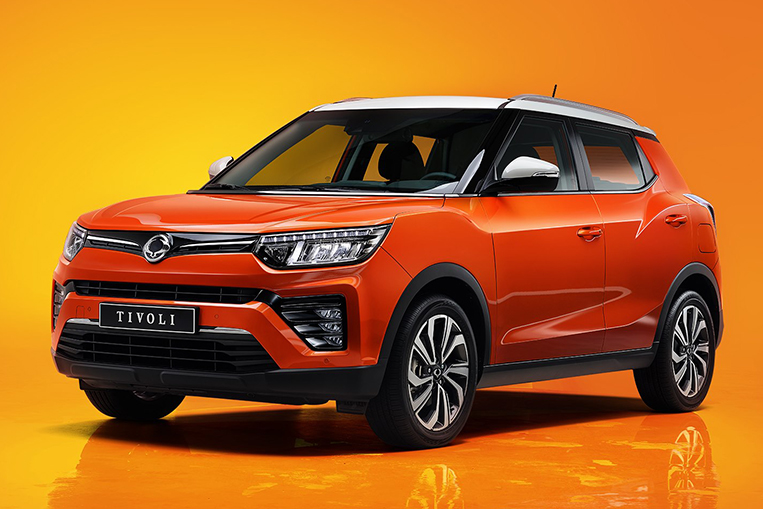 Are you excited? Of course, the answer to that question depends on the upcoming SUVs' standard equipment and pricing. We will all know soon. We'll keep you posted.