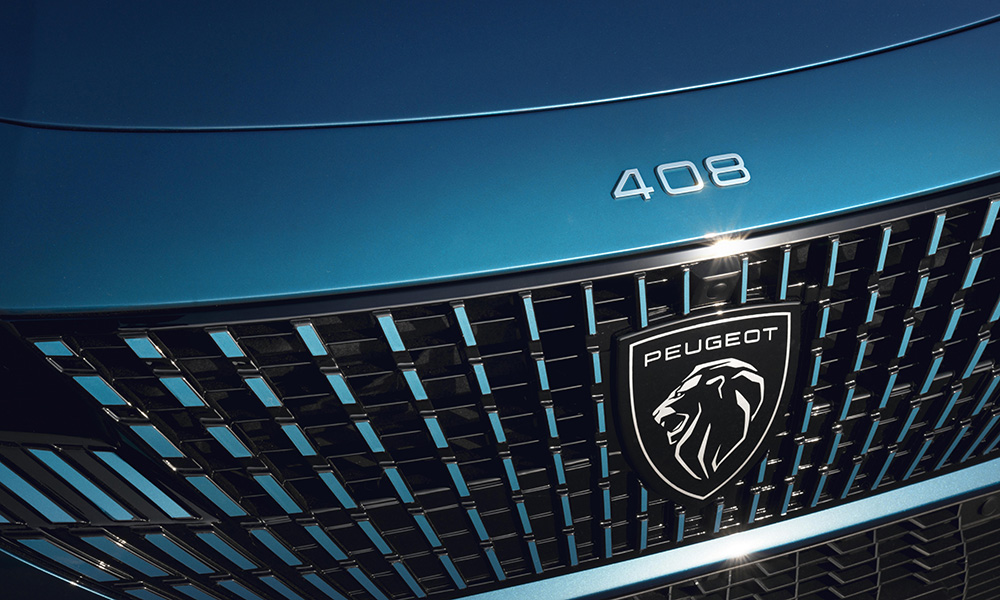 Peugeot has just shown a small teaser of its upcoming 408. Because it "combines the characteristic codes of SUVs with a dynamic fastback silhouette," we think it will most likely be a crossover with a rather unique shape.
Here in the Philippines, the French carmaker currently has four models. The 2008, the 3008, and the 5008 are subcompact, compact and midsize crossovers, while the Traveller Premium is a luxury van.
With fastback styling, perhaps the 408 will fill the gap in the lineup for those who want a sportier Peugeot. The car will be aiming for a global release, to be officially unveiled toward the end of June.