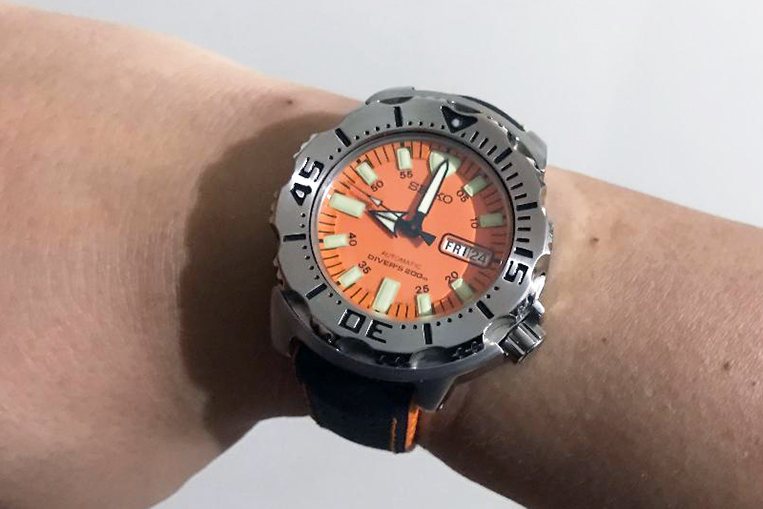 I have been a Grab user for almost two years now. As with tens of thousands of other commuters using this service, it has provided me a great convenience in overcoming the hellish process of moving from point A to B through Metro Manila's chaotic streets and dealing with scarce (and costly) parking. But although Grab has been beneficial, it is nowhere near perfect as its methods of business have been subject to public and legal scrutiny. In fact, despite the need for such a service, Grab users have unloaded their share of negative feedback about the ride-hailing company.
Some months ago, the Land Transportation Franchising and Regulatory Board put a chokehold on the popular transport network company by limiting the number of its cars/drivers. This move by the governing body has created an evolving nightmare for users: the rise in waiting time. According to Grab, only four out of 10 people can now secure rides on a daily basis.
On an early Thursday morning a few weeks ago, I began booking a ride from Wack Wack in Mandaluyong to Bonifacio Global City at 6:50am, hoping I could make it to my destination no later than 8:30am. It took me nearly an hour and a half to get a ride, and it wasn't a Grab vehicle—it was an ordinary taxicab that fortunately dropped off a passenger at our condominium. Based on my taxi fare, it saved me P250 as I canceled a Grab Premium unit that accepted my desperate booking at almost the exact moment I boarded the cab. Long story short, it ruined my schedule for the morning even as my travel distance was only 5km. Heck, I could've made it there on time had I just walked from the second I was ready to leave. Indeed, the struggle is real.
As the demand continues to rise without new cars/drivers to accommodate the public's needs, the wait will only get worse. This is the reason Grab decided to send out e-mails to its pool of users (myself included), and launch a campaign by asking its patrons to urge the LTFRB to seriously consider reviewing its "master list" of 65,000 available Transport Network Vehicle Service cars. This list is fixed, which means that even inactive registered cars cannot be replaced. Grab obviously wants to increase the number for the benefit of its customers (and the company itself), so it can have more active drivers on call.
As the demand continues to rise without new cars/drivers to accommodate the public's needs, the wait will only get worse
The LTFRB, for its part, has disclosed it will be accepting new TNVS applications outside its master list beginning today, August 24th. In addition, the agency will be cracking down on illegal TNVS cars beginning September 1st. Despite this sounding like good news, Grab has mentioned that this isn't enough to satisfy the demand, and is now encouraging users to share their bad experiences brought about by the inadequate supply of TNVS cars—all while using the hashtag #EndTheWait.
I admit I'm not a huge fan of the LTFRB due to its history, but its current leadership seems to sincerely aim to fix the situation. I don't know if you've felt it like I have, but Grab's pricing doesn't seem as cost-friendly as when it started. The same goes for its service quality. The company claims this is due to the problematic supply-and-demand balance. Fair enough, but maybe it's also time real competition entered the scene.
When new TNCs are allowed to join the ride-hailing game, it levels off the playing field, promoting fair and legal trade while enhancing user experience. This includes better fare pricing. Instead of creating another soap opera, we all should work together to clean up our transport mess. That requires working with government instead of simply bashing it, and being open to new service providers that comply with the guidelines. I just hope that the LTFRB can be more consistent in properly evaluating the commuting climate in order to create more up-to-date solutions.
Honestly, as much as I want Grab to improve, I don't want it to be the only ride-hailing app on my smartphone. Yes, I appreciate what Grab has brought to the table, but we can't let it be the center of our transport universe forever.