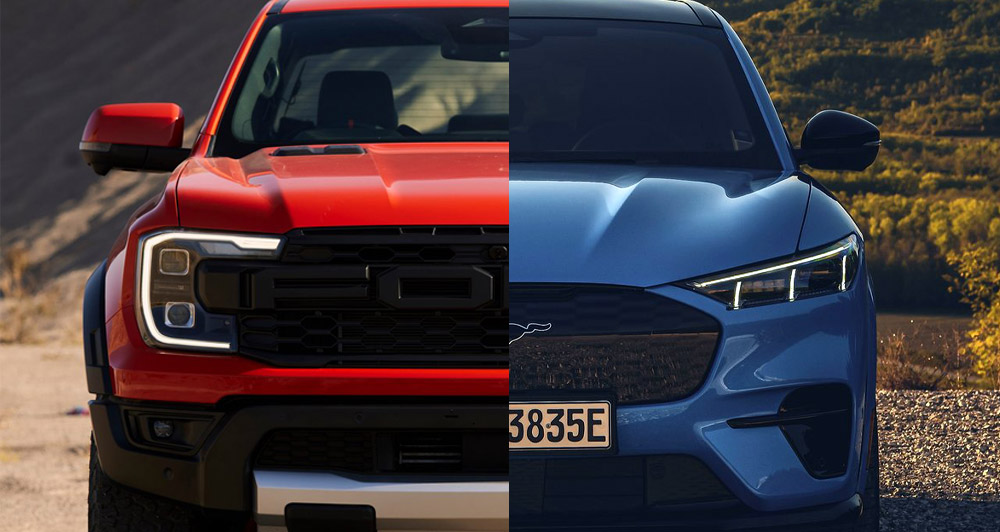 The Ford Motor Company is one of the world's oldest and most storied automakers. With the dawn of electric vehicles, plenty of older and bigger manufacturers are scrambling to catch up to younger EV startups as their ICE-optimized production lines adapt toward the battery-powered future of vehicles. (ICE means "internal-combustion engine," by the way.)
While other manufacturers are fully embracing EVs (and ditching ICE in the process), Ford has pulled off a strategic move that will let the automaker focus on EV development while still allowing its legacy internal-combustion vehicles to live on.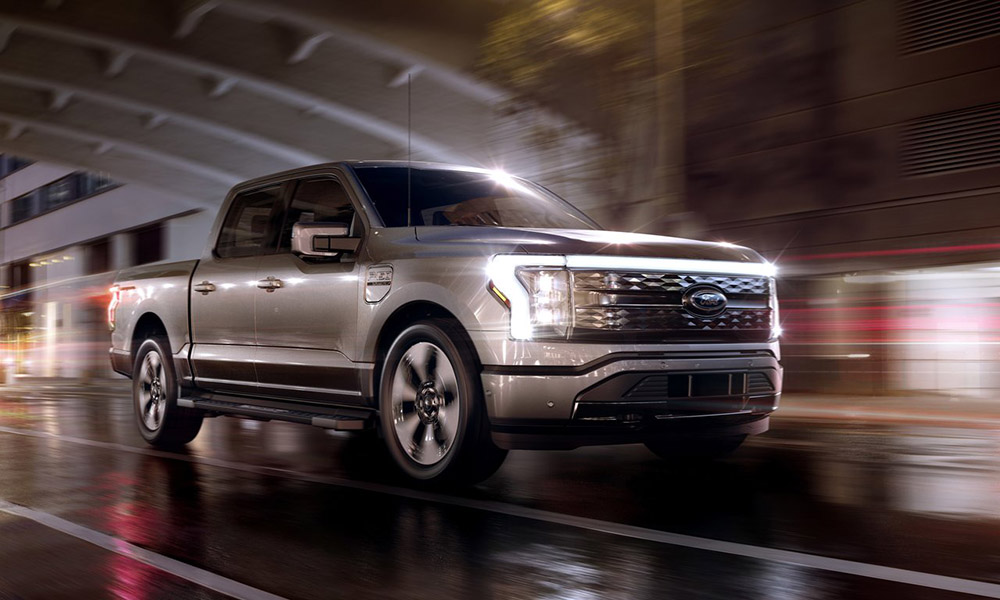 This is part of the Ford+ plan, which is touted to be the company's biggest shift ever since Henry Ford increased the production of the Model T. There will be two divisions, namely, Ford Blue and Ford Model e, which are two distinct but "strategically interdependent" businesses. Also new is the Ford Pro arm, which is aimed toward commercial and government customers with either conventional or electric vehicles.
Aside from releasing EVs like the Mustang Mach-E and the F-150 Lightning, Ford Model e will be responsible for the development of EV platforms, batteries, electric motors, inverters, charging, recycling, software platforms, and networked vehicle architectures.
Meanwhile, Ford Blue will be supporting the two other arms, where its experience in vehicle engineering will help the Ford Model e branch to hit the ground running. Of course, this means that ICE-powered Ford vehicles such as the F-Series, the Ranger, the Maverick, the Bronco, the Explorer and the Mustang will live on.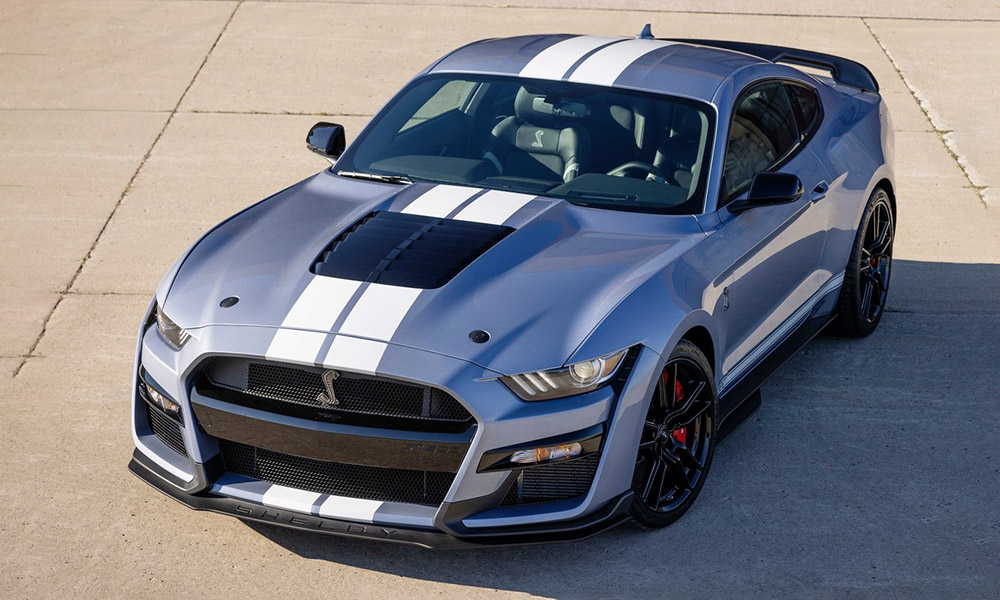 Heading Ford Model e as its president will be Jim Farley (who is also the company's president and CEO), with Doug Field as the chief EV and digital systems officer. Aside from aiding product creation, he will also lead the development of software and embedded systems for all of Ford. Finally, there's Marin Gjaja, who takes the position of Ford Model e's chief customer officer.
Kumar Galhotra (current president of Americas and international markets) will serve as Ford Blue's president. Stuart Rowley will be the chief transformation and quality officer, while Hau Thai-Tang will lead Ford's industrial platform as a chief industrial platform officer.
So, for Ford fans out there, it's going to be an exciting next decade for the company. It's expecting to spend $5 billion (roughly P258 trillion) on EVs this year, and it's expecting that EVs will make up half of Ford's global sales volume by 2030.