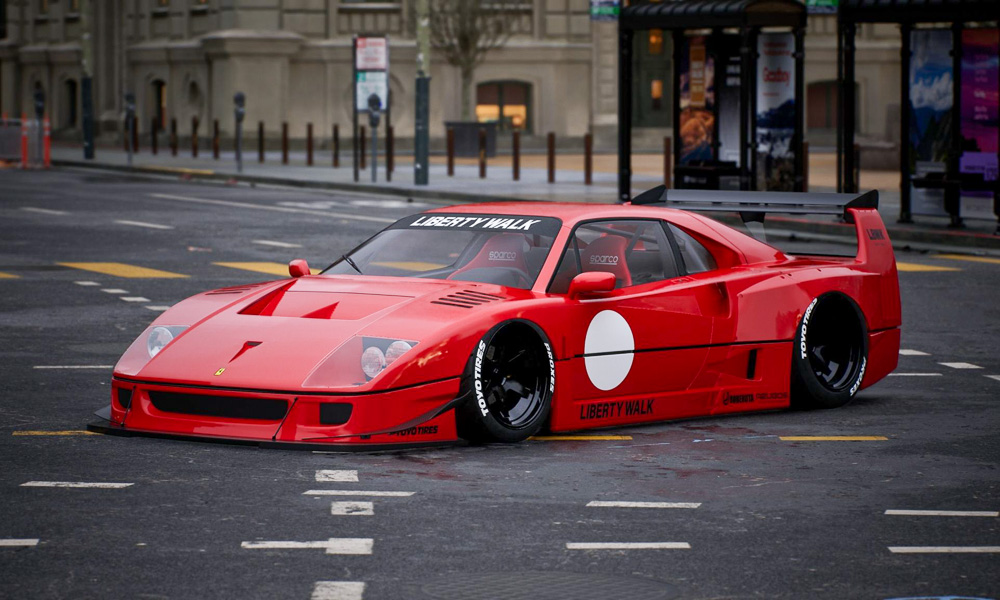 Did you get an ultra-rare Ferrari F40 as a stocking stuffer this Christmas with some extra cash on the side? Feeling eccentric enough to separate yourself from the other "regular" F40 owners out there?
Well, if you've got the cash to burn (and want to end up on Ferrari's naughty list), you might want to keep your eyes peeled for next month's Tokyo Auto Salon (January 13 to 15) as Liberty Walk, the Japanese tuning company that is well known for giving cars extravagant wide body kits, has just released renders of what appear to be its take on a kit made specifically for the F40.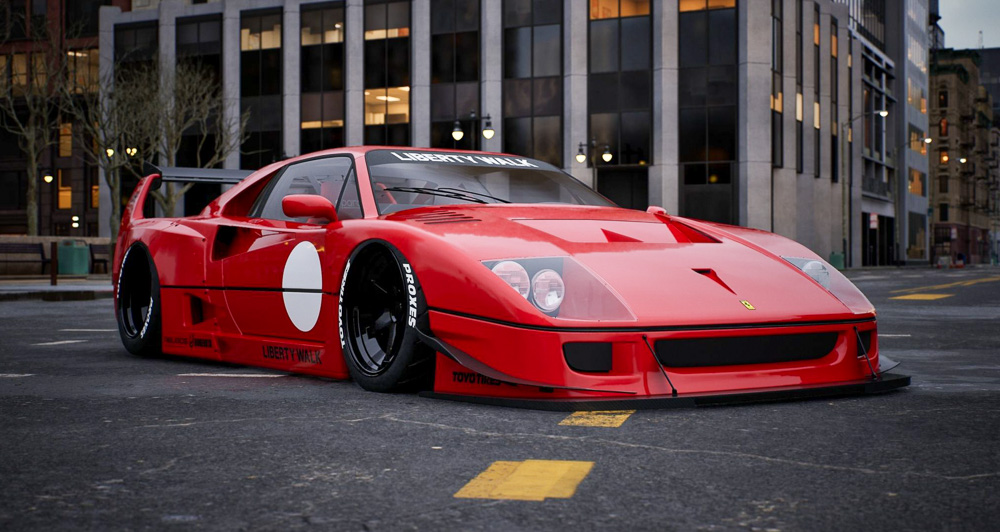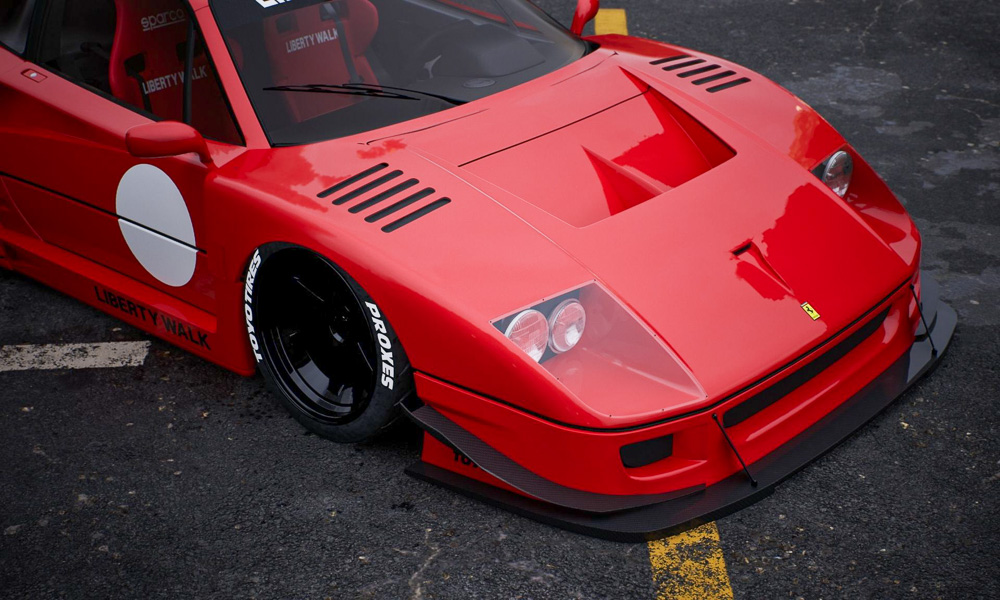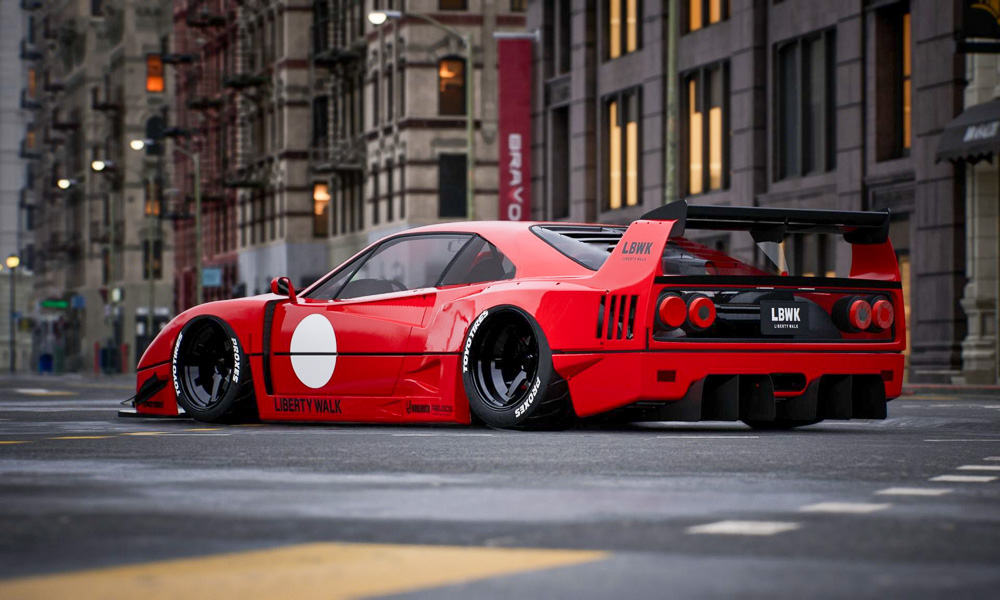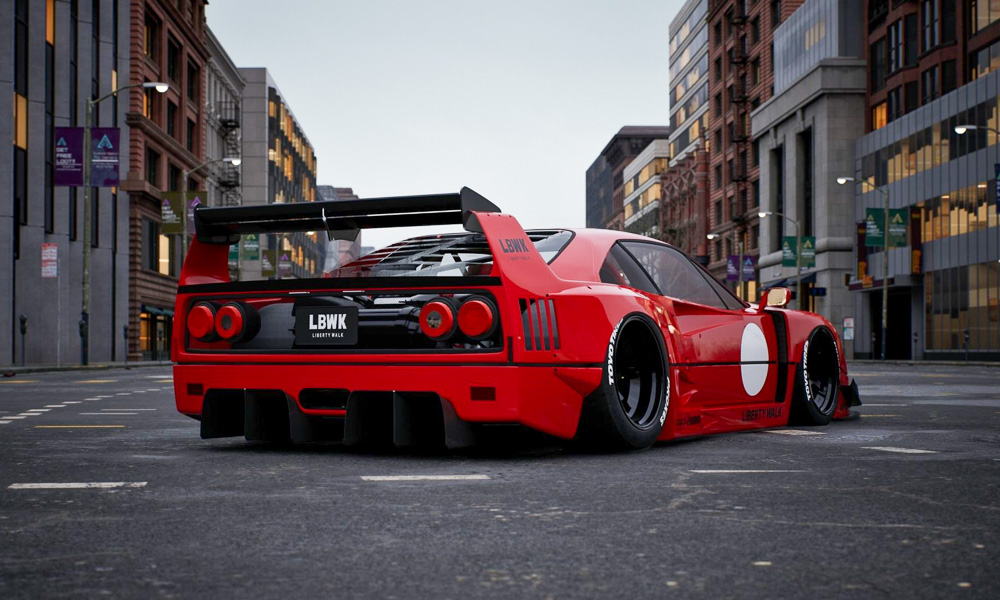 Blasphemy or just straight-up sick, you have to hand it to Wataru Kato and company for having the balls to do it to a car this exclusive.
While the renders only tell part of the story, eagle-eyed readers and Ferrari anoraks will be quick to point out that the hood, the headlights, and the rear spoiler look like they were taken straight off the race-bred variant, the F40 LM. Apart from that, the folks at Liberty Walk took the, er, liberty of widening the rear fenders even more, slamming it as close to the ground for that maximum "stance appeal," and a couple of other bits and pieces that may or may not make it to the final product.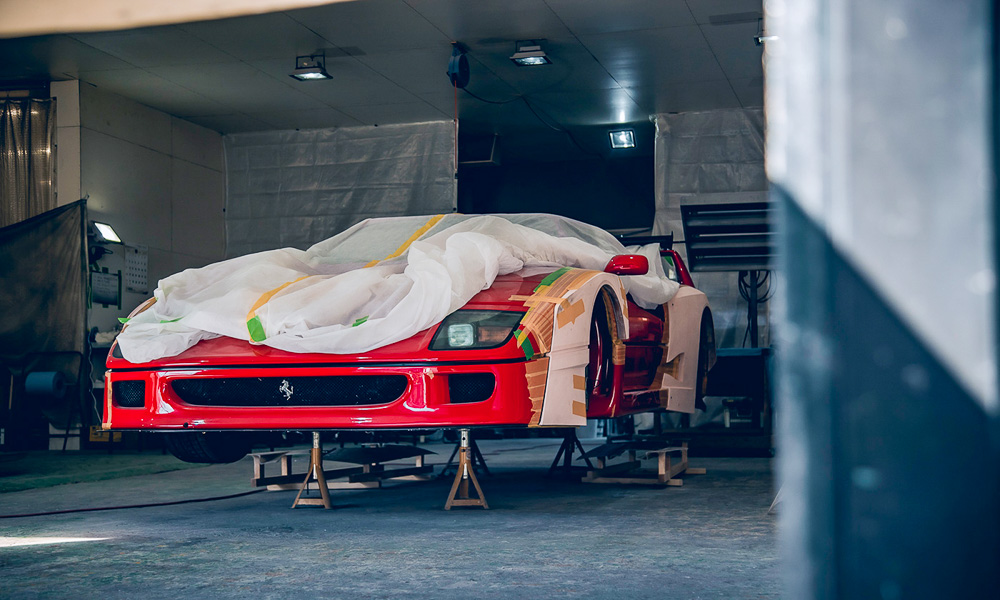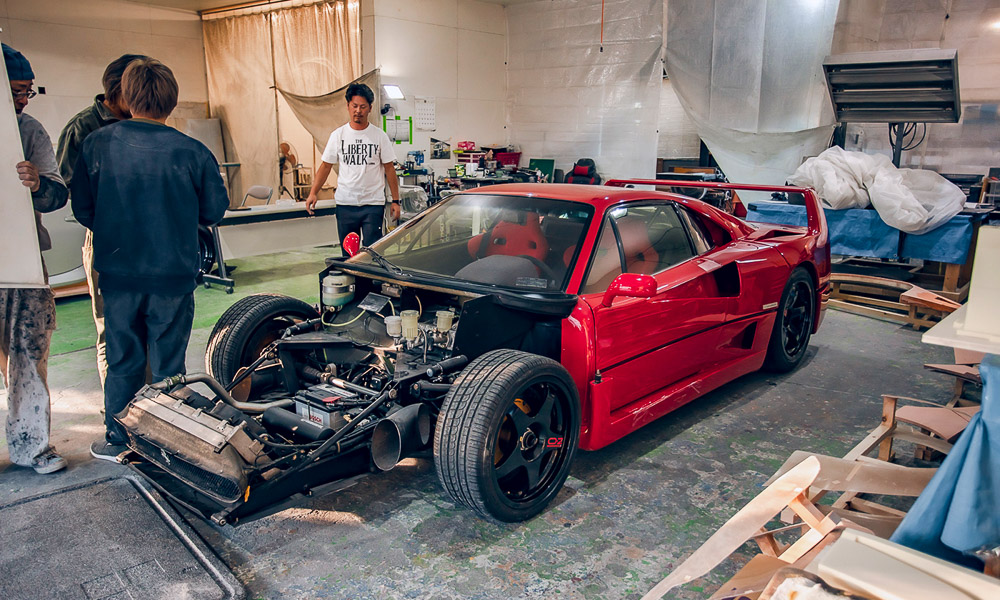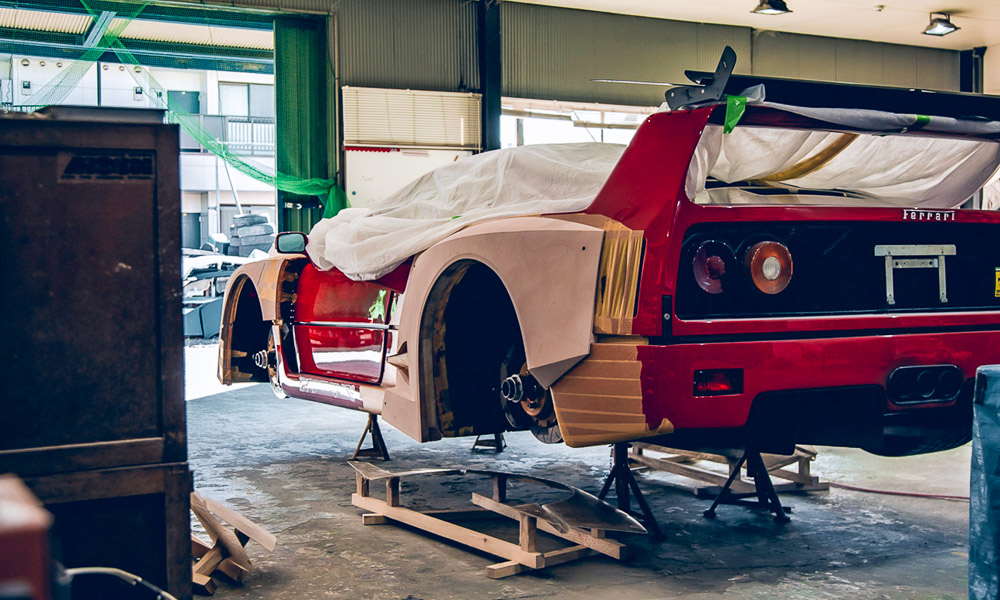 If you can't wait for January 13, you can already head to the Liberty Walk website to contact the team to purchase one. The price? Well, the website just says, "ASK." So you'd better be ready to pay up. For the rest of us mere mortals, we can just enjoy the photos of the car, or play something like Need for Speed: Unbound, which should allow you to customize a Ferrari in a way that will make Enzo Ferrari spin in his grave.