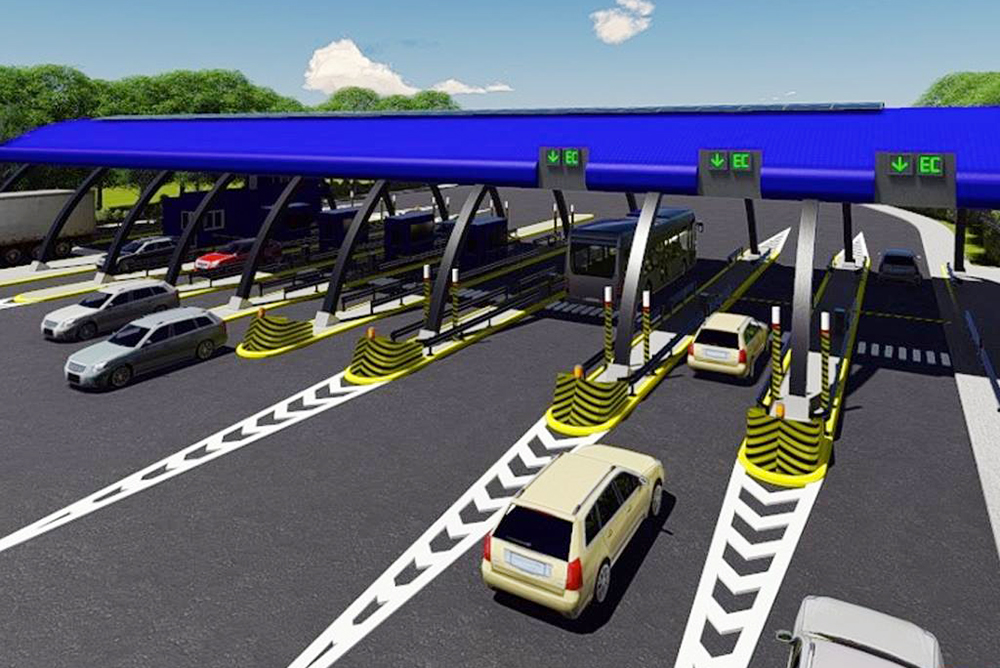 Unless you've stayed in your house during this pandemic, you already know that the biggest challenge for car owners this year is the transition to cashless toll payments on our expressways. That includes the mandatory installation of RFID stickers on vehicles that need to use said tollways. Now, never mind that just securing a single RFID sticker is already tricky enough, but motorists have to acquire two.
As you know, San Miguel Corporation uses Autosweep, while Metro Pacific Tollways Corporation utilizes Easytrip. The foremost question in everyone's mind is: Why not make these two RFID systems compatible? The Department of Transportation has already answered this by claiming it has a "Toll Interoperability" project, which will supposedly be completed in three phases:
Phase 1

– Cashless payments

Phase 2

– One RFID and two wallets

Phase 3

– One RFID and one wallet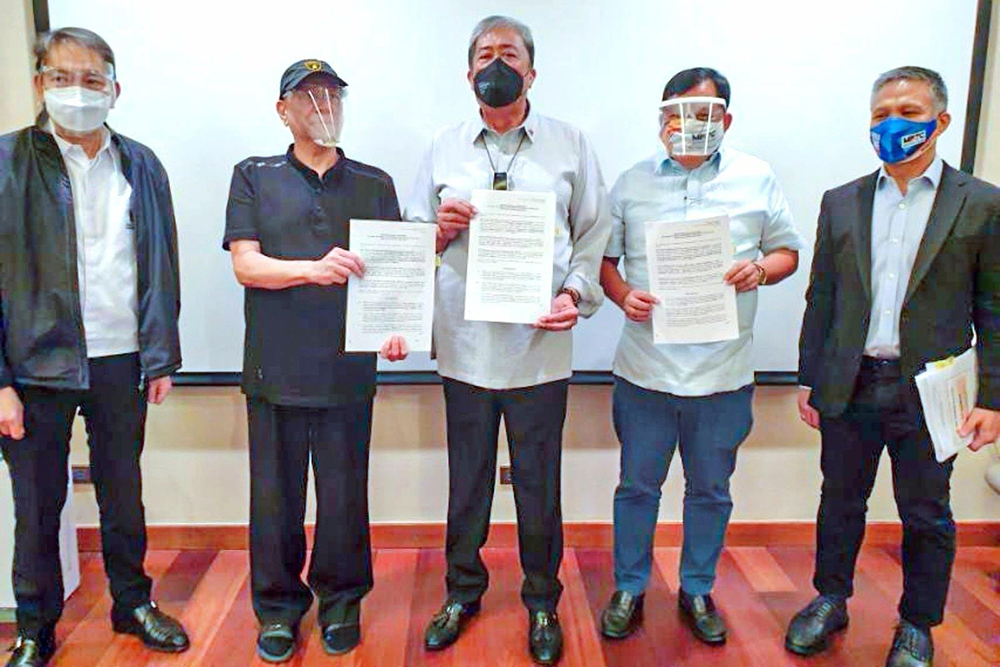 On Friday, December 4, the tollway operators formally agreed to start interoperability testing of Autosweep and Easytrip. What this means is that, soon, both RFID systems will work with each other.
The test will be conducted on 45 vehicles that represent different classes and sizes. The idea is to activate an Autosweep RFID tag with an Easytrip account, and vice versa. The test will last 14 consecutive days, DOTr announced, after which the participants are expected to "submit their test transaction reports and dashcam video recordings to the steering committee for validation and assessment." The steering committee will then be given five days to estimate the additional torture this will impose on motorists "determine the read rate percentage or the system's performance indicator when comparing RFID infrastructure."
Let's hope the tollway operators sort this out as seamlessly as they can (and that they commence the test as soon as possible). Everyone deserves to travel with utmost convenience using an expressway.