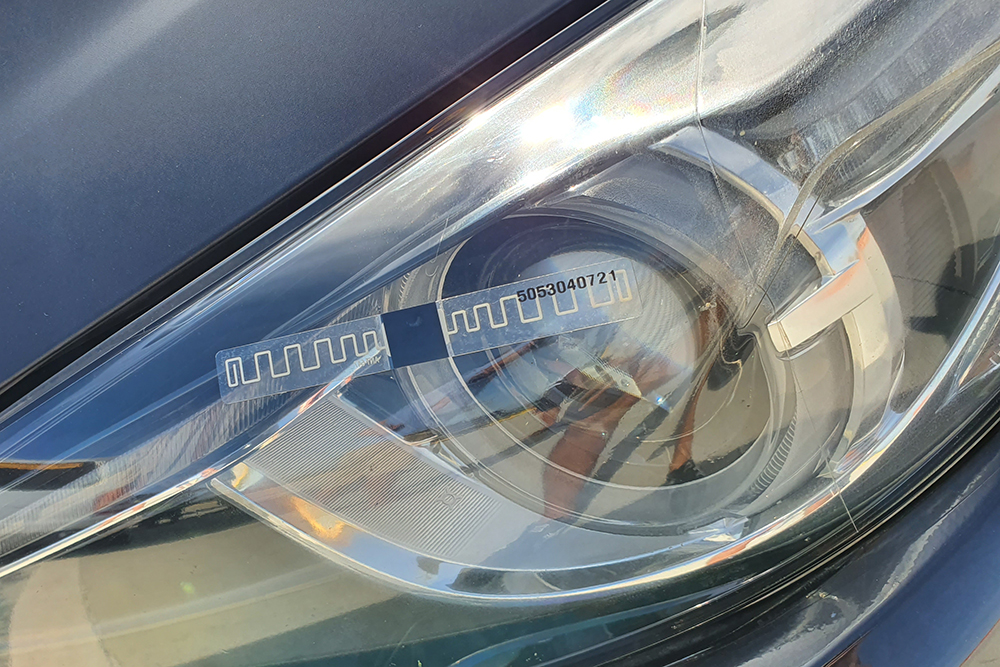 The hottest topic in motoring these days is the installation of RFID tags, which is being done so we can all use the tollways without having to touch physical money. To help sift through the confusion, the Department of Transportation has compiled what it thinks are the most commonly asked questions about the issue—and answered them in the simplest way possible.
Here they are (we took the liberty of translating the text to English).
QUESTION #1: Why don't you just integrate all RFID systems into a single one?
The integration of all RFID systems is a different project. It's called "Toll Interoperability." DOTr has been pushing for this since 2017. Mandating cashless transactions—which is what we are doing now—is a component of the project. This has three phases:
Phase 1 – Cashless payments
Phase 2 – One RFID and two wallets (the single RFID will be readable both on north and south expressways, but you still need to maintain two wallets, meaning you have to purchase load for each toll system)
Phase 3 – One RFID and one wallet
QUESTION #2: What if you live in a distant place like Pagudpud or Cagayan? How do you use the tollbooth?
You can have your RFID installation whenever you're scheduled to use the expressway. RFID installation is an ongoing process. There are also installation sites near the tollbooth; you can pass by these sites before using the tollbooth. The toll operators also go to provinces to install RFIDs. Local government units may request for a schedule so that toll operators can go to their area.
QUESTION #3: How come the lines at RFID installation sites are so long?
Vehicle owners were given more than three months to comply with the RFID installation. Unfortunately, many of them chose to avail of said installation near the deadline. We hope they will take advantage of the new December 1 deadline extension as early as they can.
QUESTION #4: What will happen to the tollbooth tellers once the transactions are fully cashless? Will they lose their job?
Their employers are looking for ways to continue their employment. To be clear, the tellers are not employed by DOTr. Their employers are the private companies that own the toll systems. For instance, we have been told by CAVITEX that its tellers will be retooled, assessed and deployed in other positions.
QUESTION #5: What about cars purchased after the December 1 deadline? Will they automatically come with RFID tags?
Car dealers and toll operators are not the same. New car owners still need to have RFID tags installed. Installation will not stop come December; it will be an ongoing process. However, we have been informed that many car companies already offer RFID accessories for the brand-new vehicles that they sell, such as Peugeot, BMW, Toyota, Honda and others.