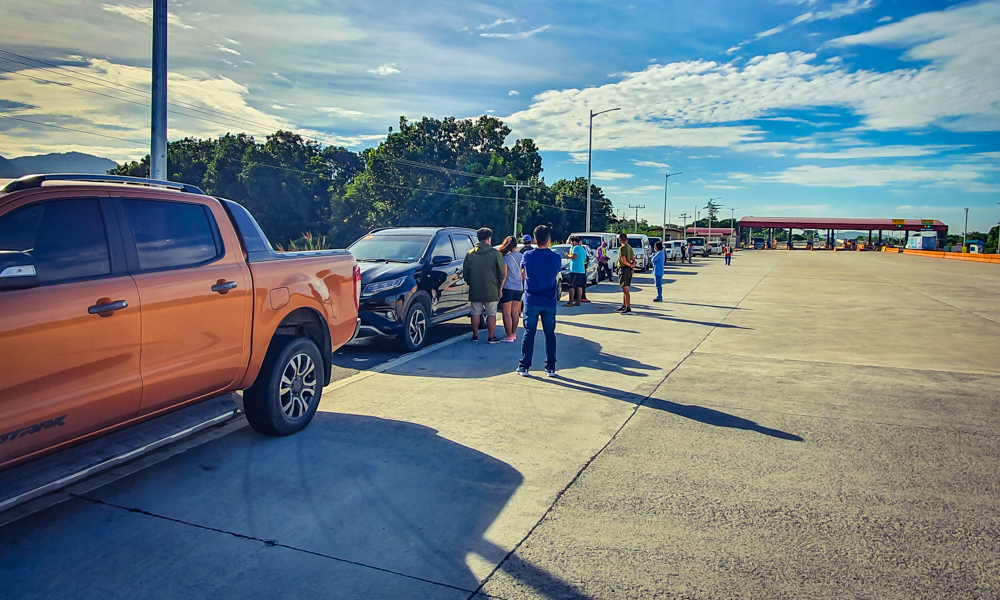 A lot of you might have experienced the inconvenience of lining up for hours at RFID installation sites across Metro Manila and nearby provinces. In response, the Department of Transportation has thankfully moved the implementation date of the cashless toll collection system to December 1.
According to the agency, it had to extend its initial November 2 deadline to give motorists more time to comply with the looming transition to a fully contactless scheme for expressways managed by Metro Pacific Tollways Corporation and SMC Tollways. While the revised due date is welcome news, there is no word on any alternate payment methods. This means occasional toll road users will still have to comply with the government's mandate.
The DOTr says that the December 1 cutoff will no longer be moved. The compulsory switch to a completely electronic toll collection system is one way of minimizing human contact in response to the challenges brought about by the coronavirus pandemic.