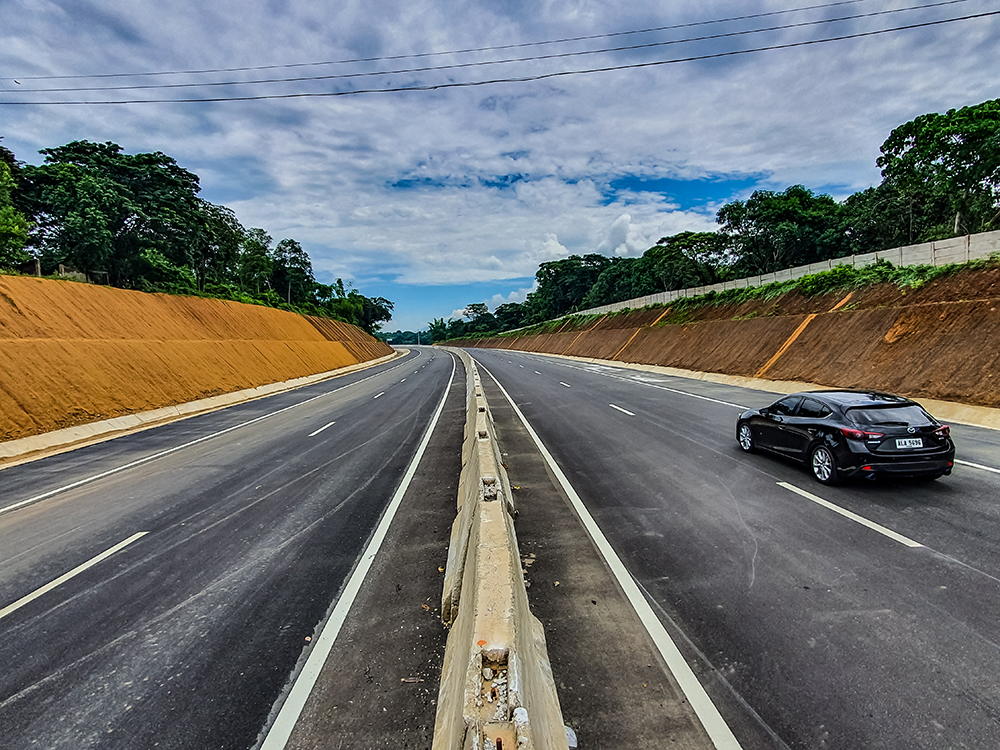 San Miguel Corporation has been busy contributing to the country's infrastructure development. The Tarlac-Pangasinan-La Union Expressway (or TPLEX), whose construction started back in 2010, is a major project of the company, greatly reducing travel time between the nation's capital and numerous destinations in northern Luzon.
Now nearing its completion, the tollway will open its final 11.4km stretch between Pozorrubio in Pangasinan and Rosario in La Union on Wednesday (July 15). According to one of SMC's contractors for TPLEX, which recently gave VISOR an exclusive tour of the closed section, all 88.8km of the tollway will now cut travel time from the starting point of North Luzon Expressway in Balintawak all the way to the province of La Union—a distance of 205km—to just 2.5 hours.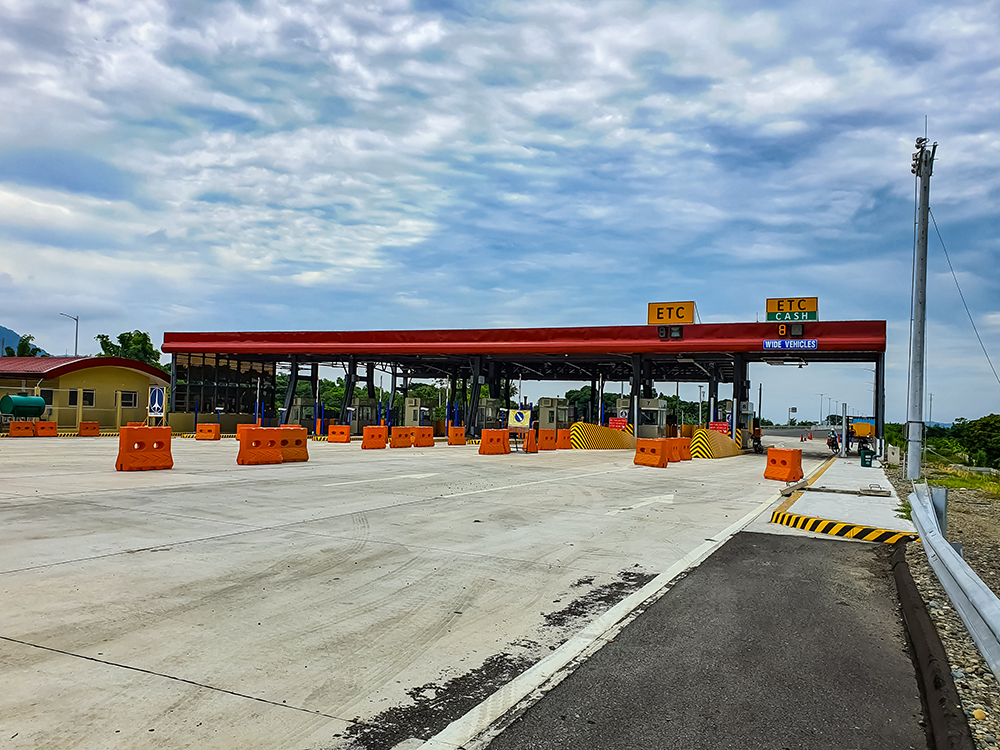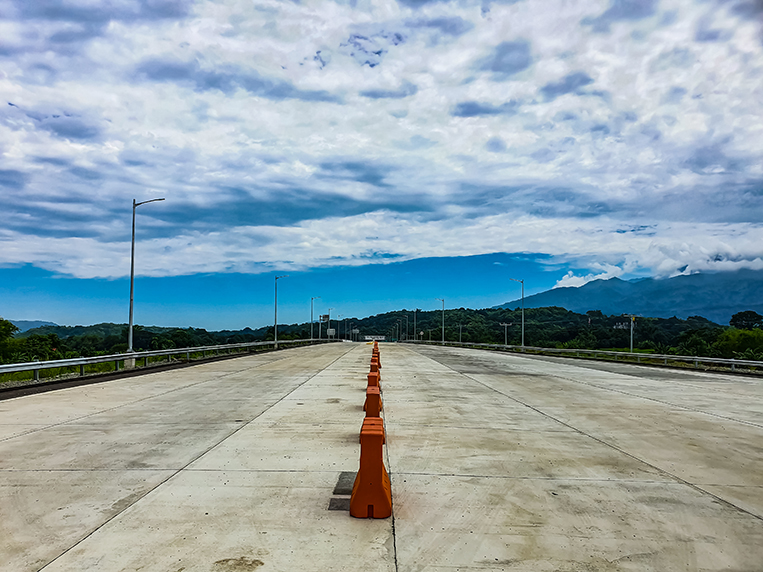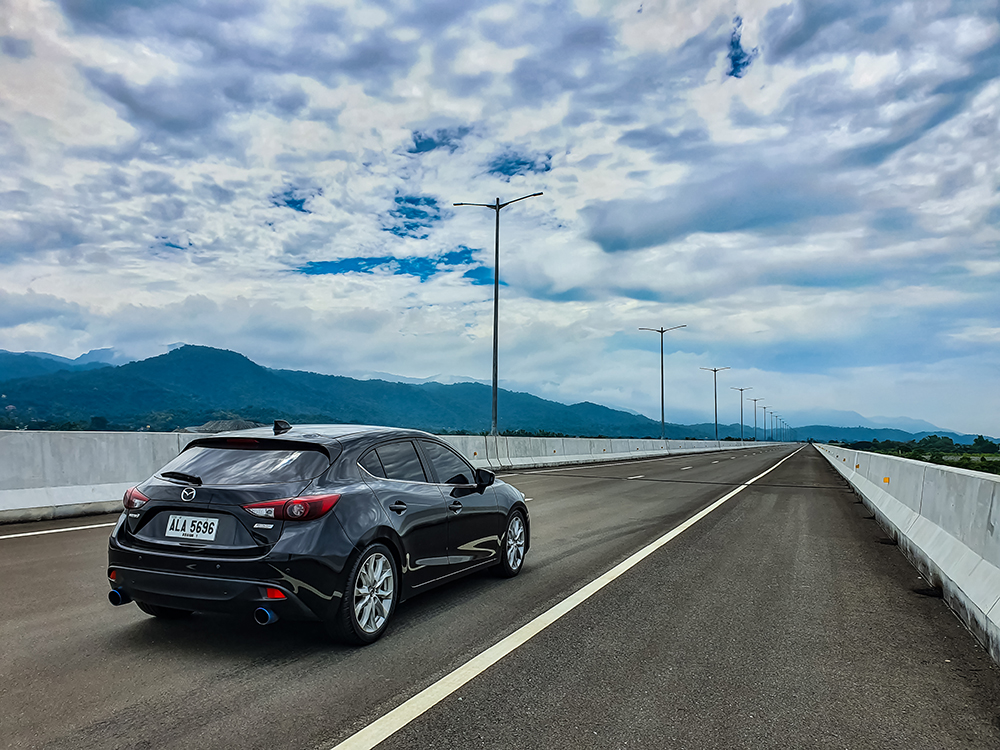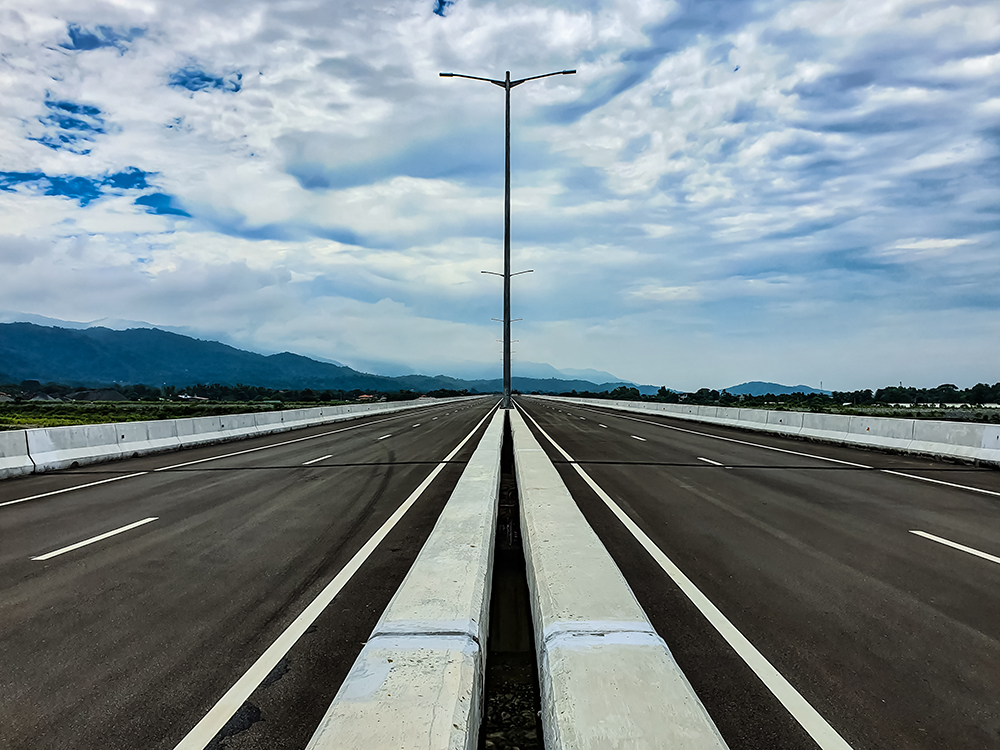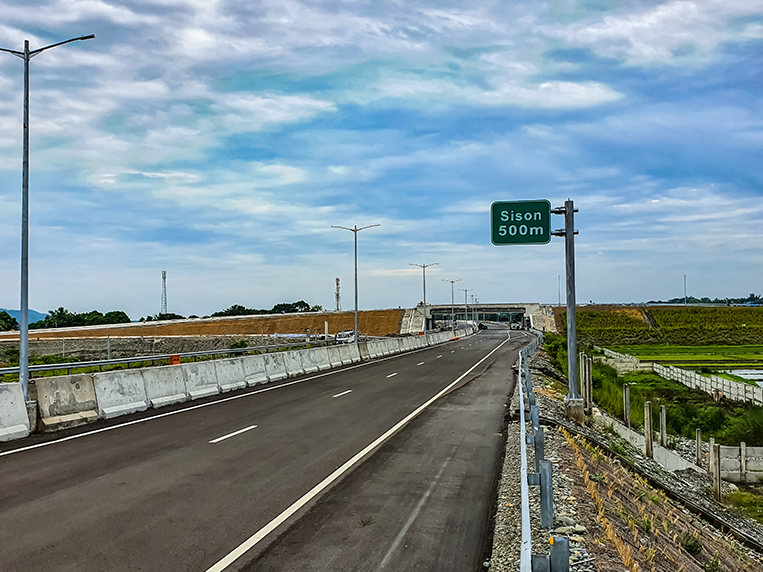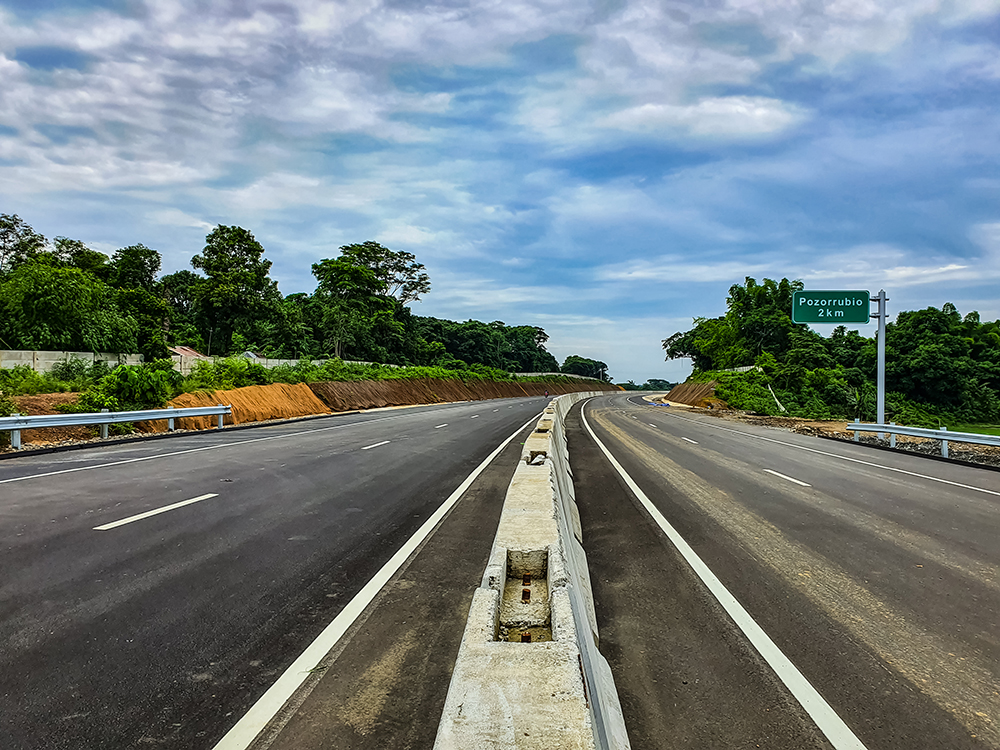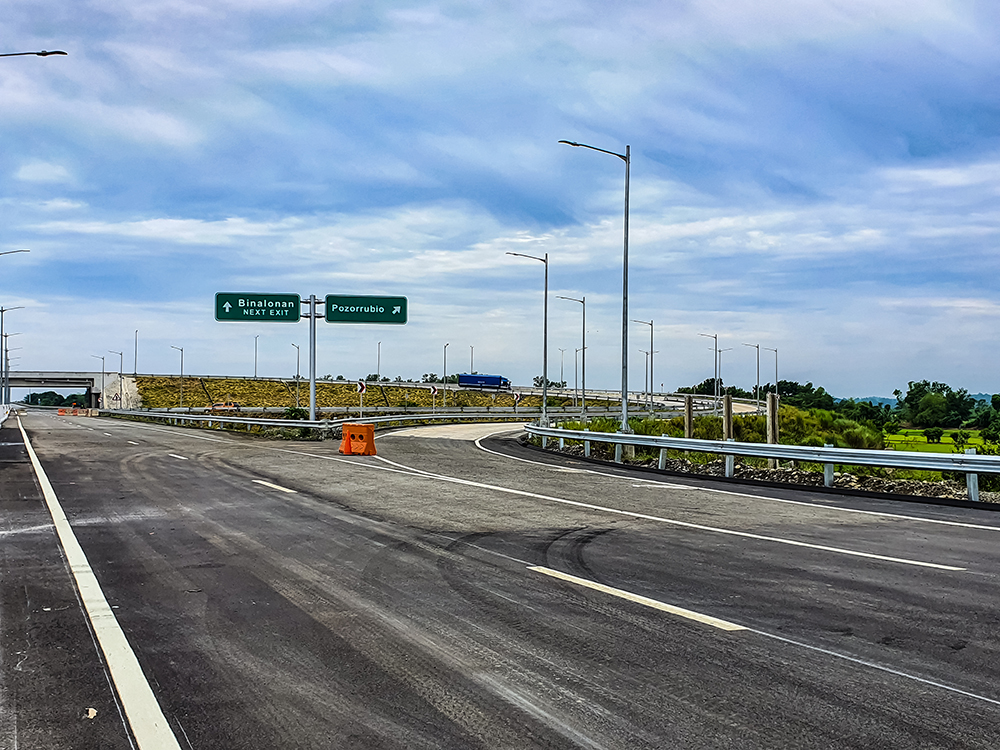 We drove the entire leg of the closed section in both directions, and the experience was a very scenic one. The view of the Cordillera mountain range was quite breathtaking on the long bridge leading to (or from) the TPLEX toll plaza in La Union. Do note that the Sison interchange (located between Pozorrubio and Rosario) won't be opened on the above-mentioned date as construction for this entry/exit point is still ongoing (it should be completed within a few weeks). Upon exiting TPLEX in Rosario, you will be met by a roundabout that offers to bring you to your preferred northern destination.
Pursuing its vision to improve mobility in the region, SMC has submitted a proposal to extend TPLEX farther north, pending final approval from government. Provisionally dubbed as TPLEX Plus (not the official name yet), the proposed project will continue from the end of TPLEX Rosario, and entail another 59.4km toward the surfing destination of San Juan in La Union, providing a total of four lanes. This extension also aims to dramatically lessen congestion for motorists going through La Union towns along the national highway and heading for tourism spots in the Ilocos region.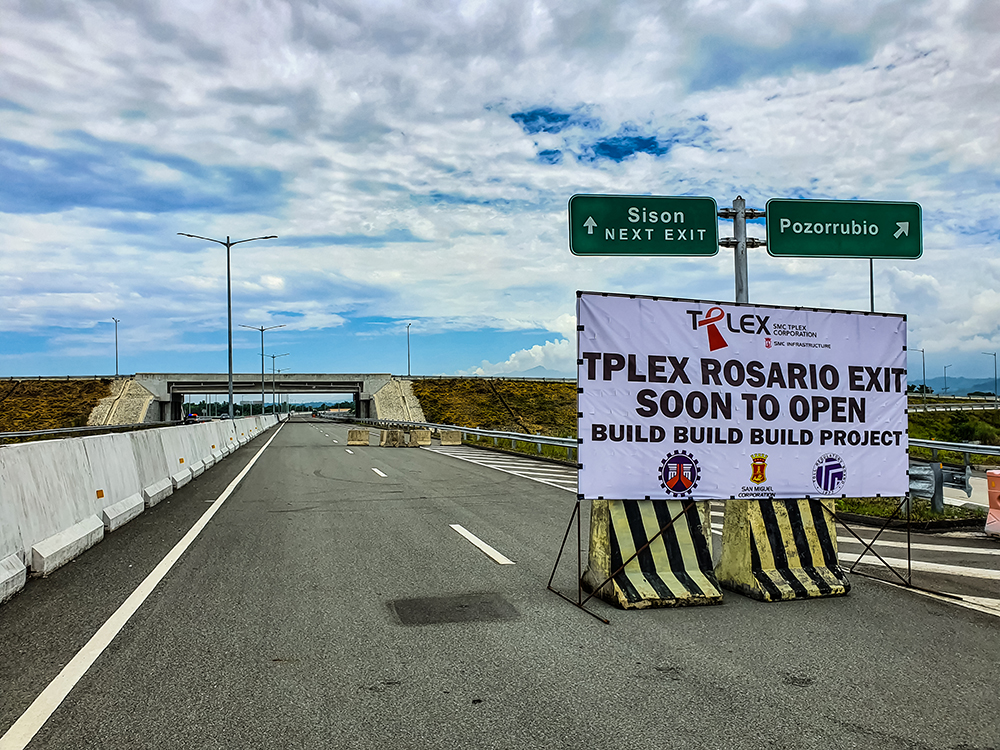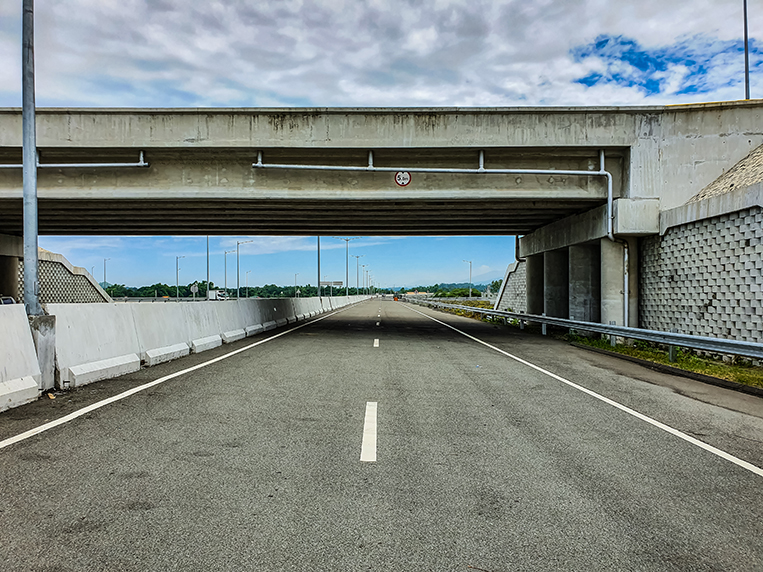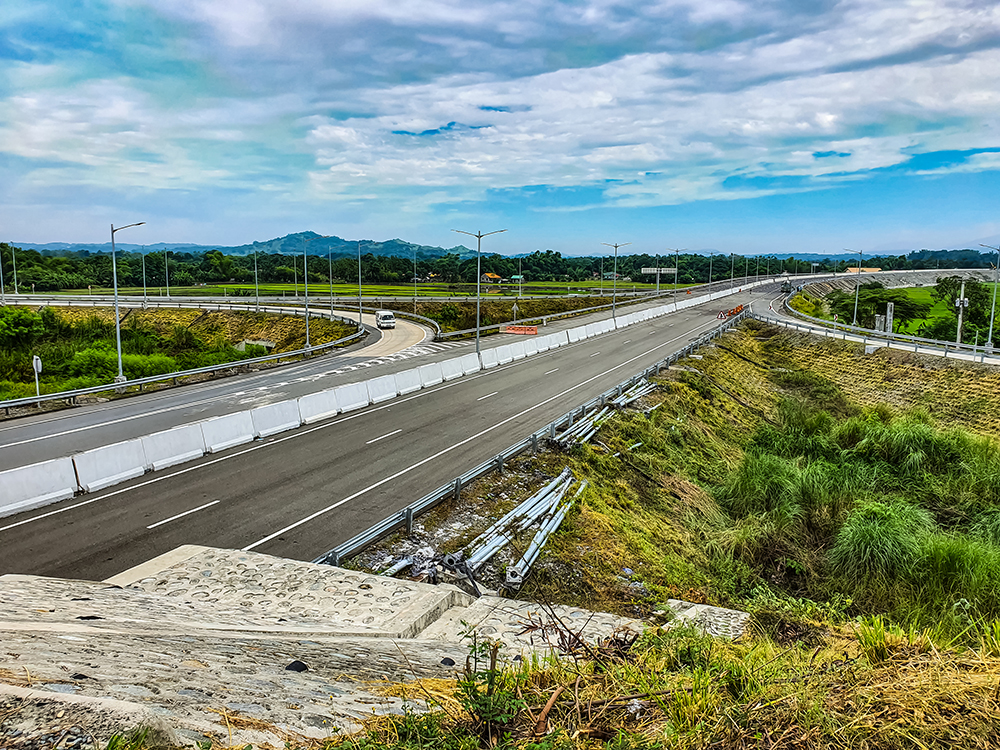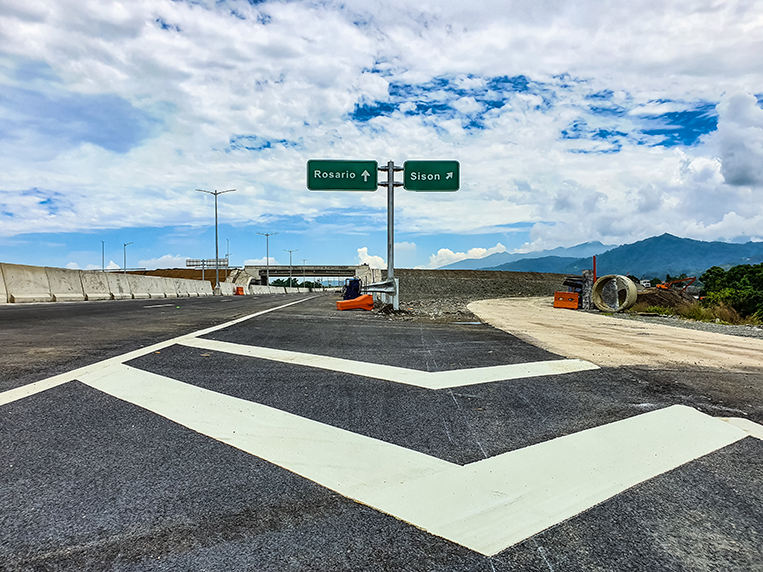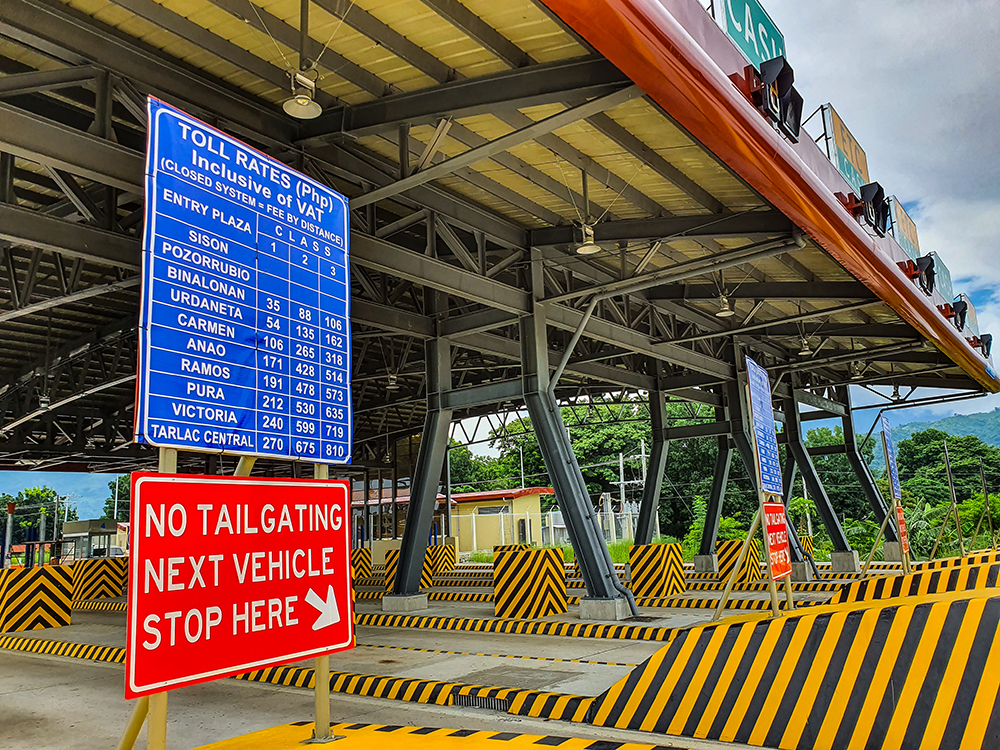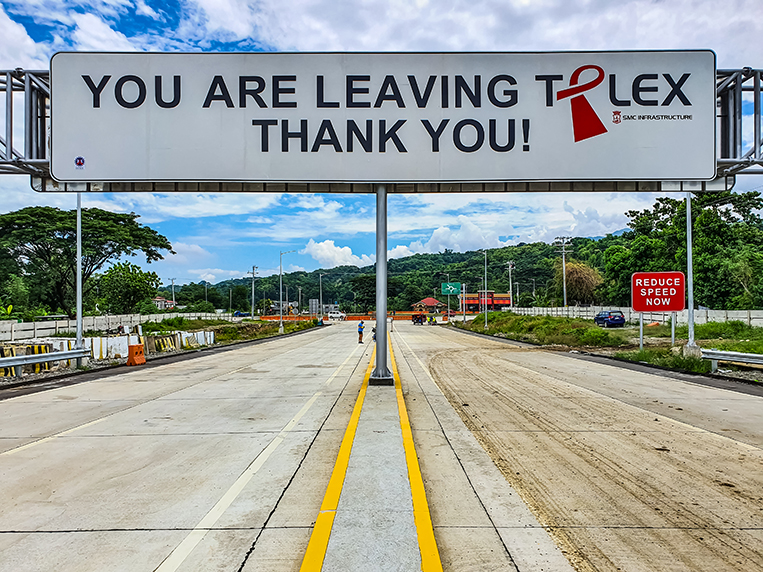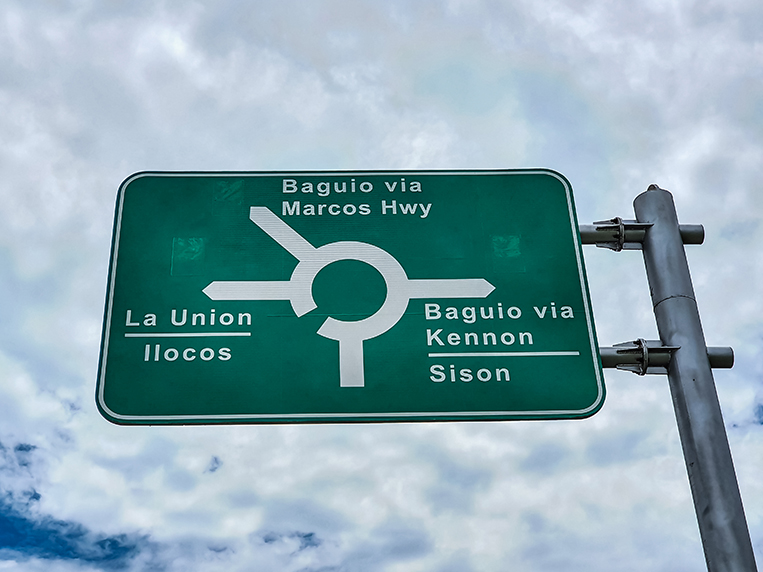 Currently, SMC is offering free RFID stickers for vehicles to promote cashless payment for motorists. In light of the coronavirus pandemic, electronic payment serves as a safer and faster alternative to physical cash transactions. The shift toward a completely cashless system for TPLEX is slated for January 2021, so take advantage of this offer while it lasts.
After driving along the new section of TPLEX, we are certain many people will itch to hit the road again, whether for leisure or for business. In spite of risks and restrictions due to the health crisis, we are hopeful of better days ahead as SMC helps guide us on the path to the new normal. For now, let's all travel responsibly and only when necessary.