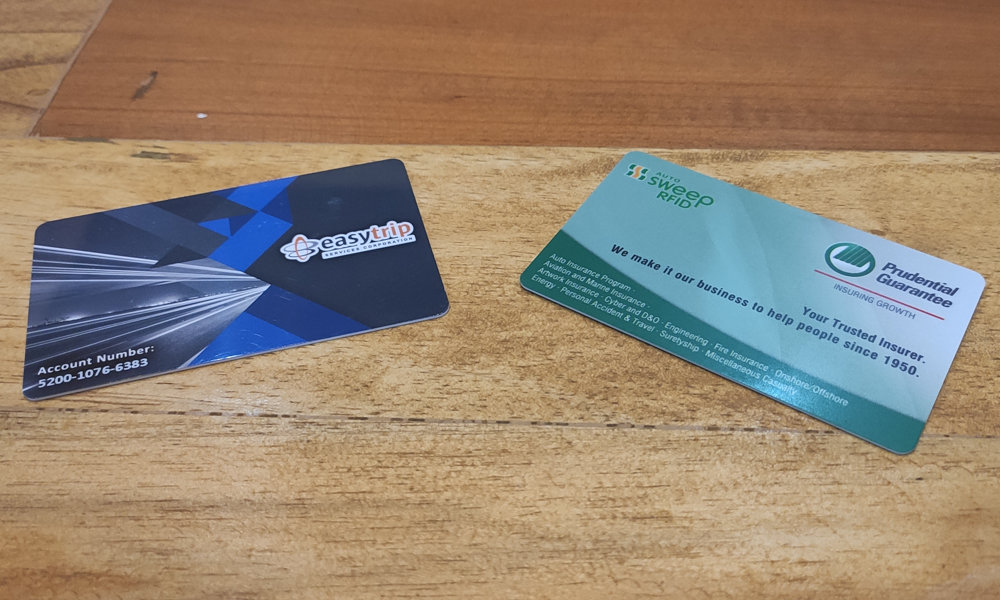 Because I drive on NLEX and SLEX quite frequently, one of the first things I did after acquiring my Toyota Hiace back in June was to have Easytrip and Autosweep RFID tags installed. Back then, there was hardly any talk of the tollways switching to a cashless system. I got the tags simply because it was going to make life easier for me.
With the looming transition of both Metro Pacific Tollways Corporation and SMC Tollways to a fully contactless toll collection system on November 2, my decision to have RFID stickers installed early turns out to be quite timely. I have essentially avoided the mad rush of customers lining up to have these tags put on their vehicles before the government's deadline.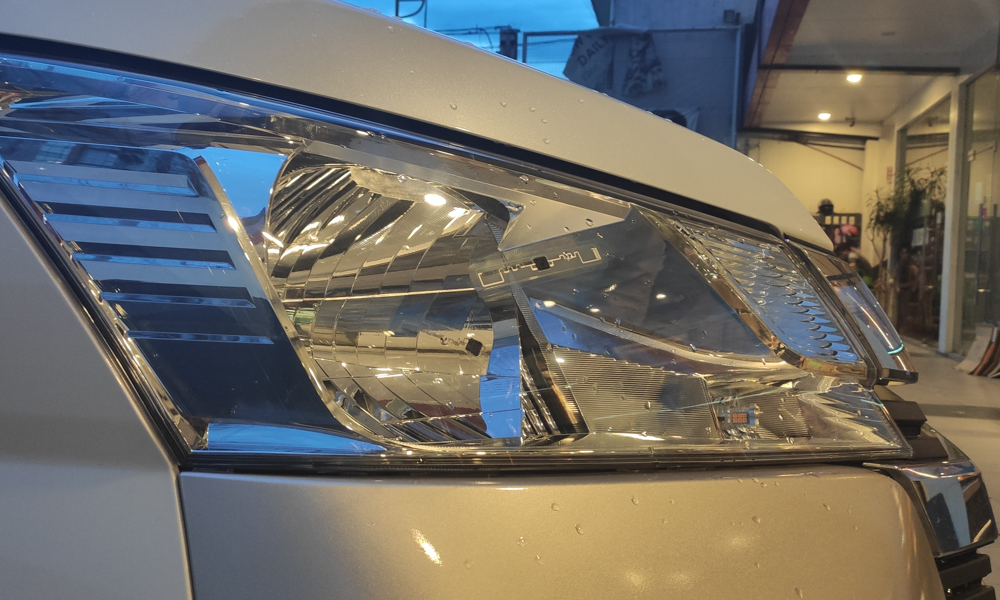 And that got me to thinking about a particular kind of motorist – one who rarely uses the expressways. With the mandatory switch to electronic toll collection, will this type of road user be essentially excluded from tollway use? Even with RFID installation sites popping up at malls and other places of convenience, I doubt that people who do not drive on expressways very often will even get one.
Mind you, that is also a concern for us motoring journalists. Most of the demo units we get do not have RFID tags on them. Normally, that is not a problem when we go on a long drive – we simply pay the toll fee and move on. But after the November 2 deadline, that basically traps the test vehicles within the metro which, again, highlights the need for an alternate way of paying for the toll fee.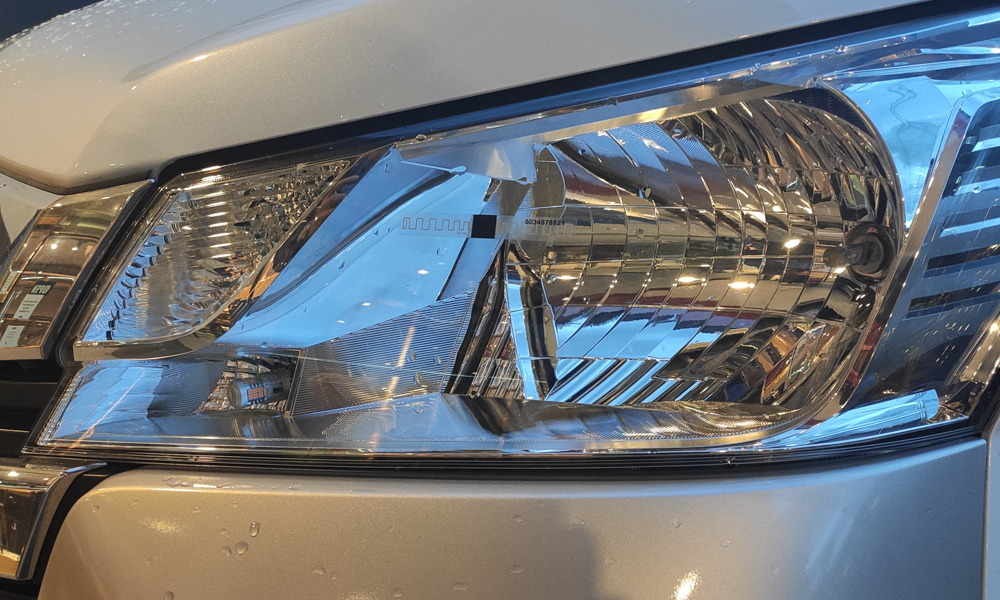 I remember the short-lived Beep card receivers that used to be on NLEX tollbooths. Perhaps a similar system which makes use of debit cards can be adopted. It won't entirely be contactless as drivers would have to stick their hands out of the car just to pay the toll fee, but it certainly beats the human-to-human exchange of money, which is primarily what the cashless system aims to eliminate.
What other contactless schemes do you think will work on our expressways?