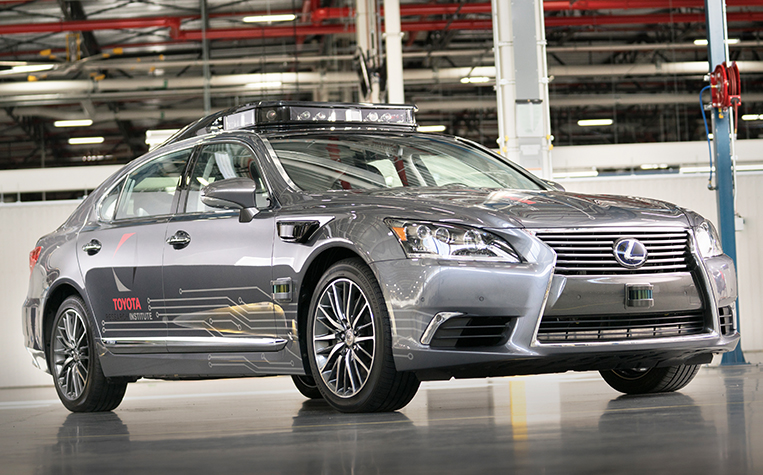 Carmakers have been furiously trying to revolutionize the way we move. Over the last two decades, they have developed and launched technologies that help improve the way we drive. From simple electronic aids like parking sensors, lane-keeping assist and cruise control, among many others, the industry is now working toward fully automated driving. With automotive manufacturers slowly, but surely, perfecting the artificial intelligence needed for autonomous driving, the obsolescence of human input in motoring might not be too far from happening.
At the ongoing Consumer Electronics Show in Las Vegas, no less than Toyota Motor Corporation president Akio Toyoda has launched products that show off his company's progress in making self-driving cars a reality. Toyota Research Institute (TRI) has unveiled a prototype of a present-day autonomous car. Dubbed the "Platform 3.0," this automated driving research vehicle based on the Lexus LS600h L aims to update the flagship car's many driving sensors with new and advanced ones, with the goal of becoming the benchmark in designing cars of the future with autonomous driving technology.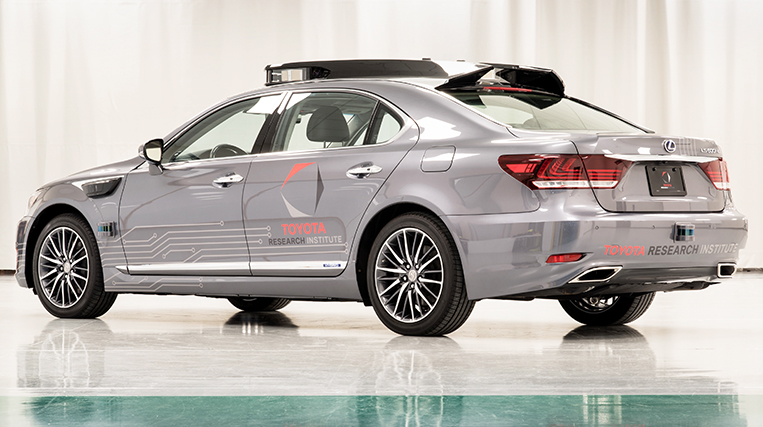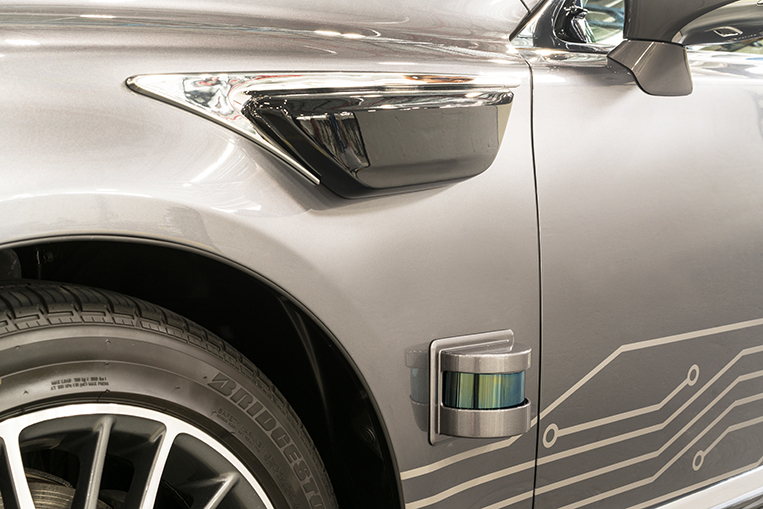 Platform 3.0 is equipped with a sensor-rich technical package, featuring a set of Light Detection and Ranging (LIDAR) sensors that boast a longer, 360° range. More than that, other short-range LIDAR sensors are also installed at the vehicle's sides, as well as its front and rear bumpers. These detect children, road debris and other low-level and small objects. TRI commissioned the help of Calty Design Research and engineers from Toyota Motor North America Research and Development to help it create and utilize such high-tech sensors, which are necessary for making the car drive itself.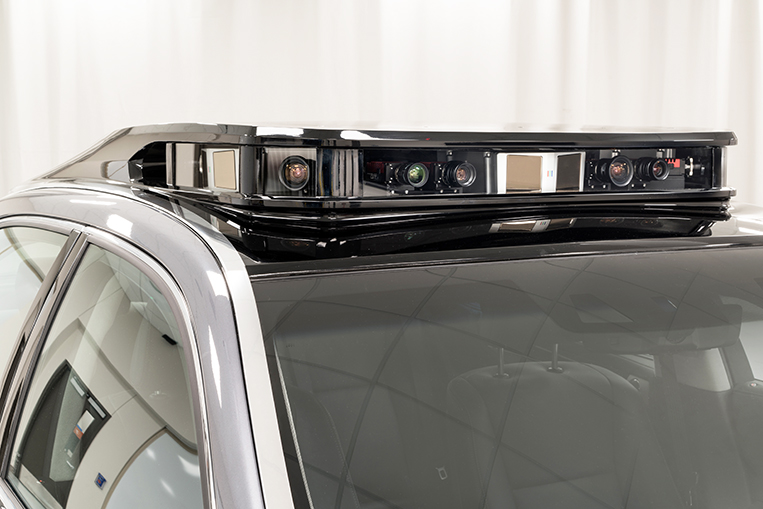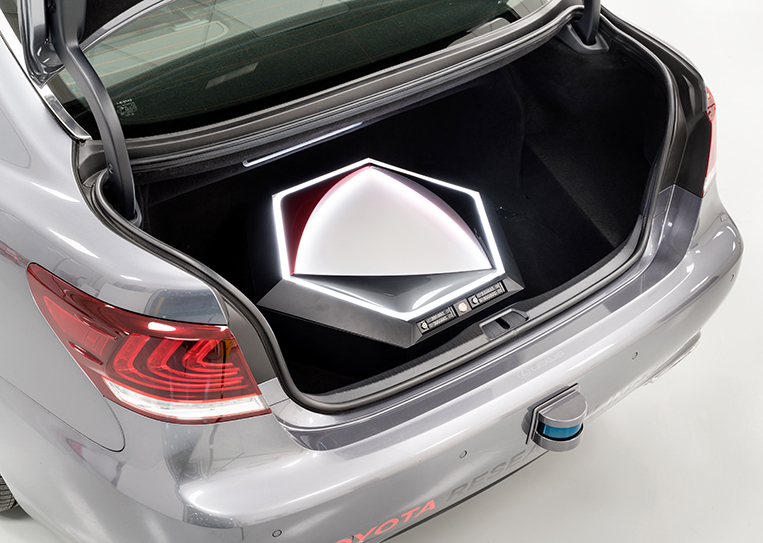 TRI wants to integrate these driving technologies into the car while still retaining the styling of an ordinary automobile, as if these advanced sensors weren't there. What used to be a trunk-occupying driving computer is now enclosed in a much smaller box. This is seen as a revolutionary step toward making automated driving a reality in the very near future.
Also, Toyota has forged what it calls the e-Palette Alliance with various companies like Mazda, Uber, Amazon, Pizza Hut and DiDi, to develop advanced vehicles and mobility services that will cater to different business applications. Toyota's Mobility Services Platform (MSPF) will be used in producing "connected mobility solutions" and, at the same time, a vehicle that offers flexibility for different purposes.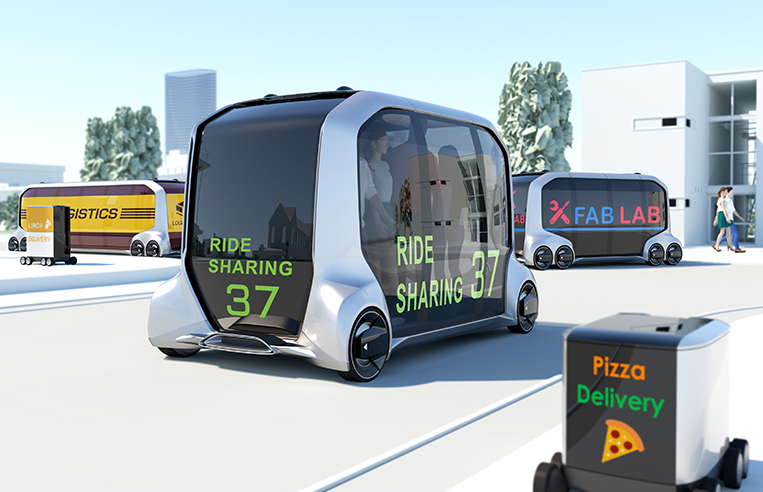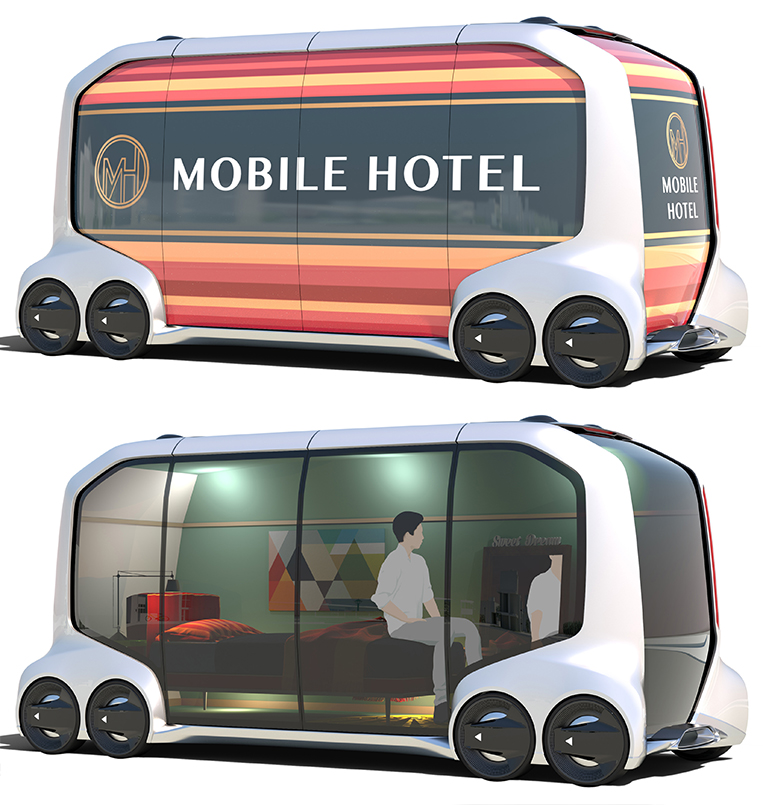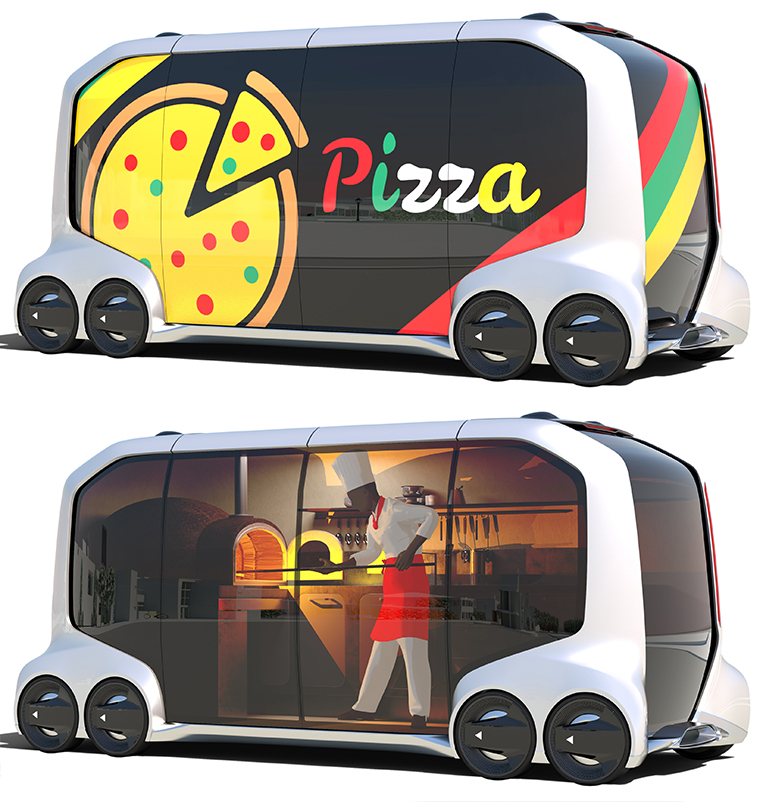 The e-Palette Concept is a self-driving battery electric vehicle with lengths varying from 4m to 7m. It features a low floor and a cube-shaped design with an interior that is fully customizable depending on the intended use. With this flexible concept platform, this vehicle may be used for ride-sharing, car-sharing and subscription ownership. It may also be used as a mobile store or office. The e-Palette Concept can be tweaked by technology providers through open application programming interface, from which client-specific automated driving systems can be developed.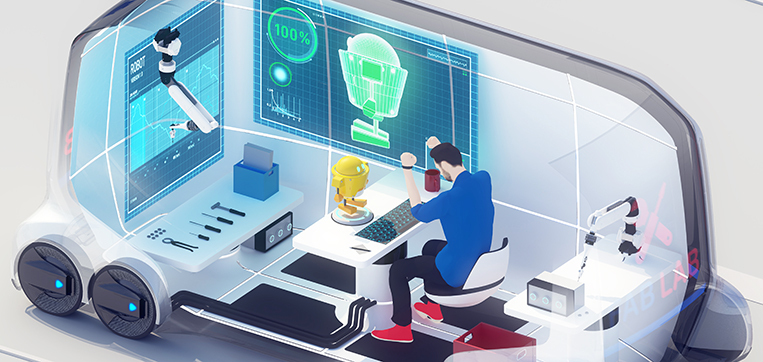 The global mobility landscape is fast changing, and Toyota is eager to prove that it is still at the forefront of the revolution. Aren't you excited for the future?