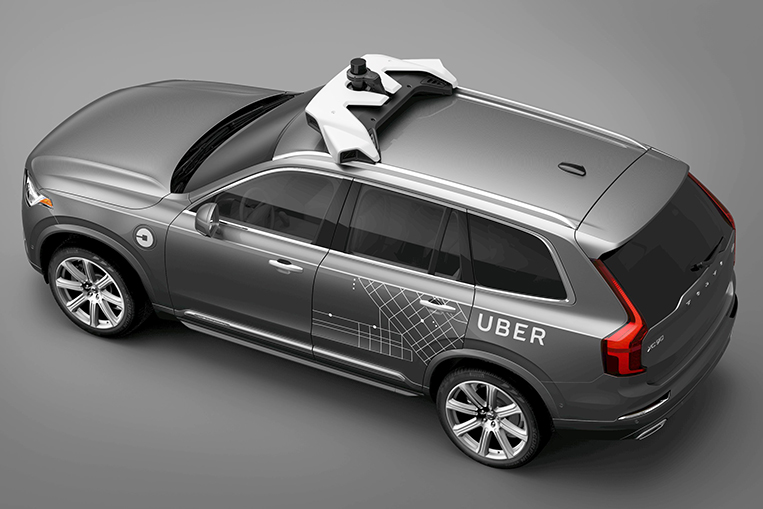 So, as you know, ride-hailing service provider Uber is really intent on prying our fingers from the steering wheels of our personal vehicles, with the purported aim of "unlocking" or decongesting cities. The company has even launched a presumably expensive marketing campaign—the number of advertorials and sponsored posts is staggering—to convince the motoring public that privately owned cars are bad for the world.
We call BS on the misleading pronouncement because—let's face it—what Uber really wants is to monopolize the public transport business. It begs us to stop buying and owning cars so we can all just ride Uber vehicles. Simple as that.
To help it achieve its goal of flooding the planet with sedans, hatchbacks and SUVs tracked by its hacker-friendly app, the company is aggressively preparing to deploy autonomous vehicles. The idea is to have completely self-driving Uber cars picking us up and dropping us off.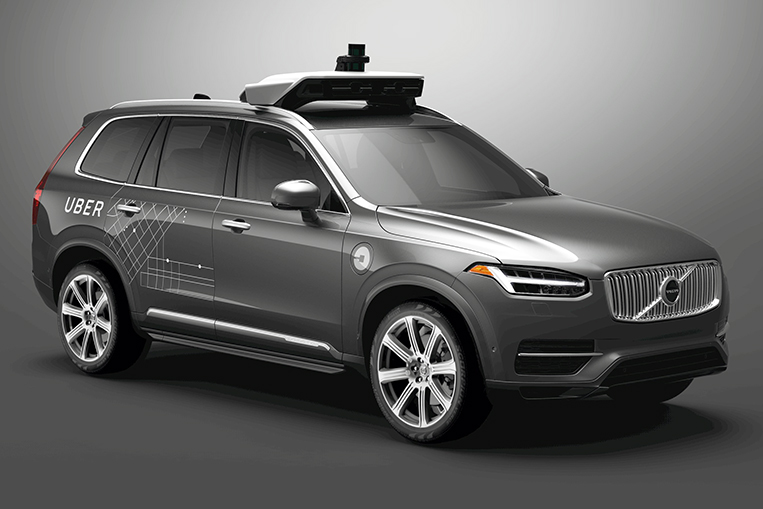 That goal is getting nearer to fruition by the day. In case you aren't paying attention, Uber has been partnering with auto manufacturers for the acquisition of autonomous-drive-compatible vehicles. And Volvo Cars of Sweden is the latest to sign a "framework agreement" with the ride-sharing firm. The agreement calls for Volvo to sell "tens of thousands of AD-compatible base vehicles between 2019 and 2021" to Uber.
You might recall that Volvo has already stated its own plan to release a fully autonomous car in 2021.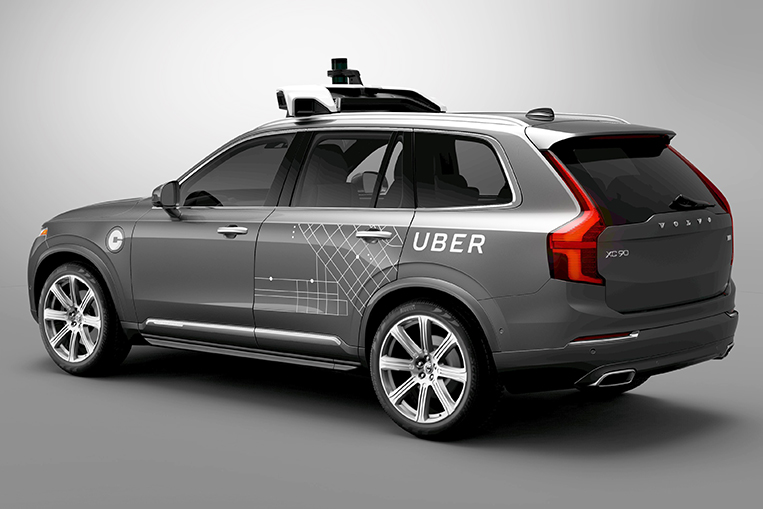 Hakan Samuelsson, president and CEO of Volvo, says in a press statement: "The automotive industry is being disrupted by technology, and Volvo Cars chooses to be an active part of that disruption. Our aim is to be the supplier of choice for AD ride-sharing service providers globally. This agreement with Uber is a primary example of that strategic direction."
Loosely translated: "We're afraid Uber will bully us out of business, so better to be its ally now."
Worth noting is how this partnership has been described as "non-exclusive," which means Uber can still get vehicles from other carmakers and Volvo can still supply similar vehicles to other ride-sharing tech companies.
Uber is getting closer and closer to giving its customers a taste of driverless commuting
Volvo, like other car manufacturers, will only provide the base vehicles, but said vehicles need to be so specced that they can accommodate Uber's self-driving technology. That apparatus you see on the vehicle's roof is a neat assembly of radars, cameras and laser scanners that will enable the car to determine and plot its exact location, and then to safely and accurately navigate its way through traffic.
Uber has been testing such vehicles at its Advanced Technologies Center in Pittsburgh in the US, and it's getting closer and closer to giving its customers a taste of driverless commuting. Which means no more small talk or possible criminal assaults by lunatic chauffeurs.
With the quality of human drivers we have in this country, these autonomous Uber vehicles can't come soon enough.