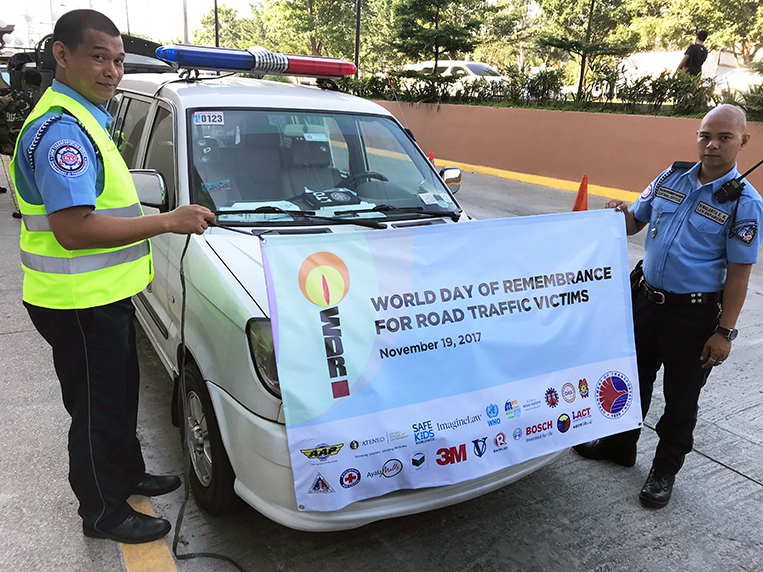 If you know anyone dear to you who was a victim of a road accident, you're likely familiar with the trauma that comes with such a tragedy. My father's younger sister died in a vehicular mishap in 1977. I was only five years old then, but I had a pretty concrete sense of the loss—not least because her only son, my cousin, was my neighbor, playmate and friend rolled into one.
Road accidents make orphans and widows. They drain families of their resources. They deliver devastating blows to communities. But many of us tend to be apathetic toward the issue because we or our loved ones have never been victims of a traffic-related incident. We need to understand, however, that if we continue just shrugging things off, there's a real chance we or someone we know could be a casualty one day in the future.
Thankfully, there's a 22-year-old global movement that faithfully honors each year those who get killed or injured in road accidents. This annual commemoration—called "World Day of Remembrance for Road Traffic Victims"—started in 1995 in Europe and has since been adopted by the United Nations General Assembly, calling it "the appropriate acknowledgment for victims of road traffic crashes and their families."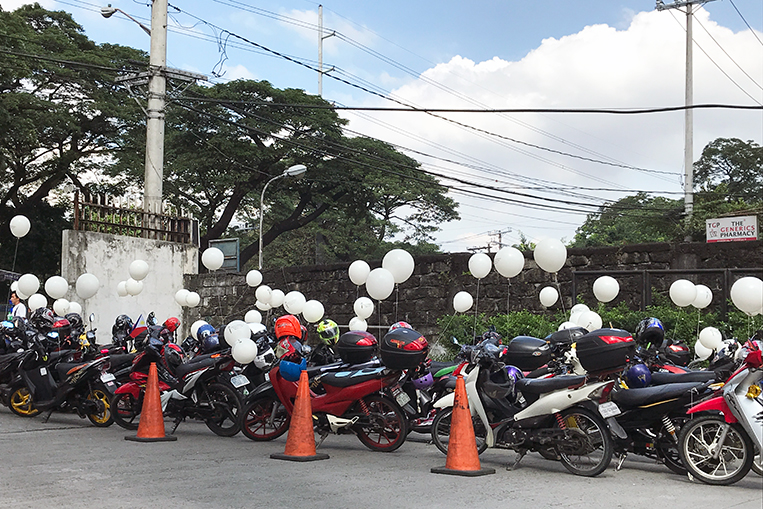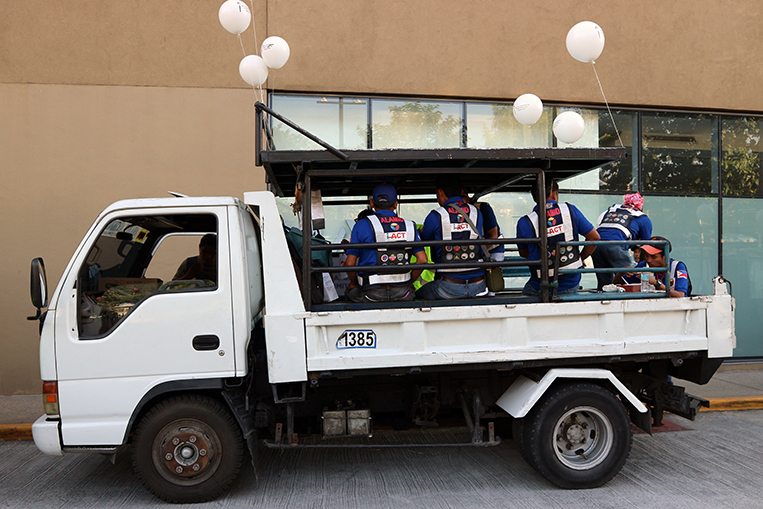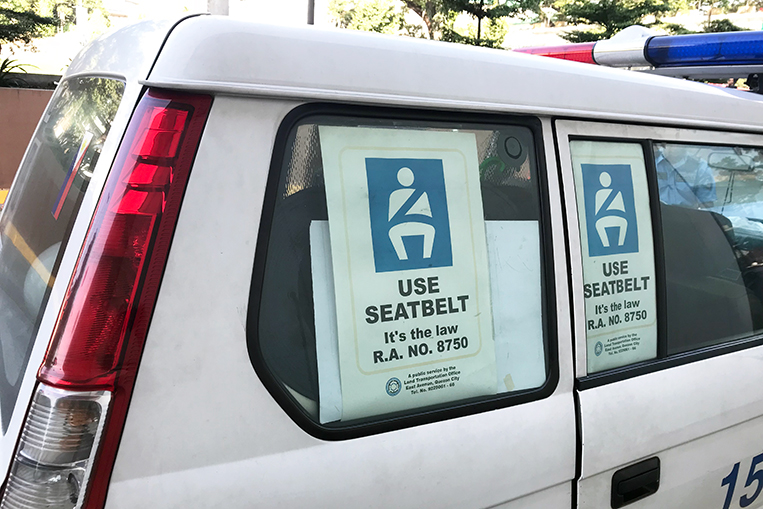 The observance is held every third Sunday of November. And so today, November 19th, the Philippines' transportation officials and groups joined hands in paying tribute to road accident victims. They did it with a motorcade in Quezon City, and a simple, touching program inside UP Town Center in Diliman.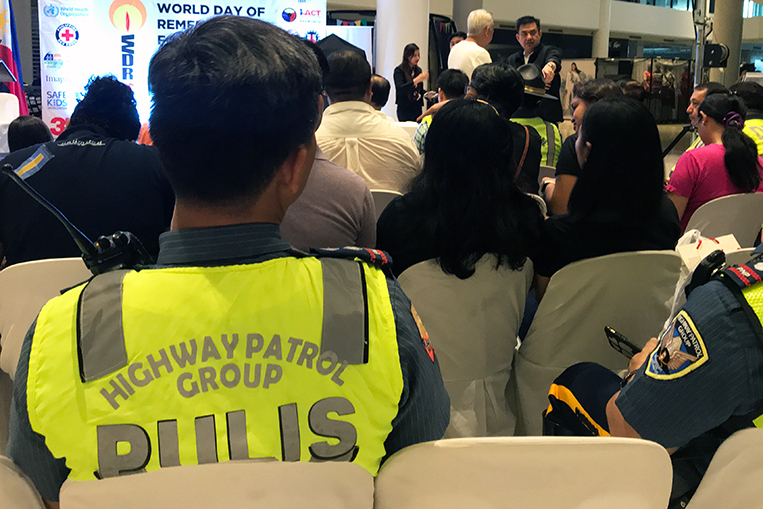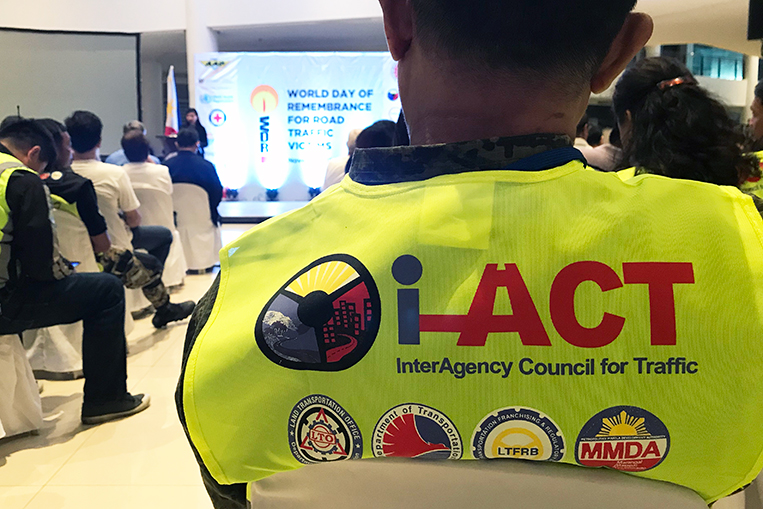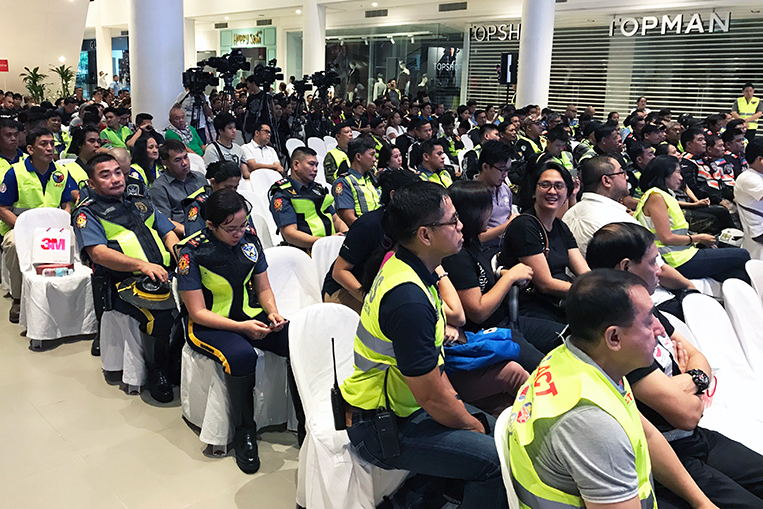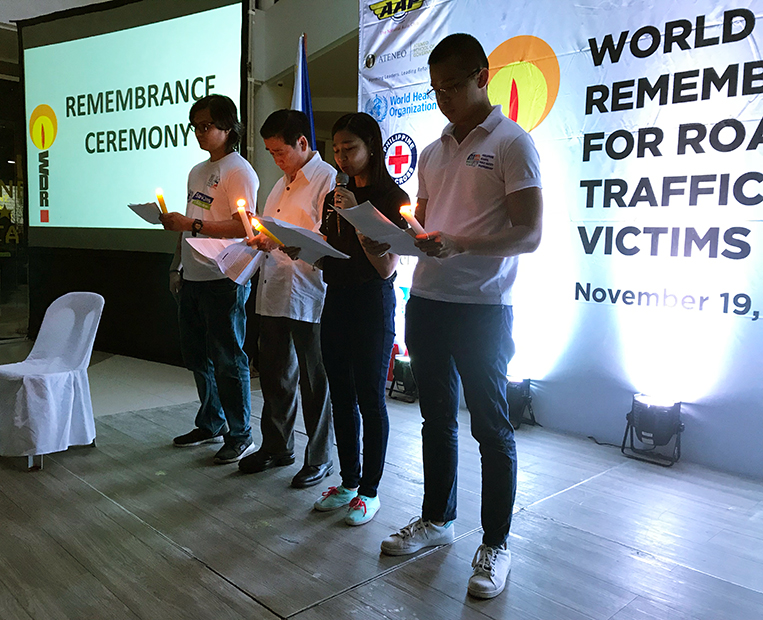 According to a statement from the Department of Transportation, "from 2010 to 2016, crash incidents on Commonwealth Avenue in Quezon City alone killed 108 persons, injured 3,191 and damaged 11,286 properties. For the first three quarters of 2017, the Philippine National Police reported 23,018 road crash incidents nationwide."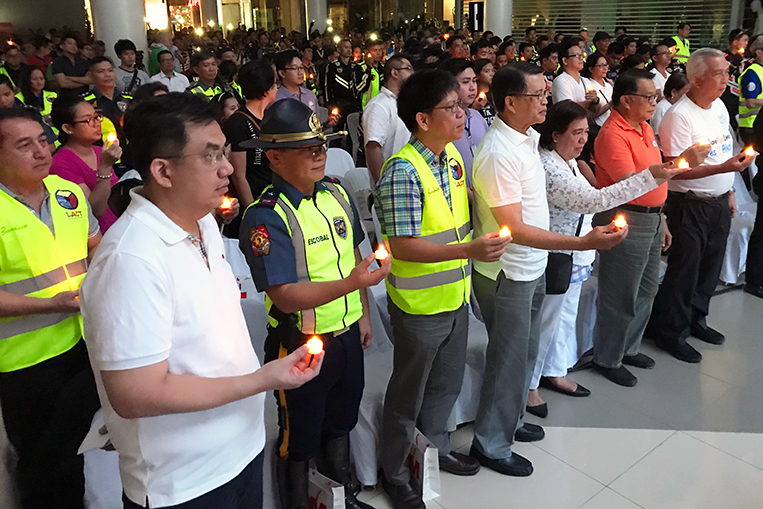 Present during the ceremony were Transportation undersecretary Thomas Orbos, Transportation assistant secretary Arnulfo Fabillar, Land Transportation Franchising and Regulatory Board chair Martin Delgra, Highway Patrol Group chief Arnel Escobal, Safe Kids Philippines executive director Jesus dela Fuente, and Bosch Philippines managing director Richard Walker.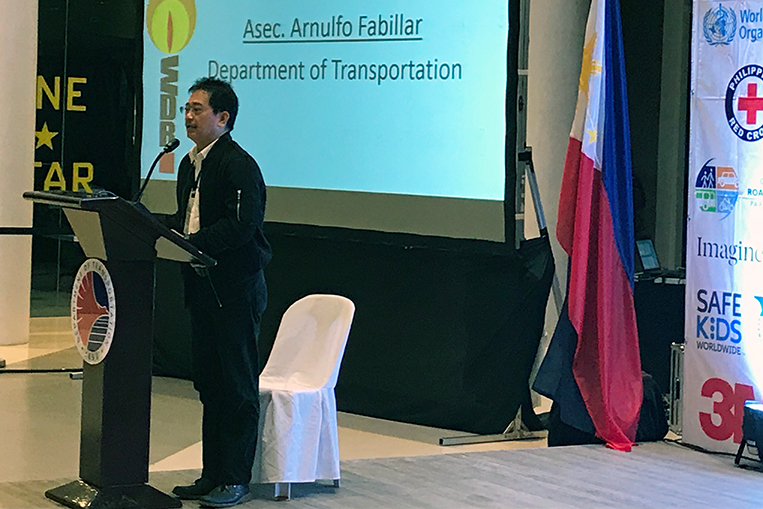 Arnulfo Fabillar used his opening remarks to remind traffic enforcers to be examples to motorists. "If you tell them to wear their seatbelt, you should wear your seatbelt," he said. "If you tell them to wear their helmet, you should wear your helmet."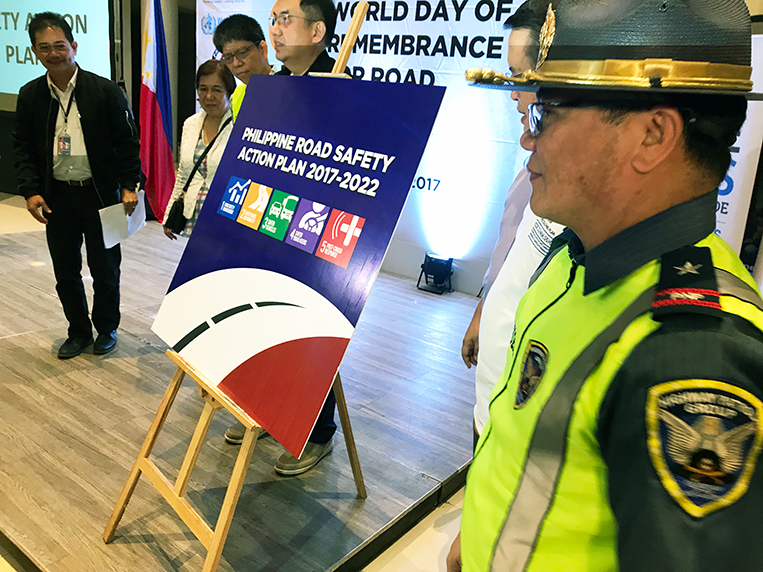 Arnel Escobal, meanwhile, pointed out that the most common factor in road accidents is speeding. A female officer from his troop—HPG SPO1 Jannet Cadayona—sang stirring versions of "Warrior Is A Child" and "Dakilang Lahi."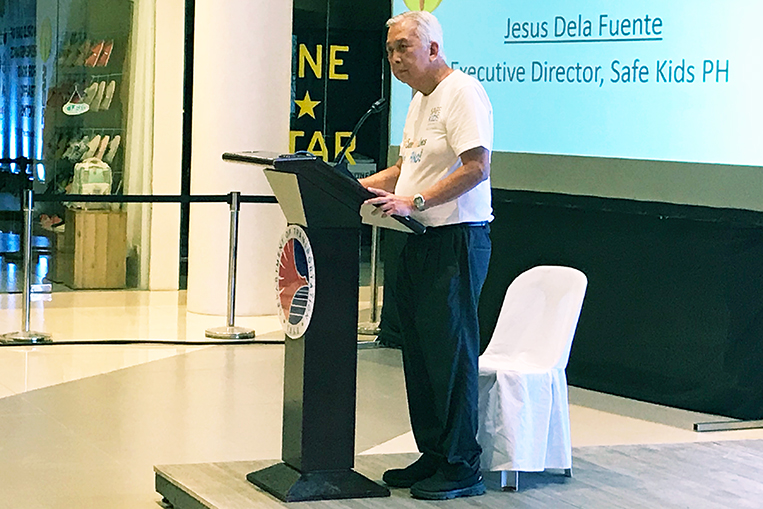 For his part, Jesus dela Fuente shared that most of our roads have a safety rating of only one or two stars. "Upgrading these roads to at least a three-star rating will save lives." He went on to estimate that, based on prevailing statistics, there were probably six people around the country who had already died from road accidents since the event's early-morning motorcade.
Martin Delgra revealed that he himself had been a road accident victim. "I got hit by a public-utility jeepney when I was in grade school, back in Davao City," he told the assembled transport groups. "It was a 3km walk from the school to my house, and I was trying to save a few pennies. So I walked home."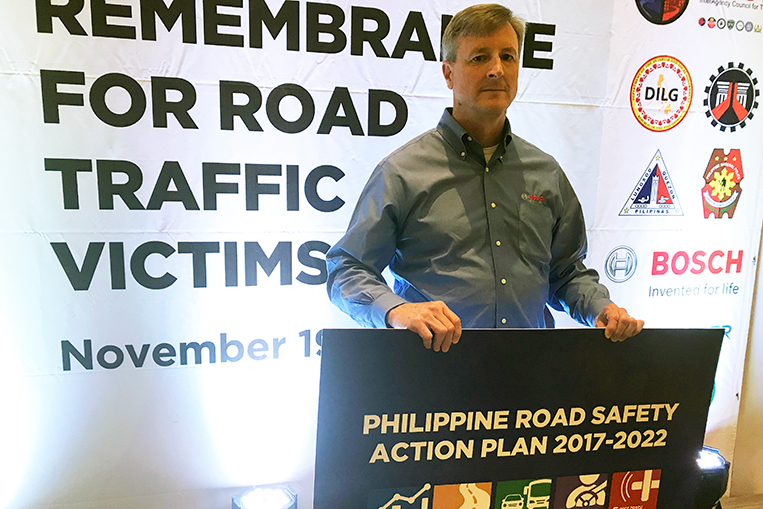 Richard Walker, whose company provided sponsorship to the event, narrated to VISOR his organization's contribution to road safety. "We're appealing to the government to take advantage of today's available technologies to improve road safety," he said. His advocacy, he added, is to make such vehicle safety systems as antilock brakes and electronic stability program mandatory on all cars, both private and public-utility.
The most memorable sound bite—at least for me—was conveyed by Thomas Orbos in his closing remarks.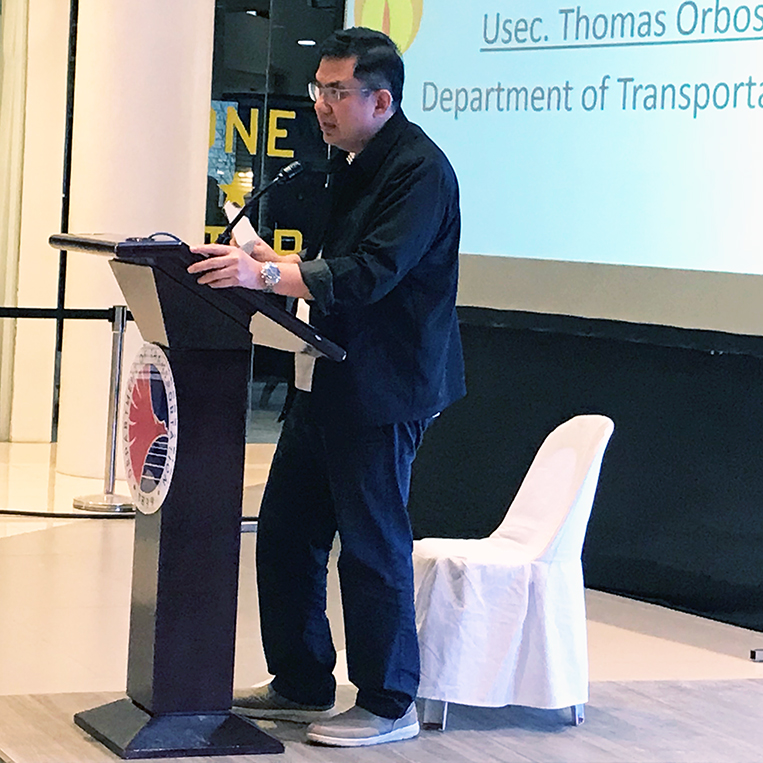 "There are 2,000,000 cars in Metro Manila," he remarked. "That's 2,000,000 potential weapons that can harm us."
To neutralize these "weapons," the government's transport-related agencies are rolling out several measures to help minimize the occurrence of traffic incidents. These include setting and lowering speed limits; collecting and geotagging road crash data; creating a National Road Safety Unit; and reducing road accident fatalities by 20% in 2022.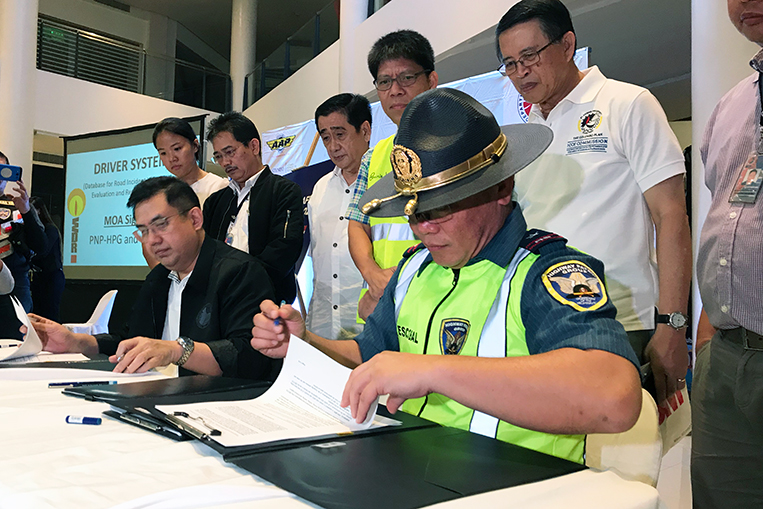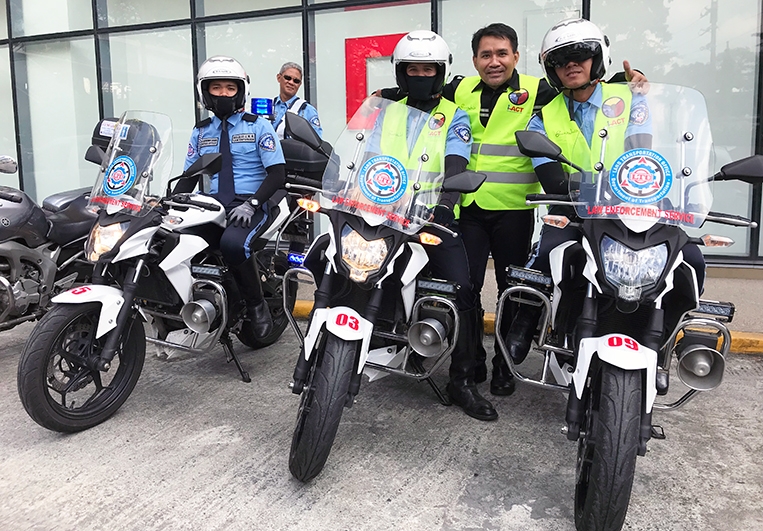 Salute to the men and women who dedicate their lives to the betterment of our roads and the enhancement of motoring safety. And props to the emergency response teams that rush to road accident victims. May we all do our small but vital share of making every square meter in our community just that little bit more secure.