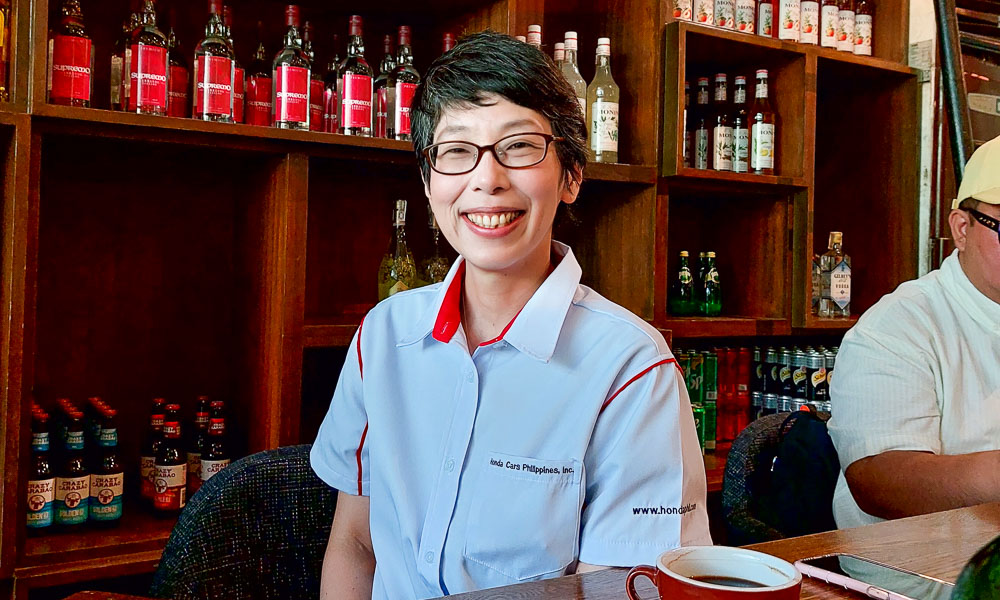 "It's great to talk about feelings."
That line came from Rie Miyake, the newly appointed president of Honda Cars Philippines who had just assumed the post on April 1. Miyake-san is the Japanese company's first female president. And she said that line with much enthusiasm and genuine satisfaction after spending the morning with us mommies of the motoring beat.
It was May 18, about a week after Mother's Day.
Naturally, we all spoke fondly about our family especially our kids, as if we hadn't been with them just an hour prior to this event. Apart from the hearty brunch and the massage treat in Tagaytay that we were to have for that day, the real treat—for me—was meeting and conversing with Miyake-san.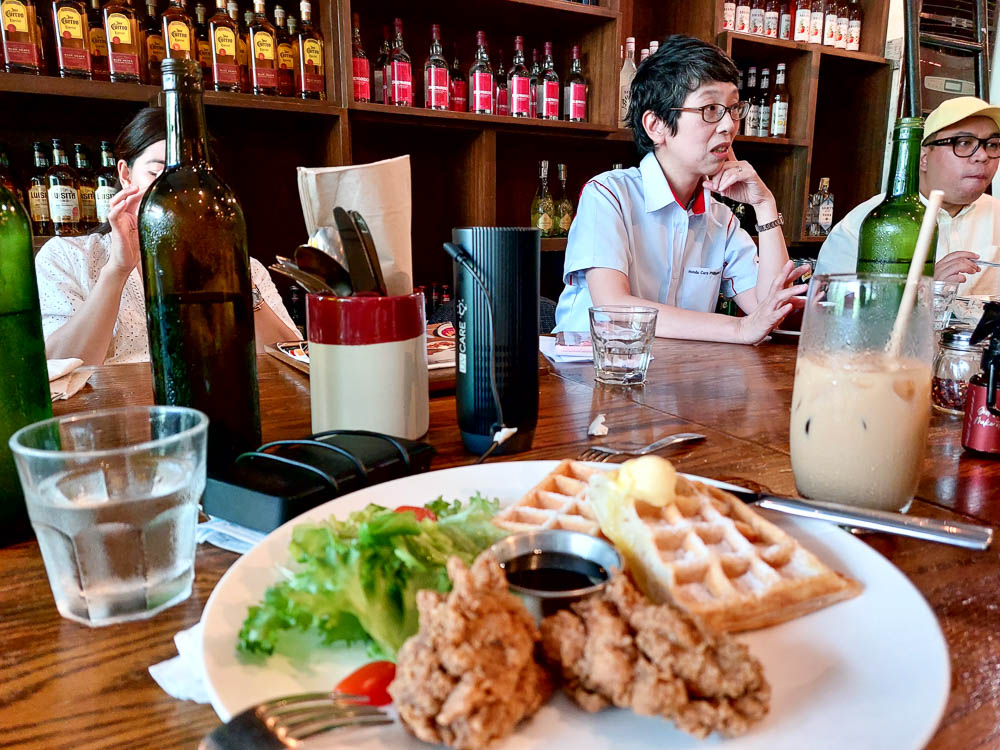 I sat right across her from the table, her warm smile making me gravitate toward her to engage her in a not-your-usual type of conversation you would normally have with the president of a top Japanese car brand in our market.
"So, Miyake-san, do you have kids?" I asked in between sips of my cold latte. It was a humid morning.
"Yes, I have a daughter!" she gamely shared with a smile. "She moved here with me just a few weeks ago. And my husband, too, had just moved here."
The ambience and the overall vibe of the group that HCPI had gathered that morning were just really pleasant. We came together for the Honda BR-V, yes, but it felt as if we were there for a more intangible reason.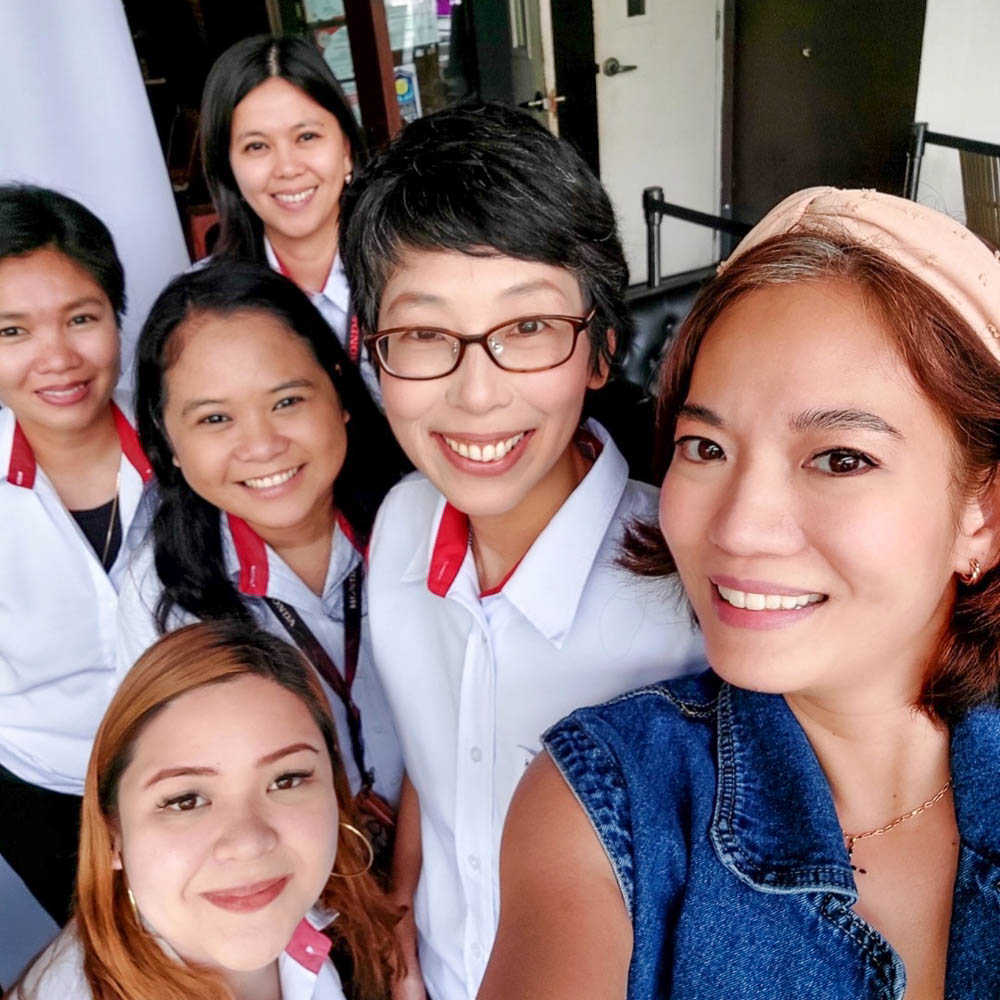 "This is my first overseas assignment," she mused. "I've always wanted to go, but with my daughter and my family…it's a lot harder than usual to make that decision. It's not as if I could just pack and go."
I noticed everyone else had placed their order except for her, so I asked for a copy of the menu to be sent her way. It was a typical, motherly move—to go last.
"Miyake-san, may I ask what industry your husband was in back in Japan?" I asked.
"He designed packages for different brands," she replied as she tried to motion with her hands how the packaging looked like.
Then she added: "I wouldn't be here today with you if he did not support this opportunity I had to be based here in the Philippines. Typically, Japanese society is male-dominated, but as a couple, we are not like that. We support each other."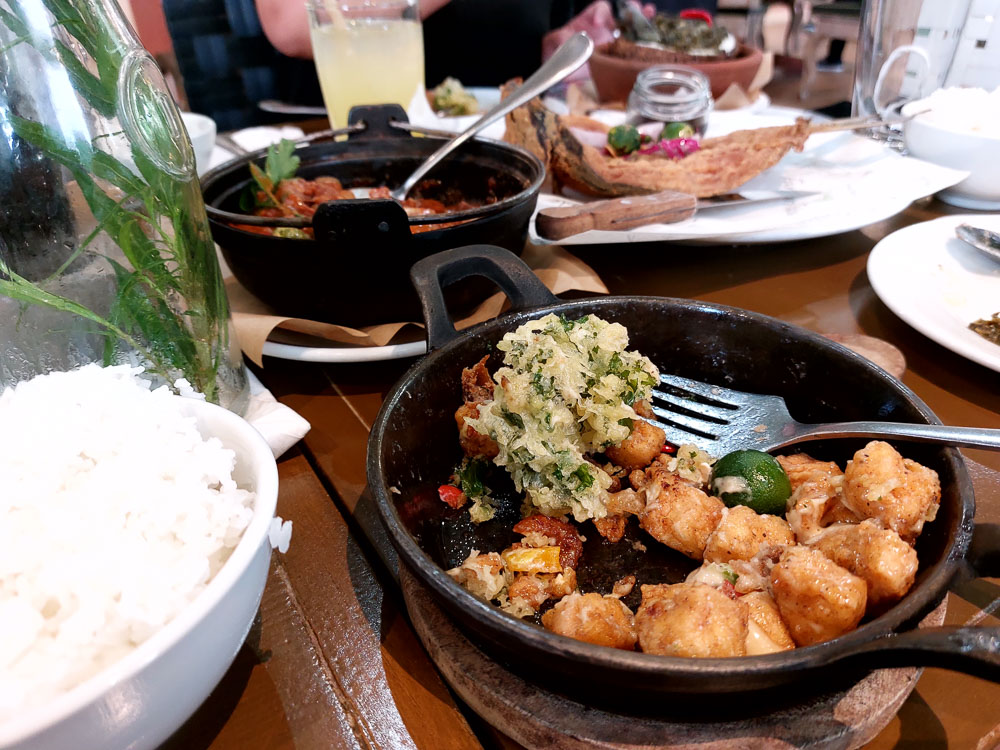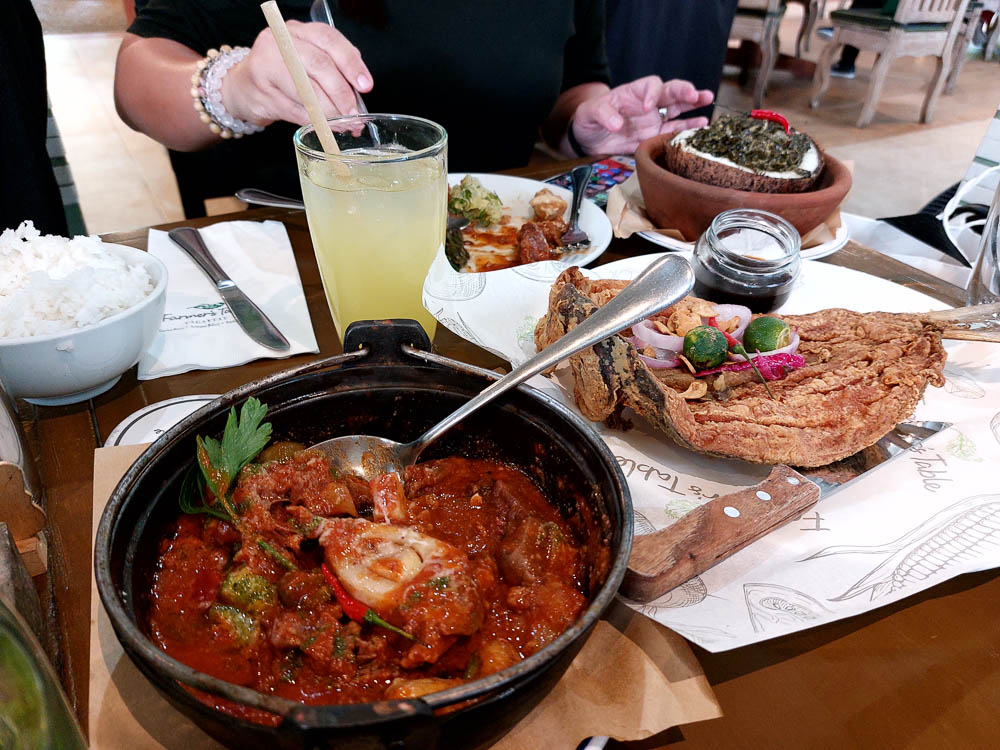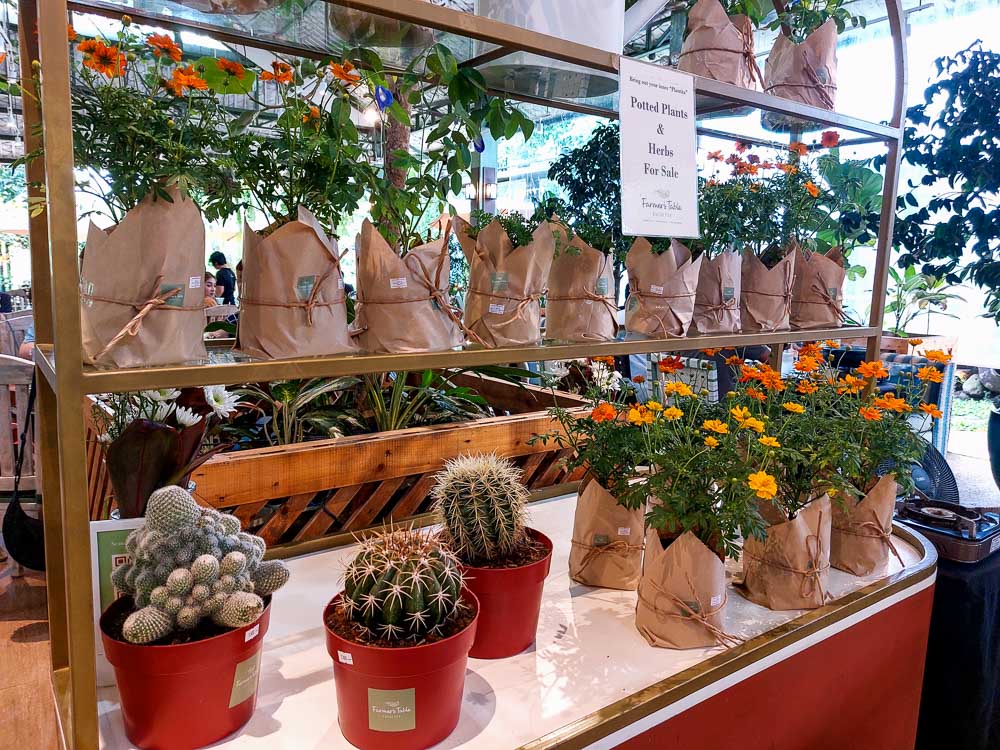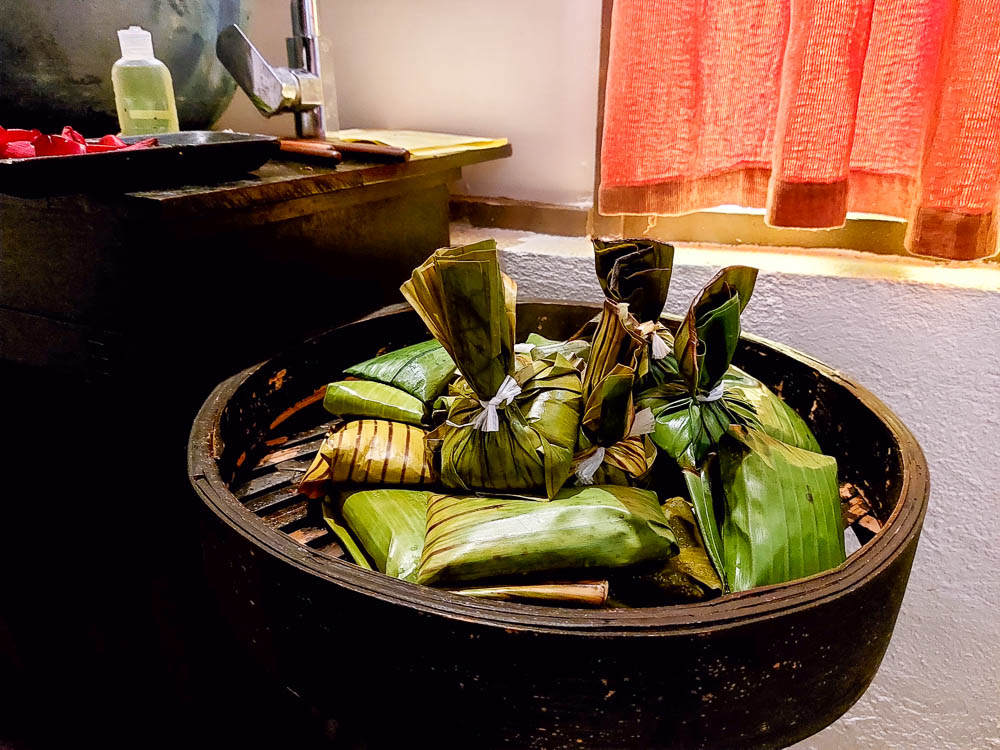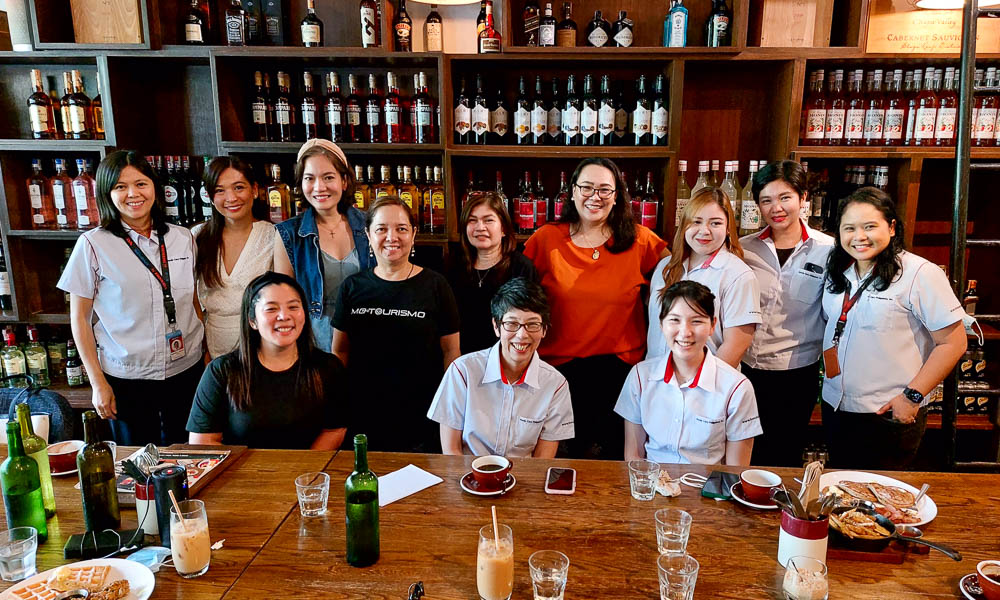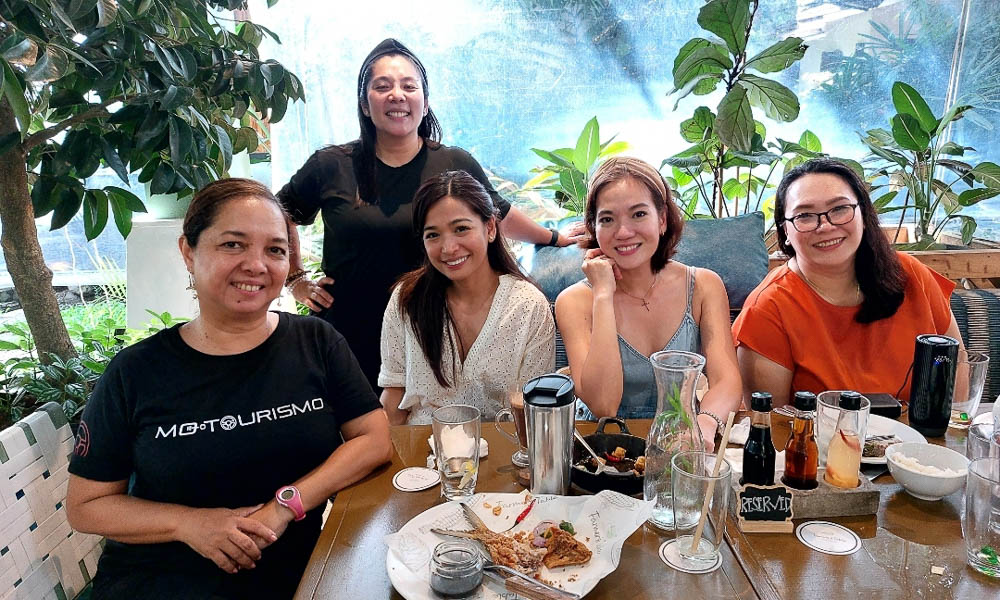 "So, where is he now?" I asked, my interest piqued by this refreshing revelation.
"Oh, he's probably out playing golf," she laughed. "He's enjoying the warm weather here, and all the things you can do around BGC. He's also the one who takes care of our daughter while I'm at work."
"He can be a consultant here; he doesn't have to pay taxes!" Marnie Manicad of Turbo Zone and I exclaimed. We laughed at how we were giving her tips on how to live like a true-blue local.
"Maybe, maybe," the executive remarked. "But right now, he is enjoying the extended vacation, and I am happy for him." I could see her eyes light up by just talking about her family.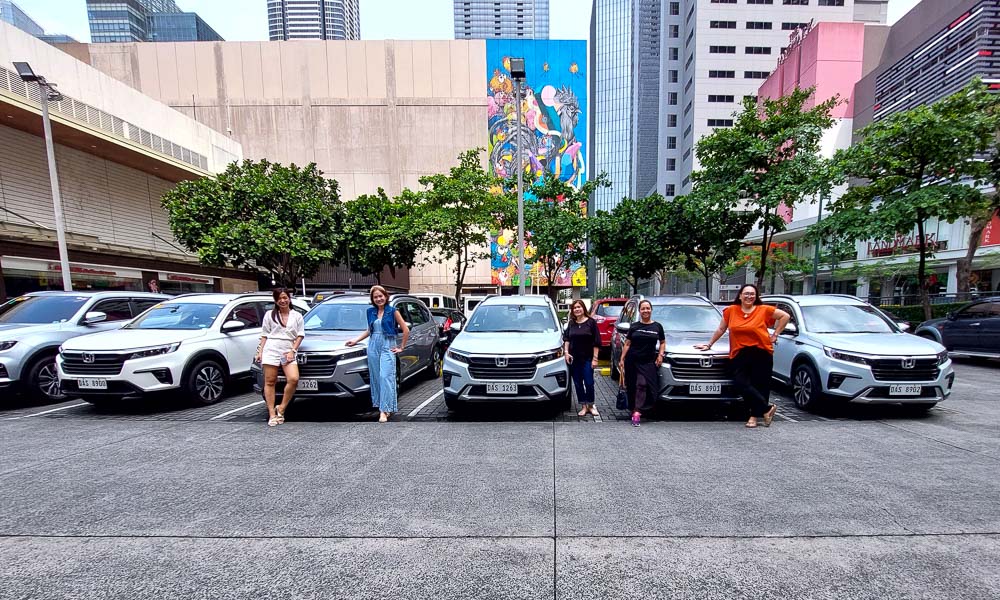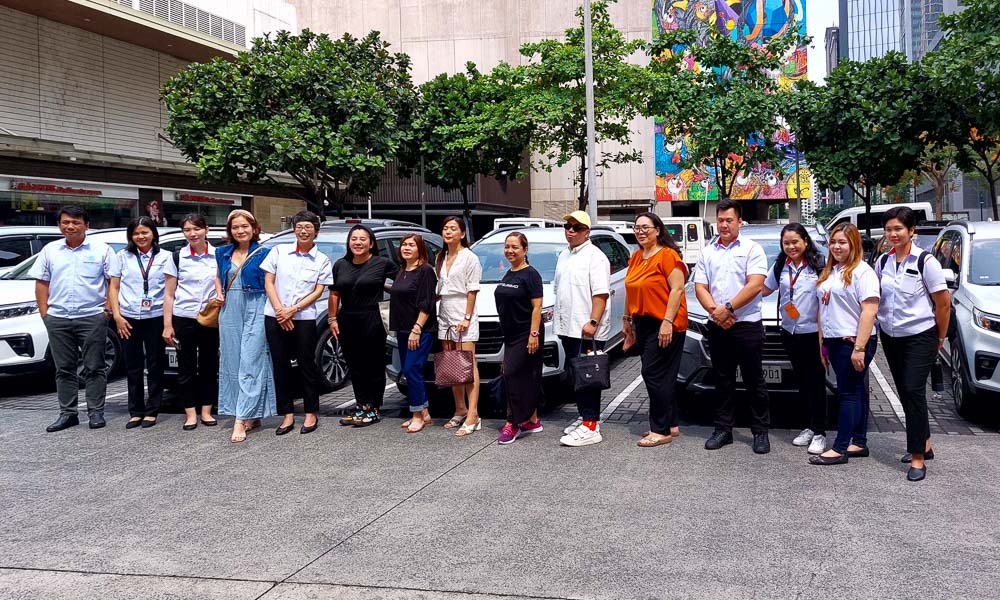 "So, are you coming with us?" I asked as the Honda PR team signaled us to start moving and get going with our drive to Tagaytay aboard the BR-V.
"Oh, I can't," she answered as she looked at her PR team who seemed to be pointing at one another to see who was to blame for the president's full schedule. "I have to go back to the office." Everyone was laughing and smiling, probably taking cues from their female leader who just shared a light conversation with the moms of the motoring beat.
"We'll see you next time, then," our group quipped. "We'll make sure your schedule is clear so you can enjoy a much-deserved massage!"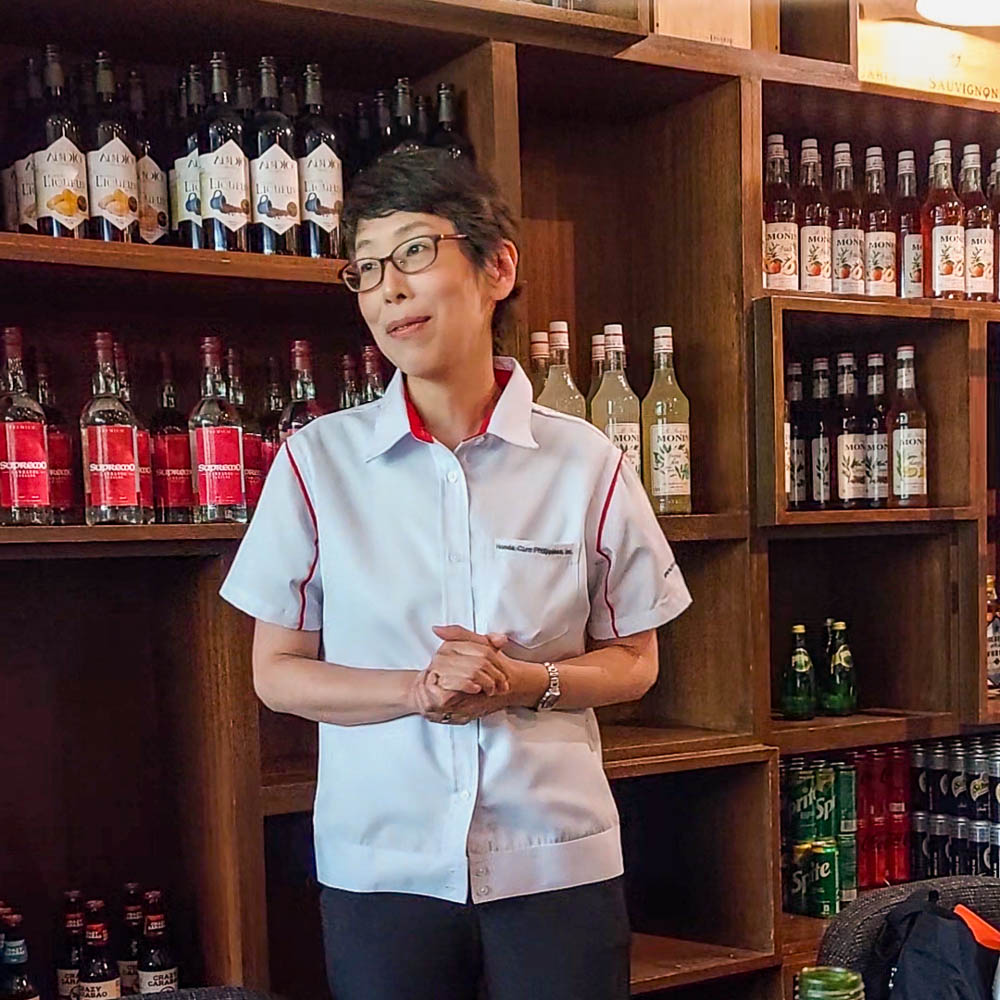 In a male-dominated industry such as ours, not only is it energizing but also inspiring to see more and more female front-runners like Miyake-san make waves. In a corporate world where "it's all business, nothing personal" is the default—and even encouraged—mindset, it becomes a prerogative, at a certain point, to stop and recalibrate.
And I believe this is where someone like Miyake-san, will make a difference in ensuring that Honda, as a brand, will continue to touch the lives of Filipinos as it has done so since October 1990.
Business becomes a personal endeavor, and with the attention to detail and care that the fairer sex is known for, we can only hope that it translates to better accountability—and connection—to Filipino customers.
So, is it great to talk about feelings?
I definitely think so.