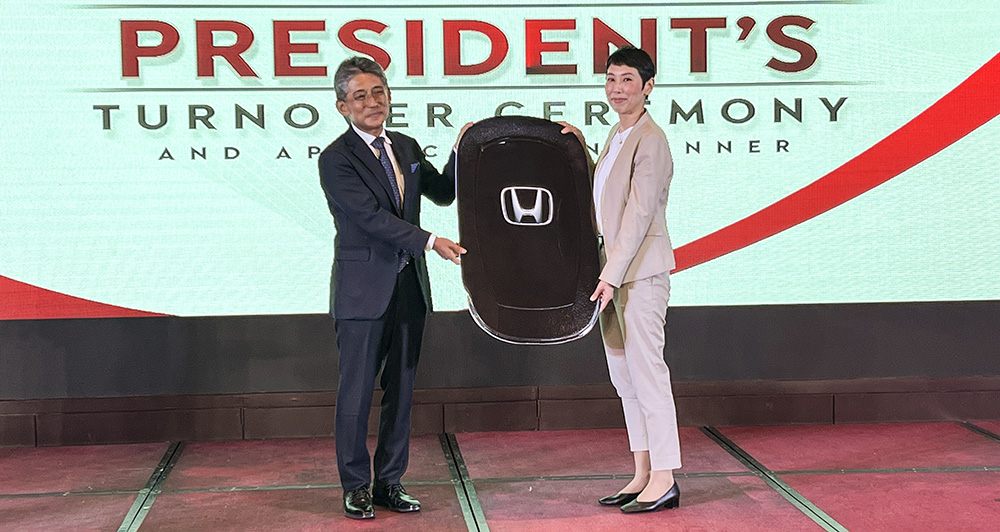 Honda Cars Philippines has just introduced a new president, Rie Miyake, who will be succeeding Masahiko Nakamura. Miyake's entry as the head of HCPI is timely as she steps in during Women's Month. She is also the company's first female president. Meanwhile, Nakamura will be undertaking a new and challenging assignment for Honda's South Korean market, effective April 1.
Miyake has held different roles and responsibilities at Honda Motor Corporation in various parts of the world, starting from Japan, including assignments in North and South America. She is particularly well-versed in the fields of automotive sales, parts exports, logistics, and business planning operations. Her last assignment was being in charge of the Export Planning Department of Honda's global automotive business.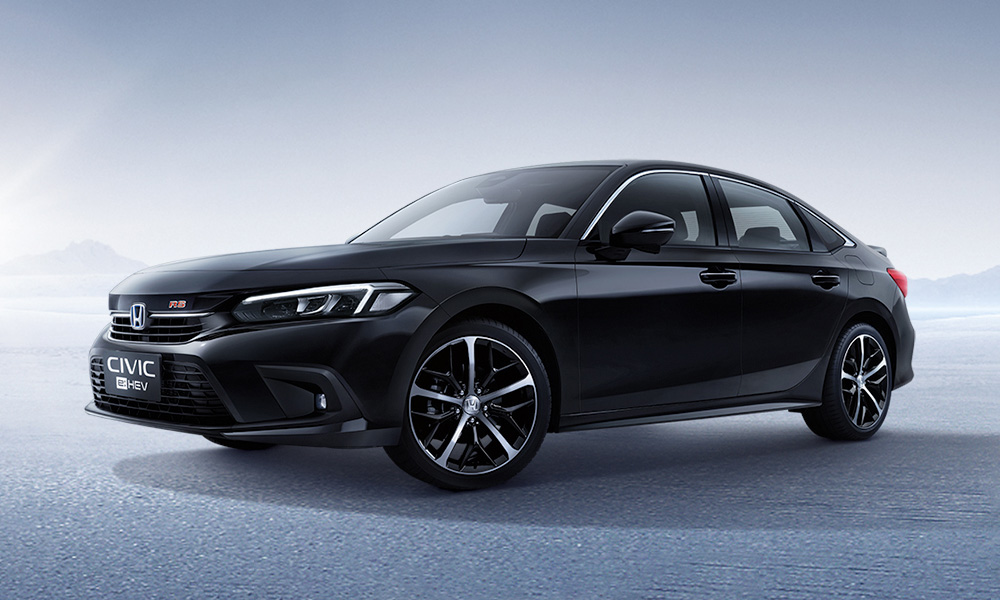 She will be critical to the expansion of Honda's interests, especially in realigning the company's direction toward carbon neutrality for all its products and corporate activities. A long-term goal of Honda is, of course, to reach 100% electrification of all its automobiles by 2040.
"As we embark on this fresh journey, I want to assure you that while the times may have changed, Honda's commitment to the power of dreams has only grown through the years," she said. "Please watch out for new technologies to be launched very soon, including e:HEV hybrid electric vehicles that don't just have a hybrid emblem—it truly delivers. We will also continue to improve our sales and after-sales operations to give our customers more joy throughout their Honda vehicle ownership."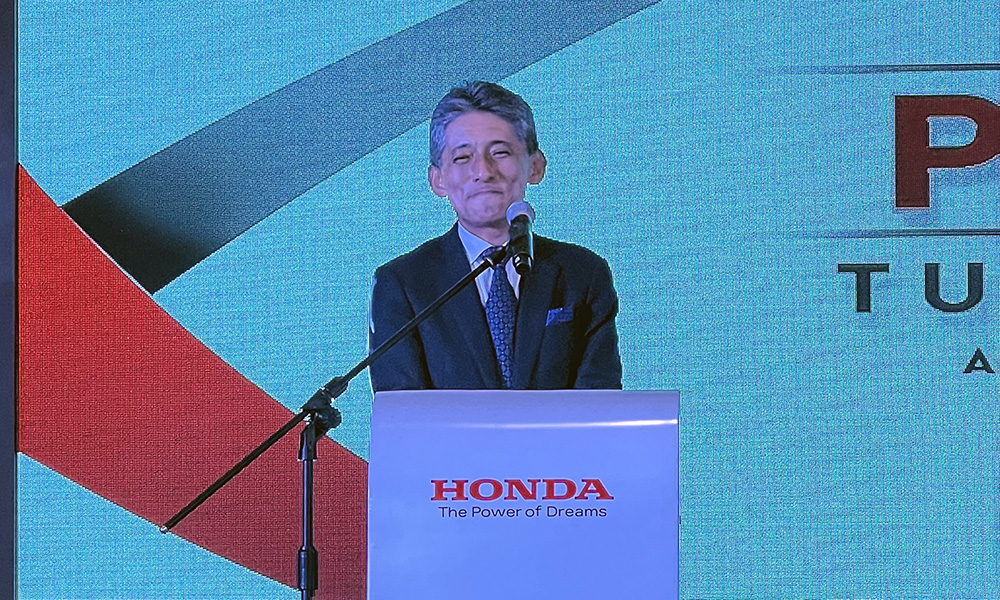 The ceremony also gave Nakamura the opportunity to show his gratitude for the support he had received. He also expressed his confidence that Miyake's leadership will further drive the company to greater heights and more success.
"Thank you very much for your continued support of HCPI," he said. "The past three years have been very challenging, but we also learned so many things. What I will remember more is how we all worked together and came out better than before. I am thankful for the dedication of Honda associates and for our business partners. We will continue to improve, keeping in mind our purpose."