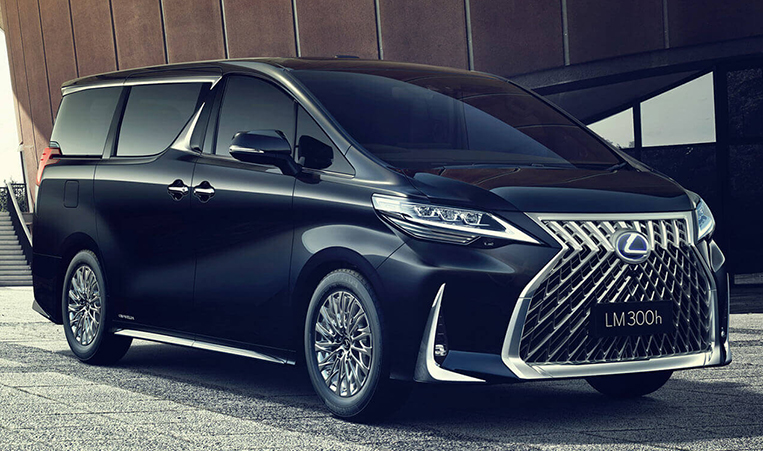 Because Lexus is in the business of luxurious motoring, you might think the brand would have long ago come out with a van. Something like the Alphard, for instance, which its parent company Toyota has developed to perfection. Sure, Lexus's elegant sedans and majestic SUVs provide unparalleled comfort on the road, but nothing beats the space of a proper van. Exactly why even celebrities who want to pamper themselves on the go purchase one and have it transformed into a mobile lounge.
Well, Lexus has apparently taken note of the demand, and so we now have the LM (short for Luxury Mover) van. Officially presented at Auto Shanghai 2019, this new model is being aimed at China and "select Asian markets," where moneyed customers prefer to be chauffeured to their appointments through heavy traffic.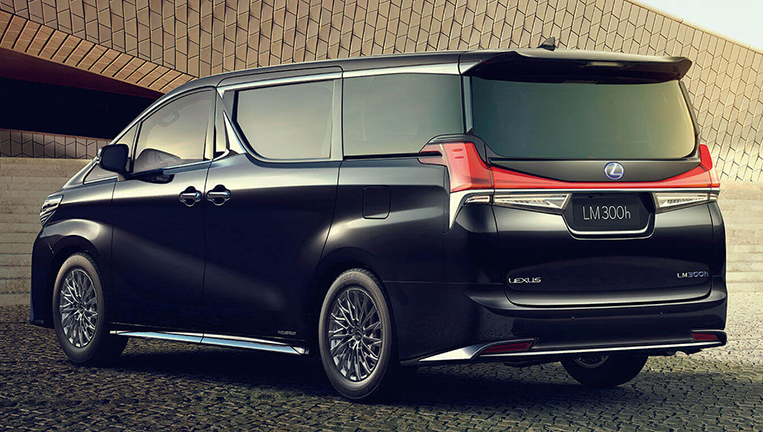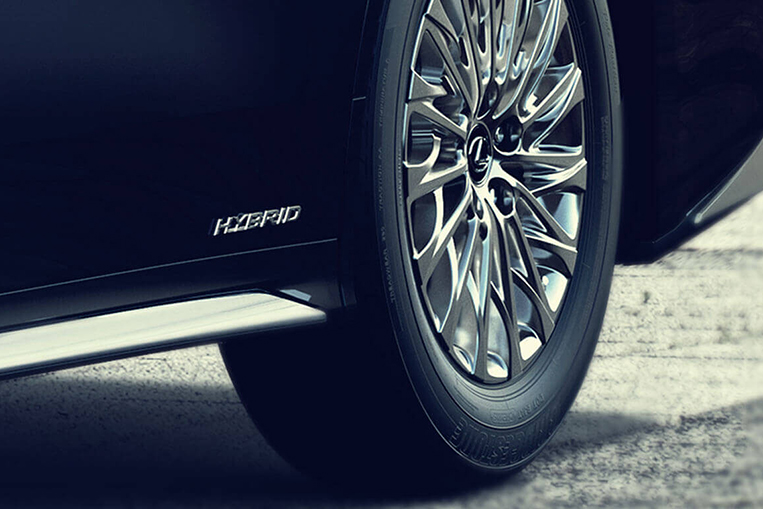 Measuring 5,040mm long, 1,850mm wide and 1,945mm tall, the Lexus LM is a little longer and a bit taller than (and just as wide and with the exact same wheelbase as) the Alphard it is based upon. It will come in two engine versions: the LM350 and the LM300h. The former is powered by a 3.5-liter gasoline V6 engine, while the latter is equipped with a 2.5-liter Atkinson-cycle four-cylinder hybrid powerplant.
And perhaps to show everyone that this van is only for truly powerful individuals, Lexus is offering it in only two exterior colors: black and white pearl (the Alphard is also available in Steel Blonde Metallic).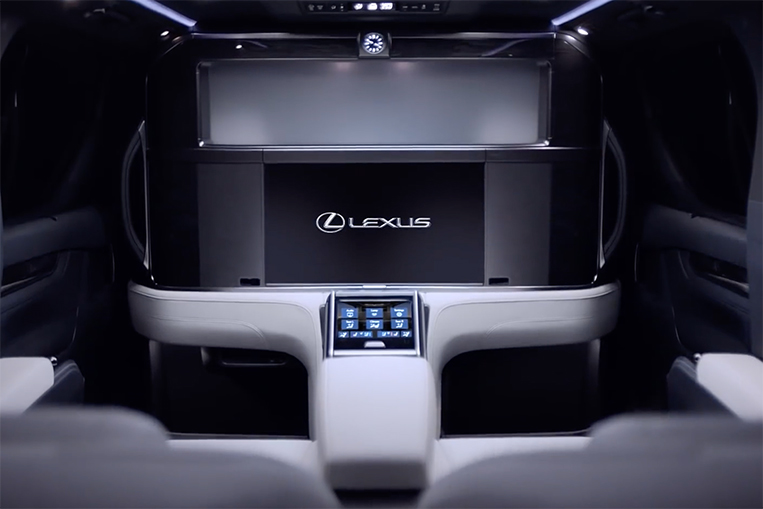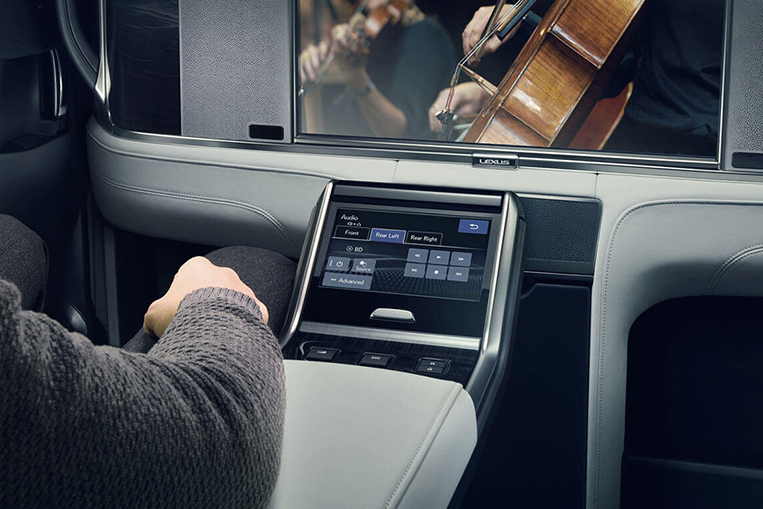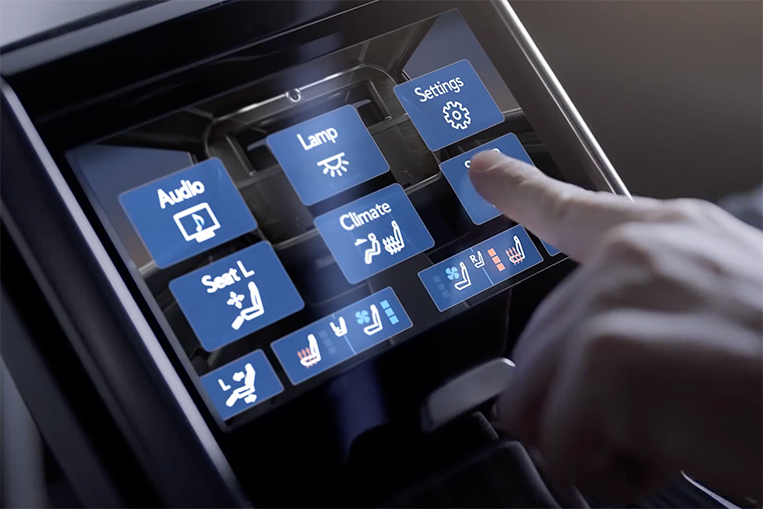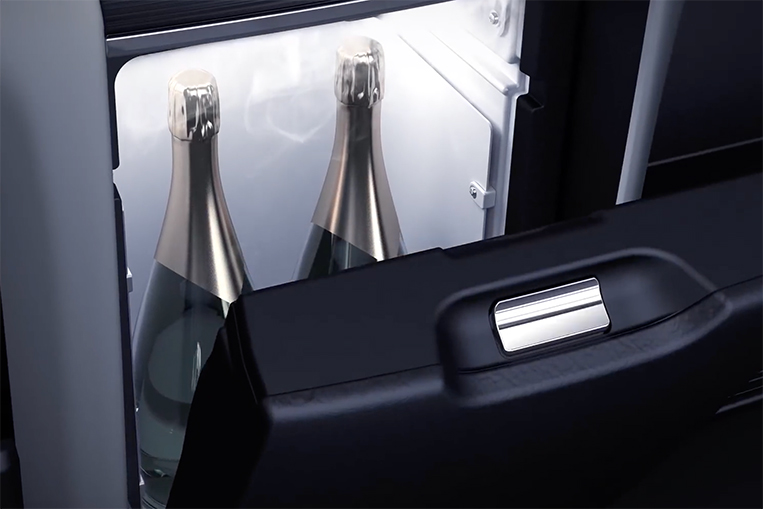 But the real story is inside the vehicle. Lexus has primarily set up the LM as a four-seat vehicle. Yep, just four seats—one for the driver, one for the personal assistant up front, and two extremely opulent chairs in the main section of the cabin. In the expansive private space reserved for the boss and his business partner (or wife), you can find a huge 26-inch entertainment display, a 14L refrigerator, a center console with a touch control panel, a privacy glass and even a place to stow away an umbrella (a subtle middle finger raised at Rolls-Royce).
For industry captains who value their family life too much, there is an option for an additional three-passenger leather seat in the third row to make the LM a seven-seat transporter.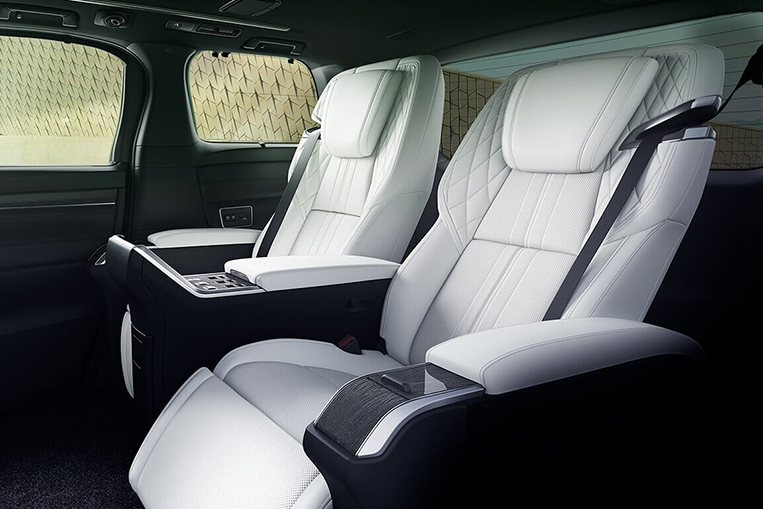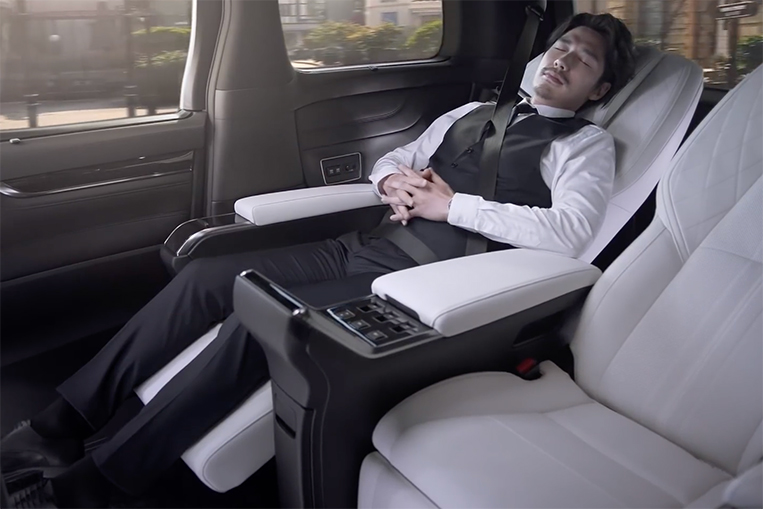 The Lexus LM is essentially a glorified Alphard, in much the same way the ES used to be an exalted Camry. But what a luxury vehicle it is. If you want your bedroom (and boardroom) traveling with you at all times, this is the car to get. You just need to wait for its arrival in our market.