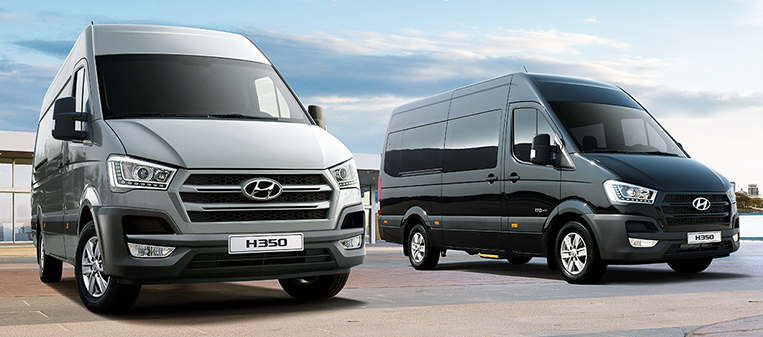 Metro Manila traffic will cost you countless man-hours as you stare blankly into nothingness for long stretches on your way to the office or your home. Worse, the stress that comes with sitting still in the middle of the road could take its toll on your health. That's unacceptable to hardworking professionals who can't afford to miss time at work. And that includes celebrities in show business, as they not only need to arrive at shoots on time, but they also have to do so looking fresh and stress-free.
So the trend among actors and models these days has them getting a spacious van like the Nissan Urvan, the Toyota Hiace or the Hyundai H350 (which is the subject of our story here), and then having it customized to transform its rather ordinary cabin into a mobile lounge that can double as a bedroom. Here's what a stock H350 looks like inside…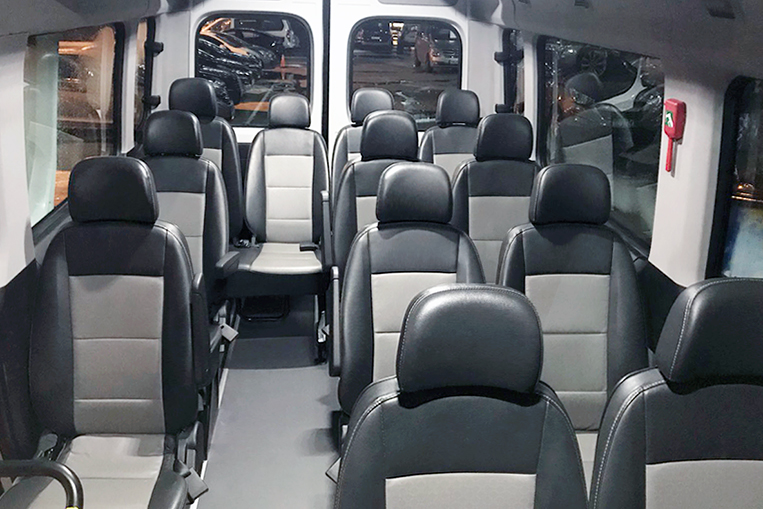 The 6.2m-long H350, which costs around P2,700,000 brand-new, seats 14 passengers (including the driver), but most celebrity owners just need a big space and a comfy sofa they can stretch their legs on. Hence, the popularity of van customization at the moment. And right now, the leading van customizer among celebrities is Atoy Customs, which introduced the so-called Urvan Premium A at this year's Manila International Auto Show.
The H350 van featured here belongs to actress Yassi Pressman, who simply wants a restful way to travel through our notoriously heavy traffic. So Atoy Customs installed swiveling captain chairs, a fully adjustable table, ceiling optic lights and multiple USB and power outlets.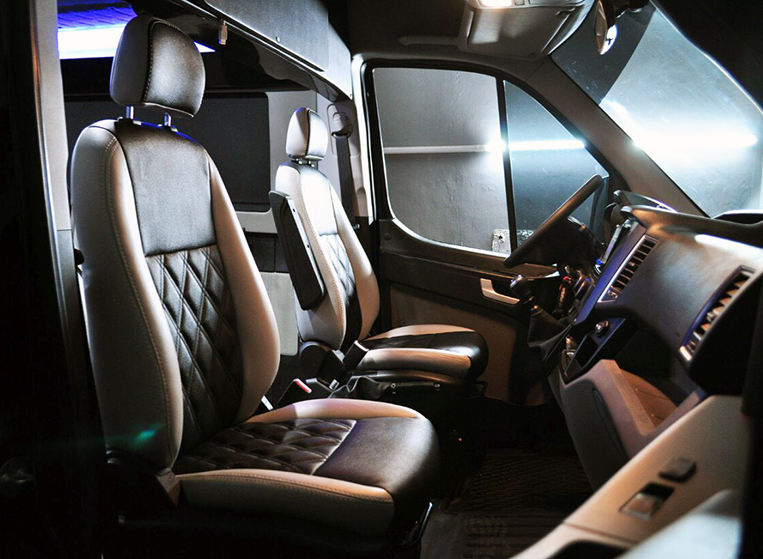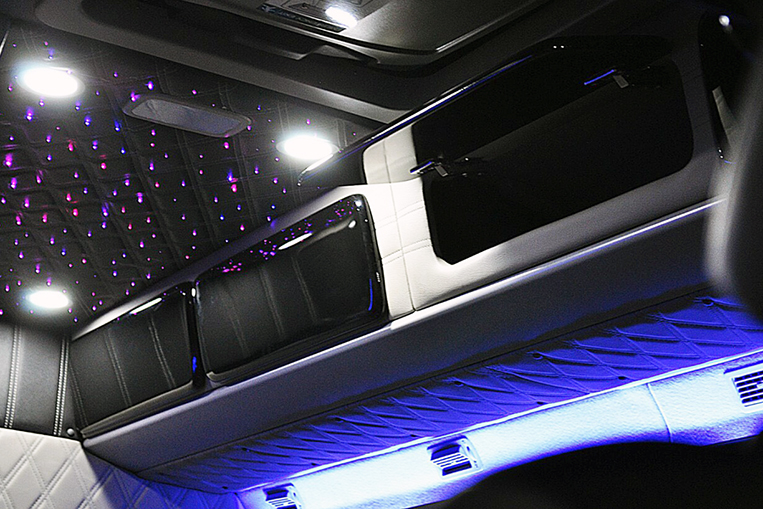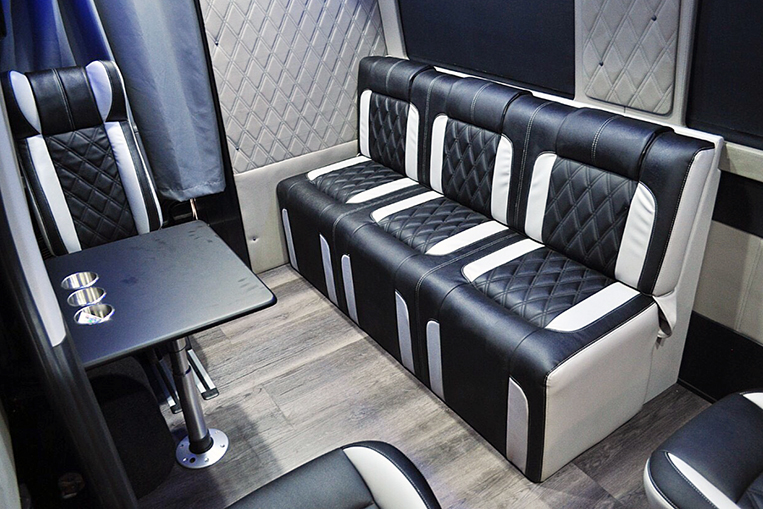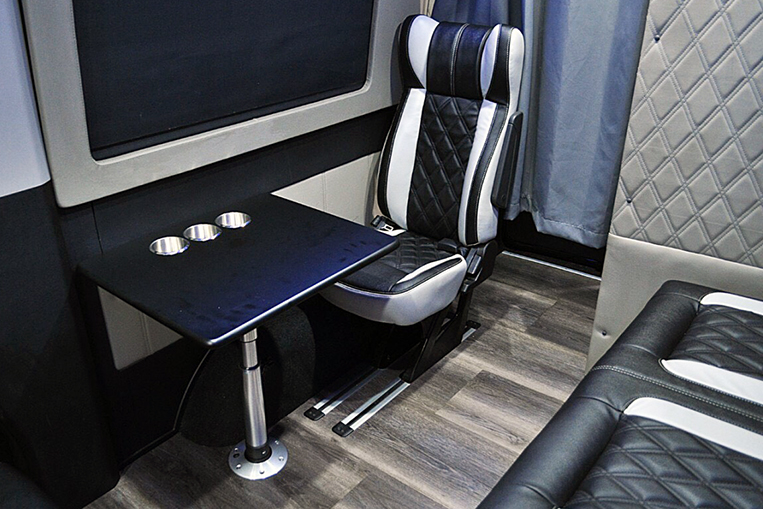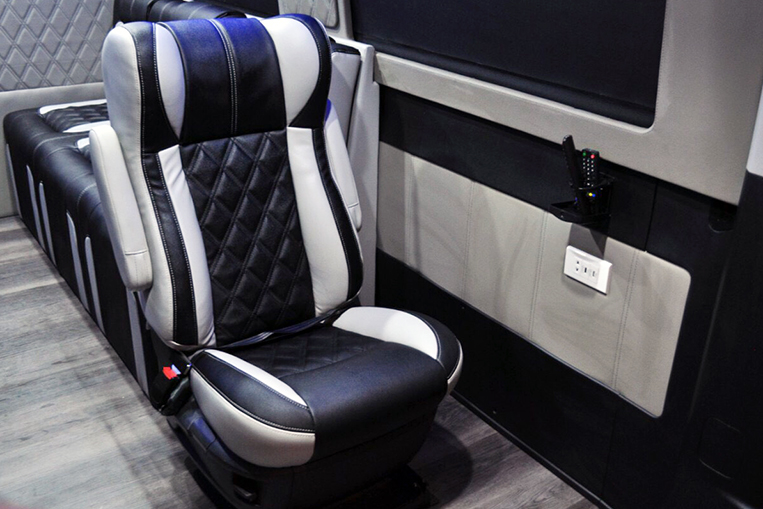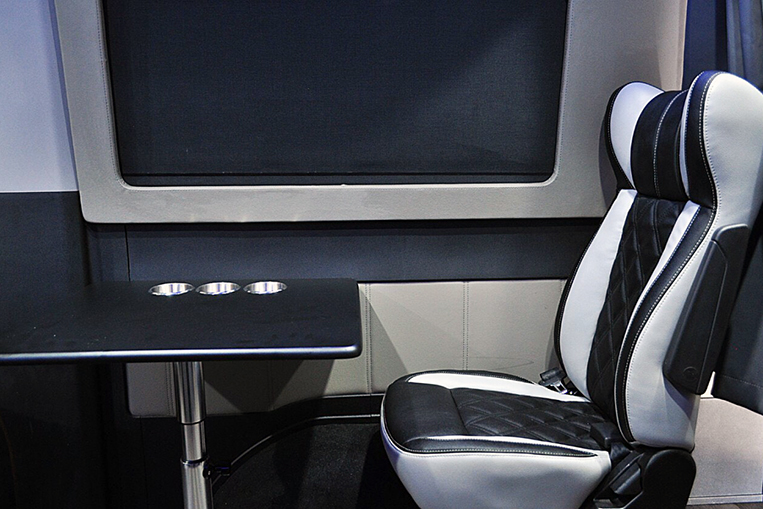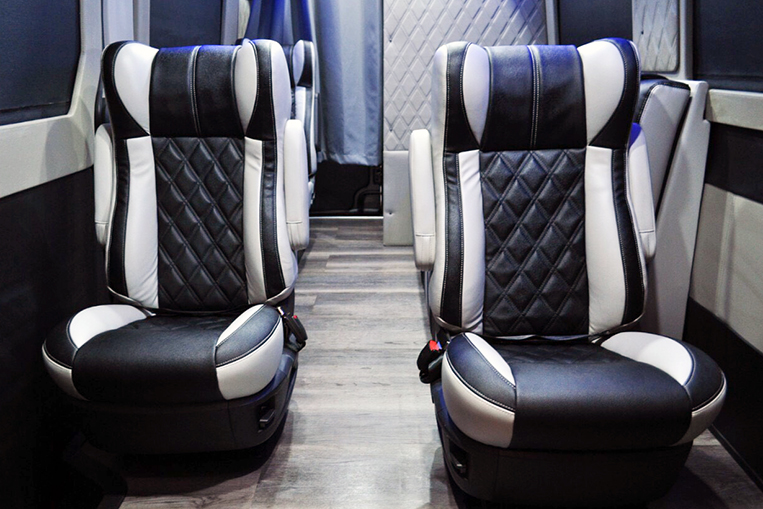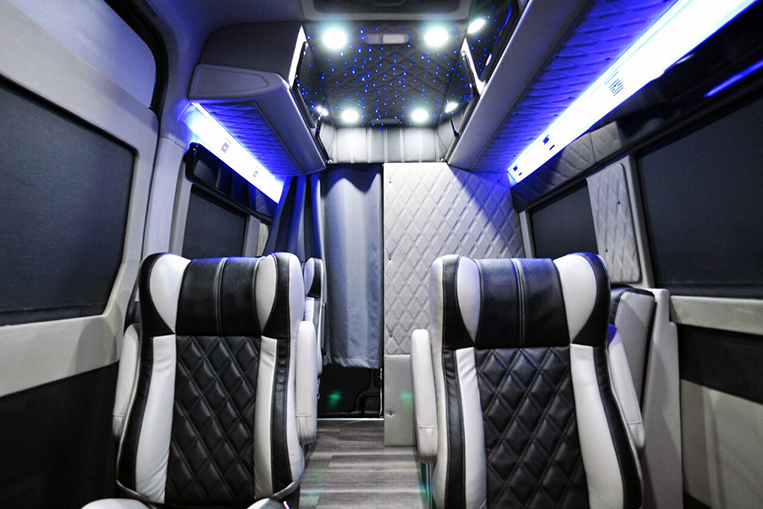 A nice-sounding audio system (with a Pioneer head unit and Focal speakers) and a portable toilet were also added.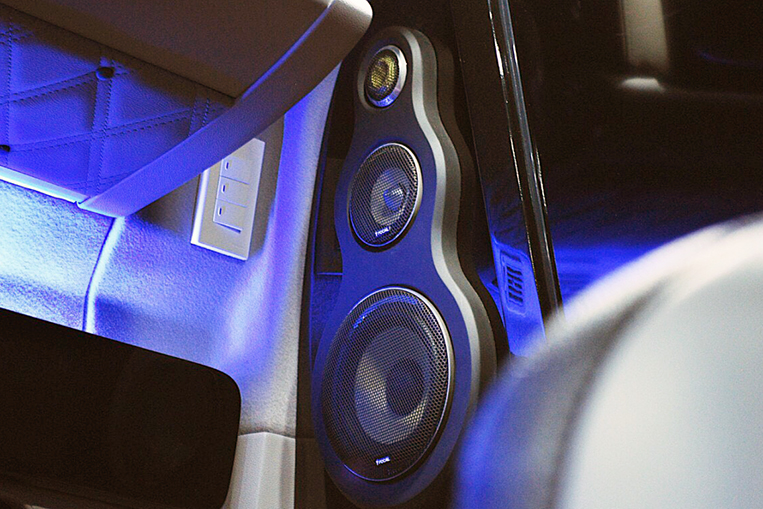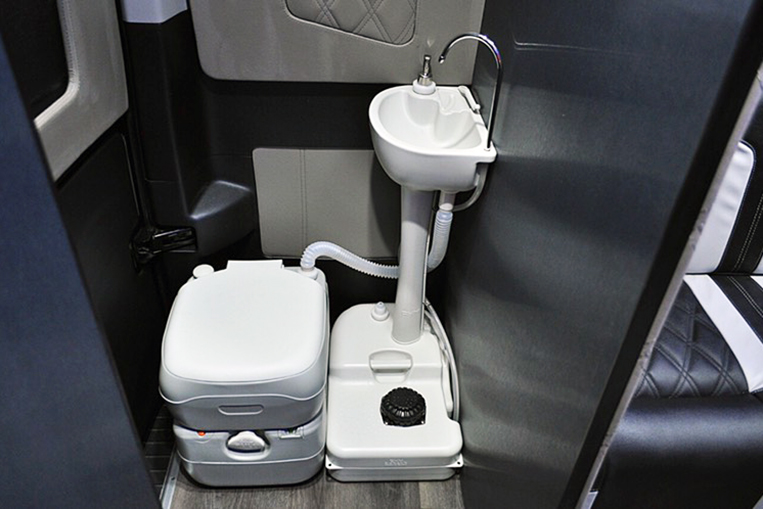 But the real treat for the van's owner is the sofa that magically turns into a bed.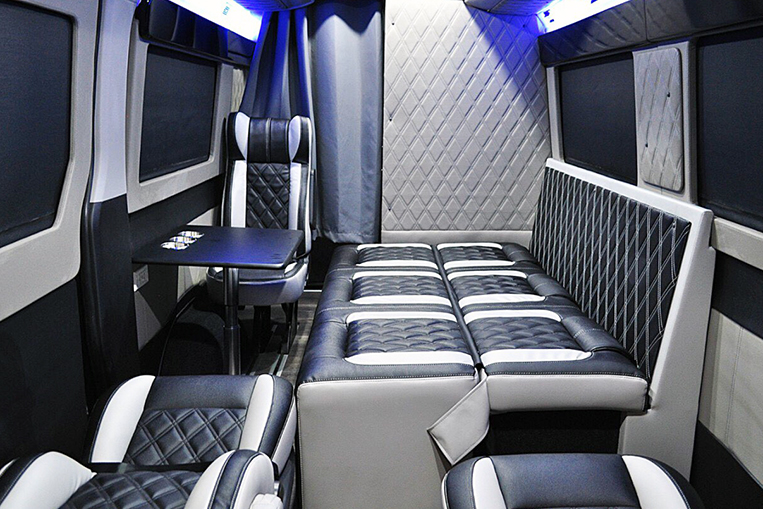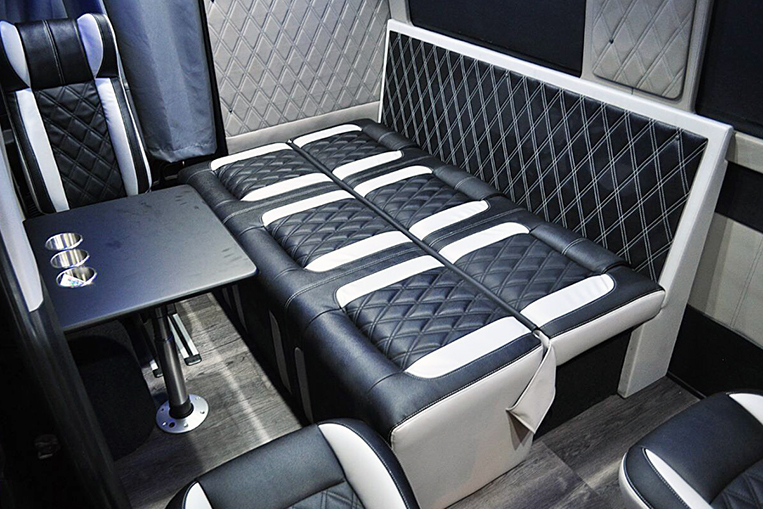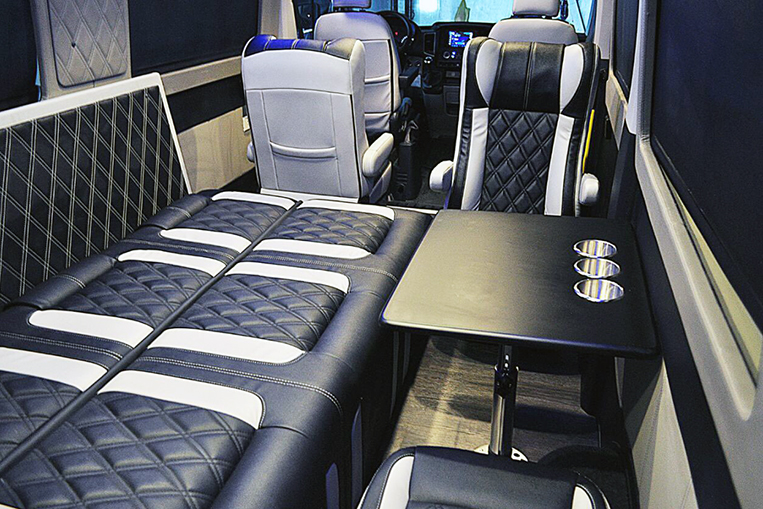 No wonder Yassi was so happy when she took delivery of her finished celebrity van.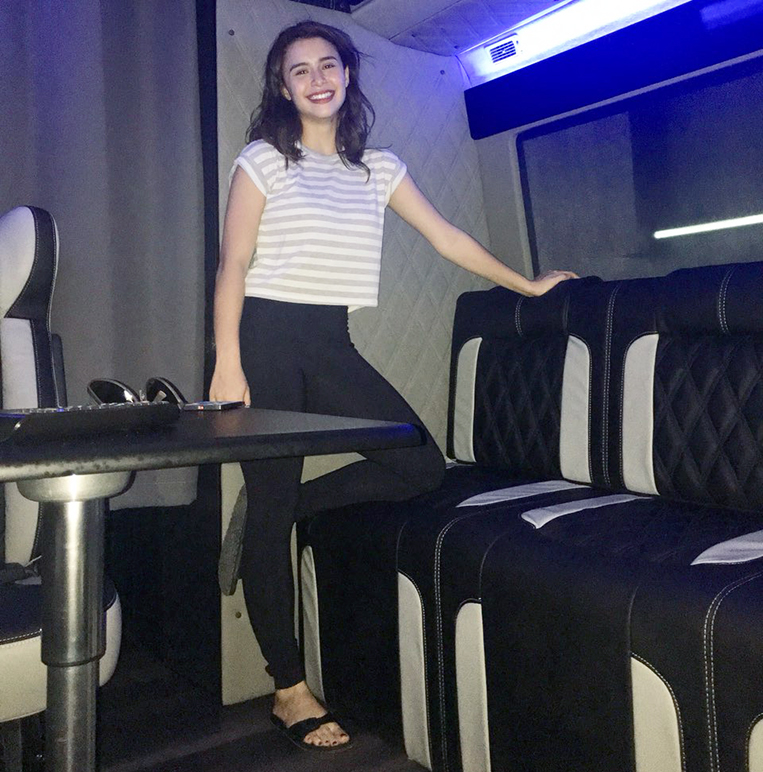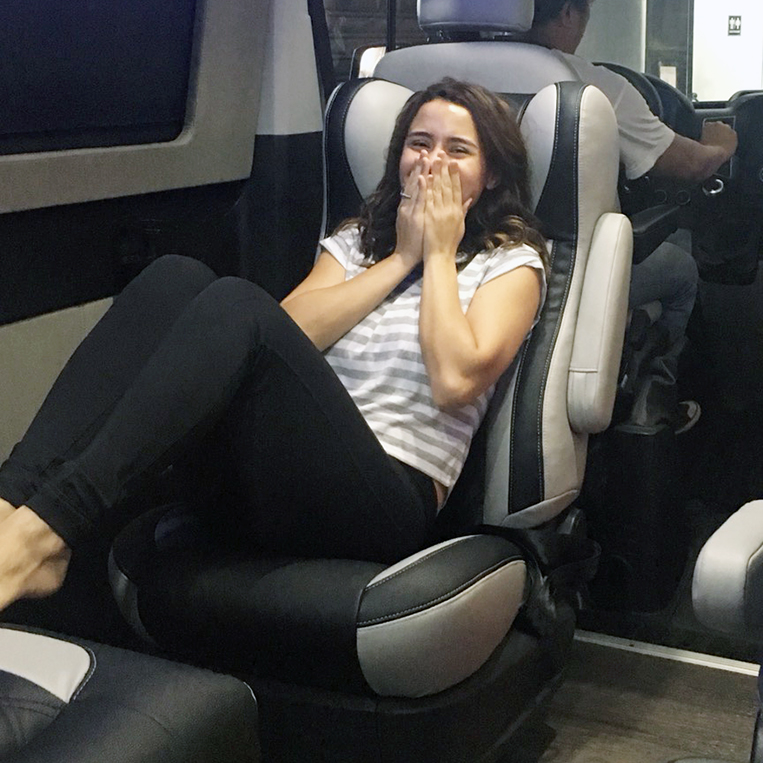 According to Atoy Customs owner Atoy Llave, a van customization project costs anywhere from P850,000 to P1,300,000, depending on the customer's specifications.
That's how you enjoy the fruits of your hard labor. Never scrimp on your personal comfort if you can afford it. Especially if your well-being and good health play a major role in your ability to earn a living.