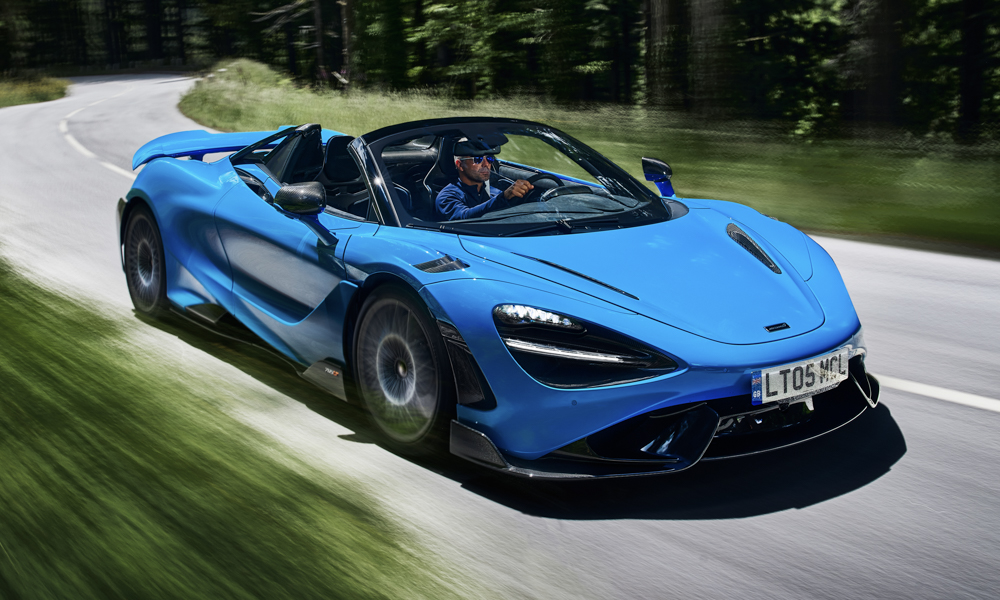 McLaren's lineup of cars just keeps growing with each new model one-upping the previous one in terms of speed and cornering performance. Most of the automaker's products have convertible versions, and it's the 765LT's turn to have its roof lopped off.
For context, the 765LT is the stripped-down, hardcore version of the 720S. It has a 4.0-liter twin-turbocharged V8 engine producing 755hp and 800Nm thanks to some bits taken from the Senna. It is mated to a seven-speed dual-clutch transmission, and it exhales through quad exhausts. It's also longer, with aero bits that help it produce just a bit more downforce. The use of Formula 1-grade materials also means that the 765LT is lighter than the 720S.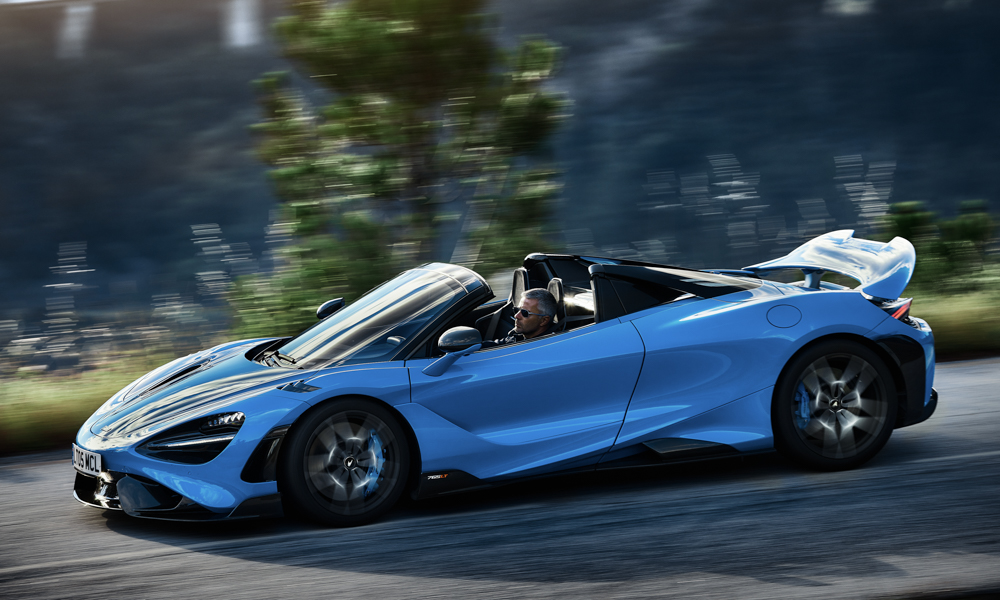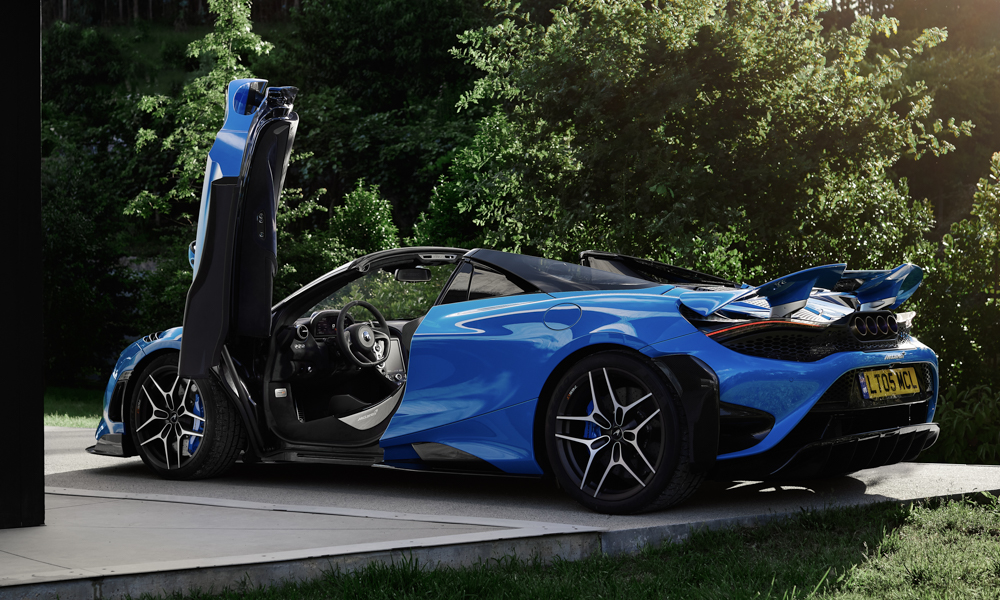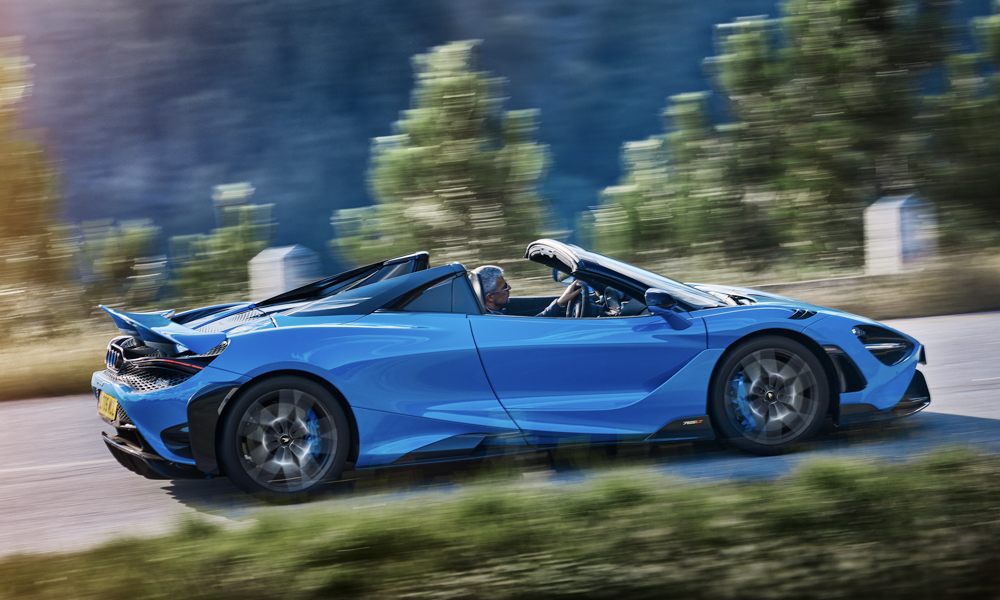 The 765LT Spider is similar to its fixed-roof brother apart from a one-piece carbon-fiber retractable hardtop. Stowing it takes just 11 seconds, and it can operate at speeds of up to 50km/h. There's also a rear power window that allows occupants to enjoy the scream of the engine even with the roof up, and the active rear wing has been recalibrated to work with the revised convertible profile.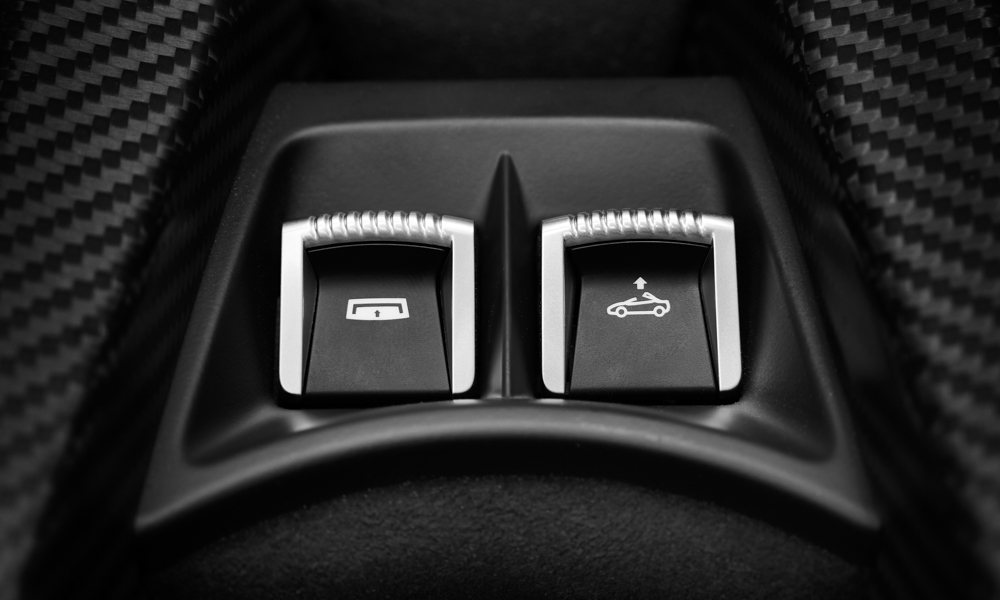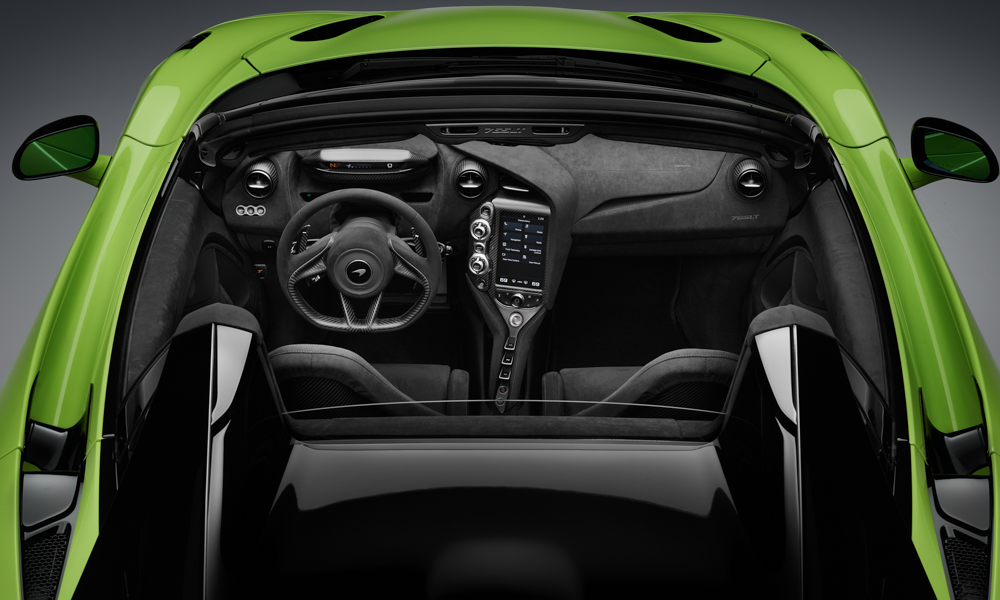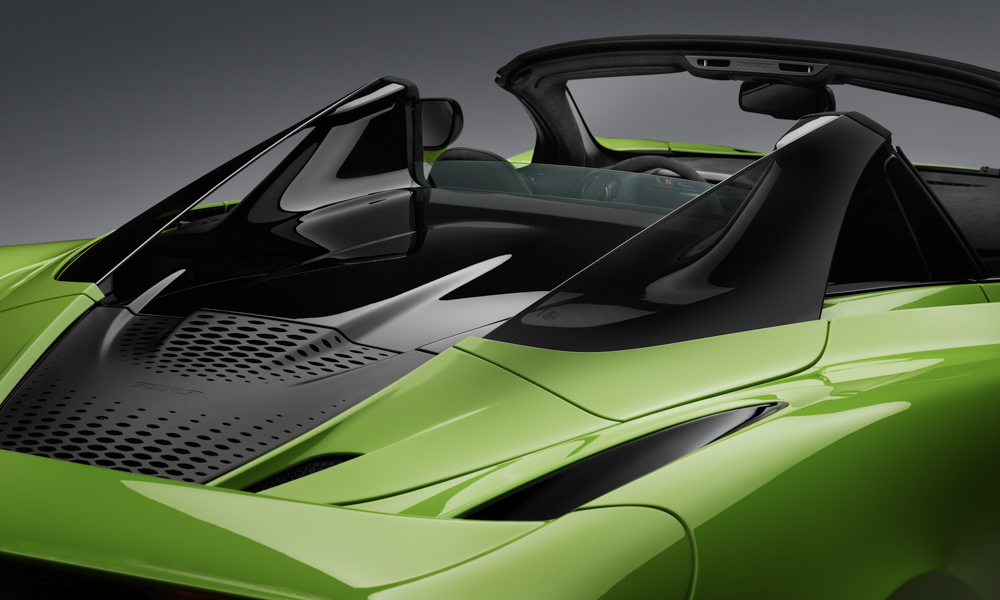 Despite being heavier by 49kg, the Spider's 0-100km/h time matches the regular 765LT's. That's 2.8 seconds, with the sprint to 200km/h taking a fraction longer at 7.2 seconds versus seven seconds flat.
The lightweight 10-spoke forged-alloy wheels are shod in bespoke Pirelli P Zero Trofeo R tires. Interestingly, air-conditioning and an audio system will not be included as standard, but you can have them refitted at no additional cost.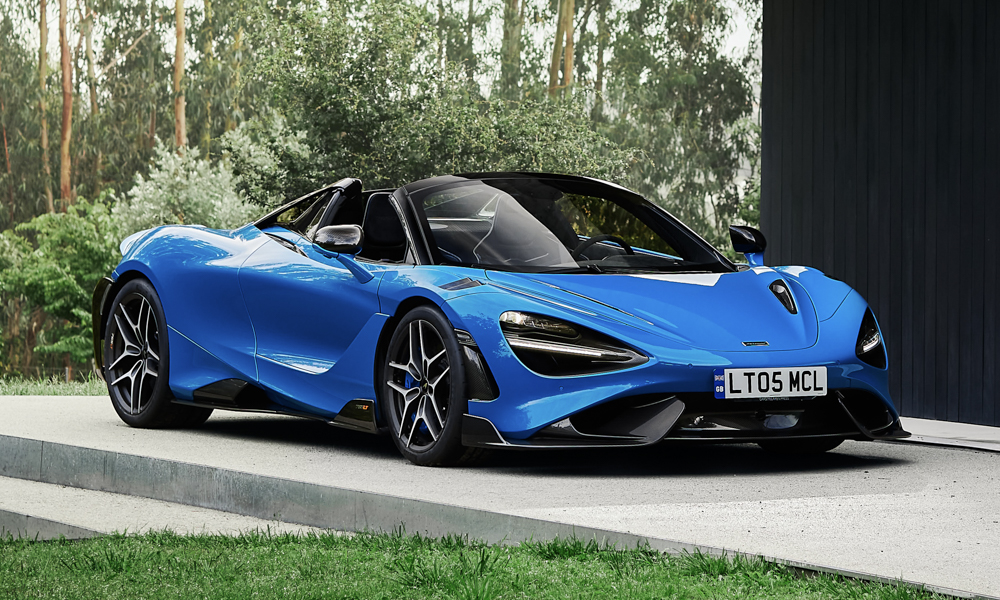 Like the coupe, only 765 examples of the Spider will be made, with prices starting from £310,500 (P21.72 million). If you want to personalize your car even further, McLaren Special Operations will be happy to oblige with optional extras like the Clubsport Pack and the LT Black Pack.