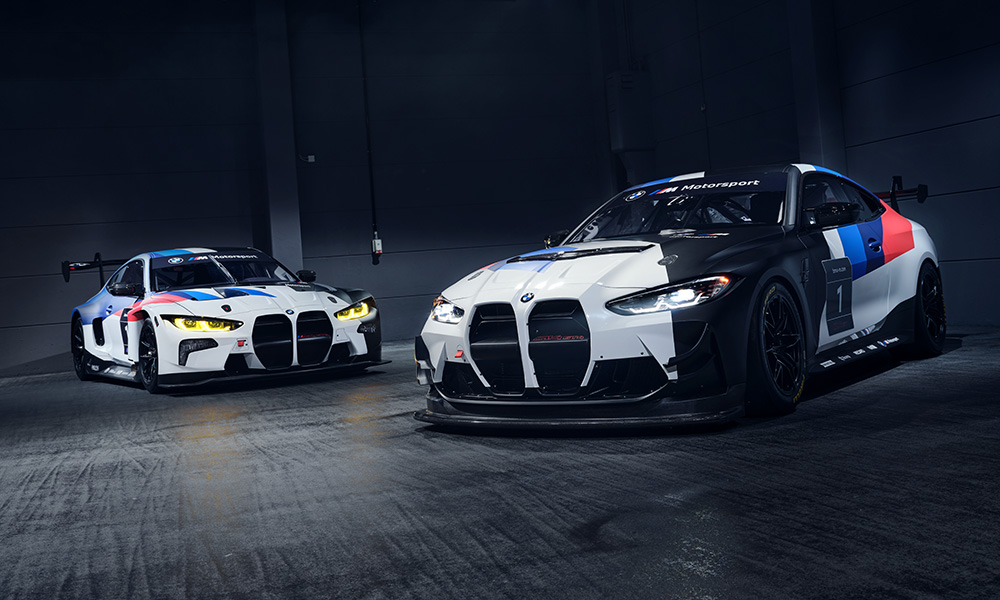 BMW is no stranger to touring car racing, so it's no surprise that it has just announced its latest M4 GT4.
Listening to customer feedback, the development team has used the latest-generation M4 to create a car capable of winning races and titles, just like before. To achieve this, it shares technology with the production models and components with its big brother, the M4 GT3, to improve four key areas: performance, reliability, cost-efficiency and maintainability.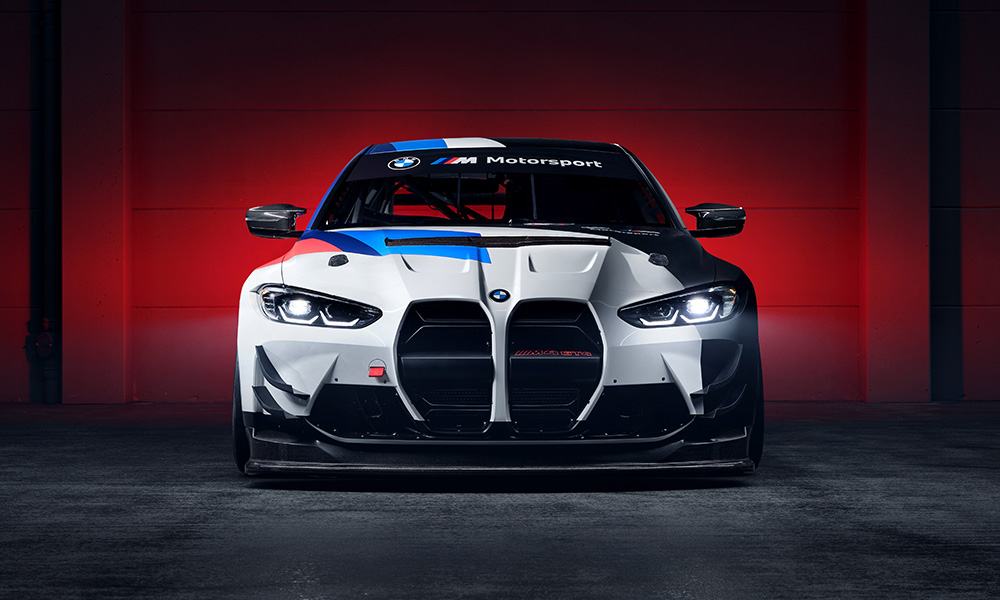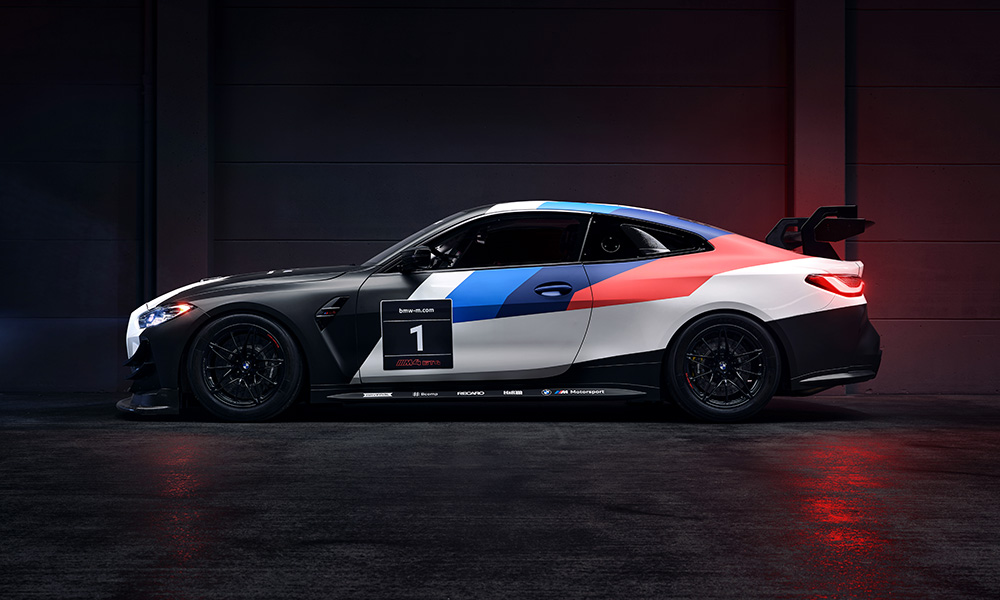 More than just making the car faster, it has been designed to be easier to work with for customer teams through better ergonomics and electronics. The control system, in particular, has been improved to reduce the need for a laptop connection for checks and settings.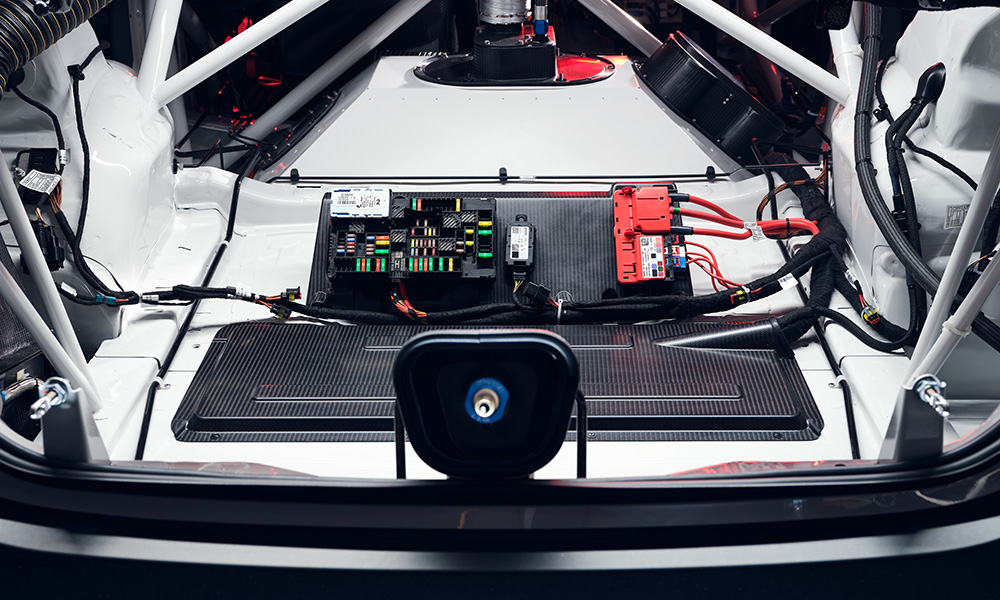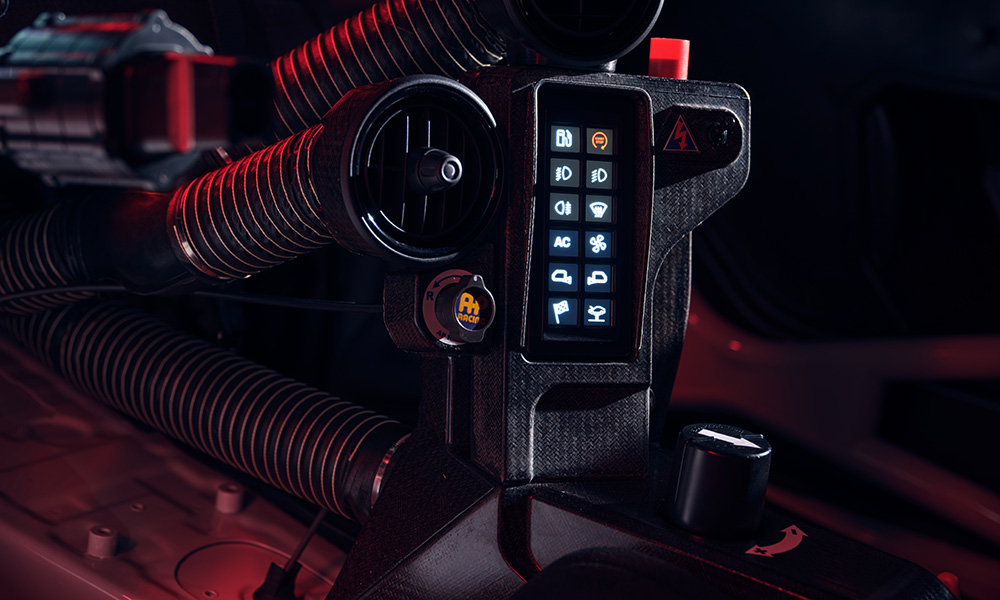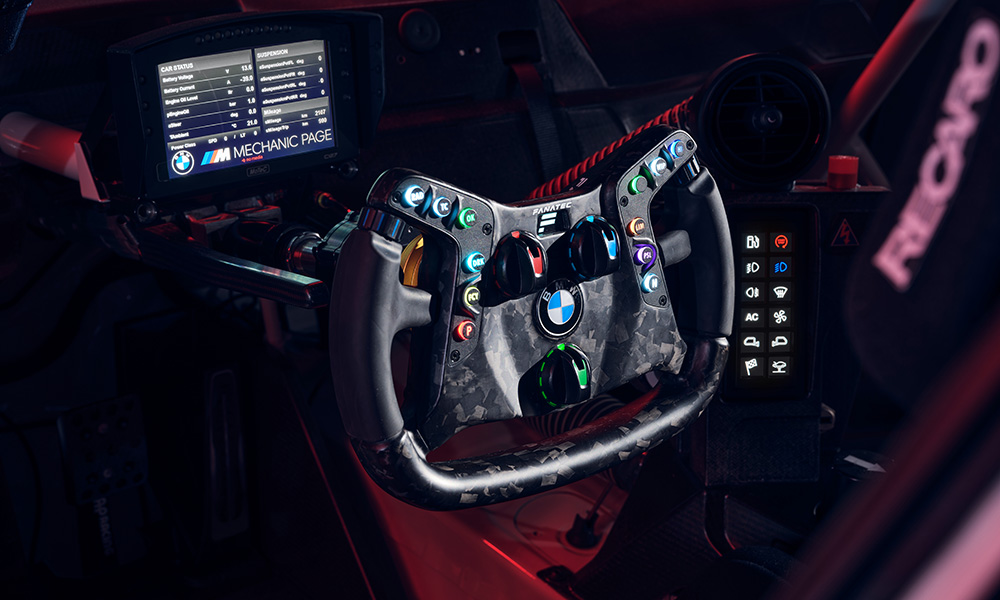 Feedback is crucial to the development of this car, which is why BMW partnered with Bcomp, H&R, Puma, Ravenol and Recaro to tap into their expertise in different areas.
After its presentation in the US, the touring car is entering the final phase of testing, including participation in the following race of the Nurburgring Endurance Series and the 24 Hours of Portimao.
The price of the M4 GT4 is set at €187,000 (P10,641,000), with production beginning this October in preparation for the 2023 season where the car can be used in all GT4 class race series globally.