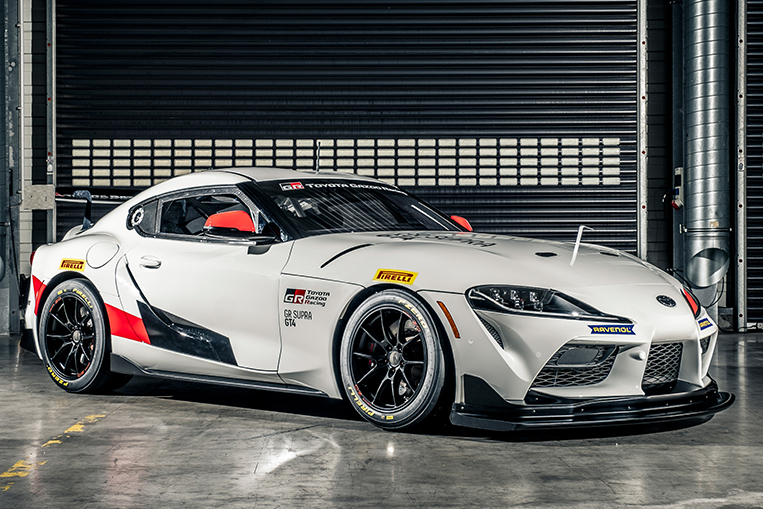 The much-anticipated return of Toyota's halo car—the GR Supra, of course—has sparked renewed interest among racing enthusiasts. After Toyota Gazoo Racing introduced the GR Supra GT4 Concept at the Geneva Motor Show in March, followed by the GR Supra's participation in the 24 Hours of Nurburgring in June, they have now announced that the GR Supra GT4, a race car designed for customer race teams, will be launched in 2020.
This revelation from Toyota answers the call from motorsports-crazy clients across the globe for an affordable way to participate in GT4 races. Furthermore, fans will have the pleasure of witnessing the iconic nameplate line up on the grid in all its competitive glory.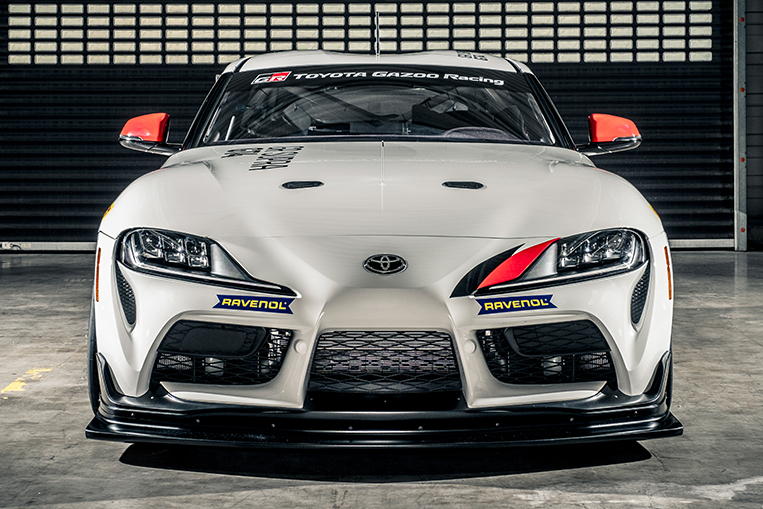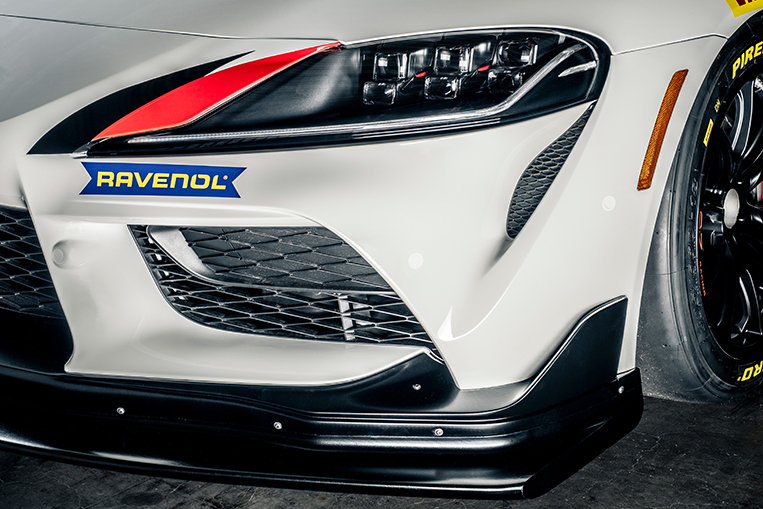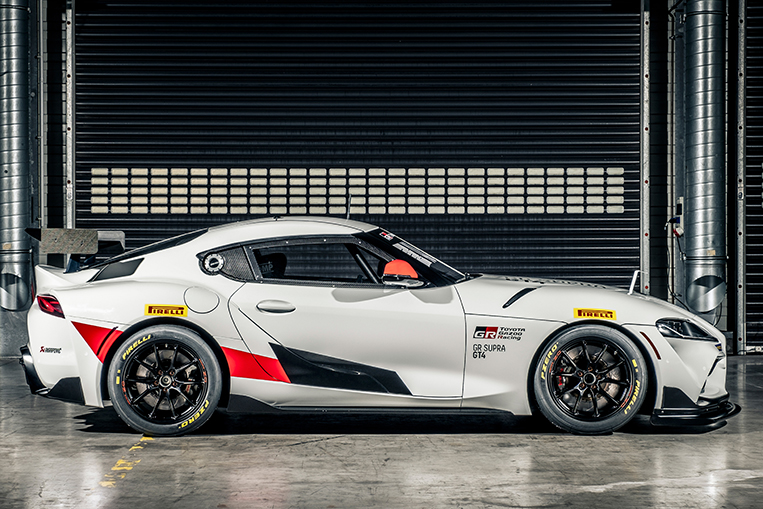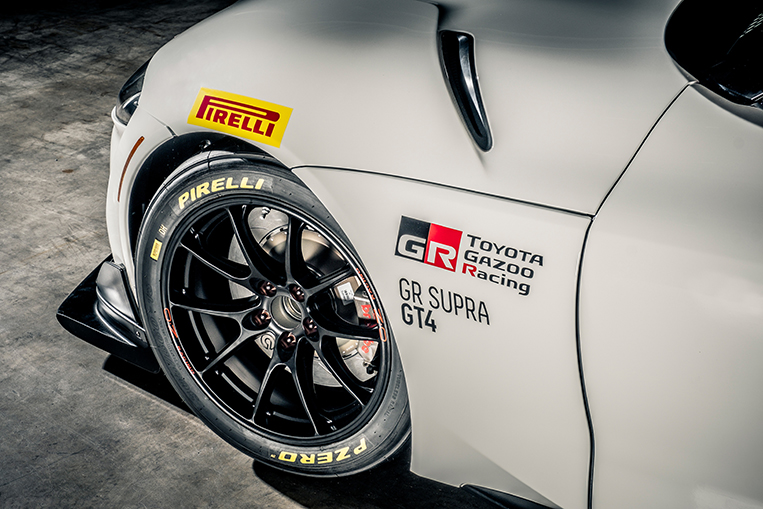 The GR Supra GT4 is obviously based on Toyota Gazoo Racing's first-ever global model, the new-generation Supra, which was developed by Toyota Motorsport GmbH, the Japanese automaker's high-performance racing division in Cologne, Germany. The new GT4 race car takes form from Toyota GR's partnership with three technical performance brands: Ravenol for lubricants, Pirelli for tire development and Akrapovič for exhaust systems. These technical collaborations, along with modifications specific to building the track-focused machine, should result in a product that is an impressive steed to pilot on the circuit and also a visual feast in the paddock. Modifications include race-oriented bodykit, reduced ground clearance, a high-strength roll cage, an FIA-standard racing seat, and a race-specific tiller design that's ready to conquer the track.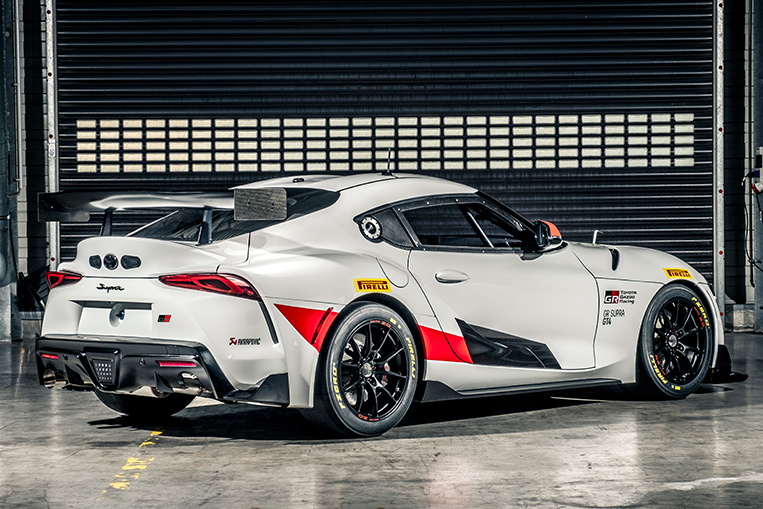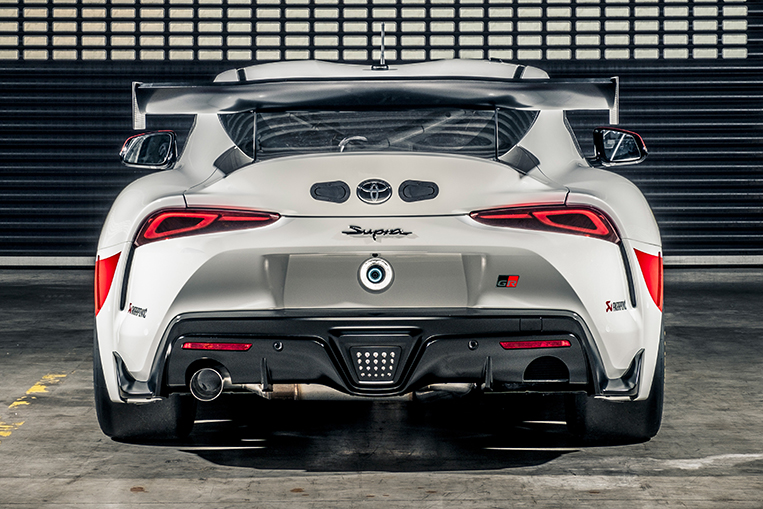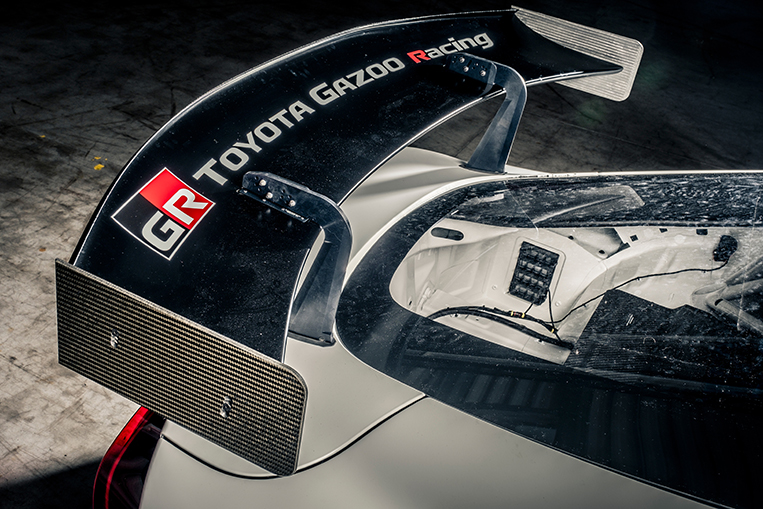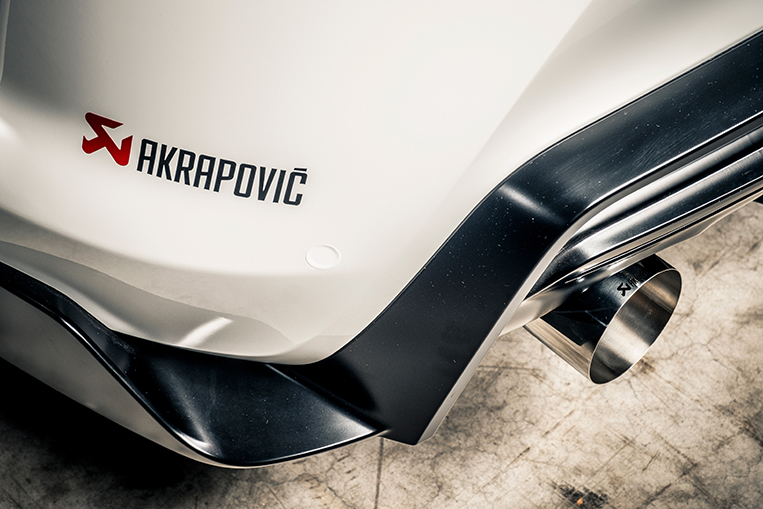 GT4 racing is an attractive avenue for private race teams given its accessibility and lower participation costs. Race cars in this discipline can engage in a number of international races, such as the GT4 European Series, the Super Taikyu Series (Japan), the VLN Endurance Championship Nurburgring (Europe), and the Michelin Pilot Challenge Series (US). Currently, the GR Supra is already competing in the NASCAR Xfinity Series and is set to participate in the Super GT GT500 Class in Japan next year.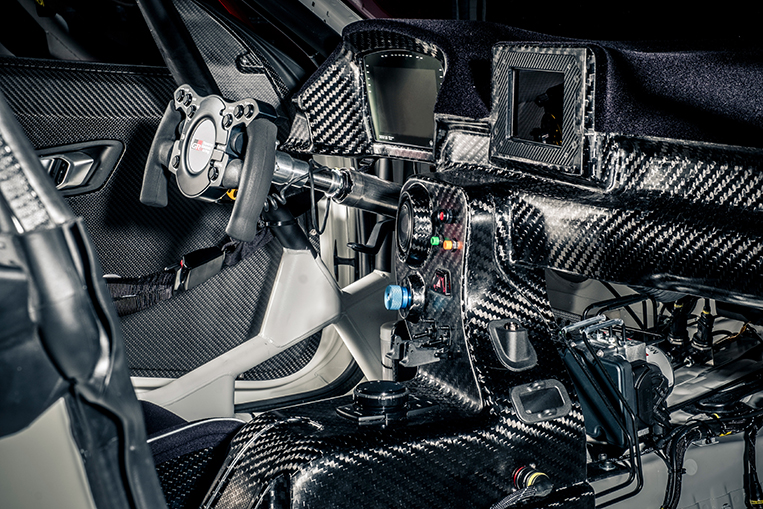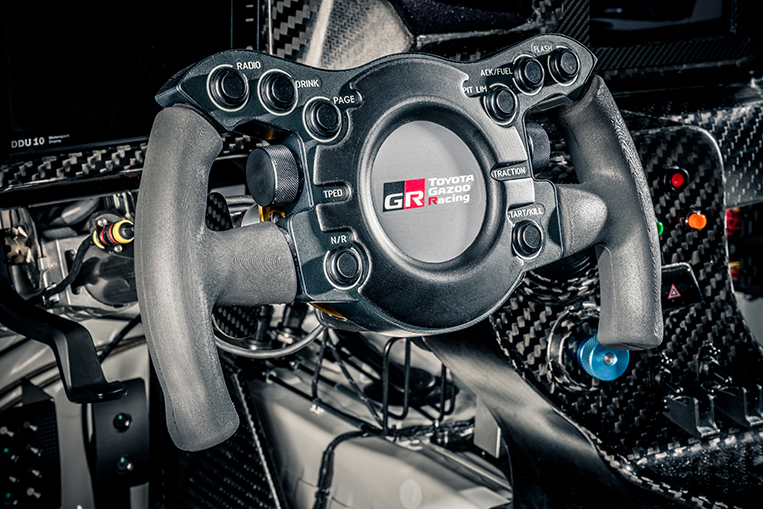 Toyota Gazoo Racing aims to further improve developments based on feedback from customer teams and other technical data gathered from the races. Staying true to its vision for creating ever-better cars, the brand intensifies this objective by empowering and satisfying even motorsports-minded customers.
The burning question now is this: How much will a GR Supra GT4 cost? Well, we will all have to wait for that information once it becomes available. For now, you might want to see the production GR Supra up close at a designated Toyota showroom near you.