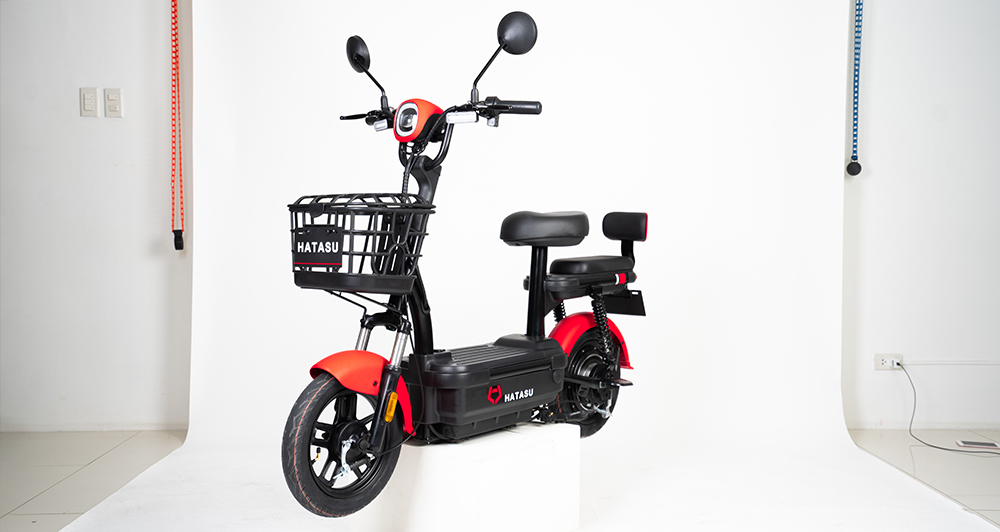 Electric vehicles are slowly being integrated into the daily lives of Filipinos. This isn't just limited to hybrid and electric cars as e-bikes and e-scooters are also being adopted.
Emoto Electric Technology (or Hatasu) is a Chinese e-scooter manufacturer from Wuxi, Jiangsu, and it is entering the Philippine market with three models: the Kumi, the Mako, and the Nero.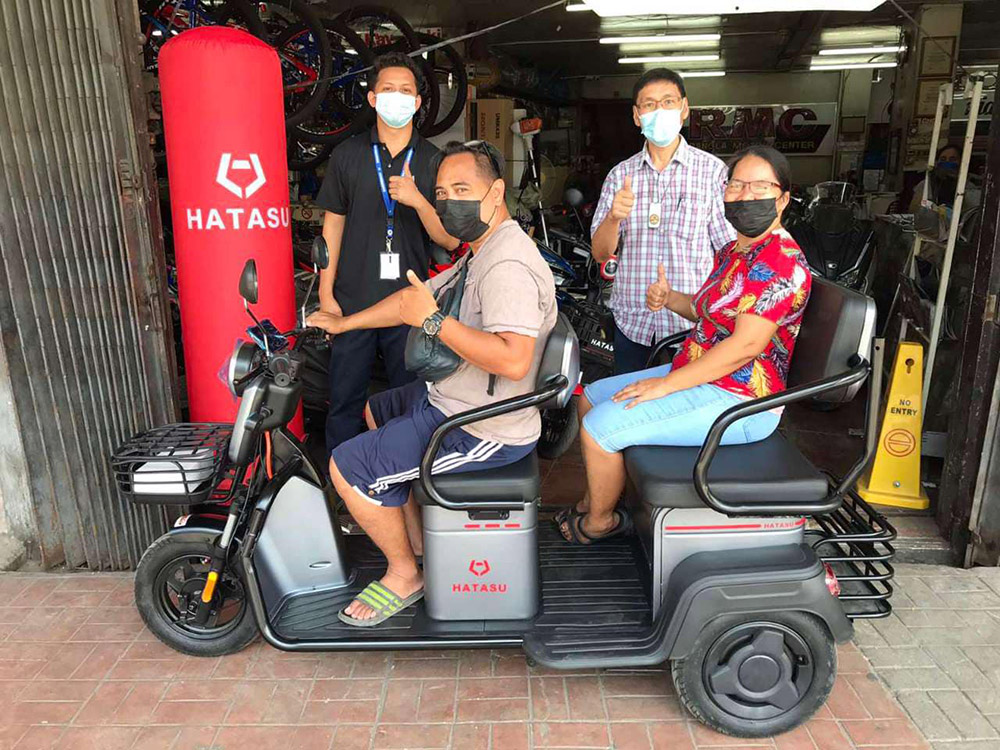 The Kumi and the Nero both feature 350W motors powered by 48V, 20Ah batteries. The former has a top speed of up to 30km/h and a range of up to 50km, while the latter has a range of up to 55km. The Mako, on the other hand, has a beefier 500-800W motor and a 48V, 32Ah battery for a longer range of up to 75km and a top speed of up to 35km/h.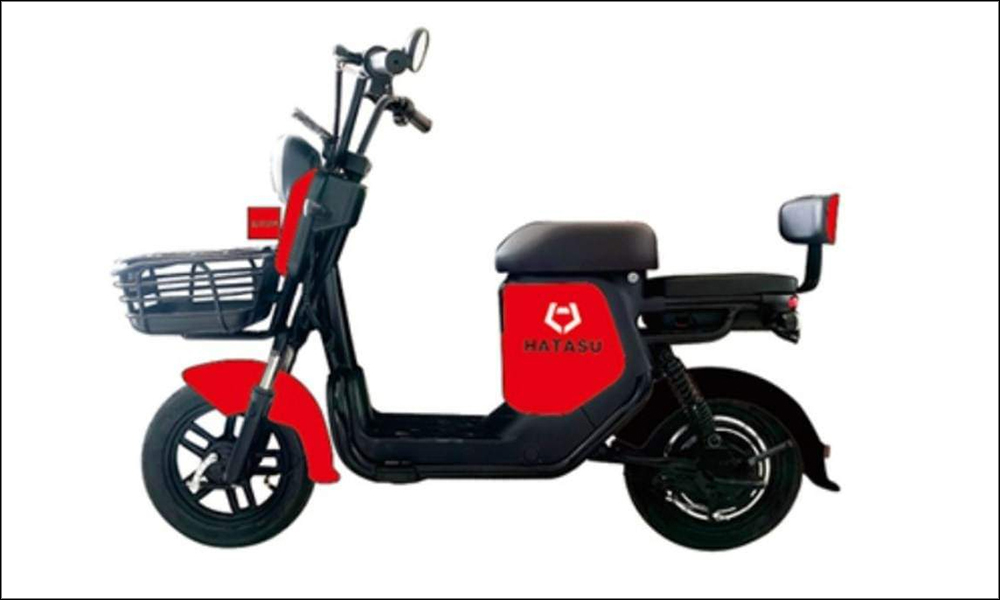 So far, no prices have been announced. Hatasu has just opened its office in Ortigas and its first warehouse in Cainta, Rizal, with six more to be constructed within the next two years. In addition to its lineup of two-wheel vehicles, the firm will also be bringing in three-wheelers to meet the mobility needs of Filipinos.