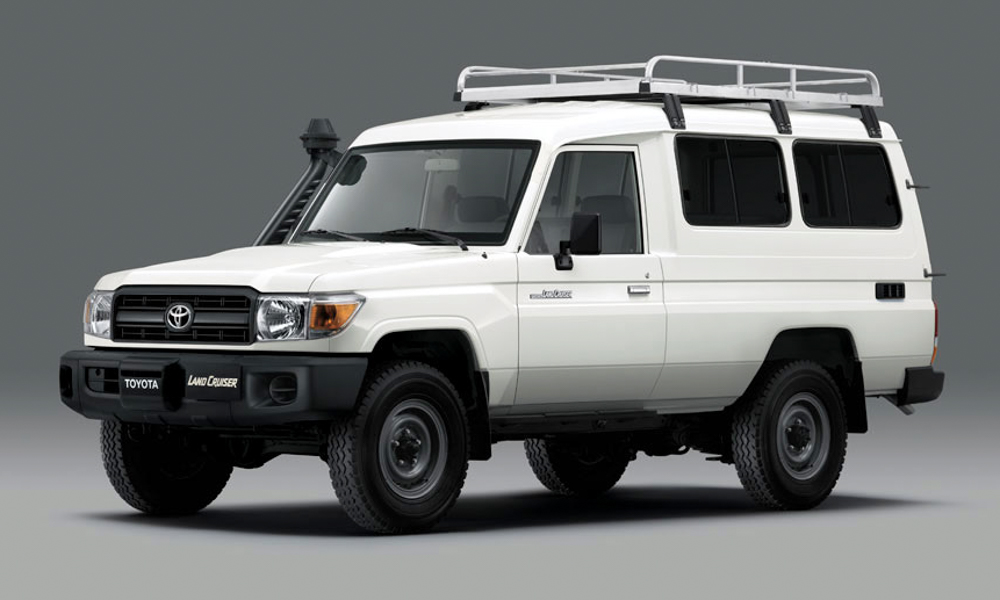 The race to inoculate as many people as possible is on. However, one of the biggest road blocks in this mission is the lack of an effective transport vehicle. While refrigerated trucks can cover most city centers, far-flung and remote areas pose a different logistical challenge. However, Toyota has come up with what it believes to be the perfect vaccine transporter for all seasons and all road conditions.
The 70-series Land Cruiser is one of the more iconic versions of Toyota's legendary off-roader, and it is loved by enthusiasts the world over for its versatility and durability. This is why the automaker decided to use one (a Land Cruiser 78, to be exact) as the base vehicle for its transporter.
The conversion work was done by Toyota subsidiaries CFAO SAS and Toyota Customizing and Development Co. The most important modification made to the Land Cruiser is the B Medical Systems CF850 refrigerator. It has a 396L capacity, which is good for storing around 400 vaccine packages. This cooler is hooked up to a battery pack that can last for up to 16 hours on a single charge. Juicing up the battery can be done by plugging it to an external power source or just by driving the vehicle.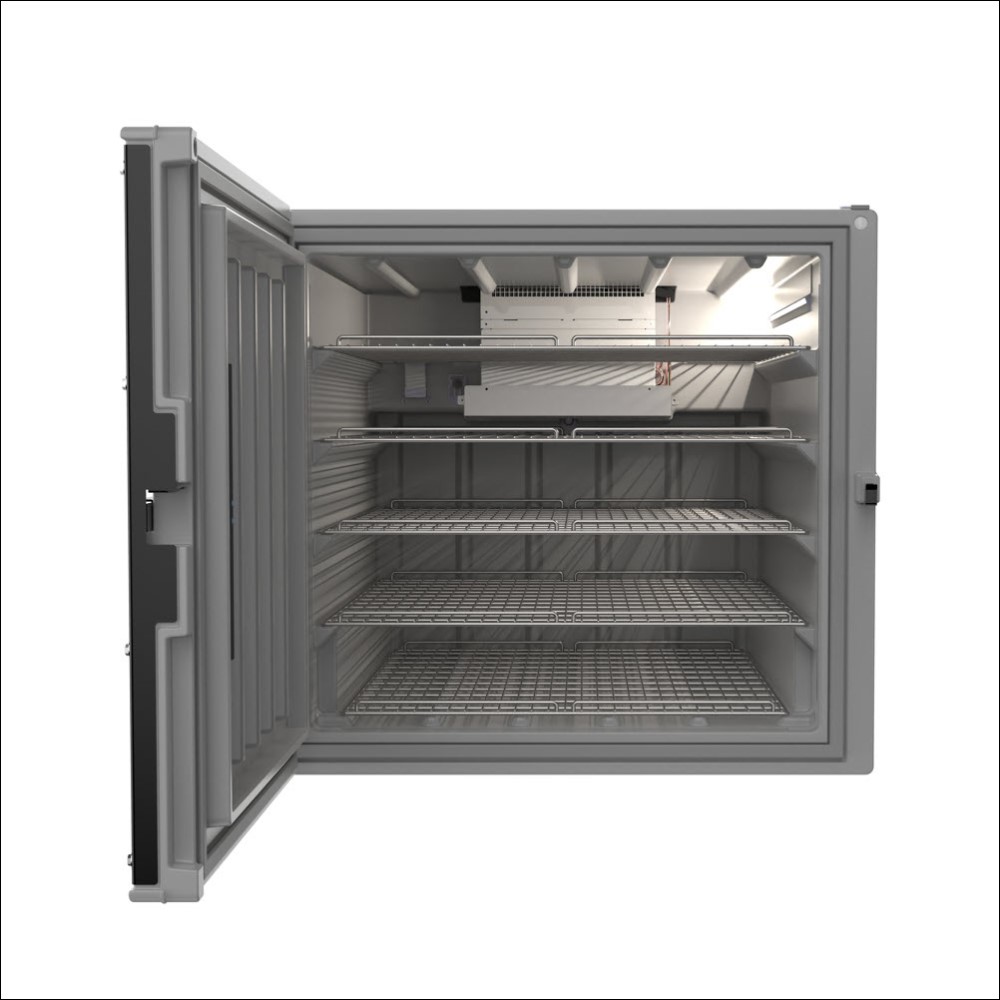 According to Toyota, this Land Cruiser is the first-ever vaccine transporter that complies with the World Health Organization's stringent Performance, Quality and Safety prequalifications. Expect this vehicle to deliver COVID-19 jabs under the COVAX distribution network with priority given to developing countries with inadequate road infrastructure.
We'd love to see this SUV make its way to the remotest areas in our territory, so that our less fortunate countrymen wouldn't have to go to city centers just to get vaccinated. After all, given the severe rise in infections over the past few weeks, getting inoculated as soon as possible is now more important than ever.